---
Yes, you can have your cake and eat it too! Metro Vancouver families can create perfect parties without having to buy very much at all when you use Roowsi.com for your party rentals.
This very European trend is now moving over to North America. Why would you want to fill your house with items that you will only use once or twice? Why lay out ten times the cost just to say you own lots of things? By renting what you need when you need it, you're not only reducing your storage needs, but you're also reducing your carbon footprint, and taking the strain off your wallet. LOVE!
July is a heavy birthday month for us. 4 kids ranging from 2-12! This means party planning central... but who has the time or money for that? We hit the jackpot when we found Roowsi Party Rental Kits! They're not only affordable, but having everything delivered to and picked-up from your front door before and after a party is such a huge bonus for busy parents!
Reduce your environmental impact by renting!
---
---
All the essential supplies you need to throw a great kids party or playdate!
This kit has a value of $674.95 but only costs you $30 a day!
Kit includes:
---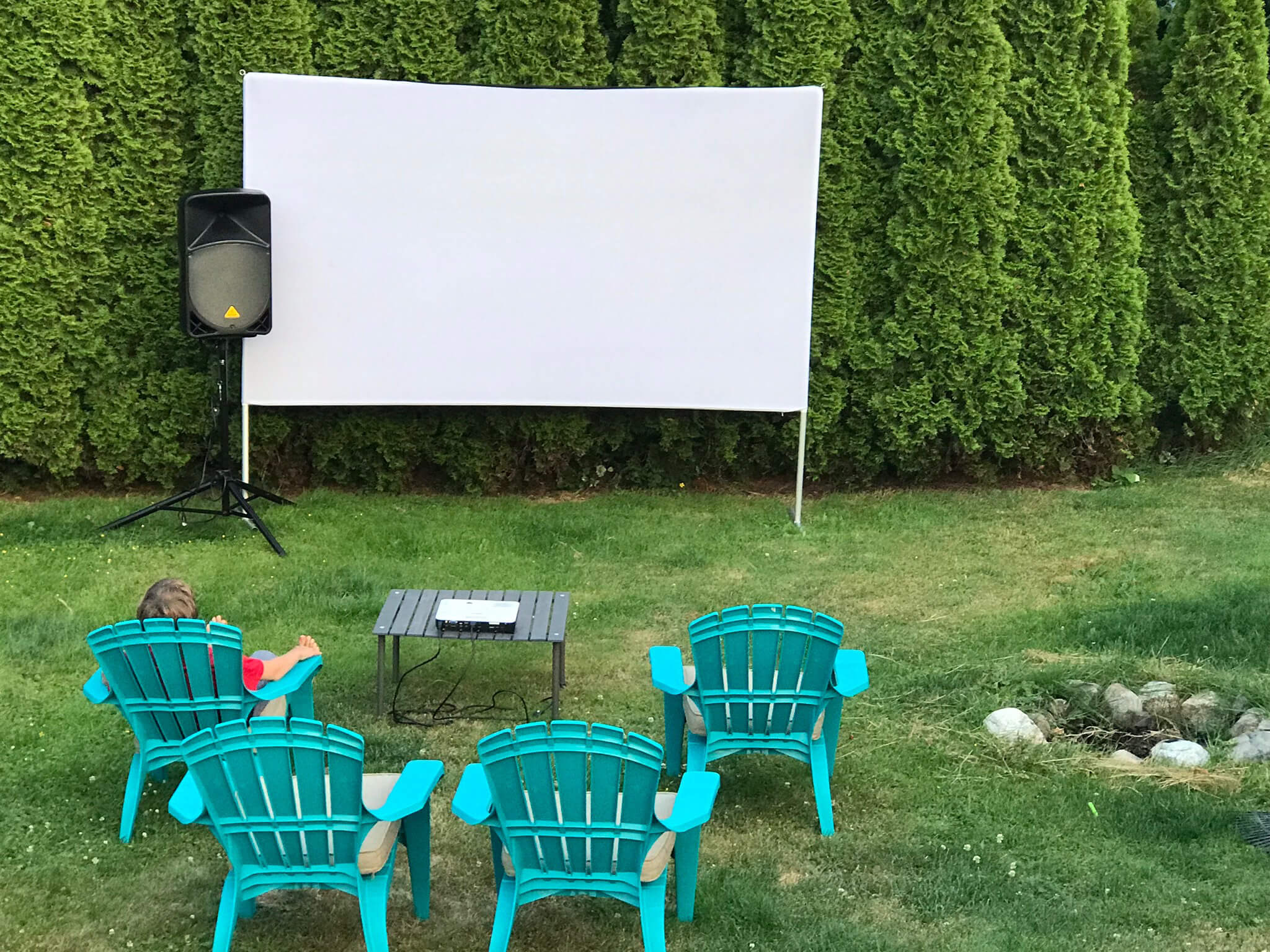 Create your own outdoor movie night party with a top-of-the-line HD movie projector! This kit has everything you need for the ultimate movie night or tween party and a $2,031.35 value for only $40 a day.
Kit includes:
Epson PowerLite 1795F 3LCD 1080p HD Movie Projector

Behringer B115W Active 2-Way 15-Inch PA Speaker, Bluetooth

Pyle Universal Heavy Duty Speaker Stand

Ezapor Portable Outdoor 16:9 4K Ultra HD Ready Screen 120"

Low Profile Portable Mahogany Projector Table
15-ft Extension Cord with Triple Plugs
3.5mm Stereo Audio Aux Cable
HDMI Cable
How could we possibly resist these bouncy cow hoppers?! We rented 6 of them and they were an absolute hit with all the kids! With a max weight of 100lbs and a rental price of $3 a day each, they were the star of the party!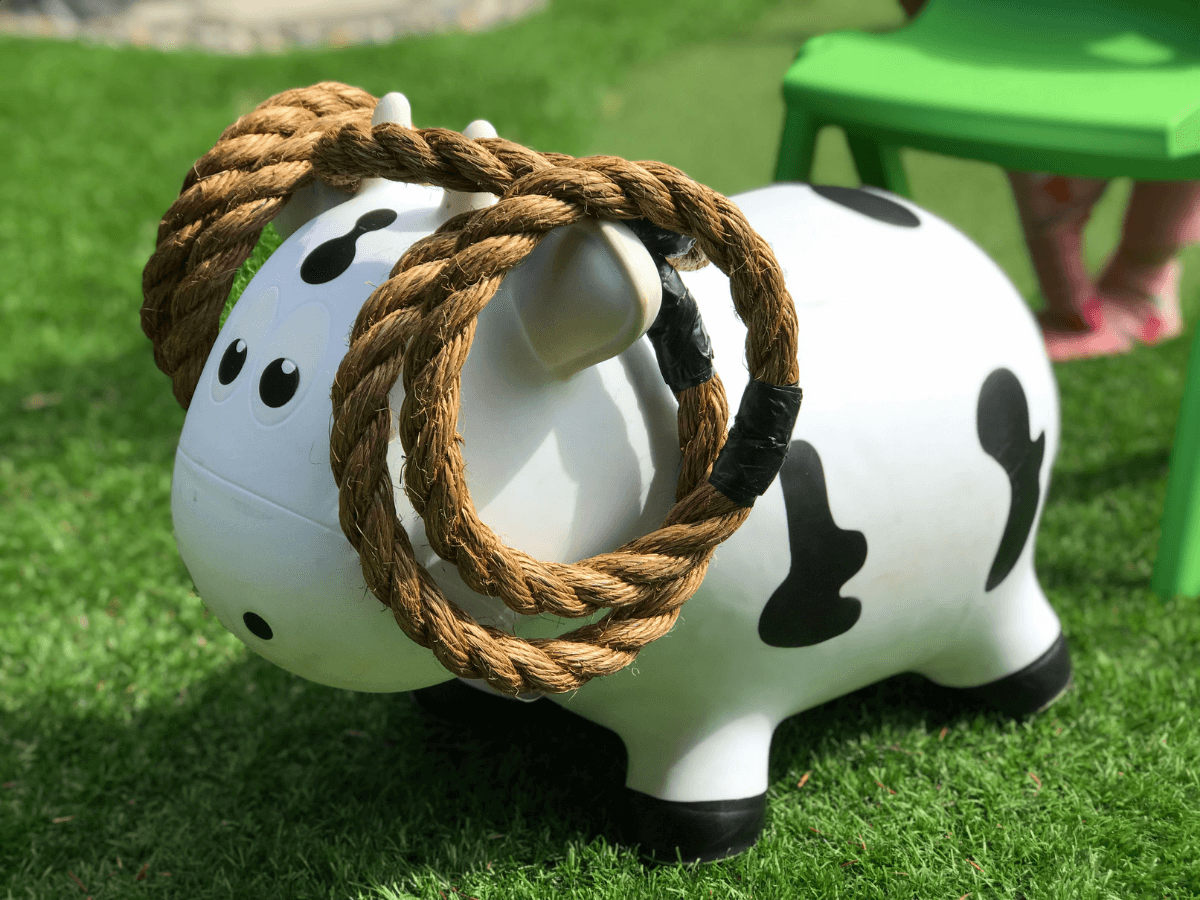 Looking for more ideas on how to get more for your money with Roowsi? Check out how we went beyond party rental ideas and used their kids travel kit to make travelling a breeze!
---
Born & raised in Vancouver, and co-founder of Healthy Family Media and the Healthy Family Expo, Angela is a reformed divorce lawyer turned healthy family champion! By day, she thrives on connecting conscious brands with busy Vancouver families. By night, you'll find her wrangling two feisty daughters, choosing between instant pot or healthy freezer meals for dinner, and singing with MomChoir. She especially loves sharing her favourite family-friendly finds with other Lower Mainland parents!