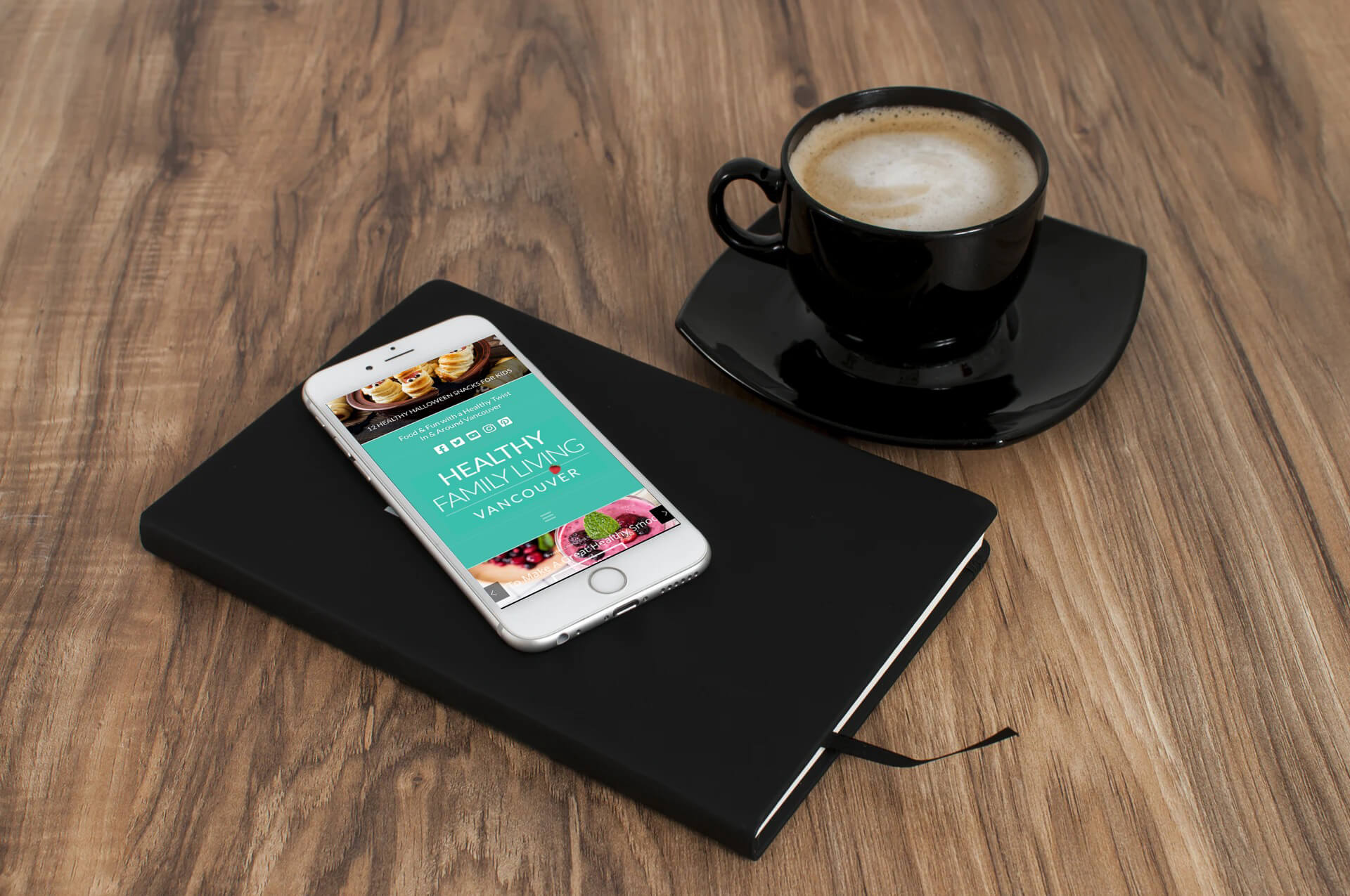 Over 20,000 parents from Metro Vancouver, the Fraser Valley, and the Sunshine Coast follow our social channels and receive our weekly E-Newsletter.
Click HERE to submit your FREE event listing, take advantage of our popular Featured Event or Premium Event upgrade options to amplify your reach, or request our full Advertising Kit and have us design a custom package that includes dedicated articles, ticket giveaways, and more to reach your goals!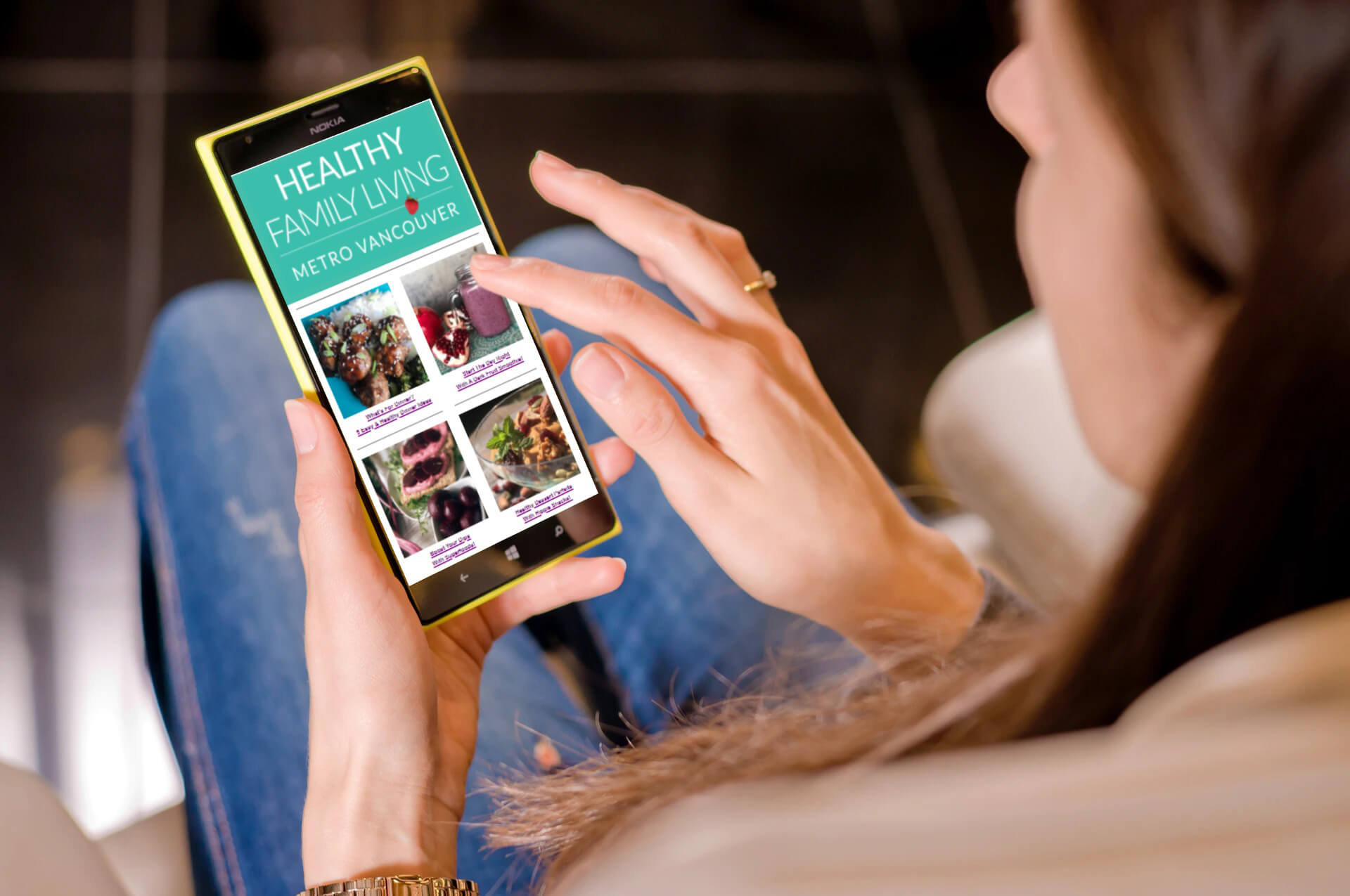 Want a custom events promo package? Interested in a dedicated article and ticket giveaway? We've got you covered!