Are you ready for unforgettable summer family fun in beautiful British Columbia? Get ready to embark on an epic adventure in BC, where laughter, excitement, and an array of eye-popping attractions await!
Imagine the joy on your kids' faces as they exclaim "Wow!" at every turn. That's the magic of British Columbia, our province is brimming with endless possibilities for family entertainment. From thrilling adventures to delightful historical experiences, there's something for everyone in BC. Get ready to create cherished summer memories that will last a lifetime.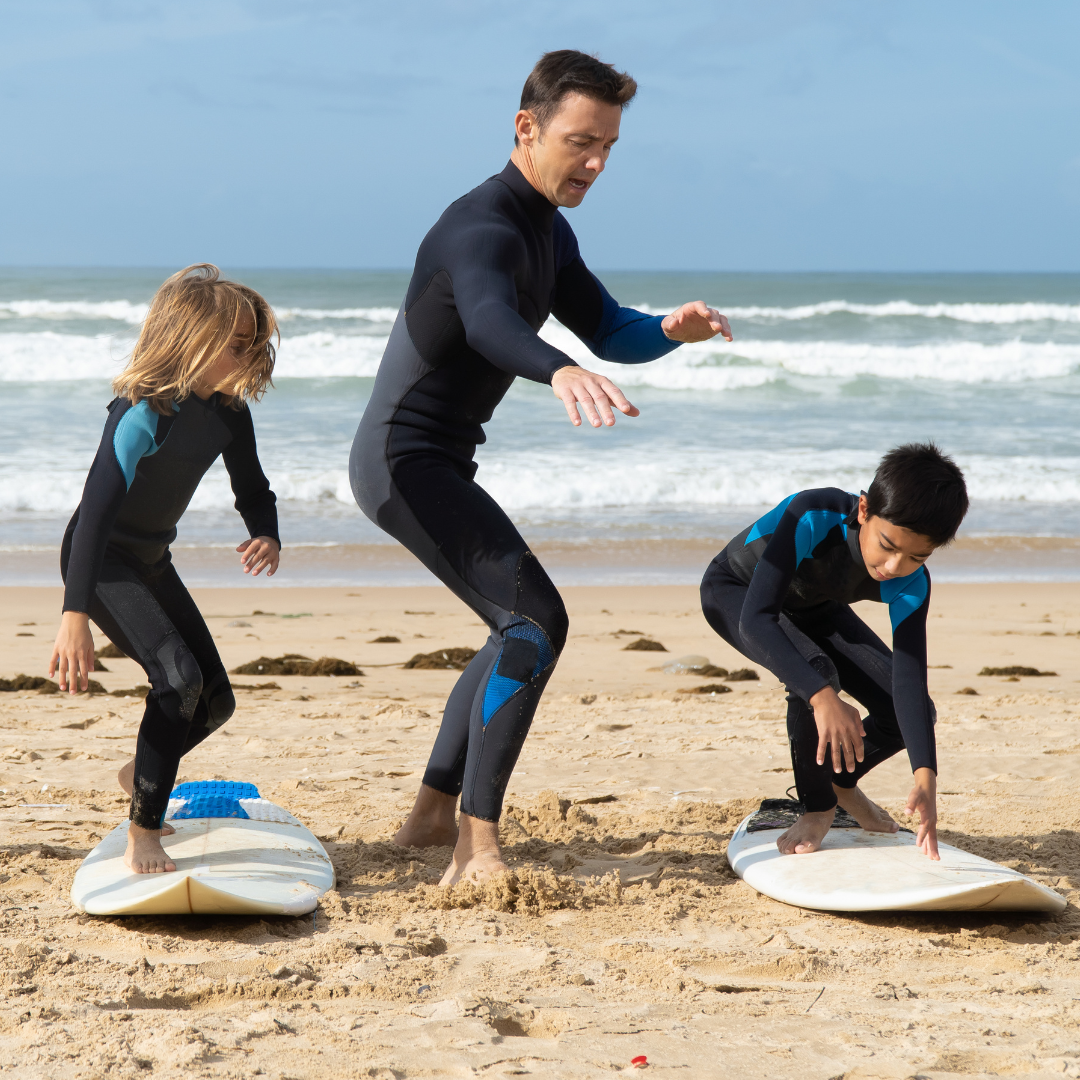 our top bc summer family fun picks
---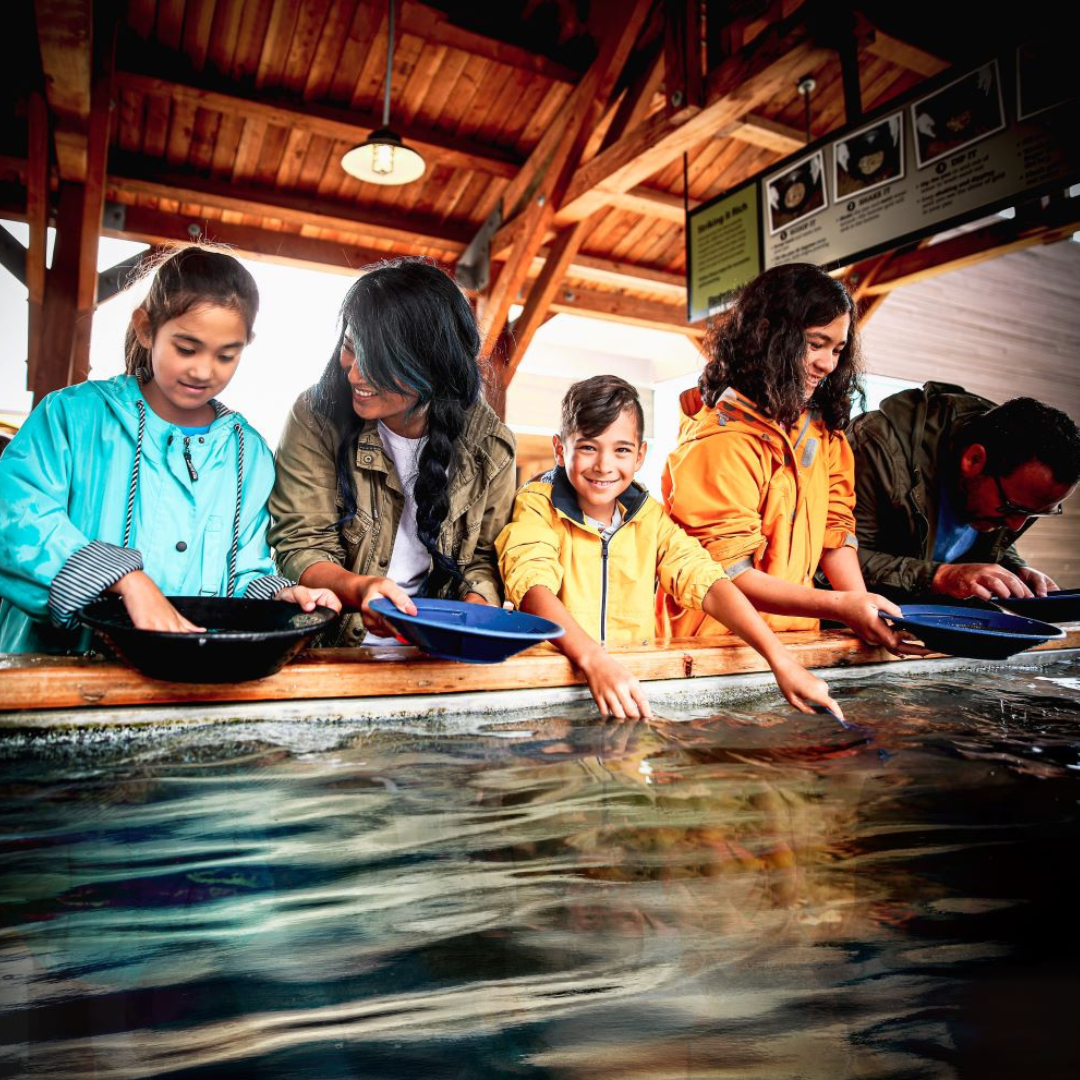 Location: Britannia Beach (near Squamish)
Why It's Awesome: Get ready to ignite your family's sense of adventure at the Britannia Mine Museum. It's an absolute gem that will leave you and your little ones wide-eyed with excitement. With its interactive exhibits, thrilling underground tours, and breathtaking views, this place is a summer fun paradise for curious minds. It's a chance for your family to dive deep into the fascinating world of mining history, creating unforgettable moments of learning, laughter, and exploration. So buckle up, hold on tight, and let the Britannia Mine Museum whisk you away on a thrilling journey that will spark joy and wonder in every member of your family. Get ready to embark on an unforgettable experience that will be etched in your hearts forever!
See More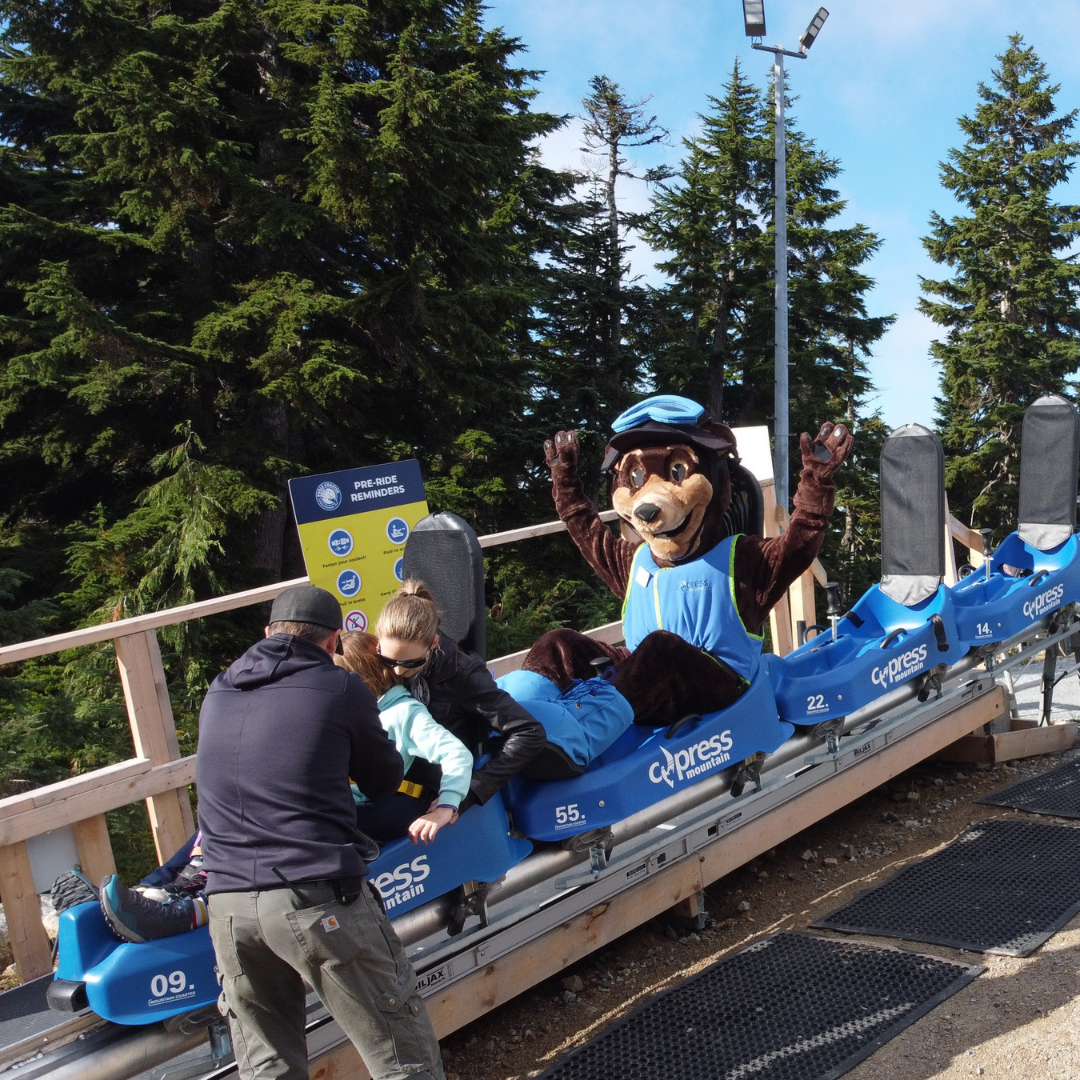 Location: Cypress Mountain (West Vancouver)
Why It's Awesome: Brace yourselves for an exhilarating ride on the Eagle Coaster at Cypress Mountain. This adrenaline-pumping attraction will have your hearts racing and your spirits soaring as you zoom through the forested slopes. With twists, turns, and jaw-dropping speeds, it's a wild adventure that will leave your family screaming with delight. So buckle up, hold on tight, and get ready to create memories that will make you feel alive. The Eagle Coaster at Cypress Mountain is a thrilling summer fun experience that will have your family begging for one more ride. Let the thrill-seekers in your crew rejoice as they embark on an unforgettable journey of twists, turns, and pure excitement. Get ready for an adventure that will have your family on cloud nine!
See More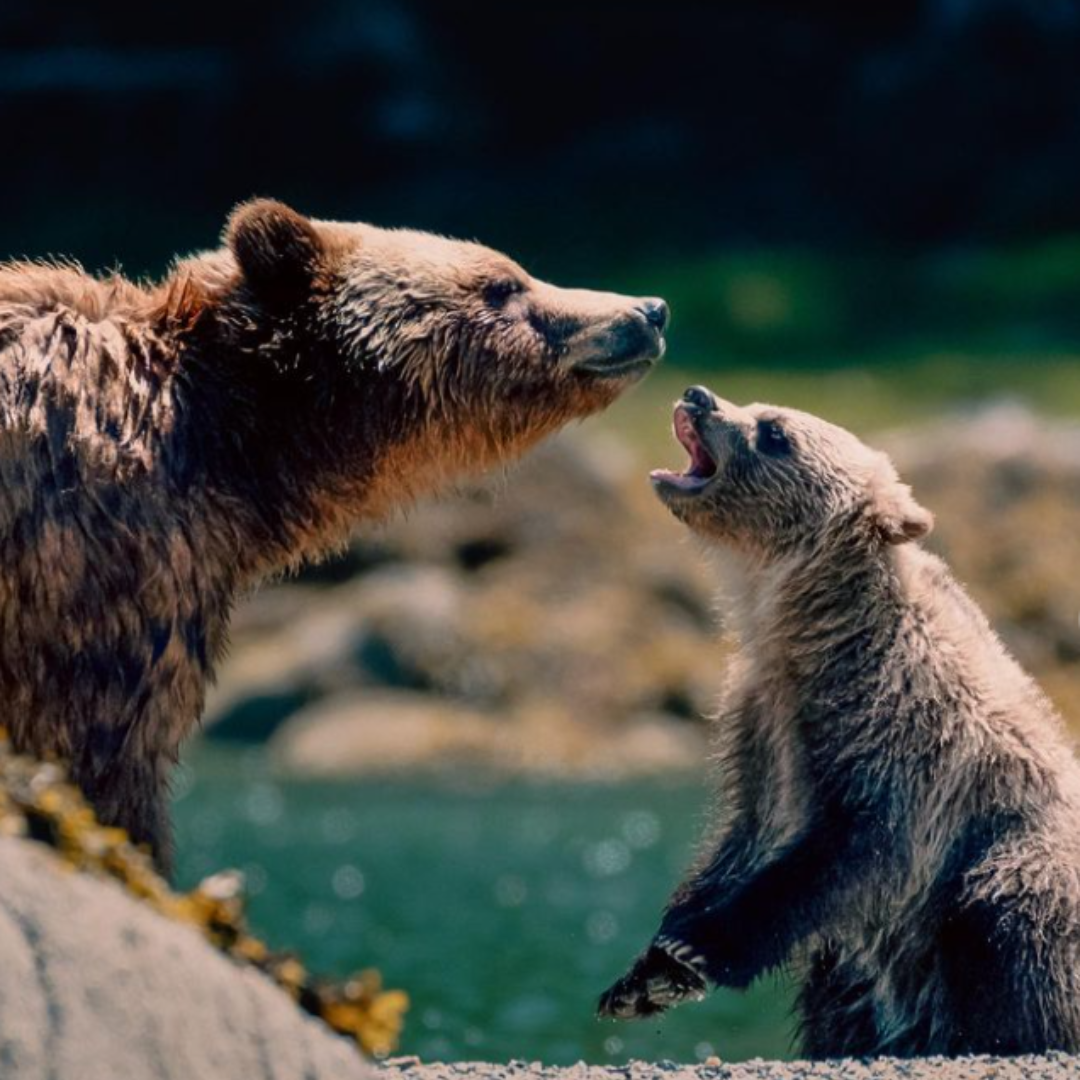 Location: Port McNeil
Why It's Awesome: The Kwakwaka'wakw, invite you to experience their beautiful territories, while enjoying the comfortable touches of a luxury tour, guided by Aboriginal experts who share the truth behind the beautiful Broughton Archipelago and the Great Bear Rainforest. Join grizzly bear tours and whale watching, combined with cultural experiences, for a truly unique Aboriginal adventure in Western Canada.
See More
Location: Lake Country
Why It's Awesome: Soar through the air and challenge yourself at Oyama Zipline Adventure Park. This park offers zipline and aerial obstacle courses suitable for all ages and skill levels. Kids can conquer suspended bridges, swing on Tarzan ropes, and zip through the treetops, experiencing an adrenaline rush in a safe and supervised environment.
SUMMER FAMILY FUN IN BC BY REGION
Pack your bags & prepare for an incredible summer in BC. Discover the wonders of our province and indulge in unforgettable family experiences that will make this summer truly special. Let the adventure begin!