If you're looking for family-friendly events across Metro Vancouver, the Sea to Sky Corridor, Fraser Valley, & the Sunshine Coast this month, we've got you covered from Whistler - Chilliwack + everything in between. From festivals to concerts + seasonal celebrations, we've got the inside scoop on the fun, active outings happening this month!
There are even more events in our seasonal Holiday Shows in Metro Vancouver Guide and Metro Vancouver Holiday Events Guide, plus you can find our October 2023 Events archive here.
We've made it easy to find family events near you with options in Abbotsford, Burnaby, Chilliwack, Coquitlam, Delta, Langley, Maple Ridge, Mission, New Westminster, North Vancouver, Port Coquitlam, Port Moody, Richmond, Squamish, Sunshine Coast, Surrey, Vancouver, Vancouver Island,  West Vancouver, White Rock, Whistler, and Online!
Click here to submit your family-friendly event for free!
Family Events & Activities Near You
When: Until February 2024
Where: Britannia Mine Museum
Explore how copper contamination impacted the marine food chain from plankton to predators, and learn how remediation efforts now protect this ecosystem. This unique display includes a number of specimens from the Howe Sound ecosystem, including a real killer whale skeleton, rockfish, salmon, sponges and other iconic animals that call Howe Sound home.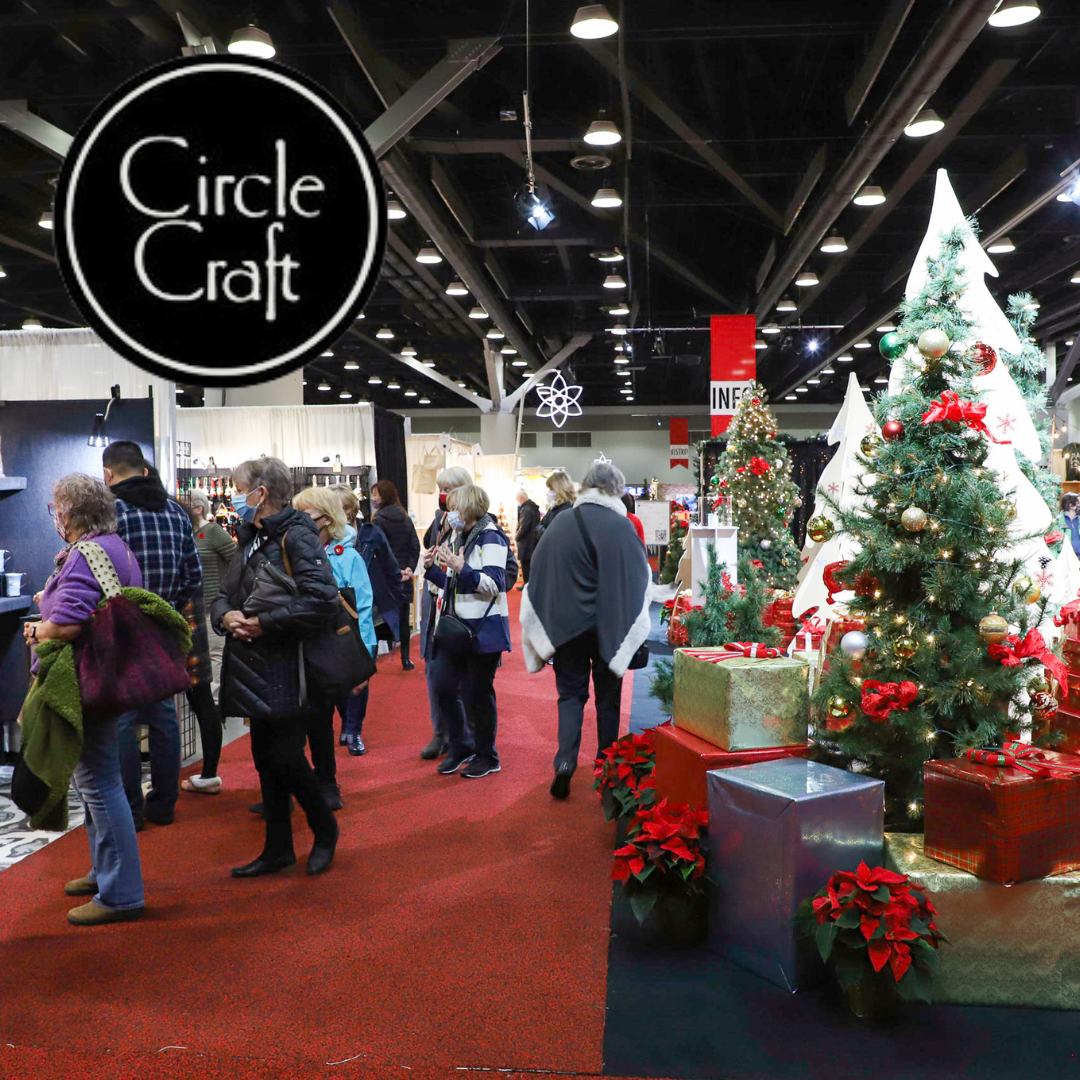 When: November 8th-12th 2023
Where: Vancouver Convention Centre
Western Canada's largest craft fair, Circle Craft Holiday Market fills the Vancouver Convention Centre downtown from November 8 to 12, offering visitors a unique opportunity to connect with skilled artisans, take in live demonstrations, and enjoy festive food and drink while getting ahead of their holiday shopping.  A beloved Vancouver tradition since 1974, this year the Circle Craft Holiday Market draws 291 artists, makers, and craftspeople from coast to coast across Canada!
ABBOTSFORD
November 3rd, 2023 - TEDxAbbotsford 2023
November 4th, 2023 - Local Authors Fest
November 4th, 2023 - Cineplex Community Day
November 9th, 2023 - Diwali Storytime
November 9th & 23rd, 2023 - Who Let the Dogs In

November 11th, 2023 - Remembrance Day Ceremony
November 18th, 2023 - Winter Jubilee
November 18th & 19th, 2023 - Canadian Ski Patrol's Winter Extreme Ski & Board Swap
November 24th - December 29th, 2023 - 15th Annual Trees of Hope
November 26th, 2023 - Toys for Tots Christmas Breakfast
November 26th, 2023 - The Nutcracker: Presented by the Royal City Youth Ballet
Until December 18th, 2023 - After School Hangout
Until December 19th, 2023 - Toddler Time
Burnaby
November 4th, 2023 - Birding for Beginners
November 4th, 2023 - Cineplex Community Day
November 4th, 18th, & 25th, 2023 - KIZUNA: Beginner Mending Workshops
November 7th - 21st, 2023 - Baby Social

November 11th, 2023 - Remembrance Day Ceremony
November 18th, 2023 - Family Storytime in ASL & English

November 18th, 2023 - Flea Market

November 22nd, 2023 - Healthy Homes with Health Canada
CHILLIWACK
COQUITLAM
DELTA & Tsawwassen
LANGLEY
MAPLE RIDGE & PITT MEADOWS
MISSION
NEW WESTMINSTER
NORTH VANCOUVER
PORT COQUITLAM
PORT MOODY
RICHMOND
SQUAMISH
SUNSHINE COAST
SURREY
Ongoing in

 2023 - Kids Day Sundays

Ongoing in 2023 - Park Cleanups
November 3rd, 2023 - Gift of the Cosmos
November 4th, 2023 - Cineplex Community Day
November 4th & 12th, 2023 - Children's Dance Party at Bear Creek Lights
November 5th, 2023 - Diwali Downtown Surrey 2023

November 10th, 2023 - Youth Speak Up Forum
November 10th & 17th, 2023 - Bright Night Block Party
November 12th, 2023 - Folklore Festival 2023
November 11th, 2023 - Remembrance Day Ceremonies
November 17th & 18th, 2023 - 16th Annual Kids Conference
November 18th, 2023 - Super Spawn-tastic Salmon
November 18th & 25th, 2023 - Fungi Fun
Until November 18th, 2023 - Empower Surrey Parent Workshops
VANCOUVER
VANCOUVER ISLAND
WEST VANCOUVER
WHISTLER
WHITE ROCK
ONLINE/VIRTUAL
---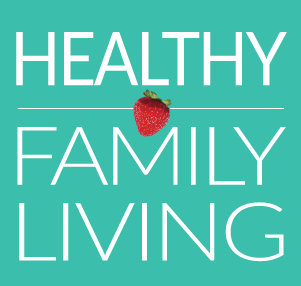 Wondering what to do with the kids in Metro Vancouver this weekend, or what to make for dinner? You can find it at HealthyFamilyLiving.com! From the Sunshine Coast to the Fraser Valley, we're the best online resource for busy parents looking for practical tips for healthy, active, sustainable living. For the latest on family events, outdoor adventures, birthday parties, camps & classes and kid-approved recipes, follow us on Facebook and sign-up for our parent-approved e-newsletter!