Back by popular demand, our next Sip & Savour Celebration in partnership with Whole Foods Market is on Saturday, October 21st! This is the Fall event not to be missed, with swag bags full of food, beverage, and body care goodies from 30 brands valued at over $200 per bag, plus over $5,000 in prizes to be won (including an epic Grand Prize Getaway), and extra fun "unpacking the bag" at our  INSTAGRAM LIVE PARTY!
Only ticket holders get a swag bag and qualify for a chance to win the $5,000 in prizes. But any Canadian resident (excluding QC) aged 19+ can join the Oct. 21st  INSTAGRAM LIVE PARTY to see what's in the bag and have a chance to win a $200 Whole Foods Market Gift Card!
TICKETS GO ON SALE TO OUR SUBSCRIBERS at 7:00 AM PST on Tuesday, September 19th, 2023.
All 500 tickets for our last event SOLD OUT to our E-Newsletter subscribers FAST, so don't wait to grab yours!
TICKETS ARE SOLD OUT! JOIN THE WAILIST NOW.
---
Your ticket to this Sip & Savour Celebration is only $54.95 + tax and includes:
Don't wait to grab your tickets! There are only 500 available and once they're gone, that's it! Buy yours online on September 19th, pick up your swag bag on Saturday, October 21st, and then meet us online for a fun night "unpacking the bag" together on Instagram and winning prizes!
Whole Foods Market seeks out the finest natural and organic products available while maintaining the strictest quality standards in the industry. They have an unshakeable commitment to sustainable agriculture and a desire to bring excitement and fun to groceries.
On Saturday, October 21st, 2023, all ticket holders for this Sip & Savour Celebration will be able to pick up a swag bag with over $200 in food & drinks from 30+ brands from Whole Foods Market stores in Burnaby, Vancouver (Cambie), and North Vancouver.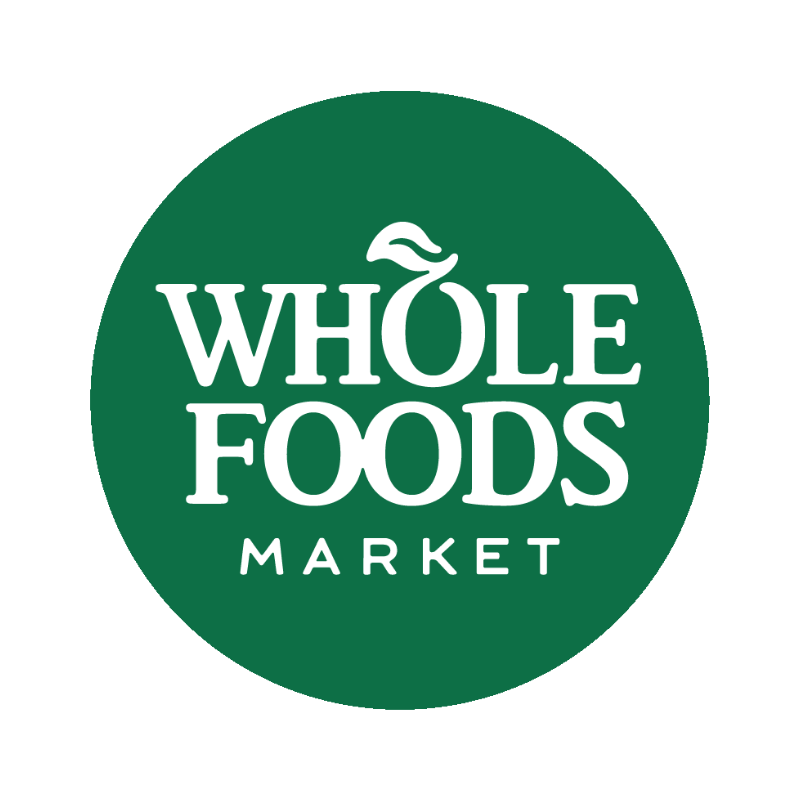 How this experience works:
When Sip & Savour tickets go on sale at 7:00 am on Sept. 19th, 2023,  buy yours online and select the Whole Foods Market location where you will pick up your swag bag (Burnaby, Cambie, or North Vancouver).

Pick up your swag bag at Whole Foods Market on Saturday, October 21st, 2023, between 11 am & 3 pm (anyone can pick up your bag for you by showing your ticket, and it must be picked up that day - no exceptions).

Join @hflvancouver on Instagram for the new Sip & Savour INSTAGRAM LIVE PARTY at 8 pm on October 21st where we'll be "unpacking the bag" and one lucky ticket holder will win our Grand Prize Getaway. You must have a ticket and IG account to qualify for the grand prize draw!
---
TICKETS ARE SOLD OUT! JOIN THE WAILIST NOW.
---
Hunger lives in our neighbourhood, but it doesn't have to be this way. We can turn hunger into hope for children in our BC communities with Backpack Buddies. The Healthy Family Living team has a goal of supporting 40 backpacks of food for local families in 2023 from partial proceeds of ticket sales from celebrations like this one. Each bag of food contains 9 meals, plus fresh fruit and snacks so that a child has enough to eat over the weekend, plus a couple of extra meals for the week ahead. Be a local #hungerhero and support children in our community!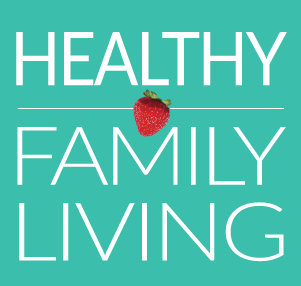 Wondering what to do with the kids in Metro Vancouver this weekend, or what to make for dinner? You can find it at HealthyFamilyLiving.com! From the Sunshine Coast to the Fraser Valley, we're the best online resource for busy parents looking for practical tips for healthy, active, sustainable living. For the latest on family events, outdoor adventures, birthday parties, camps & classes and kid-approved recipes, follow us on Facebook and sign-up for our parent-approved e-newsletter!