Sunsets are naturally romantic and we have Metro Vancouver's most swoon-worthy sunset spots just for you. Picture this: the sun slowly descending, casting a warm golden glow over the stunning landscapes. It's the stuff of romance novels, and we've got the inside scoop on the dreamiest spots to witness this magic with your special someone.
Whether you're craving a serene beach vibe, jaw-dropping city panoramas, or majestic mountain views, Metro Vancouver has it all.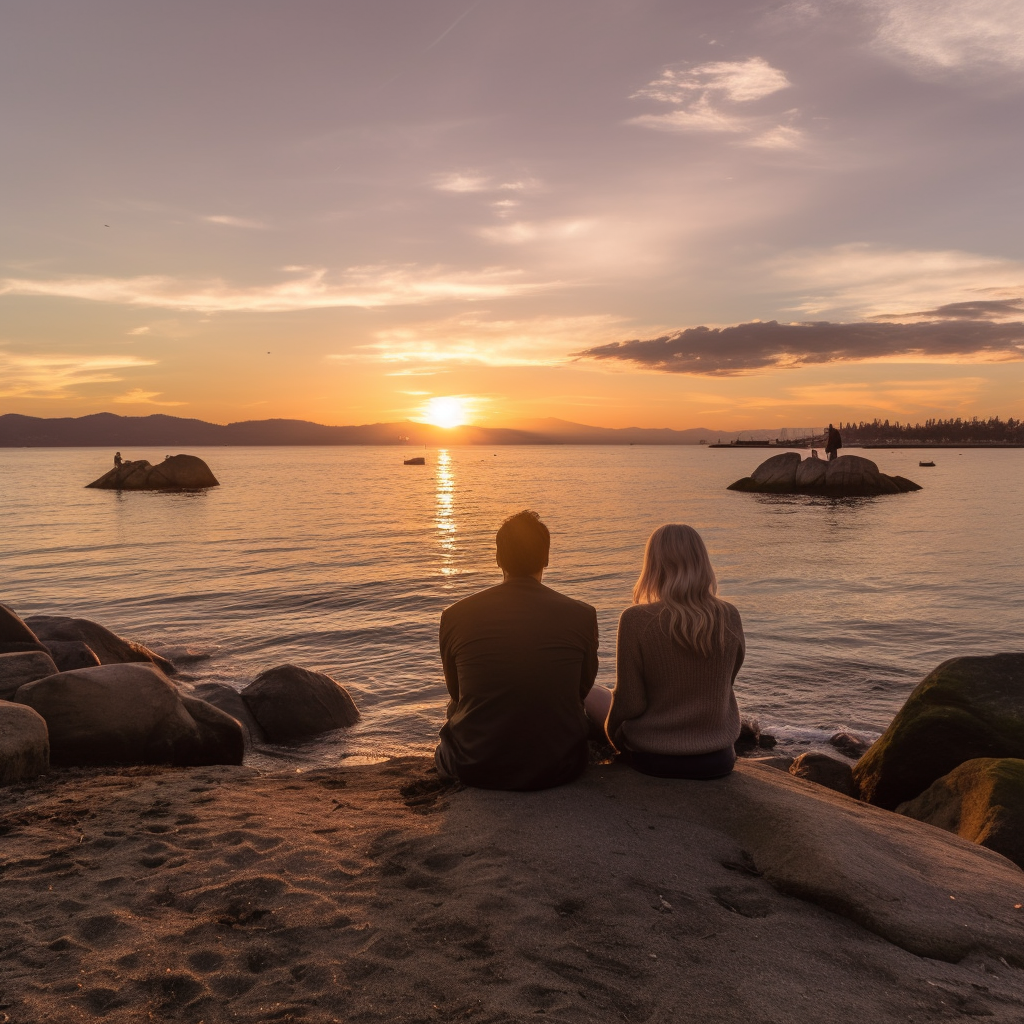 We've scoured the region to bring you the top romantic sunset spots that will set the stage for an unforgettable date night. From the sandy shores of English Bay, where the sun dips into the horizon painting the sky with a palette of vibrant hues, to the mountain peaks of North Vancouver, offering breathtaking vistas that will take your breath away, we've handpicked the top five spots that will make your heart skip a beat.
So, whether you're planning a dreamy sunset beach picnic with your toes in the sand or a cozy mountaintop rendezvous, these spots have got you covered. Get ready for a date night to remember, with the stage set for instant romance.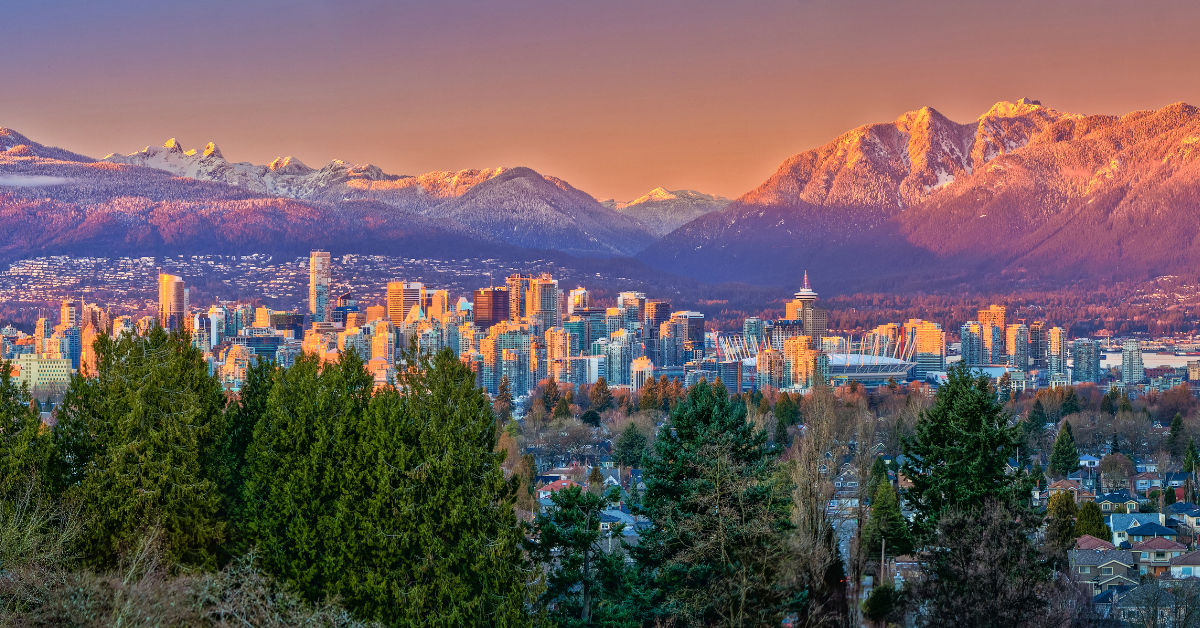 5 Most Romantic Sunset Spots in Metro Vancouver
These top five sunset spots in Metro Vancouver offer couples a chance to connect and revel in the beauty of nature's grand finale for the day. Whether you prefer a bustling beach or a secluded park, each location provides a unique setting to witness the awe-inspiring beauty of a sunset with your partner. So, plan a romantic evening, pack a picnic, and let the breathtaking sunsets of Metro Vancouver set the stage for an unforgettable date night.
There are so many great experiences in Metro Vancouver! Enjoy!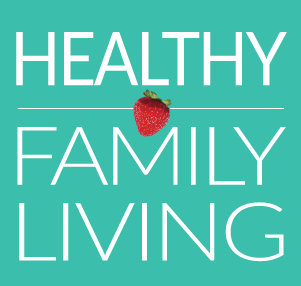 Wondering what to do with the kids in Metro Vancouver this weekend, or what to make for dinner? You can find it at HealthyFamilyLiving.com! From the Sunshine Coast to the Fraser Valley, we're the best online resource for busy parents looking for practical tips for healthy, active, sustainable living. For the latest on family events, outdoor adventures, birthday parties, camps & classes and kid-approved recipes, follow us on Facebook and sign-up for our parent-approved e-newsletter!