Looking for progressive early learning for your child? Terra Early Learning Centre has you covered! 
Designed for children aged 1-5, the new Terra Early Learning Centre in Richmond is dedicated to co-creating an environment where students experience the importance of conserving Earth's natural resources so we can leave our planet sustainable for all living things. We love that the environmental, social & economic aspects of sustainability education are woven into all parts of their curriculum of inquiry, outdoor learning, and Montessori. And their program is integrated to tailor to the individual needs of students with an intentional focus on their social-emotional development, health & well-being. What more could a parent wish for?! 
A Community with Purpose; Educating for Change
---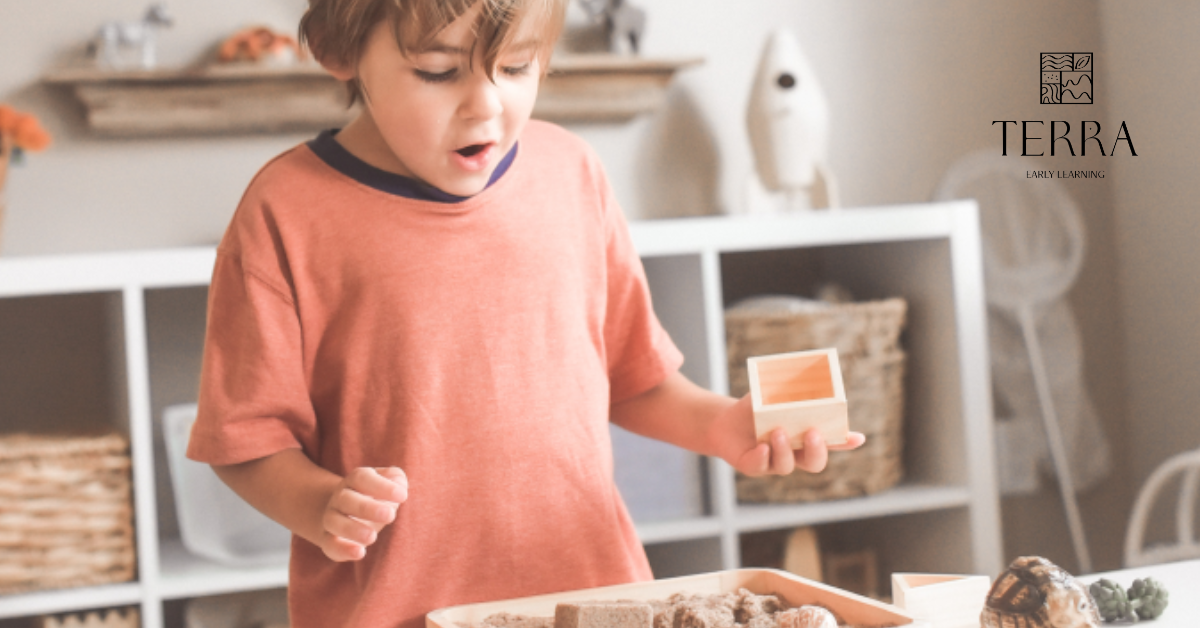 BOOK A TOUR TODAY TO SEE MORE
Terra's Core Values
Integrity
They approach everything they do with trust, honesty, and transparency. From their school-wide commitment to their mission statements and vision, down to their relationship with their students and families, integrity is built into the very foundation of their values, beliefs, and daily practices.
Growth Mindset
They take the initiative to adapt, reflect and evolve in a world that is ever-changing. They recognize opportunities for learning and growth daily in their unwavering commitment to uphold their mission and vision toward sustainable living.
Relationship-Based
Relationships are at the foundation of everything; their relationship with the environment, with each other, and with their community. They work closely to build relationships with families, educators, and their greater community to achieve their goals.
Collaborative Partnership
Together we can all accomplish remarkable achievements. They know that this meaningful and necessary work cannot be done in isolation. Together with their students, their families, and the greater community, they can improve the quality of life for our world, our generation, and generations to come.
Inclusion
Everyone deserves to feel a sense of belonging; a place where their voices are heard and their ideas are valued. Together they co-create a learning environment built on trust and respect, and honour the lived experiences each child brings into the classroom with them.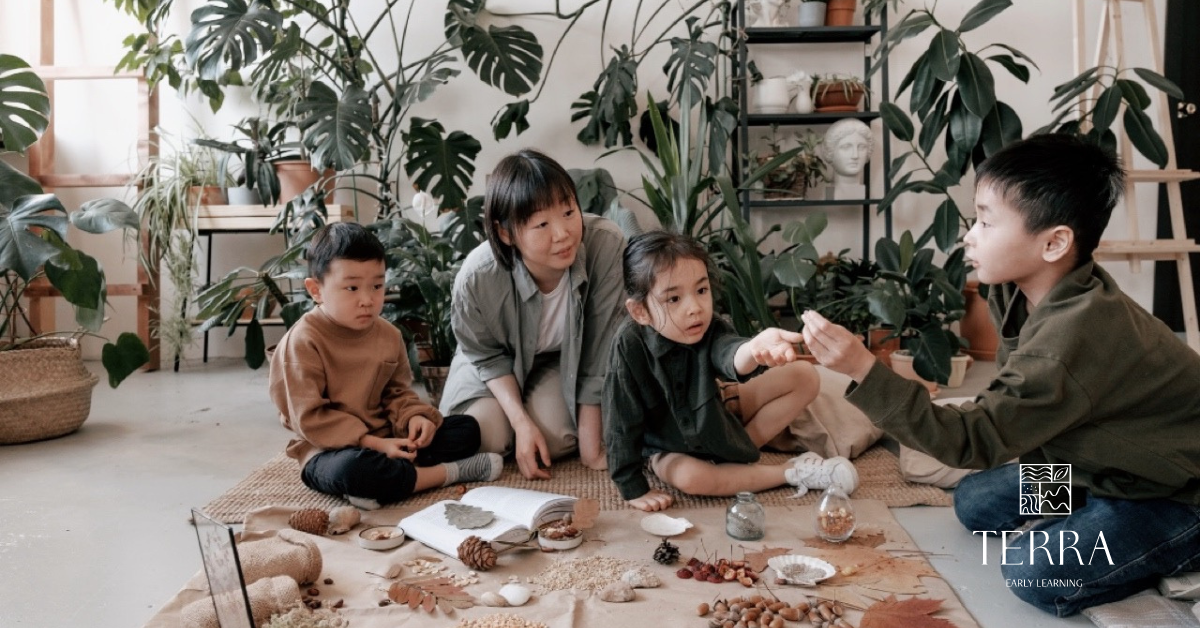 Where Brighter Futures Are Cultivated
---
At the heart of Terra Early Learning Centre's vision lies its carefully crafted integrated curriculum. Drawing inspiration from sustainability education, Montessori principles, and inquiry-based learning, this holistic approach kindles a spark of wonder and curiosity within each young learner.
Terra Early Learning is not just an early learning centre - they are fostering sustainability advocates and leaders. Their goal is to empower children to be innovative thinkers, problem solvers, and active community contributors. By nurturing their curiosity and providing them with the skills and knowledge to live sustainably, they equip them to create a better world. We only wish this centre existed for our own children when they were younger! 
And there's even more to uncover – the enchantment of the great outdoors. Terra Early Learning Centre embraces nature as an integral part of the learning experience, providing abundant opportunities for children to interact with the natural world. The outdoor spaces, thoughtfully designed to spark imagination and encourage hands-on exploration, beckon the little ones to immerse themselves in the marvels of nature.
Book a tour today and embark on a journey of holistic learning and sustainable development with Terra Early Learning Centre. If you book a tour in August 2023 and let them know that you learned about them from Healthy Family Living, they will waive the usual application fee for your child if you end up deciding to apply for a spot! 
BOOK A TOUR TODAY TO SEE MORE
---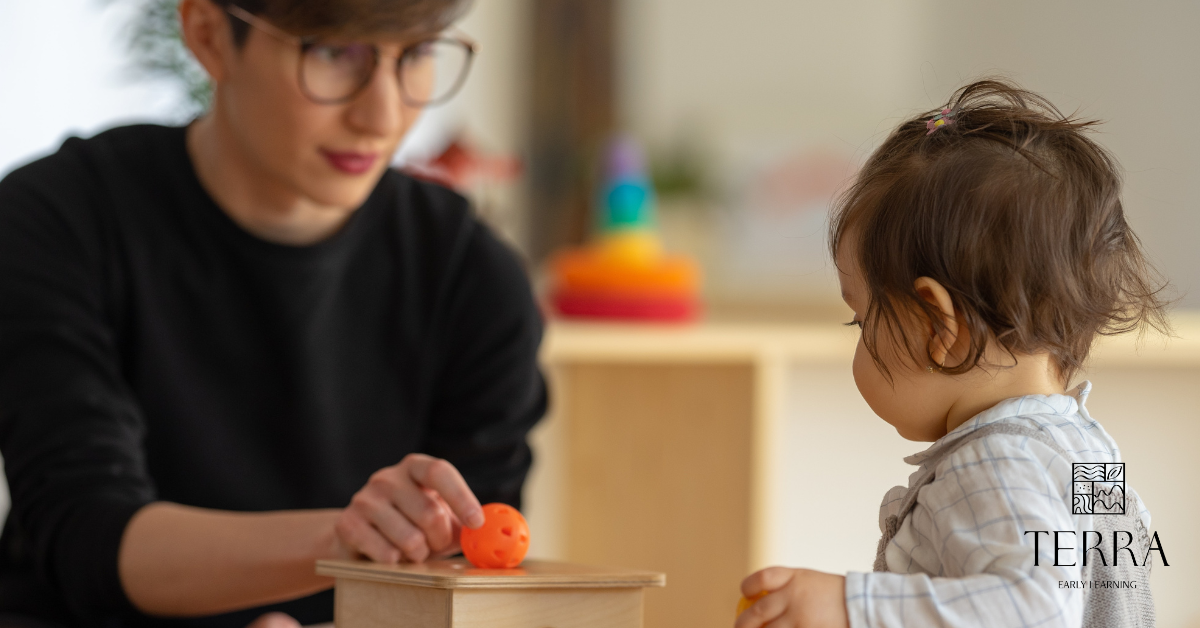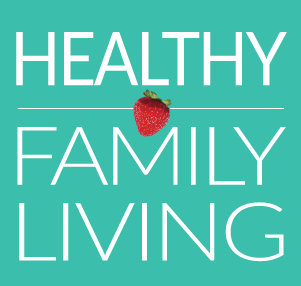 Wondering what to do with the kids in Metro Vancouver this weekend, or what to make for dinner? You can find it at HealthyFamilyLiving.com! From the Sunshine Coast to the Fraser Valley, we're the best online resource for busy parents looking for practical tips for healthy, active, sustainable living. For the latest on family events, outdoor adventures, birthday parties, camps & classes and kid-approved recipes, follow us on Facebook and sign-up for our parent-approved e-newsletter!