While honouring, respecting, learning about, and celebrating Indigenous culture and history should not be confined to one day, or one week a year, the first National Day for Truth & Reconciliation coming up on September 30th reminds us that these conversations begin at home.
As parents, we are taking this opportunity to speak with our children about both specific topics like residential schools, and broader themes of racism, privilege, inequality, and inclusion. These are very difficult but important conversations that bring up questions that we do not have all the answers to, but one place we can start is sharing books and movies with our children that show more diverse characters and stories, created by and benefiting Indigenous creators.  We know that these conversations are important and that we need to do more to ensure that our children's lives are as inclusive and diverse as possible, and to commit to continuing education and ongoing conversations.
I WANT TO EXPAND THE DIVERSITY IN THE BOOKS WE CONSUME BUT WHERE DO I START?
We've pulled together a list of books featuring racially diverse characters, authors and subject matter. We believe it is important to not only show our children the painful truths of Indigenous experience both past and present, but to introduce them to the beautiful, joyful, and rich culture that thrives in First Nations, Inuit, & Métis communities across this country. We hope that this will expand the characters that all of our children see every day and continue important conversations on community, love, healing, and cooperation.
We have included links to purchase most of these books from several BC-based, Indigenous-owned bookstores including:
INDIGENOUS MOVIES & TV SHOWS FOR KIDS OF ALL AGES
We're thrilled to see more Indigenous-created movies & tv shows for both our little and big kids. Below we've listed some of our favourites, and some on our 'To Watch' list! The list is divided by age, however we all know that every child is different, and we always recommend parent's pre-screening content before watching with your child.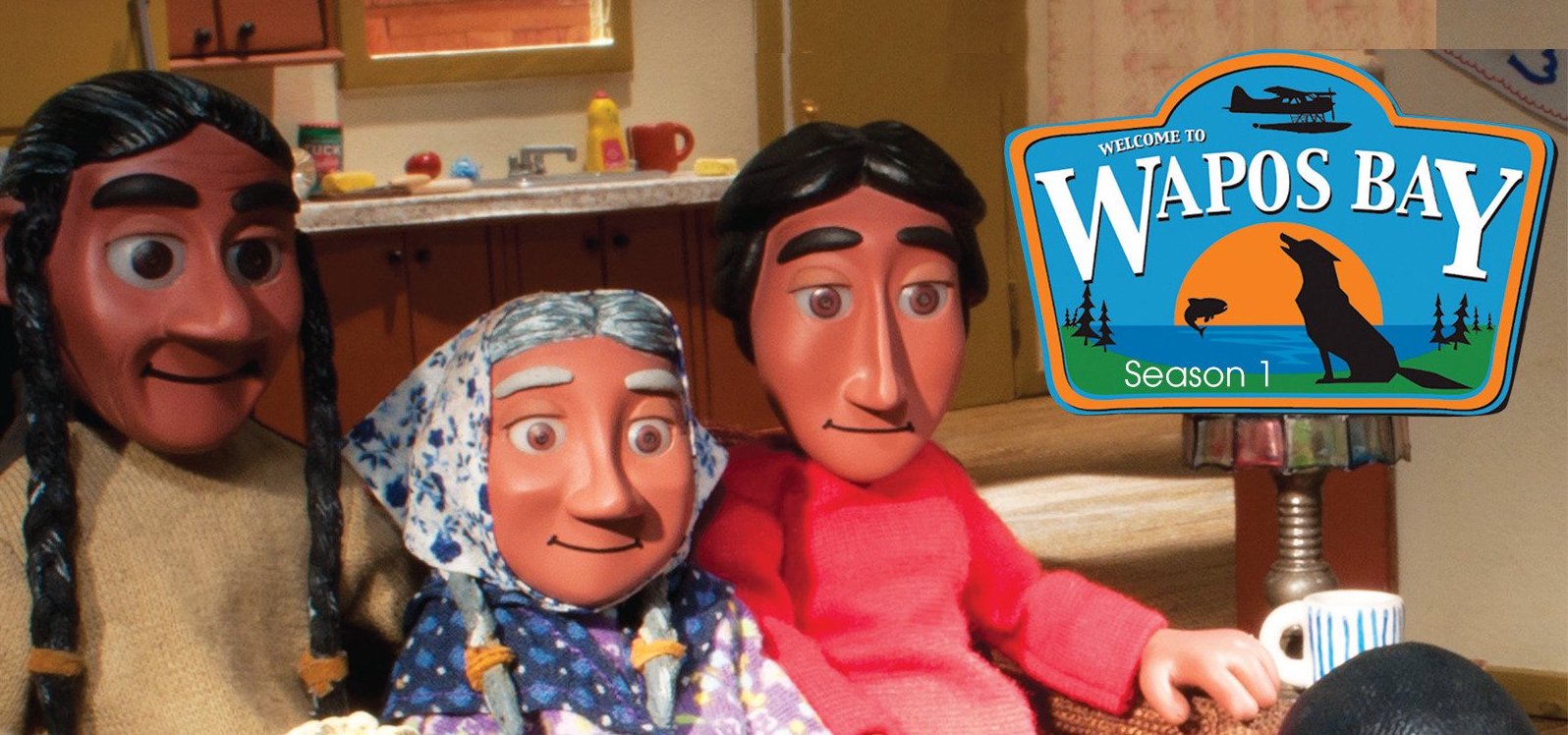 Younger Kids
Older Kids
Jordan River Anderson, The Messenger
nîpawistamâsowin: We Will Stand Up
What is your favourite Indigenous-created movie or TV show?
Heather is a Toronto born mama of two whose parenting journey has taken her family coast to coast across Canada. When she's not whipping up recipes for the Healthy Family Living website or sharing the latest fun Vancouver events on HFL's Facebook page,  she's a freelance writer that has recently been published in an anthology entitled BIG, as well as in the Huffington Post, as she and her hubby of 13 years attempt to keep up with their two spirited girls and 3 fur babies!