Metro Vancouver is spoiled for choice for summer activities. There are so many great things to see and do outside that it is almost impossible to fit everything in. Roller coasters and watersides are top of our kids' lists, so we're thrilled to have Destination Cultus only an hour drive from Vancouver!  What we love about both the Cultus Lake Water Park and the Cultus Lake Adventure Park is that they hold true to their promise to offer a safe, clean place for family fun. That is hard to find nowadays and as parents we really appreciate it!
The Waterpark offers something for everyone, from thrill-seekers to tiny tots. And we love that the Adventure Park has an open gate policy so you can come in for free, pay for a few rides or buy wristbands to stay for hours. This also means that parents can smile and wave for free taking endless shots of their kids going around on the frog hopper! And did you know that mini golf is now INCLUDED with the all access wristband?!!
So how do you choose whether to go to the Waterpark or the Adventure Park? That's the best part...you don't have to choose. We've visited with our families and have the low down on visiting both parks even if you've got only one day!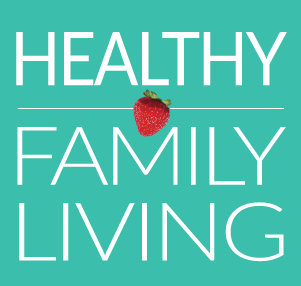 Wondering what to do with the kids in Metro Vancouver this weekend, or what to make for dinner? You can find it at HealthyFamilyLiving.com! From the Sunshine Coast to the Fraser Valley, we're the best online resource for busy parents looking for practical tips for healthy, active, sustainable living. For the latest on family events, outdoor adventures, birthday parties, camps & classes and kid-approved recipes, follow us on Facebook and sign-up for our parent-approved e-newsletter!