This time of year, Metro Vancouver parents are looking for summer camp programs and activities that will spark their child's imagination, sense of wonder and adventure. Summer 2021 will once again see many of the changes that we experienced in 2020 as British Columbia continues to navigate through COVID-19 restrictions.
This year, there are many new & innovative options for families to choose from as camp providers have had time to assess & pivot their programs. Some providers are running in-person camps, some are offering "bubble camps" and others are offering online camps & classes. All of them continue to allow for physical distancing and are well versed in enhanced sanitizing protocols to keep kids and staff as safe & healthy as possible.
We've rounded up some of our top picks for 2021 Summer Camps around Metro Vancouver and will be adding more to the list as more and more businesses confirm the details of their offerings for local families!
METRO VANCOUVER
SUMMER DAY CAMP GUIDE 2021
---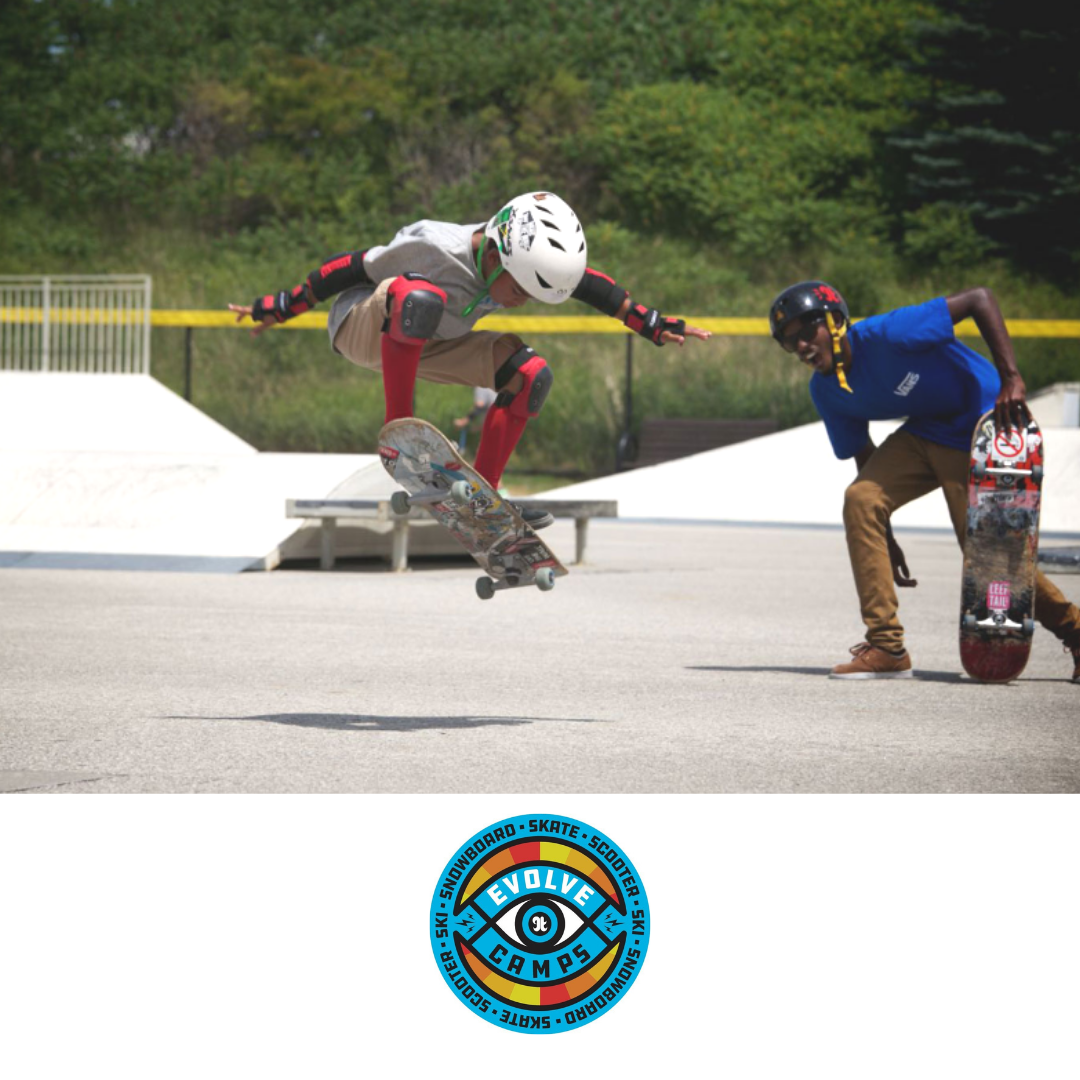 Evolve Skateboard Camp is Canada's premier summer skateboard camp offering children the opportunity to turn a hobby into an action sport they'll have a lifelong passion for. Evolve offers campers aged 6-14 a unique, exciting, and engaging skateboarding experience unlike any other day camp atmosphere in the city; whether they're looking to stomp their first trick, or continue to hone their skills as advanced skaters. Campers will visit different skate park locations each day to practice their new skills in different locations. Evolve uses school busses to take kids to parks in West Vancouver, Vancouver & Richmond. Learn more here.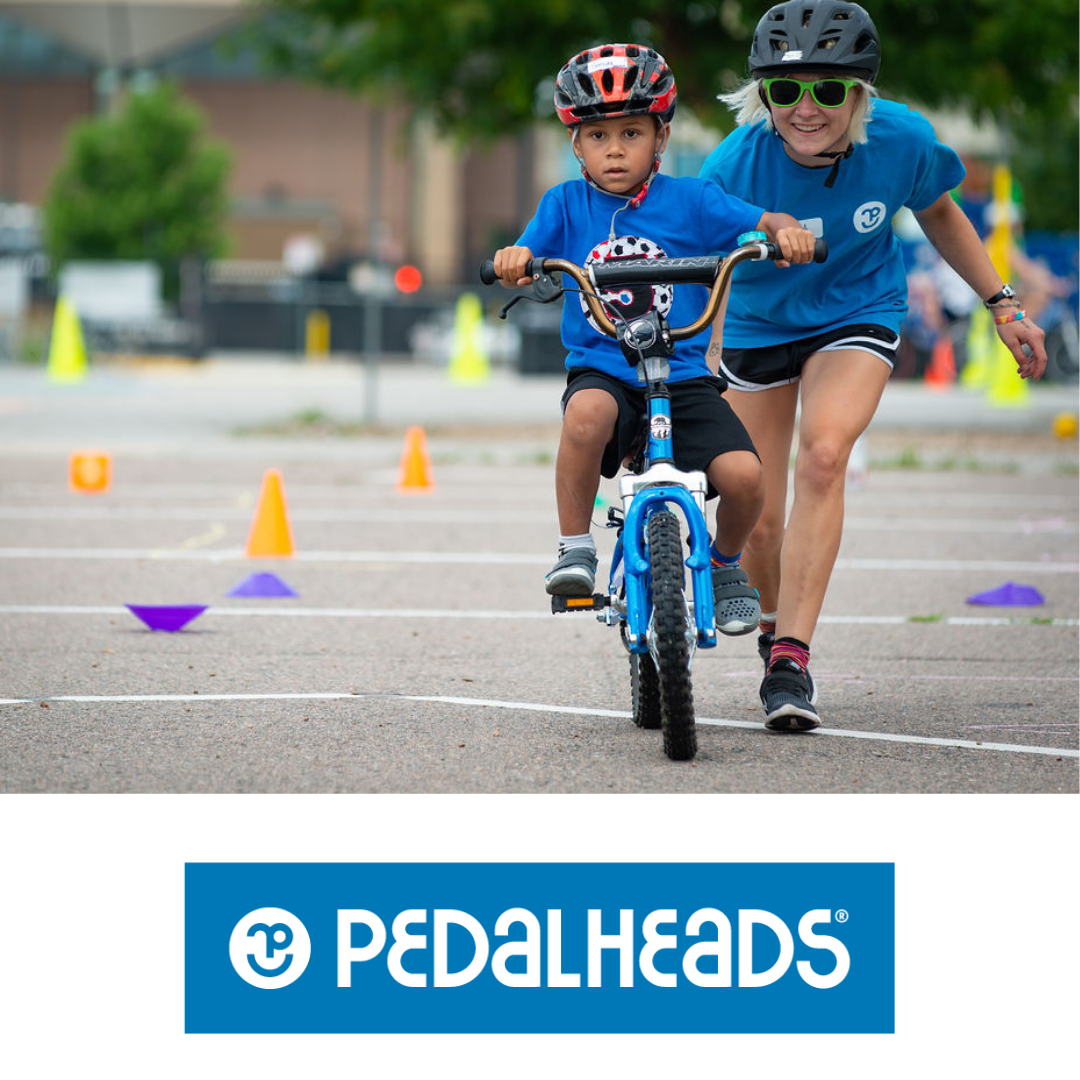 Pedalheads' popular learn-to-ride bike camps are open for registration across the Metro Vancouver Area! This exciting program is known for taking kids from training wheels to two wheels with confidence. They combine a fun group setting with specialized equipment, tailored cycling lessons, and incredible instructors to build confidence and get some of the most tentative kids biking on their own. Ready for more? They also offer advanced bike lessons and trail riding camps for kids. Pedalheads has been a staple for many families during the summer for the last 30+ years helping over 500,000 kids ride with confidence. See schedules here. All camps take place outdoors & run with careful Covid safety protocols.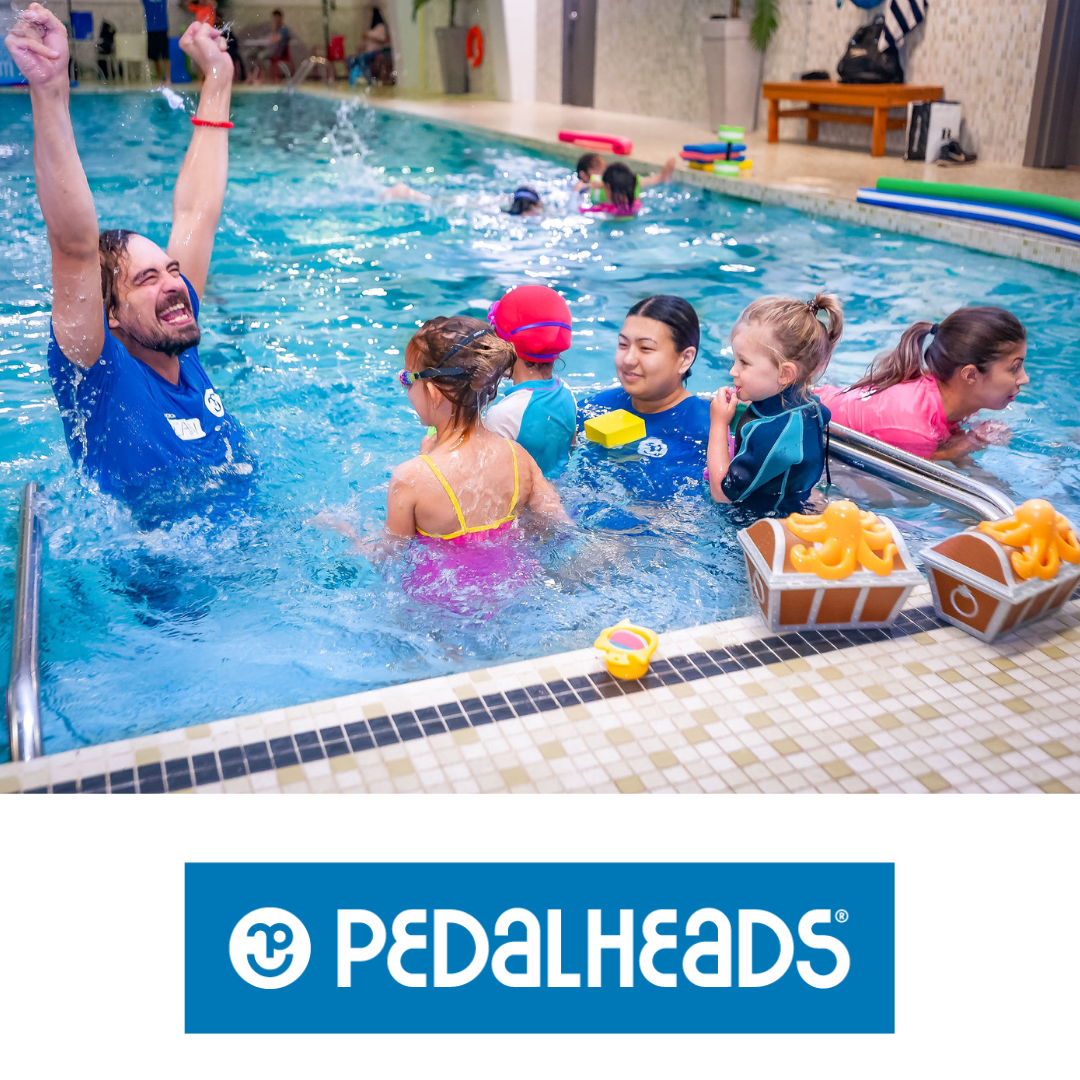 Kids will enjoy fun and dynamic swimming lessons with Pedalheads Swim! Safe and engaging programs are designed to build kids' self-assurance and determination while teaching them the valuable skills to swim confidently on their own. Programs are available in Burnaby, Richmond, Vancouver, and at their the BRAND NEW state-of-the-art pool custom-designed to teach young children at Park Royal in West Vancouver. Exclusively at that location, Trail/Swim Combo Camps are being offered this summer, combining a half-day bike camp with a two-hour Swim camp at the brand new Pedalheads pool!
Well Fed's goal is to give kids the life skills of cooking from scratch. At their studio in North Vancouver, qualified instructors teach hands-on technical skills in the kitchen in a safe and fun environment.  They hope to develop/encourage a lifelong joy of cooking and experimentation with food. The philosophy at Well Fed is to create delicious foods that are good for you.  No need to pack a lunch since each day kids will make well-balanced, from-scratch recipes using whole foods and then eat them. It's a win-win!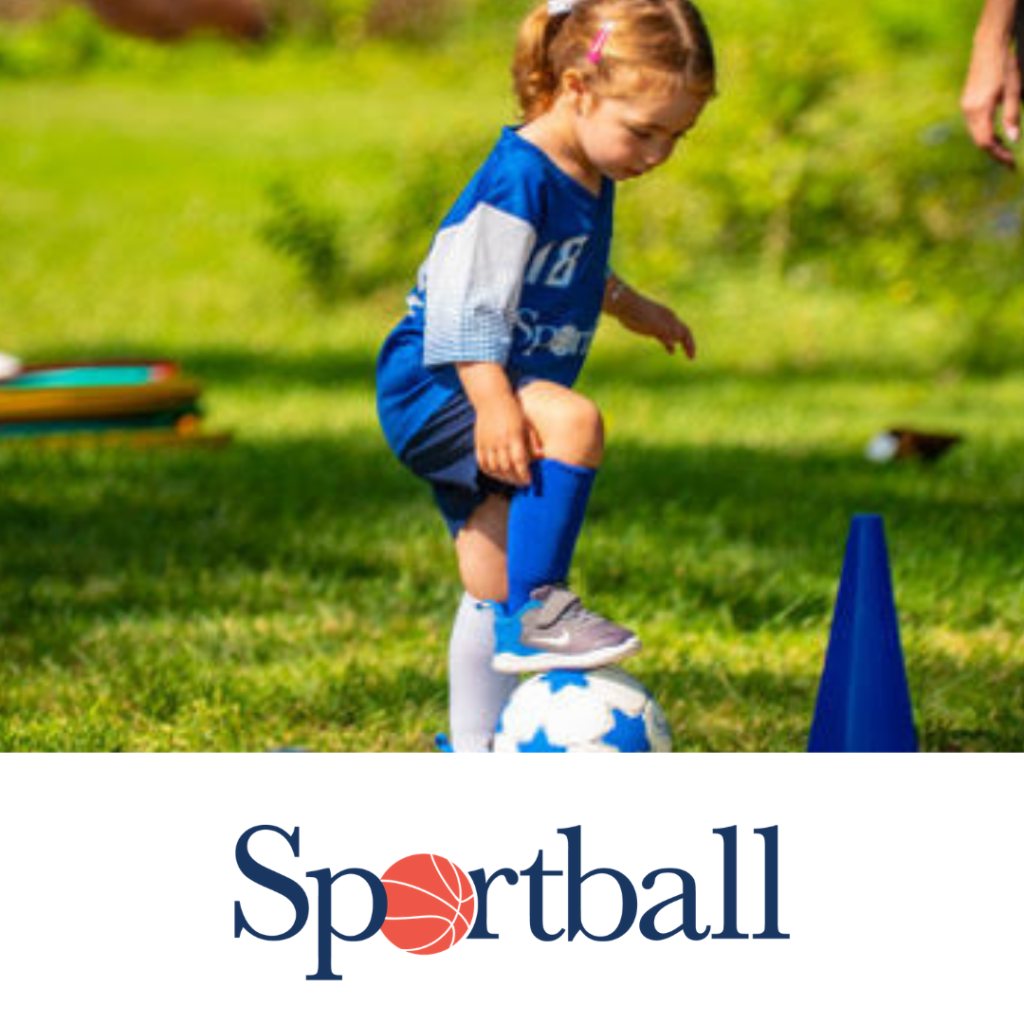 Sportball Vancouver's goal is to build your child's confidence, competence, and physical literacy, helping them build skills for life. They offer a wide range of programs across the Lower Mainland throughout the summer months, including weekly soccer & t-ball programs, and a variety of half-day soccer, multisport, floor hockey, and basketball camps, with indoor & outdoor options. This is the perfect option for families looking for a non-competitive, fun environment for their kids to play safely this summer!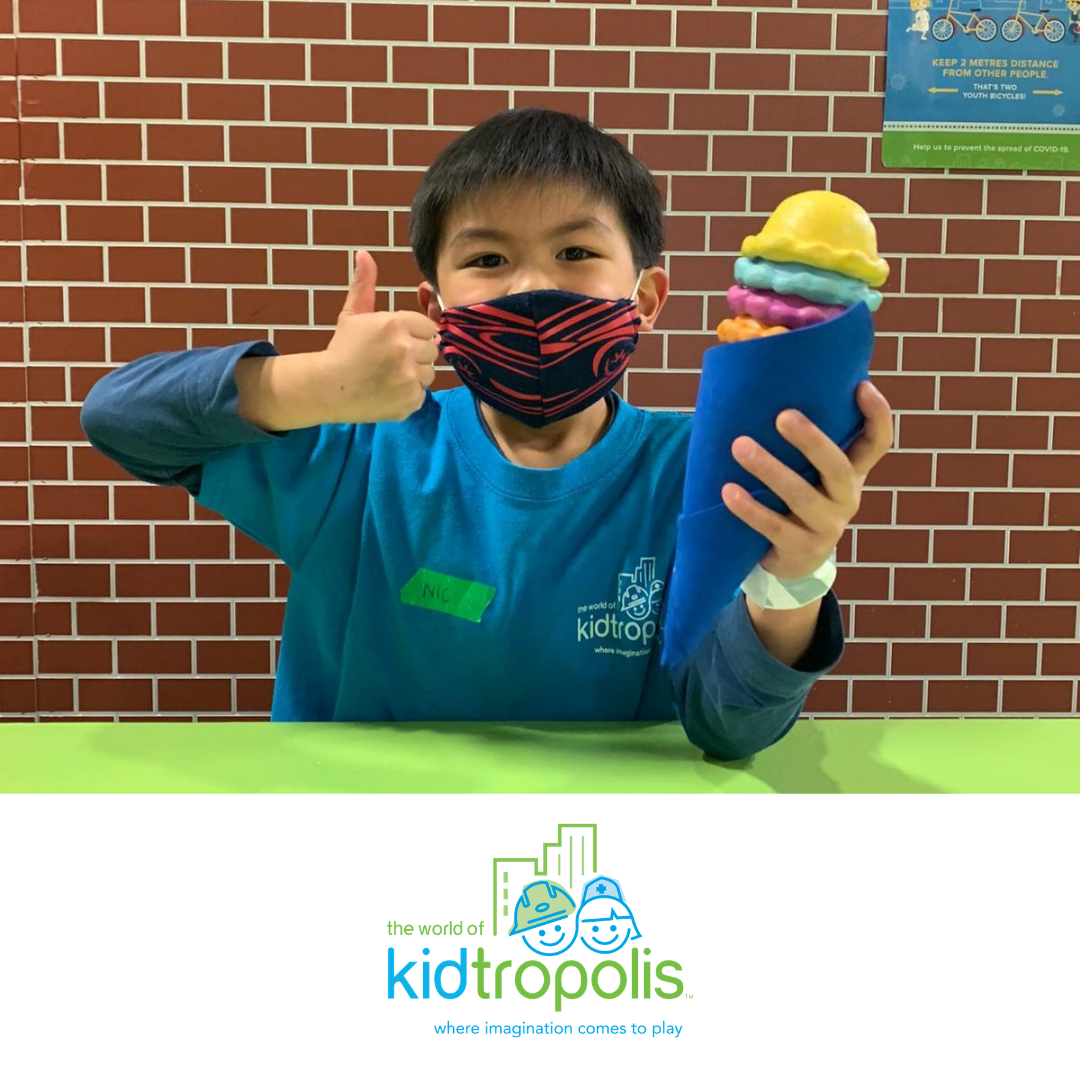 Kidtropolis is an 18,000 square foot interactive Pretend City model and indoor playground in Richmond, designed to provide a safe, unique and realistic educational environment for kids to Pretend Play. Let your child's imagination soar at Kidtropolis's Summer Break Kids Camps. They have put together a whole schedule of fun activities, experiments, and games that will keep kids age 6-10 years old busy all day! The curated activities encourage social distancing and all camp leaders have been trained on the Kid Camp safety protocols to ensure everyone's safety. An optional hot lunch add-on is available, which is appreciated by parents everywhere!

---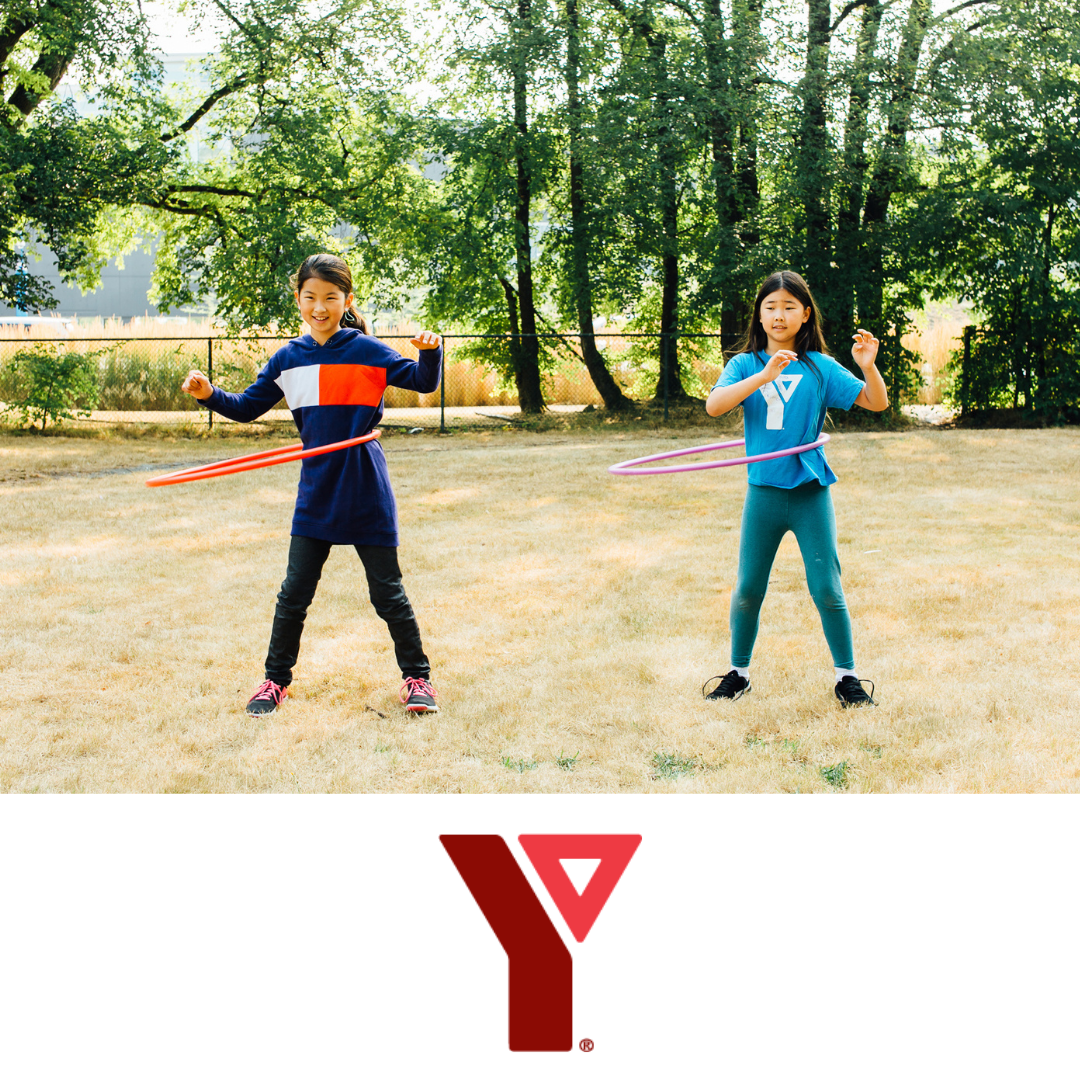 YMCA Day Camps will keep your kids active & happy this summer while helping them grow and learn! Campers ages 6-12 spend fun-filled days doing activities like arts & crafts, sports, and games. Campers also enjoy global education, literacy programming, hands-on science workshops, and Play it Fair games that promote respect and cooperation. Operating across the Lower Mainland & Fraser Valley, the YMCA has a variety of day camp options to help kids have fun all summer long. Also, check out  YCamp. This free virtual program is designed to keeps kids active and engaged from home this summer. Delivered by YMCA camp staff across the country, campers will receive weekly challenges and a YCamp Passport to complete over the summer. 
Sea Smart is a Vancouver-based charity that delivers online programs, school workshops, after-school programs, summer camps, and shoreline clean-ups. Their fun hands-on programs get people excited about our oceans and empower them to make the world a better place. Their in-person camps for summer 2021 are currently full, but you can click HERE to join their waitlist in case they're able to add extra camps. And this summer,  kids 8-13 can learn from home with Sea Smart's self-led Ocean Defender online programs. They'll become Ocean Defenders through a series of interactive and engaging virtual lessons and hands-on activities. In the Sea Sketchers program, they'll learn to draw 6 sea animals, and Awesome Animals is an interactive course about BC coast animals. Sea Smart is also offering Marine Biologist in Training Camp online program to build kids' confidence & curiosity in STEM (science, technology, engineering & mathematics).  We love that these inclusive online programs are offered on a "pay what you can" basis with the option to complete programs at a child's own pace.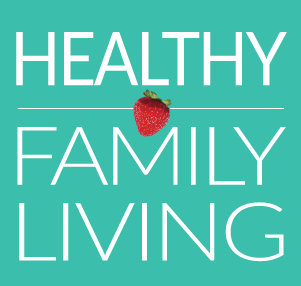 Wondering what to do with the kids in Metro Vancouver this weekend, or what to make for dinner? You can find it at HealthyFamilyLiving.com! From the Sunshine Coast to the Fraser Valley, we're the best online resource for busy parents looking for practical tips for healthy, active, sustainable living. For the latest on family events, outdoor adventures, birthday parties, camps & classes and kid-approved recipes, follow us on Facebook and sign-up for our parent-approved e-newsletter!