---
Memories make the best gifts! These experience gifts let you do that for the holidays and year-round. When you give an experience gift instead of physical items, you can make memories long after the wrapping has hit the floor.
Gifting family experiences, like an annual membership to a great local attraction or buying tickets for a fun family show or adventure also helps to reduce clutter and allow for an enjoyable, eco-friendly celebration without all the excess packaging. Enjoy all that Metro Vancouver has to offer, stop the accumulation of clutter and get your family moving in new ways. This year we have split our list into experience gift ideas for "kids & families", and experience ideas for "parents & adults", and we hope it gives you lots of inspiration!
---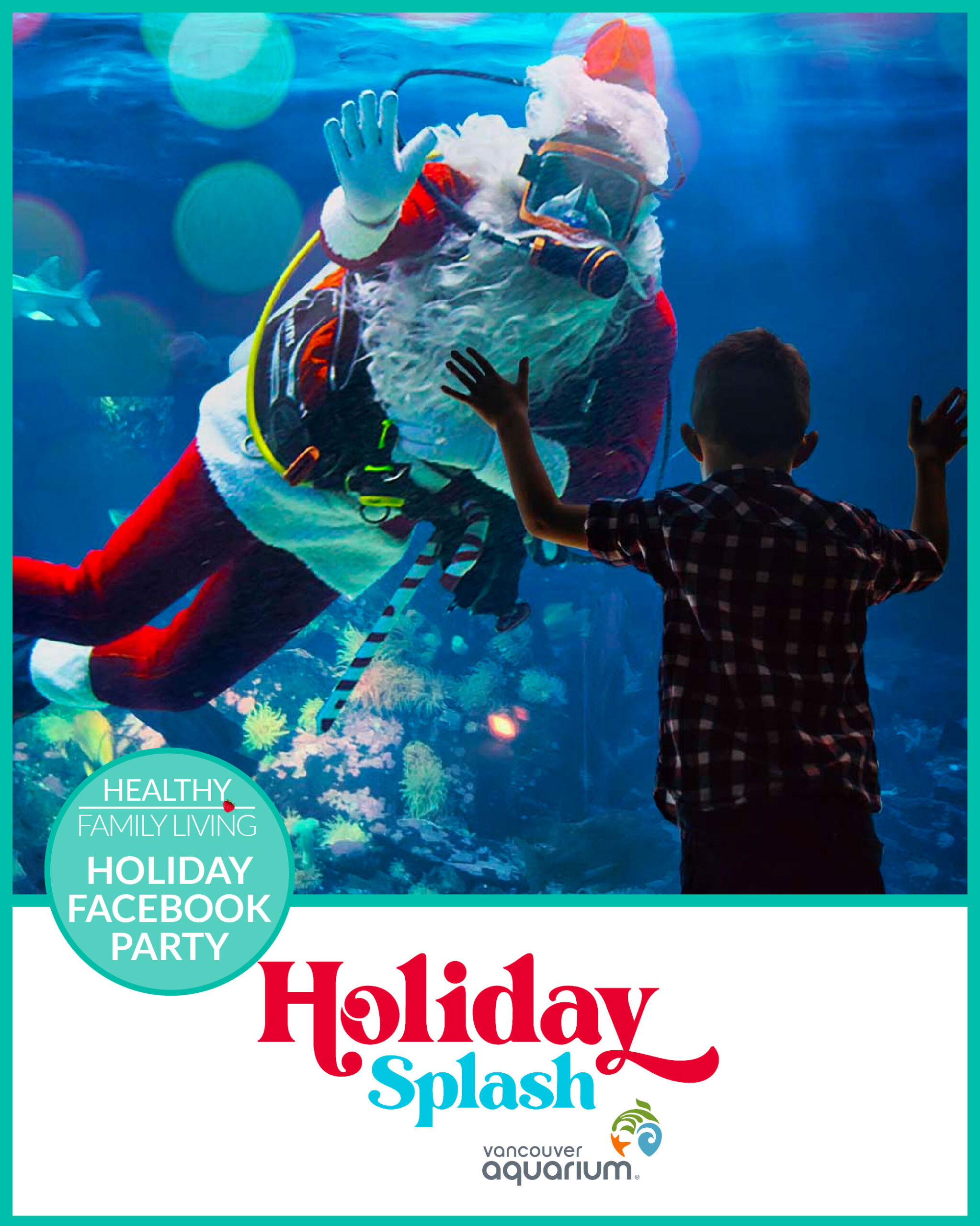 Experience Gifts For

Metro Vancouver Kids & Families 
---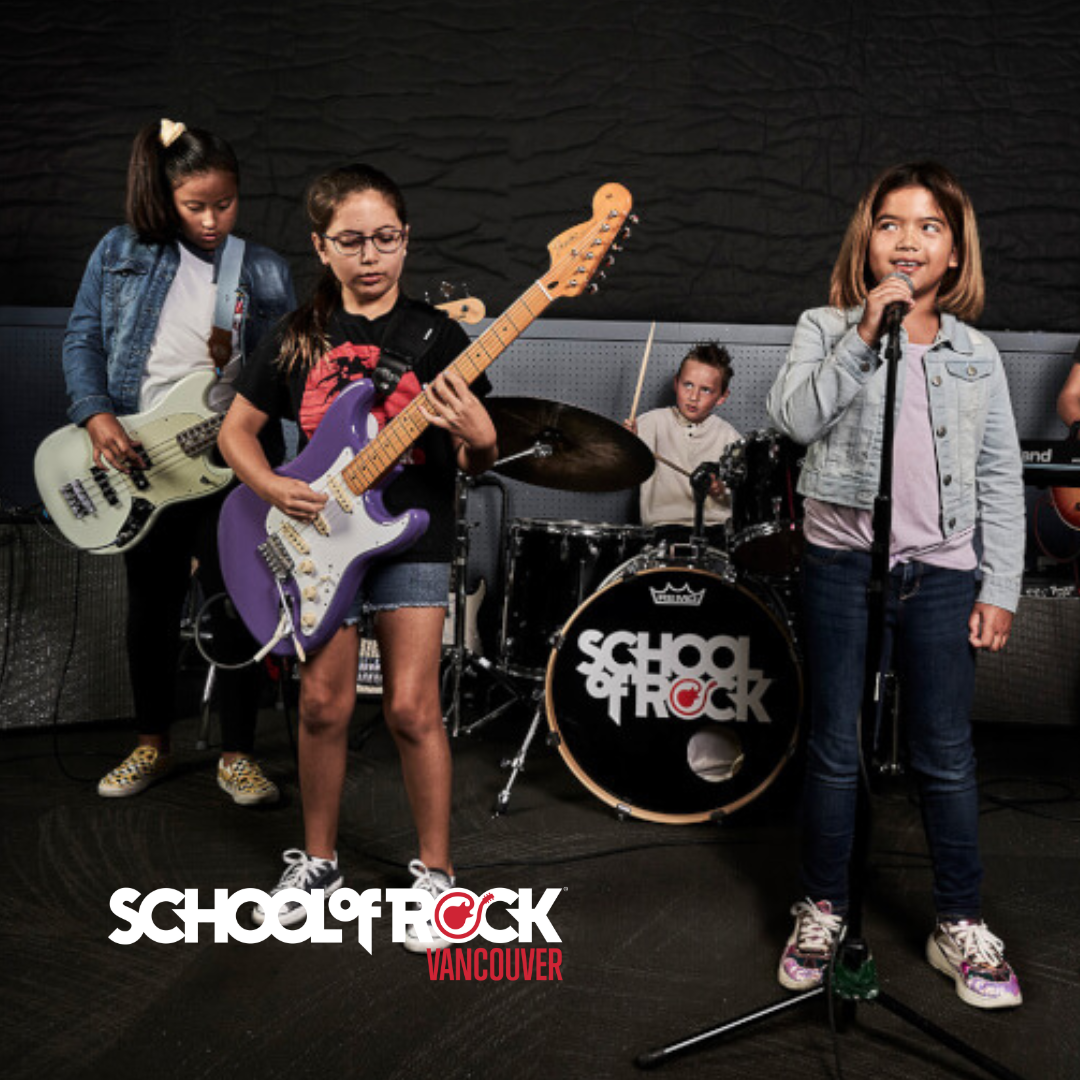 Are your kids looking to become Rock Stars? Want your grandkids to develop their love of music? Does your spouse want to rock out? School of Rock is Music School reimagined. The patented School of Rock Method uses programs that are designed to encourage learning in a supportive environment where students of all skill levels are comfortable and engaged. They take the music school concept to the next level for kids, teens, and adults by combining private lessons with group rehearsals that culminate in amazing live shows. Chose between lessons in guitar, drums, bass guitar, vocals, & keyboard!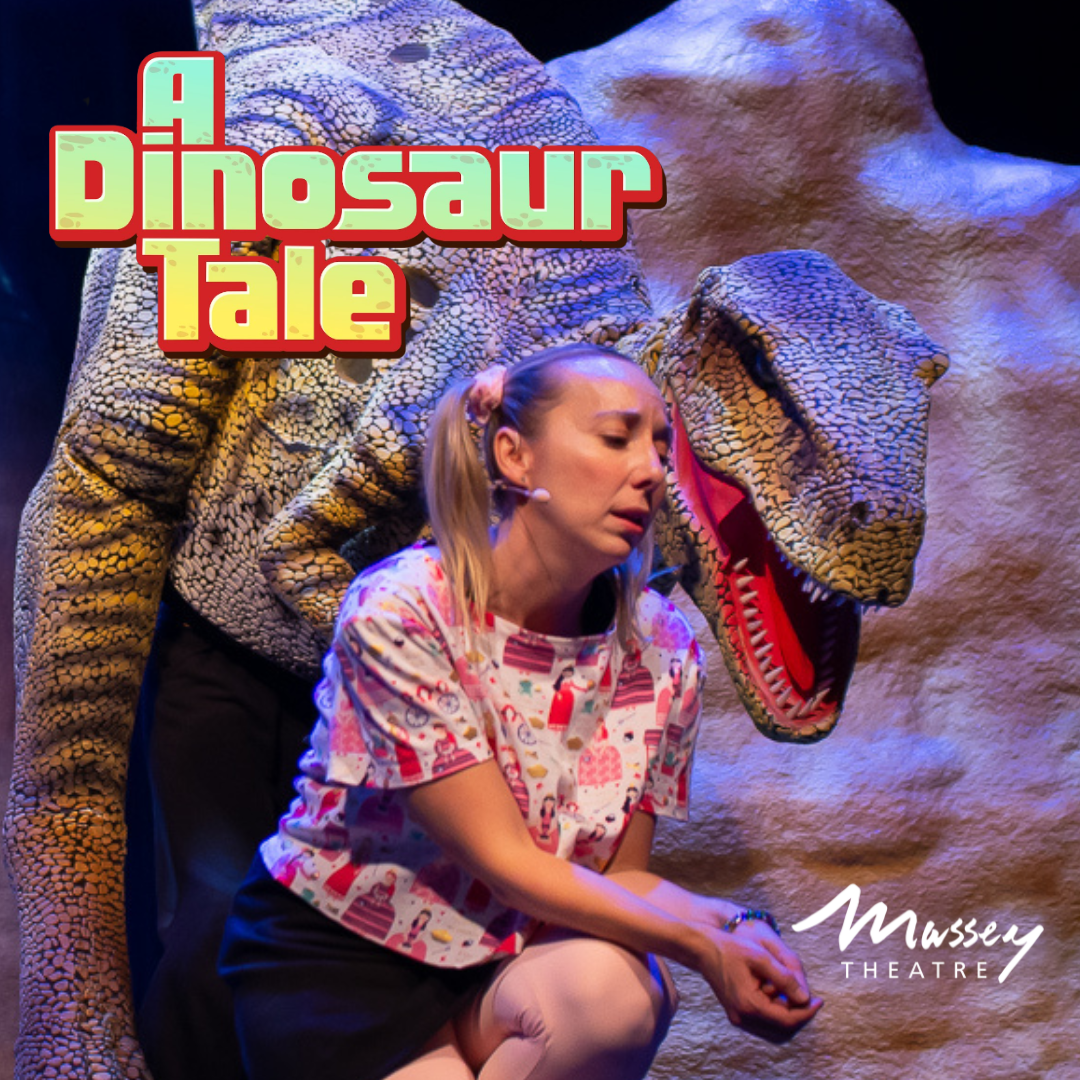 In the tradition of such family favourites as E.T., The Avengers, and Jurassic World, comes A Dinosaur Tale! A mysterious time-warping wormhole has brought the dinosaurs back into our world and it's up to Lisa & Declan, a pair of intrepid eighth graders, to send the creatures home before the school field trip is over. Tickets to this LIVE-action fantasy adventure for the whole family make a perfect experience gift this holiday season! Shows at the Massey Theatre in New Westminster on March 18 & 19, 2023 at 2 pm and 7 pm.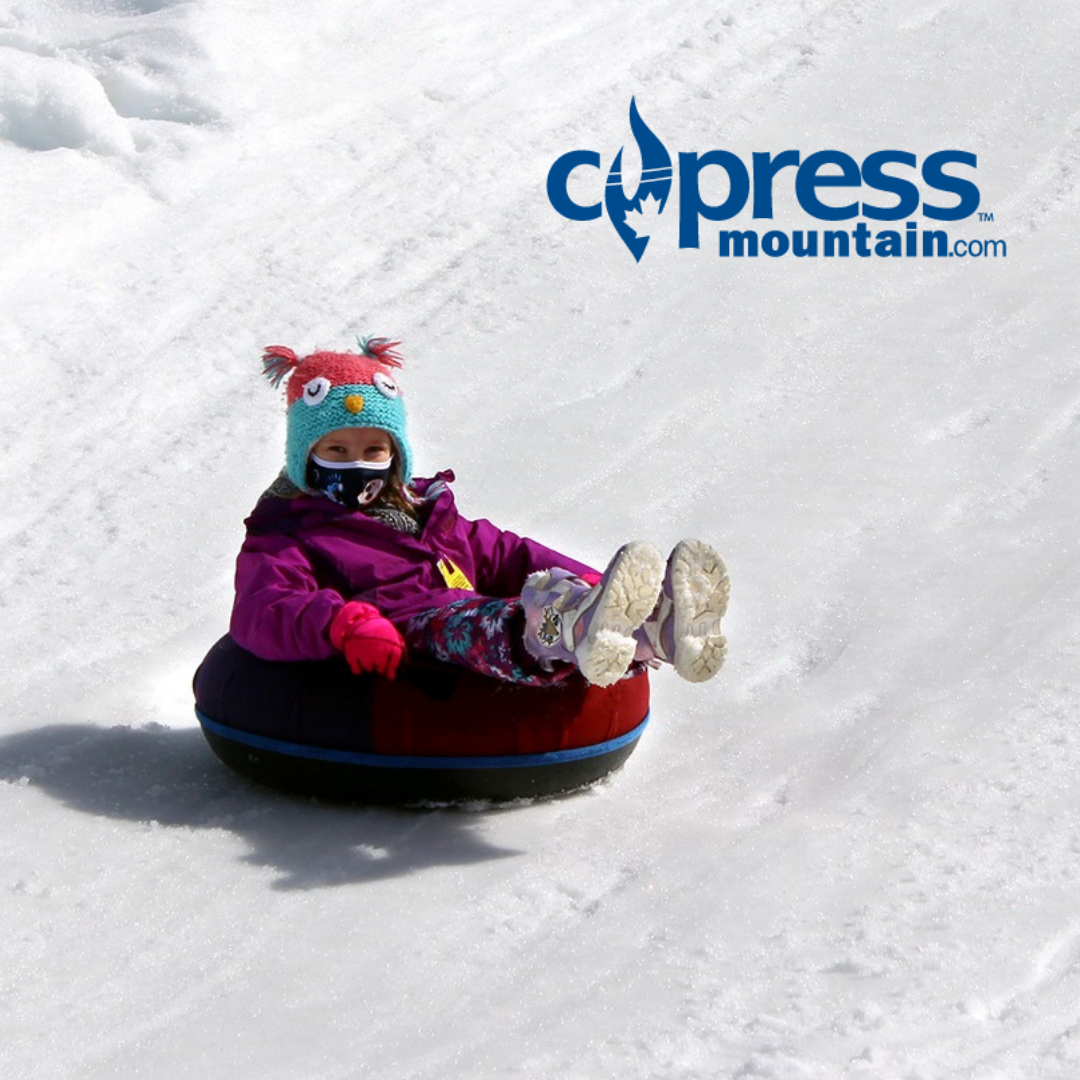 Cypress Mountain is Vancouver's BIGGEST Ski and Snowboarding resort located only 30 minutes from downtown Vancouver! For outdoor adventurers, Cypress Mountain offers the gift of many fresh-air options from season passes for downhill or cross-country skiing, to one-time use passes for snowshoeing or a visit to their incredible snow tube park for big kids & adults or sliding hill for little ones! Cypress Mountain has you covered for awesome experience gifts for all of your family & friends this holiday season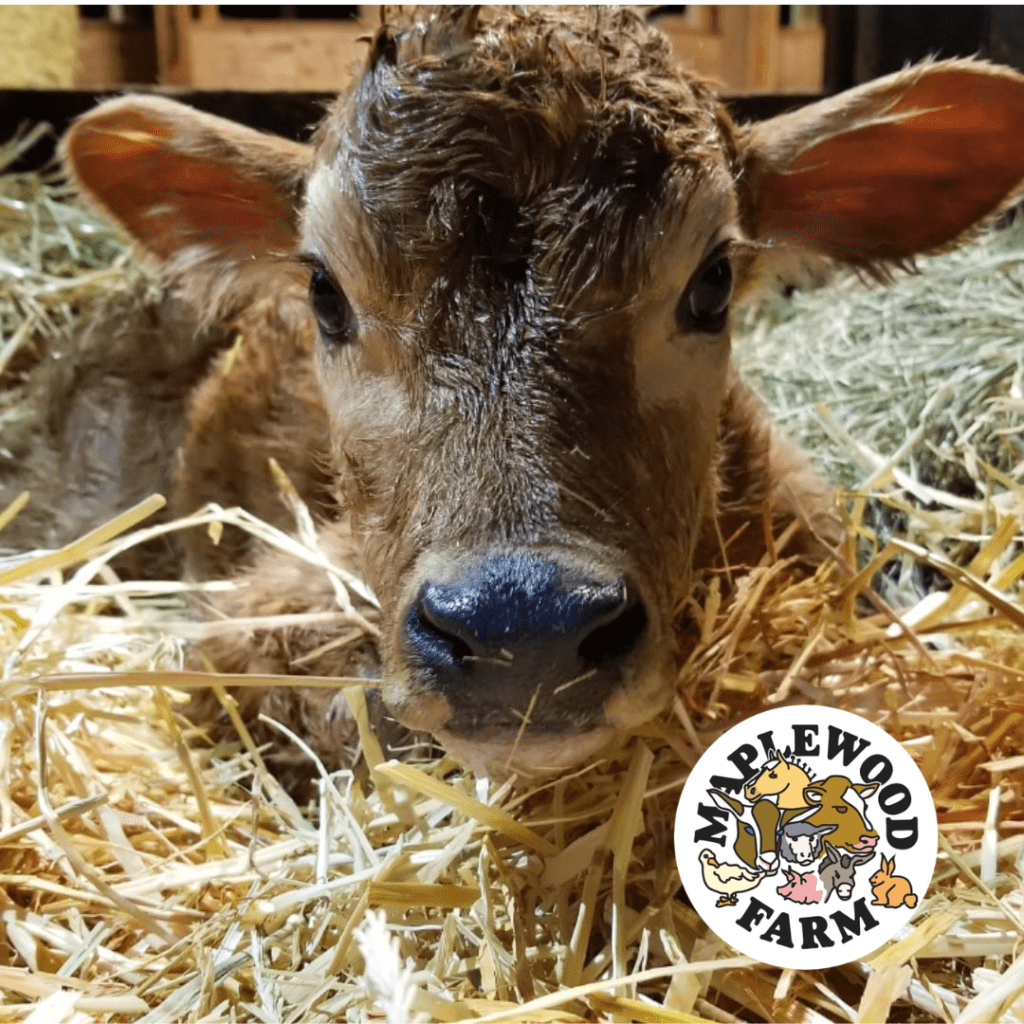 Have an animal lover on your list? Give the gift of a yearly membership to Maplewood Farm! Maplewood Farm is five acres of rural family fun in the urban heart of the North Shore. Located along the Seymour River in North Vancouver, and just a twenty-minute drive from downtown Vancouver, the farm is home to many friendly domestic animals and birds, and offers a unique and enjoyable experience for visitors of all ages.
Experience Gifts For Adults in Metro Vancouver
There are so many great experiences in Metro Vancouver! Enjoy!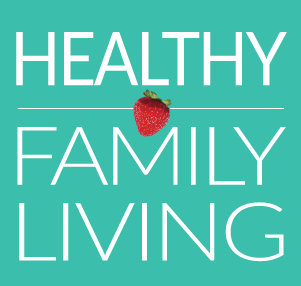 Wondering what to do with the kids in Metro Vancouver this weekend, or what to make for dinner? You can find it at HealthyFamilyLiving.com! From the Sunshine Coast to the Fraser Valley, we're the best online resource for busy parents looking for practical tips for healthy, active, sustainable living. For the latest on family events, outdoor adventures, birthday parties, camps & classes and kid-approved recipes, follow us on Facebook and sign-up for our parent-approved e-newsletter!