Family Ski trips are a great way to bond in the fresh air! We have 15 family-friendly ski hills in British Columbia that are perfect for families looking to hit the slopes. We looked at mountains that are local to Metro Vancouver and other destination resorts across BC.  For each family-friendly ski resort, you can quickly see the terrain as well as the other fun winter activities for families available on the mountain.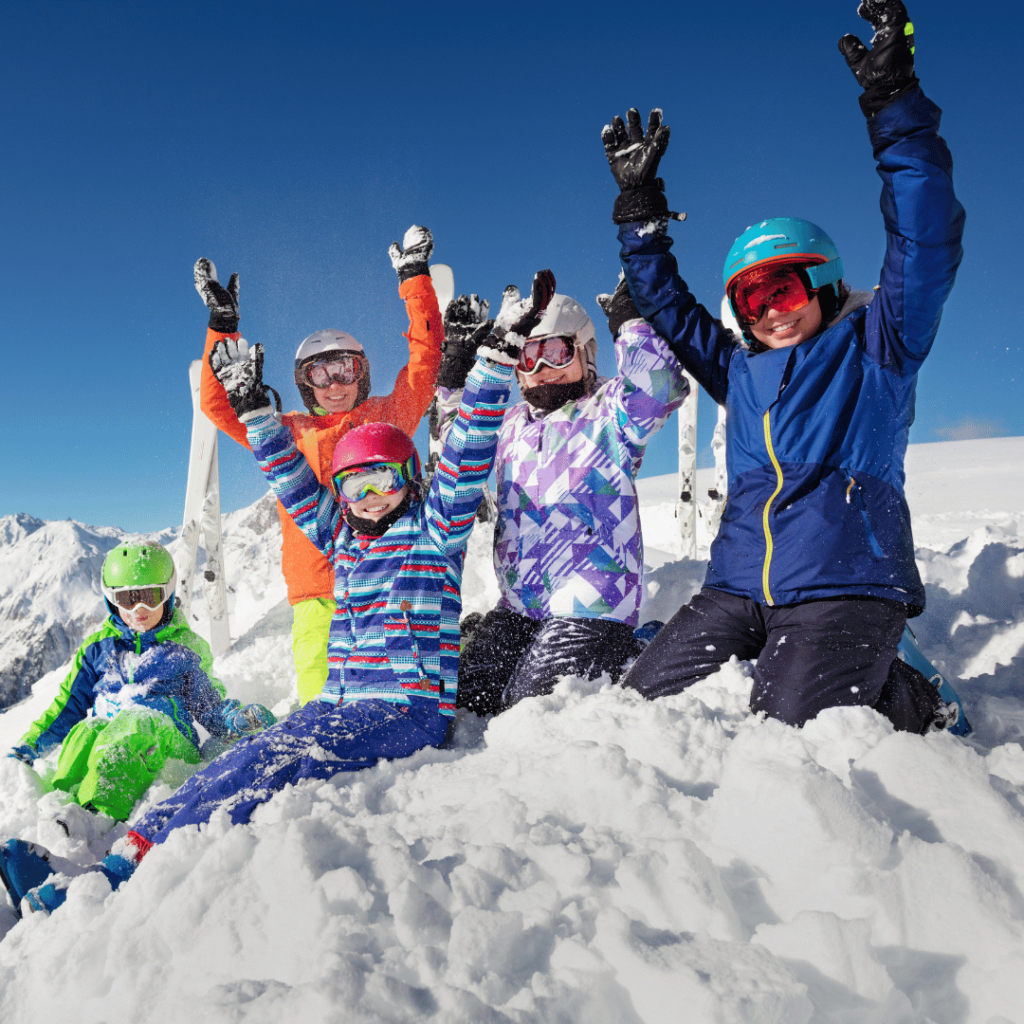 15 FAMILY-FRIENDLY SKI HILLS IN BC
Co-founder of Healthy Family Media and the Healthy Family Expo, Kay is an adventurer & Ironman triathlete, as well as mum to an active 11-year-old. Originally from Montreal, she has been proud to call British Columbia home for over 15 years. Whether running, hiking & biking in the mountains or creating healthy meals in the kitchen, Kay is always up for something new.  Her contagious enthusiasm & zest for life mean we're never quite sure what she'll be up to next, but we're sure that it will be an amazing adventure!