Dental questions are hot topics for parents. Every parent wants the best for their child and doesn't want to miss anything. We put the question of dental x-rays to Dr. Reza Nouri from PDG Pediatric Dentistry & Orthodontics, a certified specialist in pediatric dentistry in the Greater Vancouver Area. Here's what he had to say: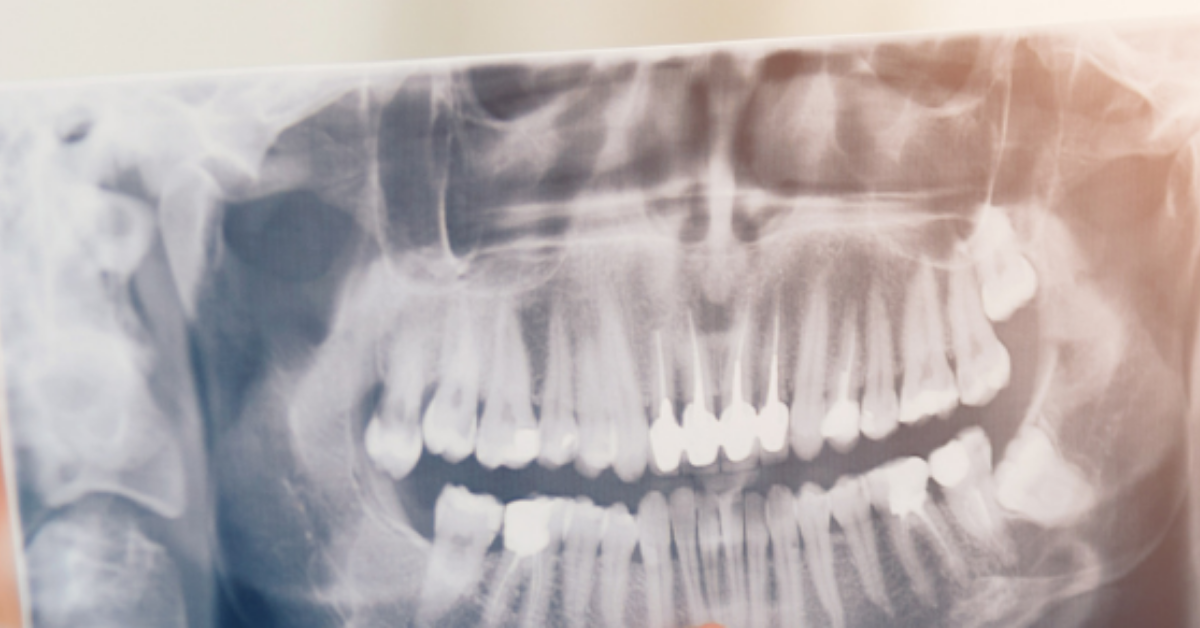 Dr Nouri: When Should You Take Radiographs For Children?
Unfortunately, there is no hard & fast guideline for radiographs for children. In short, it depends.
Timing a child's first radiograph depends on the patient's individual circumstances, and not their age, according to the American Academy of Pediatric Dentistry (AAPD guidelines on prescribing dental radiographs for infants, children, adolescents, and persons with special health care needs).
The AAPD guideline states, "Because each patient is unique, the need for dental radiographs can be determined only after reviewing the patient's medical and dental histories, completing a clinical examination, and assessing the patient's vulnerability to environmental factors that affect oral health."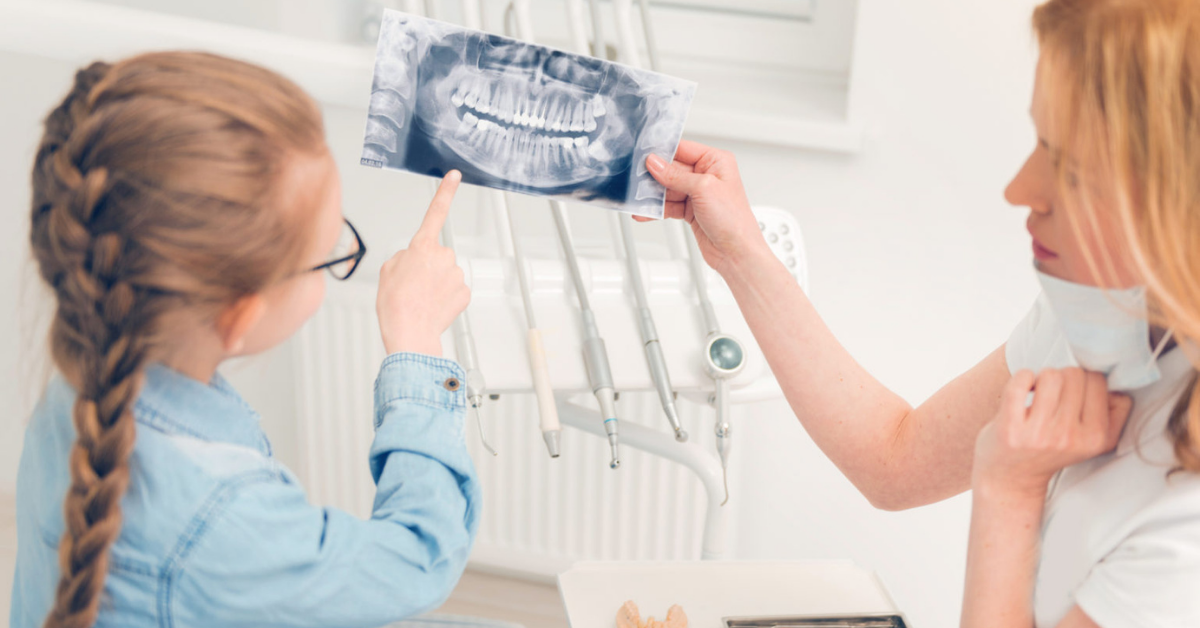 PDG's, Dr. Nouri, shares examples from his practice that illustrate the individual factors he considers when deciding when to take a child's first radiograph. Click here to check it out!
The content on this blog is not intended to be a substitute for professional medical advice, diagnosis, or treatment. Always seek the advice of qualified health providers with questions you may have regarding medical conditions.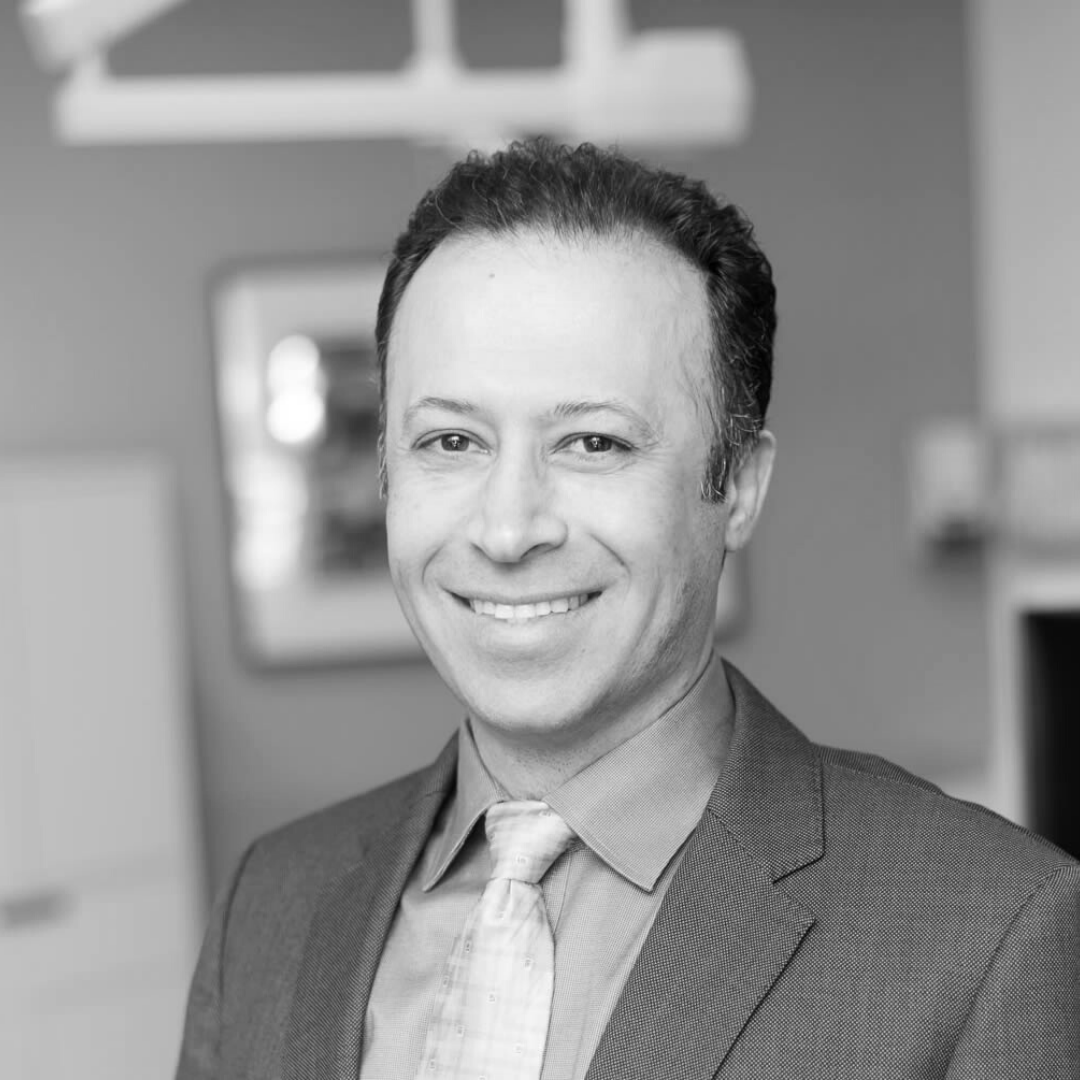 Dr. Nouri is a Certified Specialist in Pediatric Dentistry practicing at PDG Pediatric Dentistry & Orthodontics and is staff surgeon at both British Columbia's Children's Hospital and the Cambie Surgery Centre. He is a former president of the B.C. Society of Pediatric Dentists, and also a former president of Dental Specialists Society of B.C. PDG Pediatric Dentistry & Orthodontics provides pediatric dental services for infants, children, and adolescents as well as orthodontic services for children, teenagers, and adults.