With so many summer camp choices out in Metro Vancouver, choosing the right camp for your child can be a daunting experience. Evolve Summer Camps have made your search a whole lot easier! 
Ask yourself these questions: Does my kid love to skateboard or scooter? Is my kid super keen to learn to skate or scooter, but intimidated to start on their own?
If you answered yes to either question, you have found the right summer camp in Evolve Skate camps! Evolve Camps eat, sleep, and breathe action sports.
Life skills our kids gained from skateboarding:
Risk assessment (am I ready to try this move based on my skill level?)
Determination and tenacity (try & try again)
Encouragement of others (that move was really hard for me to learn, keep trying)
Physical literacy (balance, movement in all directions, spatial awareness)
---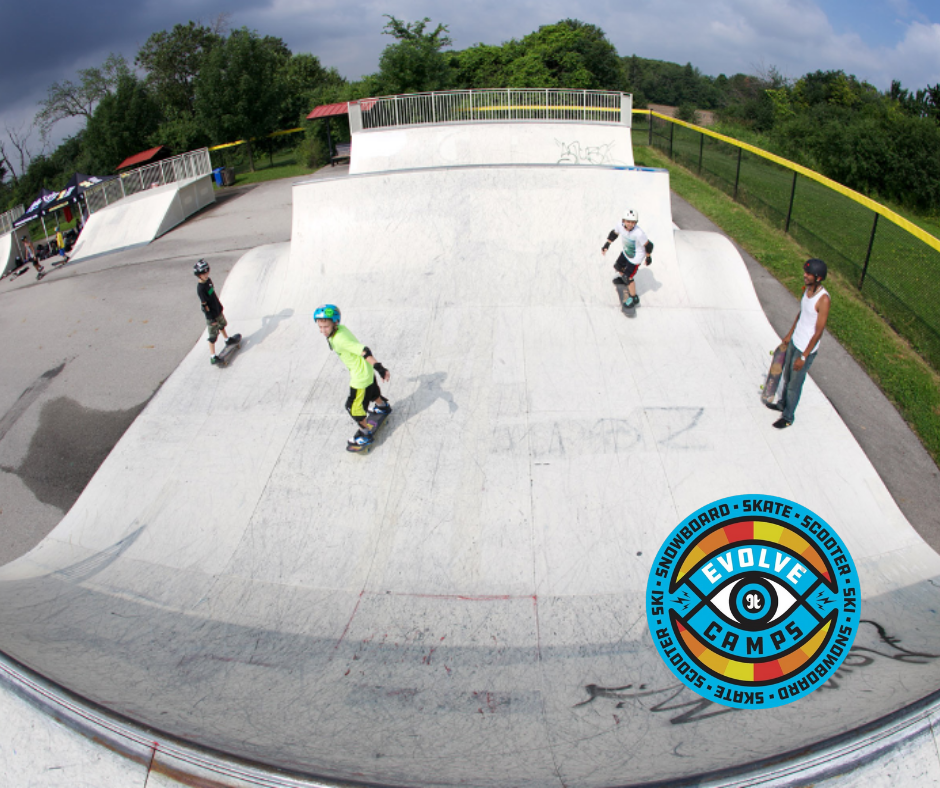 CLICK HERE TO REGISTER NOW
---
Evolve Skateboard Camp is Canada's premier summer skateboard camp – currently operating in Ontario, Alberta, and British Columbia – offering children the opportunity to turn a hobby into an action sport they'll have a lifelong passion for. Evolve offers campers a unique, exciting, and engaging skateboarding experience unlike any other day camp atmosphere in the city; whether they're looking to stomp their first trick, or continue to hone their skills as advanced skaters.
Campers will visit different skate park locations each day to practice their new skills in different locations. Evolve uses school busses to take kids to parks in West Vancouver, Vancouver & Richmond.
---
safety  first!
---
At Evolve, their camp leader training programs are rigorous. While their goal is to provide excitement and memorable experiences around every corner, safety is always their number one priority. They adhere to strict processes and industry standards. Even if your child has been shredding for years, they still strictly enforce mandatory safety equipment and proper supervision at all times. Practicing safety while riding is a life-long habit they try to instill in each Evolve participant.
Evolve Skate Camps lesson plans ensure that campers of all skill levels are making the most out of their time at our summer camp. Evolve's highly structured format allows campers to advance through the different skateboard levels as their skill level improves – this could be over the course of the week, the summer, or several summers at Evolve Skate Camp. See skill levels and beginner, intermediate & advanced progressions HERE.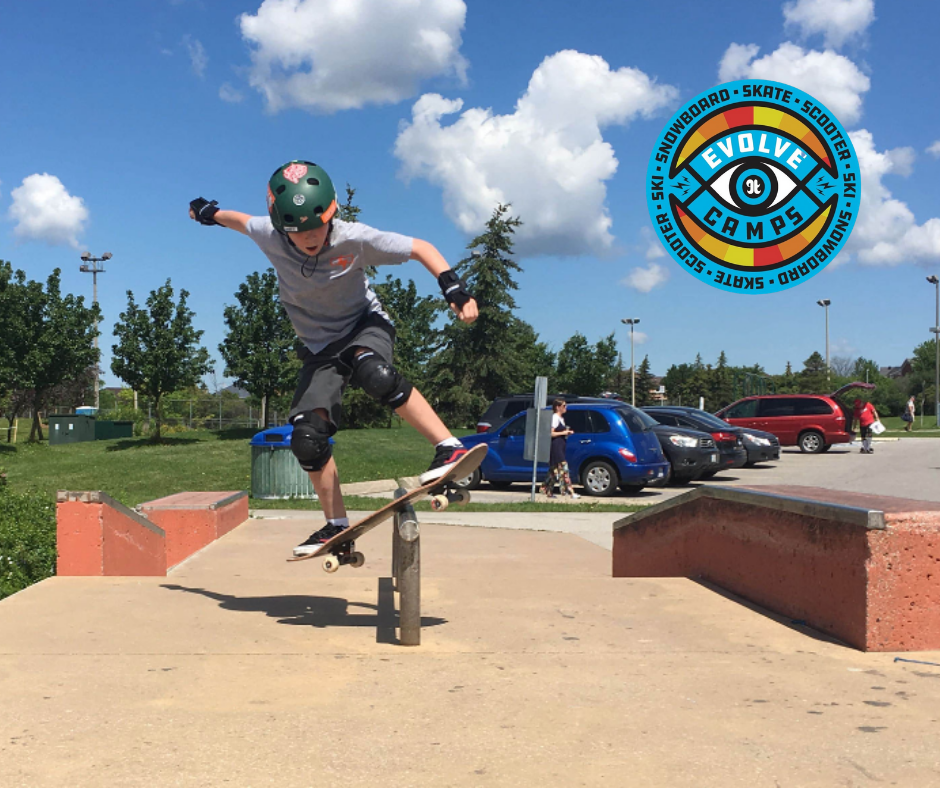 Campers must have their own skateboarding equipment to be safe and successful – not only does it ensure Covid protocols are followed, but it's also much easier to learn how to skateboard when you're comfortable using your own gear. This is important for all skill levels, beginners, intermediate, and advanced. If you need equipment you can check out their online store.
Here is a list of equipment you will need for your child to attend Evolve Camps: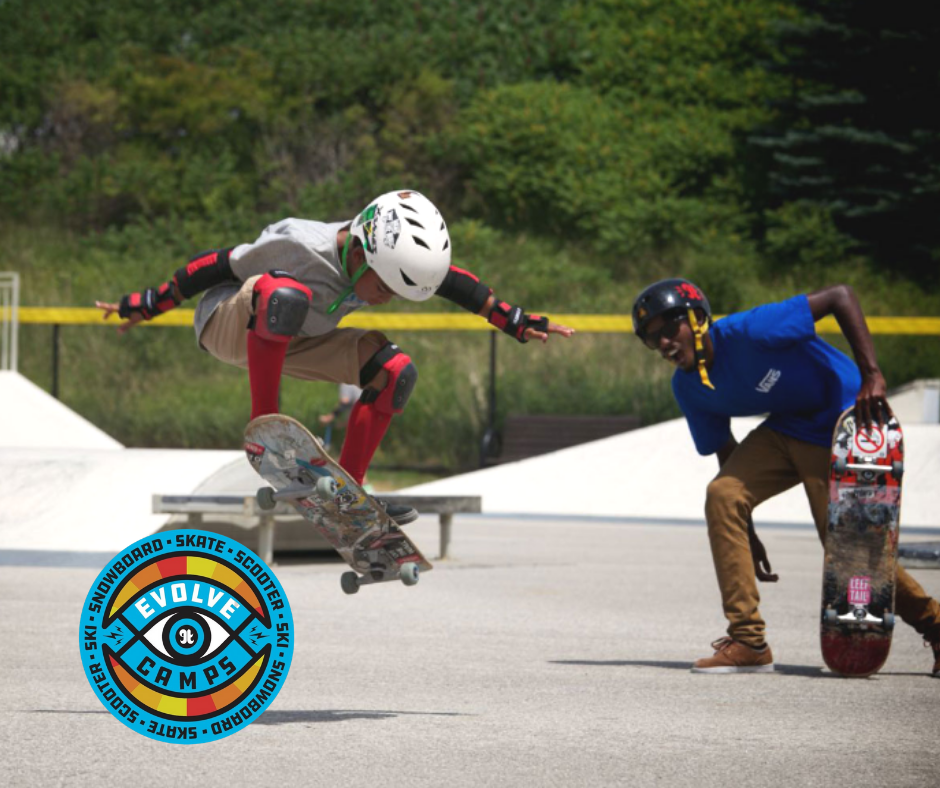 CLICK HERE FOR FULL 2021 SUMMER DAY CAMP GUIDE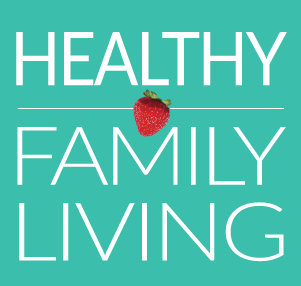 Wondering what to do with the kids in Metro Vancouver this weekend, or what to make for dinner? You can find it at HealthyFamilyLiving.com! From the Sunshine Coast to the Fraser Valley, we're the best online resource for busy parents looking for practical tips for healthy, active, sustainable living. For the latest on family events, outdoor adventures, birthday parties, camps & classes and kid-approved recipes, follow us on Facebook and sign-up for our parent-approved e-newsletter!