Parents often ask what is the right age to start introducing their baby to solid foods. They've heard 6 months before. Now they're hearing 4 months from other health professionals. And, some places online say 4 – 6 months. They're right to be confused with all this conflicting information. If you're wondering what age to start your baby on sold foods, here's the scoop…
The recommendations haven't changed. The World Health Organization recommends 6 months¹. In Canada the recommendations from Health Canada, the Canadian Pediatric Society, Dietitians of Canada and the Breastfeeding Committee for Canada say 6 months². The American Academy of Pediatrics recommends "around 6 months"³.
I suspect that reports from a new, and important, study on preventing peanut allergy are behind the advice that these health professionals are giving parents. Now I'm not in the doctor's office when the parents are being given this advice, so this is a best guess. But the study is being talked about a lot in the health provider community, which is why I'm suspecting it's behind the advice that parents are receiving. Unfortunately the researchers chose to use a phrase that I'm suspecting is creating some of this confusion.
SOLID FOOD & FOOD ALLERGIES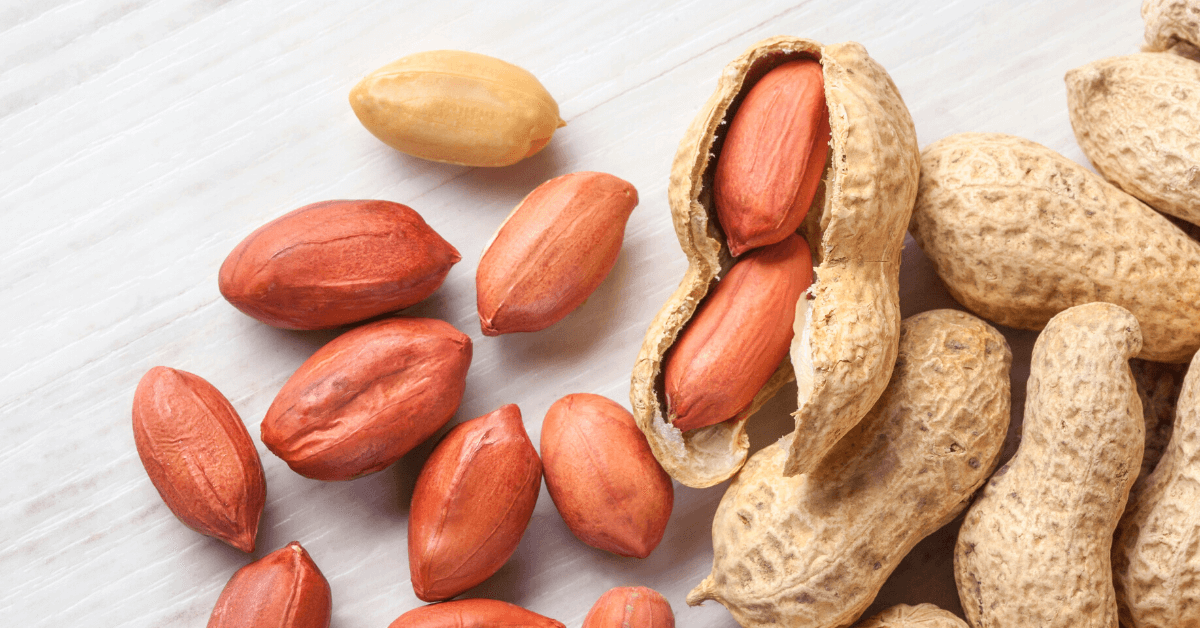 The research study found a significant decrease in peanut allergy with their intervention⁴. What was their intervention? To introduce, and regularly feed, peanuts to children starting as babies versus waiting until they were 5 years old. Giving peanuts to the babies reduced the incidence of peanut allergy. But here's where I suspect the misunderstanding comes in. The children in the "early" introduction of peanuts group were between 4 – 11 months old. Because this is "early" versus introducing peanuts at 5 years old. The article doesn't compare introducing peanuts at 4 months versus 6 months. However, I suspect that busy health professionals could have glanced at articles describing the study and mistakenly concluded that the "early" group meant introducing peanuts at 4 months versus 6 months of age. Especially, since the researchers didn't report the older children's age as 5 years, but as 60 months.
The reality is that the scientific and health communities still don't know anything definitive about the perfect age to introduce solid foods to minimize food allergy.
SIGNS YOUR CHILD IS READY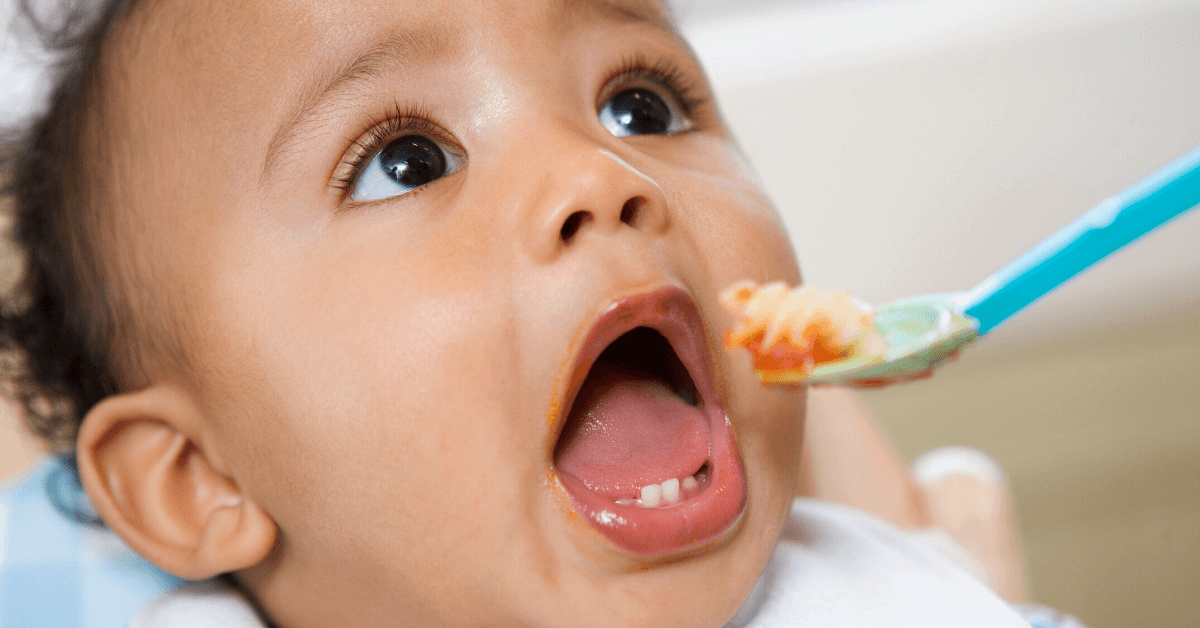 What we do know is that babies start to run low on the iron that they've stored in their bodies at approximately 6 months of age. And so it's at this time that we need to start introducing iron from a new source, i.e. solid foods. Iron is important for brain development in babies and young children.
And, babies show the signs of being ready to start solid foods between 4 – 6 months. Just like every other developmental stage, babies arrive here at slightly different ages. The signs of readiness for eating solid foods are:
The disappearance of the extrusion reflex.

The ability to sit up (with support) and hold their own head up (without support).

Can visually track your movement.

Becoming fascinated with watching people eating.
As we learn more about what causes food allergies and how to prevent them, the recommendations may change. There are some fantastic studies underway that I can't wait to get the results from. Until we know more, I still recommend starting solid foods at about 6 months. If your little one is between 4 – 6 months, you're seeing all the signs of readiness, and you're keen to start – go ahead. If you enjoy the simplicity of breast or bottle feeding or you're not yet seeing the signs of readiness in your child, hold off until 6 months of age. My advice for the last 7 years has been "start solids at about 6 months". I'm not changing my advice yet.
Have more questions? Book an information call with Kristen today.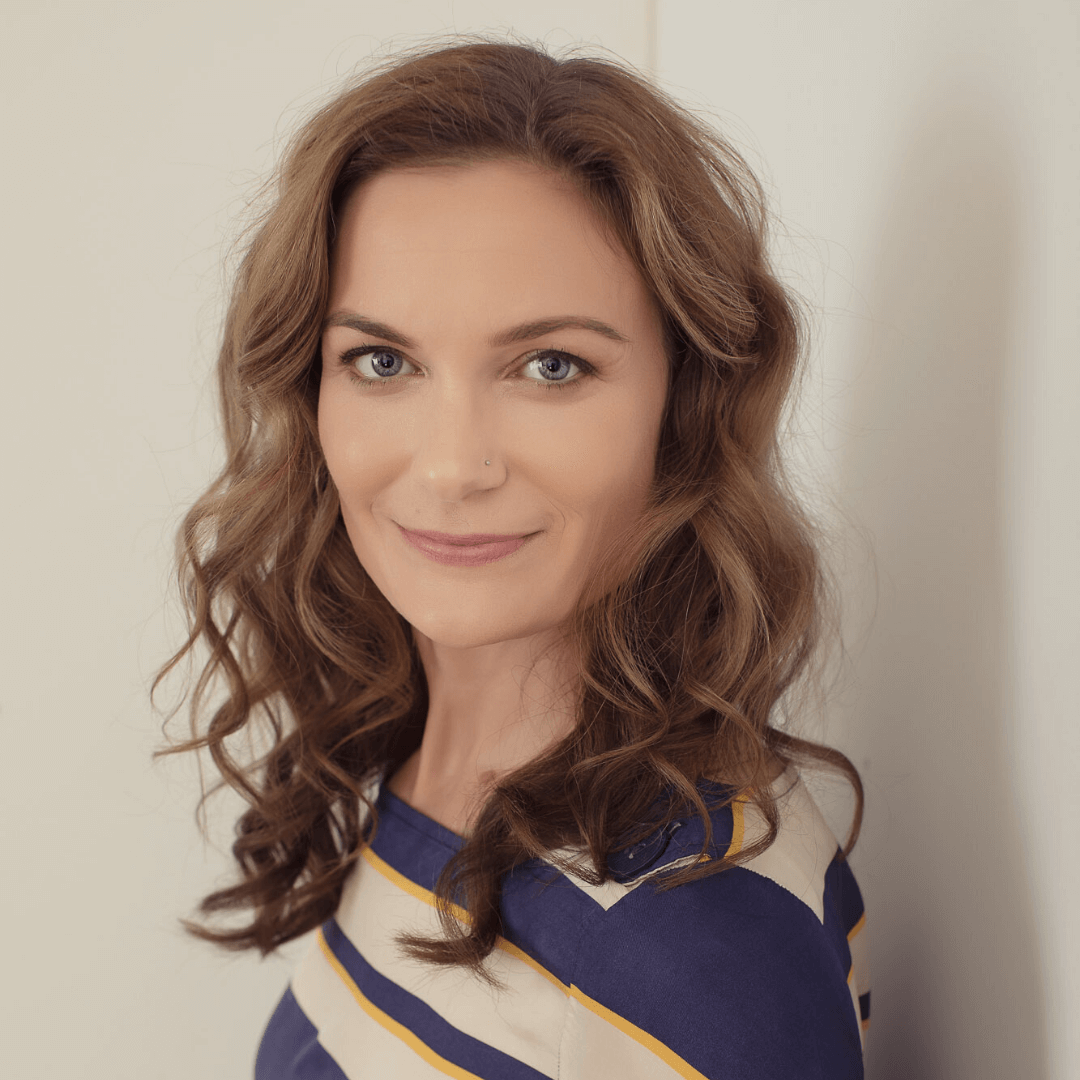 Known as the "picky eater dietitian", child-feeding expert Kristen Yarker, MSc, RD is who you call when feeding your child isn't going well. Since 2008, Kristen has worked with thousands of parents throughout BC to provide good nutrition for your kids today…and, instill a LOVE of food that lasts a lifetime.