---
Nothing builds our kids up as much as learning leadership skills and self reliance! And the best place for this type of learning has been sleep-away summer camp. They nervously board the bus to camp and a week later, they are bursting off the same bus with new friends and incredible accomplishments. This year we are looking for something different in a summer camp and found 3 incredible options through YMCA Camp Elphinstone. One thing in particular that would be new for our kids is a 2-week camp instead of 1 week. But you know what they say... the only thing better than one week at camp is two!
---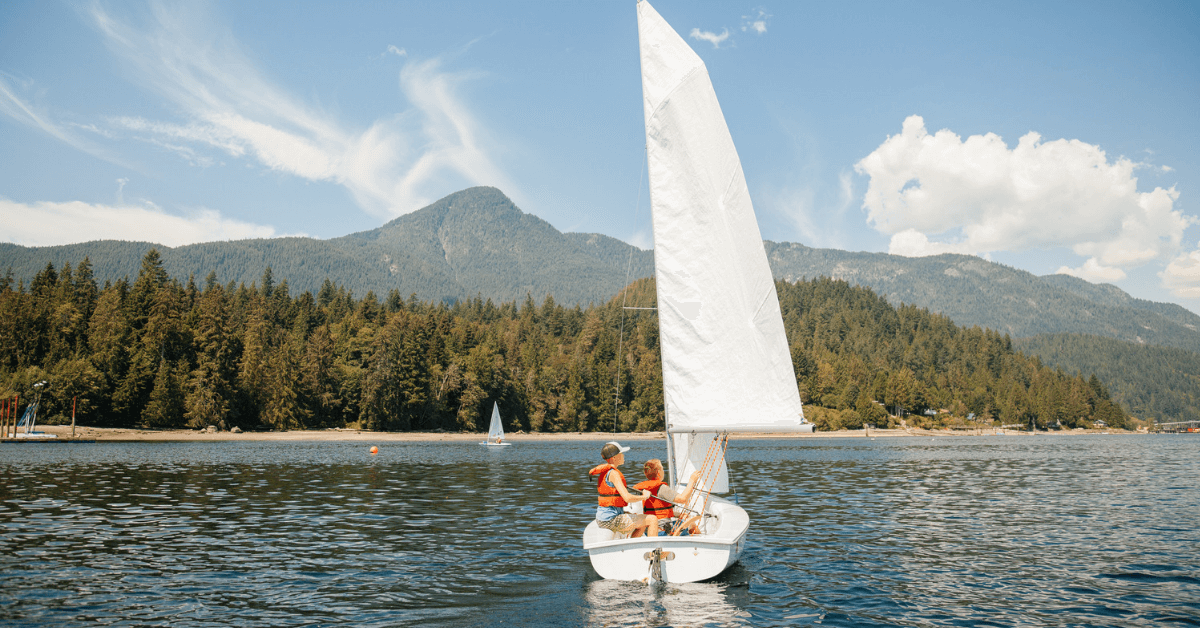 Working together with cabin-mates, campers choose activities that meet their interests and skill levels. Campers build friendships as they engage in exciting activities alongside one another—sailing, archery, climbing, ropes courses and so much more. Campers live in cabins with up to 10 children close in age, along with two experienced counsellors.
Two week campers will also participate in an out trip in addition to traditional camp activities.
Benefits of attending YMCA Camp Elphinstone's Two Week Camps (ages 7-15)  include:
Time to make stronger bonds with friends while participating in activities like sailing, archery & ropes courses.
More opportunities for out-trips, including overnight hiking, canoe or kayak trips.
Higher chance of spotting an orca whales swimming by. Camp Elphinstone is located on B.C.'s Sunshine Coast along the shores of Howe Sound, and campers over the years have enjoyed visits from some friendly orcas!
McNabb Camp is a shorter, three-night camp experience, and focuses on creating a comfortable environment for many campers' first time away from home. However, a shorter overnight camp experience doesn't mean participants miss out. They are introduced to activities like rock climbing, canoeing, archery, sailing, arts and crafts and a whole lot more!
If you or your child have worries about overnight camp, here are some tips to help you all feel ready.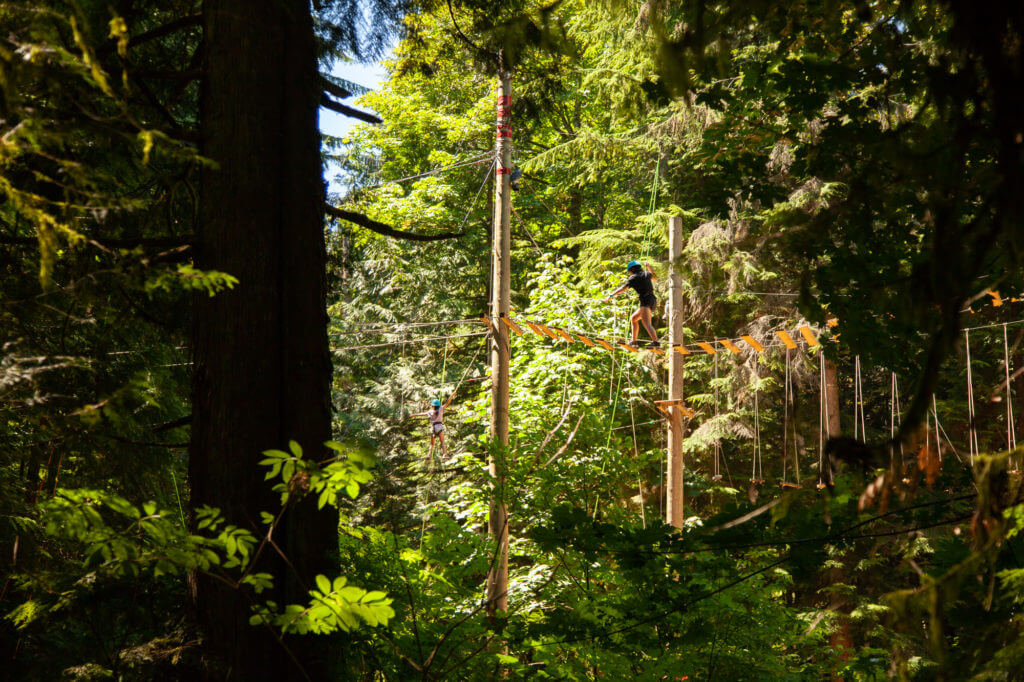 ---
The Sunshine Coast Trail Camps provides two options for those interested in this one-of-a-kind experience. These camps are more adventurous and allow for deeper leadership development and skills building.
The Sunshine Coast Trail I Hiking Camp is perfect for kids who are new to out-tripping. Campers are challenged with a scenic four-day backpacking trip on the Sunshine Coast Trail. During the trip, kids will have ample opportunity to form friendships and develop leadership skills in a team-building environment.
The route will take campers from Saltery Bay to Lois Lake and features the challenging but rewarding hike up Mount Troubridge—the highest point along the Sunshine Coast Trail. Camp Elphinstone's experienced and well-trained staff will be leading the trip, ensuring that all campers have the opportunity to take on responsibilities like packing, cooking, leader of the day and navigating.
This two-week camp features a nine-day backpacking trip on the Sunshine Coast Trail. Longer and slightly more challenging than Sunshine Coast Trail I, this route will take campers from Lois Lake to Powell River and travels through landmarks like Walt Hill, Inland Lake and Tin Hat Mountain. Under the guidance of experienced staff, campers will develop resiliency, cooperation and communication skills by working together for nine days.
---
We think that these are shining examples of what makes the overnight camp experience so special. What do you look for in a Sleep-away Camp? Let us know in the comments! Have you ever tried Family Camp?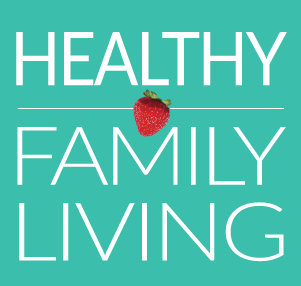 Wondering what to do with the kids in Metro Vancouver this weekend, or what to make for dinner? You can find it at HealthyFamilyLiving.com! From the Sunshine Coast to the Fraser Valley, we're the best online resource for busy parents looking for practical tips for healthy, active, sustainable living. For the latest on family events, outdoor adventures, birthday parties, camps & classes and kid-approved recipes, follow us on Facebook and sign-up for our parent-approved e-newsletter!