FEBRUARY TICKETS ARE SOLD OUT - CLICK HERE TO GET ON THE WAITLIST!
We're excited to partner with London Drugs on the newest expansion of our Swag Bag celebration events!
Our first Snacks In The City experience for Metro Vancouverites is happening on Saturday, February 25, 2023.
Discover new healthy food & drinks from 30+ brands with swag bags valued at over $150 each. If you had a ticket to a previous Sip & Savour Celebration and loved your swag bag, this new one is going to knock your socks off.
You have three locations to choose from for Swag Bag pickups for this event:
LANGLEY - 20202 66th Avenue
VANCOUVER

- Kerrisdale - 2091 West 42nd Avenue

BURNABY/COQUITLAM

 - Lougheed Town Centre - 9855 Austin Avenue
Sign up for Waitlist for Tickets to February Event!
---
Believe in Better is the London Drugs commitment to making a positive impact on the world and the Western Canadian communities they operate in. Everything they do revolves around three simple pillars - people, planet, and progress.
On February 25th, 2023, all ticketholders for Snacks In The City will be able to pick up a swag bag with healthy food & drink treats from 30+ brands from London Drugs stores in Burnaby (Lougheed Town Centre), Vancouver (Kerrisdale), and Langley.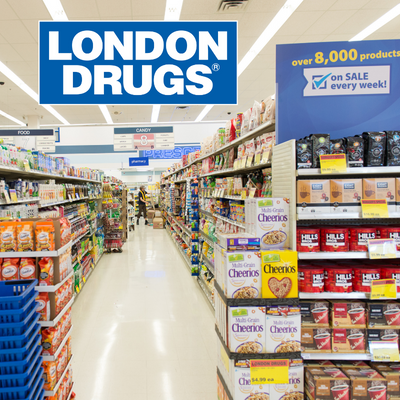 How this experience works:
Grab your Snacks In The City ticket online & select the London Drugs location where you will pick up your swag bag (Burnaby, Vancouver, or Langley).

Pick up your swag bag at London Drugs on February 25th, 2023, between 11 am & 3 pm (anyone can pick up your bag for you by showing your ticket, and it must be picked up that day - no exceptions).

Meet us in the Snacks In The City Private Facebook Group (only for ticket holders) where the party and $4,000+ in giveaways will happen from 8 - 10 pm on February 25th, 2023. You must have a Facebook account to participate in the Facebook party to win prizes.
---
---
---
Sign up for Waitlist for Tickets to February Event!
---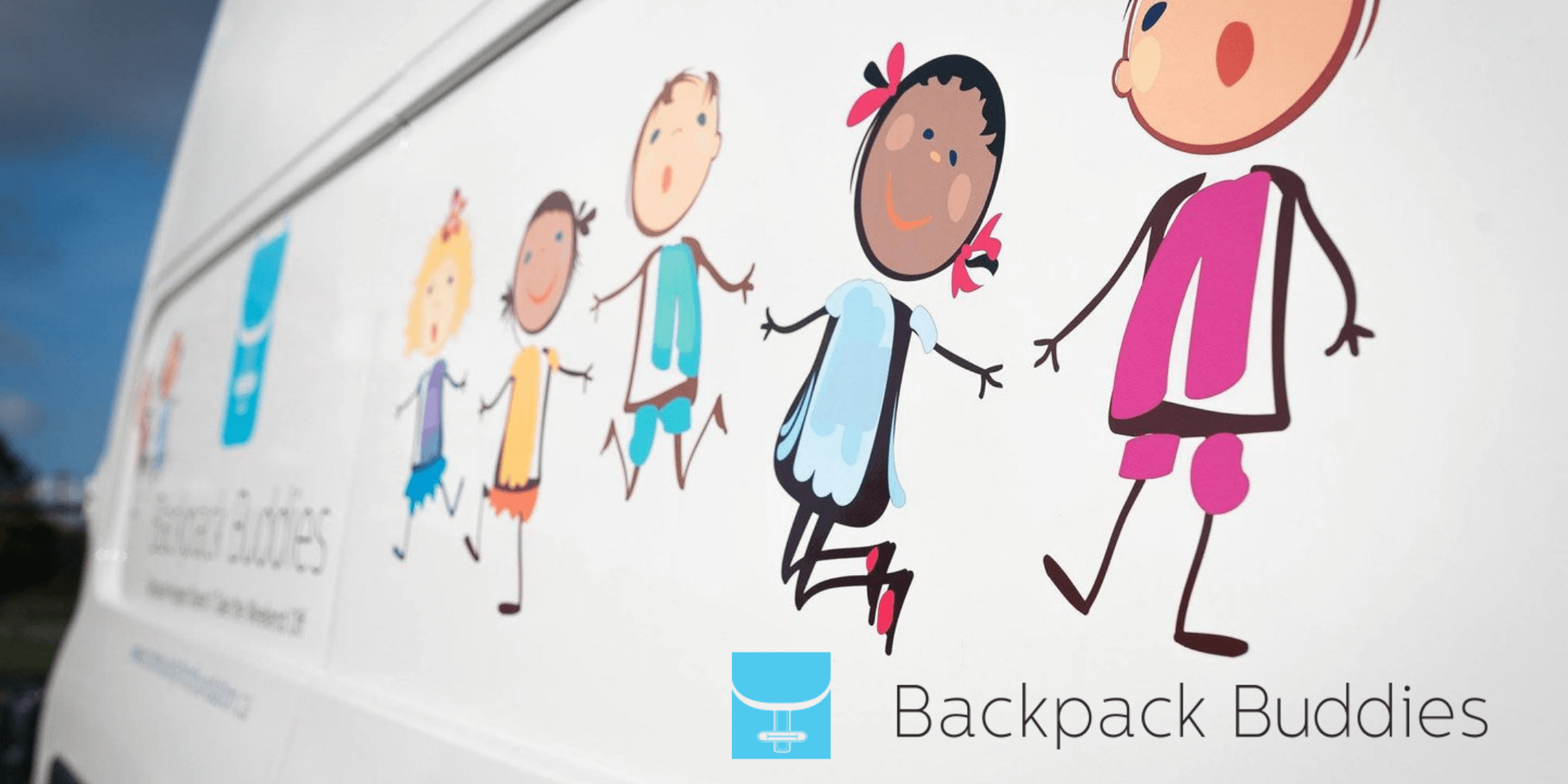 Hunger lives in our neighbourhood, but it doesn't have to be this way. We can turn hunger into hope for children in our BC communities with Backpack Buddies. The Healthy Family Living team has a goal of supporting 40 backpacks of food for local families in 2023 from partial proceeds of ticket sales from celebrations like this one. Each bag of food contains 9 meals, plus fresh fruit and snacks so that a child has enough to eat over the weekend, plus a couple of extra meals for the week ahead. Be a local #hungerhero and support children in our community!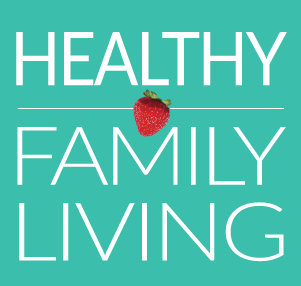 Wondering what to do with the kids in Metro Vancouver this weekend, or what to make for dinner? You can find it at HealthyFamilyLiving.com! From the Sunshine Coast to the Fraser Valley, we're the best online resource for busy parents looking for practical tips for healthy, active, sustainable living. For the latest on family events, outdoor adventures, birthday parties, camps & classes and kid-approved recipes, follow us on Facebook and sign-up for our parent-approved e-newsletter!