Marpole Retreats has cracked the code for turning a retreat from a fabulous trip in a gorgeous BC location into a complete personal transformation. They find the stunning venues to make sure you're in the right mindset to allow new ideas to develop and grow, then they bring in a team of trained wellness professionals to take you on a journey of personal discovery designed to get to the heart of what you truly desire from your life.
All Inclusive
Everything you could want and no hidden surprises for your bank balance.
Workshops
Expert lead health & wellness workshops to help you achieve your goals.
Luxury
The best venues British Columbia has to offer with the finest dining experiences.
Accountability
They're there to support you. After your retreat, they offer check-ins and support when you need it.
SPECIAL OFFER FOR OUR READERS
Save $250 off any 2023 Marpole Retreat!
Use code HFM250 to save when you book online.
REGISTER TODAY TO SECURE YOUR SPACE!
3 Unique Marpole Retreats in 2023
🌱 Refresh & Revitalize Retreat at Tigh-Na-Mara Resort
April 28 - May 1 | 3 nights, 4 days
Each Marpole Retreat features best-in-class coaches & instructors, hand-picked for a specific retreat itinerary so no retreat is ever the same. These all-inclusive retreats & workshops uniquely focus on three core pillars of health & wellness: Relaxation, Personal Development, and Purpose-Driven Activities. Each coach & session has been selected and designed to bring your dreams to the surface and help you lead a happy & healthy life.
REGISTER TODAY & save $250 with code HFM250!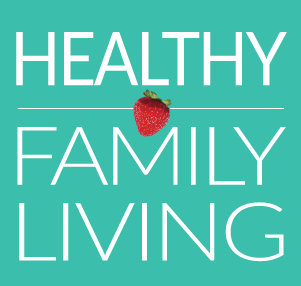 Wondering what to do with the kids in Metro Vancouver this weekend, or what to make for dinner? You can find it at HealthyFamilyLiving.com! From the Sunshine Coast to the Fraser Valley, we're the best online resource for busy parents looking for practical tips for healthy, active, sustainable living. For the latest on family events, outdoor adventures, birthday parties, camps & classes and kid-approved recipes, follow us on Facebook and sign-up for our parent-approved e-newsletter!