Unique Nature Pre-School & After-School Adventures with Saplings Outdoor Program!
---
Creativity, nature, and play are the inherent rights of every child. Learning happens everywhere, and it happens best when children are immersed in authentic environments and situations. We were so happy to discover the Saplings Outdoor Program that offers exactly this as a full-day preschool and after-school activity! 
The Saplings Outdoor Program is a nature-based program located in Vancouver, West Vancouver, and Lions Bay for children ages 2 ½-12, and a program in Squamish for children ages 3-6 years old.  They offer both licensed full-day preschool options and after-school programs, depending on location. Their new licensed preschool at Gleneagles in West Vancouver offers full-day programming from 8:30 am - 2:30 pm five days a week, with the option to extend care as late as 6:00 pm for families who need it. Such an amazing opportunity for little ones to explore the outdoors!
The main purpose of the Saplings Outdoor Program is to provide children with an opportunity to connect with the natural environment in a safe and enjoyable way. Nature is a child's best education and promotes the unhurried, healthy unfolding of childhood.
---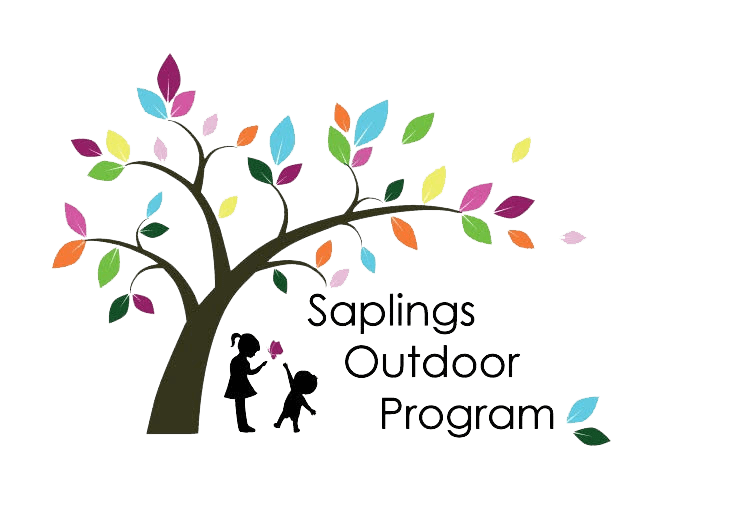 The Saplings team believes that nature is a child's best education. They believe that fostering a child's sense of wonder for the great outdoors by facilitating inspirational, stimulating, and hands-on experiences promotes lifelong learning and interest in the outdoors. The goal is to foster compassion and empathy by increased awareness of and connection to the natural world.
Each day at Saplings Outdoor Program is a little bit different. A child's imagination is allowed to guide his or her exploration and discoveries. Time is flexible. Saplings adapts to the natural pace of the children, allowing them to explore their interests to the fullest. Some of the nature-based activities include fort and shelter making competitions, fairy-house building, nature art, and even creating your own bow and arrow! The emphasis is on the teacher as a resourceful guide who is there to help the children to become aware of the important role nature plays in their lives. Being outdoors develops an appreciation for the beauty of the natural world and our responsibilities related to its preservation.
Here is what parents have to say about the Saplings programming:   
"[We love] the respect and positive energy Heather and Jenn bring to the kids they teach. My daughter's sense of wonder and joy of cooperative play has been heightened with each passing week."
"... Cooking in the mud kitchen, advancing his tree climbing skills, and exploring bug diversity are just some of the many highlights of [my son's] outdoor preschool day. Jennifer and Heather are thoughtful and gifted educators and caregivers who obviously love both the natural world and being with preschoolers. They have crafted an awesome program that incorporates the many benefits of nature-based exploration into two hours of happy, kid-centered, empowering fun."
---
Saplings Outdoor Program locations:
And programs for younger and older children:
Insider Tip: Register as a new family with the Saplings program and receive a complimentary "Saturday West Coast Adventure Day" with their Saplings Rooted group!
For more information, to register for a Saplings Outdoor Program or to bring the program to your school as part of the after-school care options, contact Heather directly:
Email : saplingsinfo@gmail.com
---
Favourite Outdoor Gear for Saplings Programs
All of the children who participate in the Saplings Outdoor Program need affordable, high quality, weather-proof gear, and WeeVikings is one of the program's favourite local suppliers!
WeeVikings is an online store dedicated to helping children enjoy nature, with comfortable, durable, waterproof wear and gear. Rain jackets, rain sets, merino wool base layer, wool clothes, bamboo clothes, rain and winter boots and ergonomic backpacks, all imported from Norway. All products are designed with sustainability in mind, keeping children warm and safe (with reflective details), and durable clothes to pass on to siblings or sell as consignment in order for other children to keep enjoying the clothes and outer wear. The WeeVikings' team philosophy has always been that they go out to play regardless of the weather.  Which is perfect for families living on our wet West Coast!
Check out WeeVikings for yourself online at www.weevikings.ca.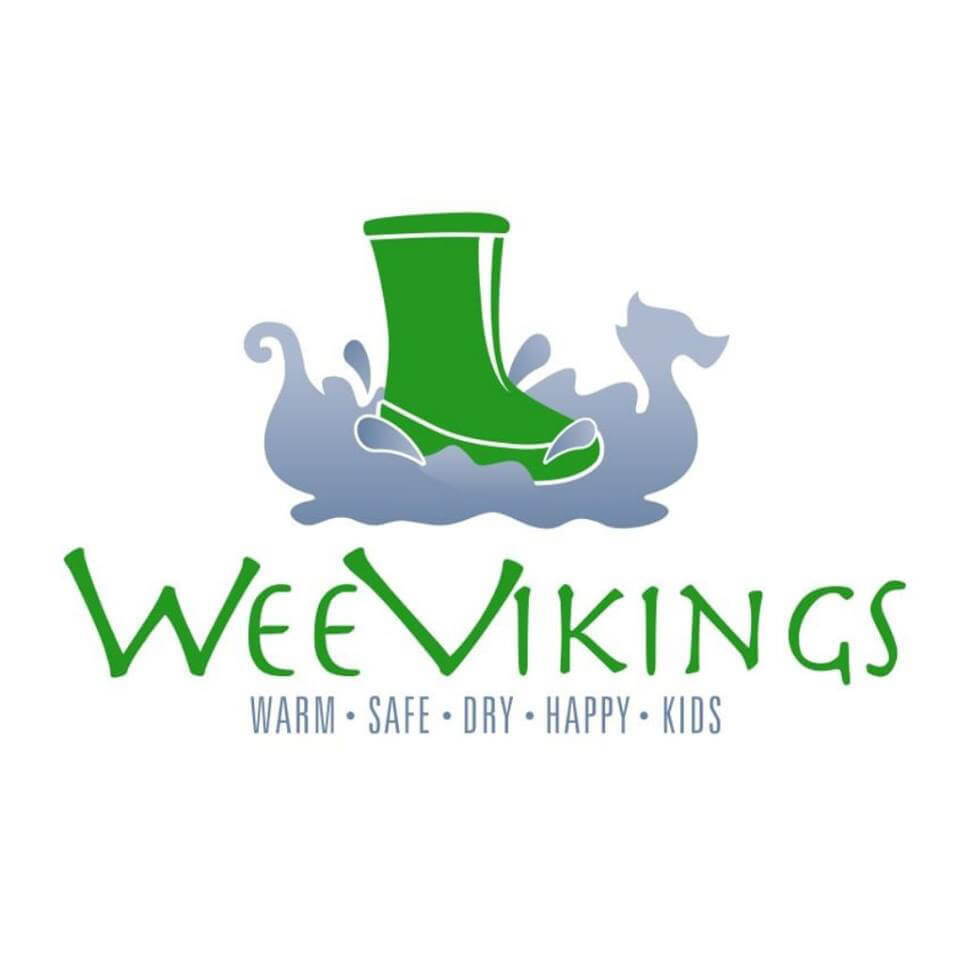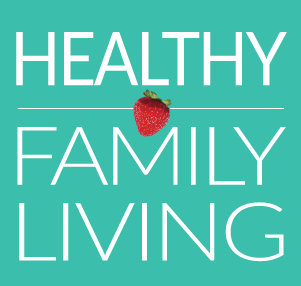 Wondering what to do with the kids in Metro Vancouver this weekend, or what to make for dinner? You can find it at HealthyFamilyLiving.com! From the Sunshine Coast to the Fraser Valley, we're the best online resource for busy parents looking for practical tips for healthy, active, sustainable living. For the latest on family events, outdoor adventures, birthday parties, camps & classes and kid-approved recipes, follow us on Facebook and sign-up for our parent-approved e-newsletter!