Looking for a fun at-home kids birthday party idea in Metro Vancouver?
We HIGHLY recommend a bunny rabbit meet & treat with Rabbitats Rabbit Rescue!
We hosted one in our backyard a few weeks ago for our daughter's 8th birthday with her sister & cousin, and she loudly announced it was her "best birthday ever"! Getting to sit inside a pen full of bunnies to meet & feed them at our own home was such a treat - we certainly heard about it for days afterward.
---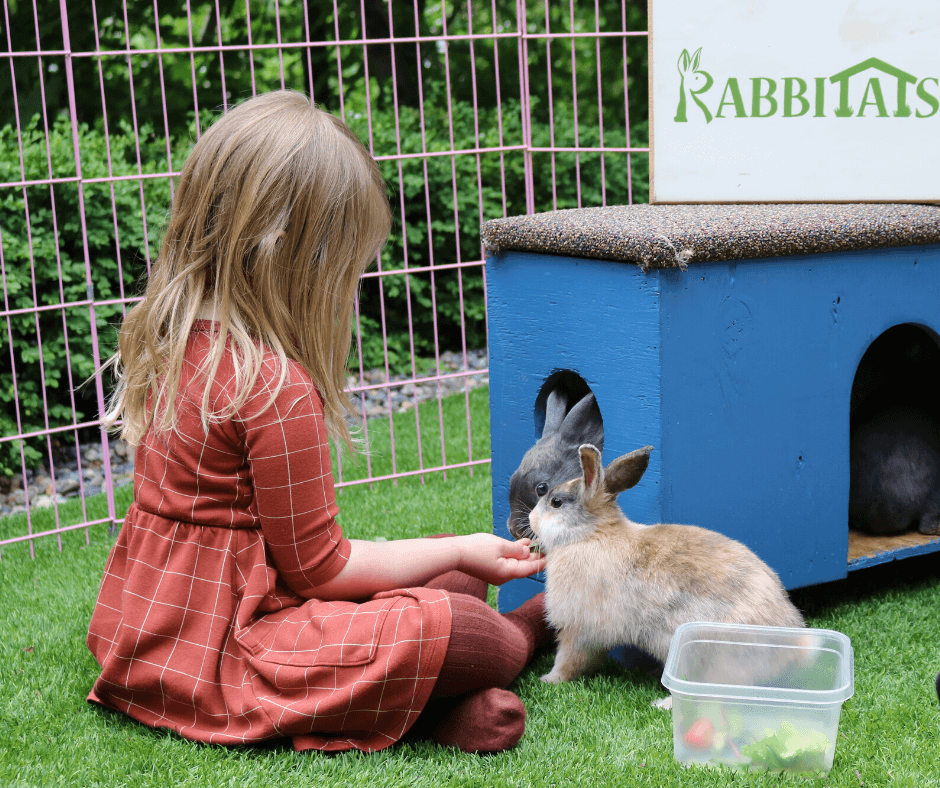 Rabbitats Rabbit Rescue is a volunteer-run BC-based charity that rescues and rehabilitates rabbits, and builds sanctuaries and finds them good adoptive homes. Through Rabbitats, you can book an indoor or outdoor interactive and humane "meet & treat" experience with adorable (and adoptable!) bunnies! All bookings are done by donation to support their important work. 
---
This is a great option for the coming months for birthday party celebrations with whichever kids may be in your chosen, and gradually expanding, physically-distanced "bubble". Super unique and so much fun, and the Rabbitats staff are extremely knowledgable and happy to answer all kiddo questions about bunnies! And they're being exceptionally mindful of BC re-start plans, including sanitizing touch points on pen entries and bunny furniture.
Birthday meet & treats are available on evenings and weekends, and the Rabbitats team will do their best to accommodate your special day based on volunteer availability. They can accommodate almost any indoor or outdoor setting as long as you have a minimum 100 sqft space for them to set up a pen and supplies while maintaining physical distancing. 
---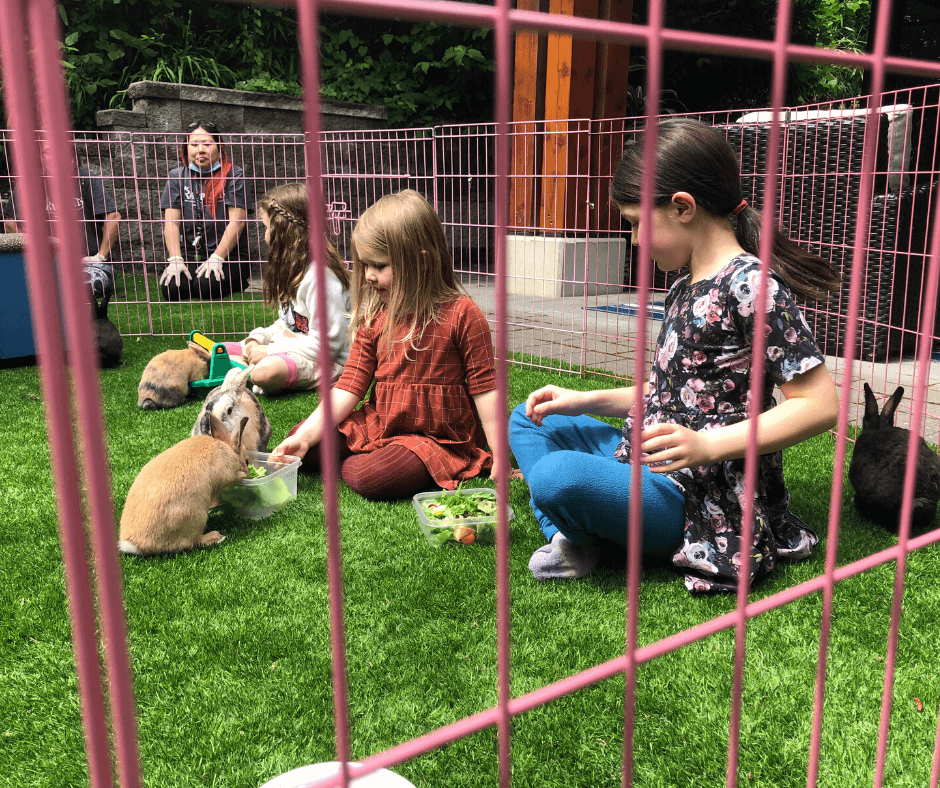 To book your own Rabbitats meet & treet experience, fill out the request form on their
website.
---
CLICK HERE TO BOOK A MEET & TREAT!
---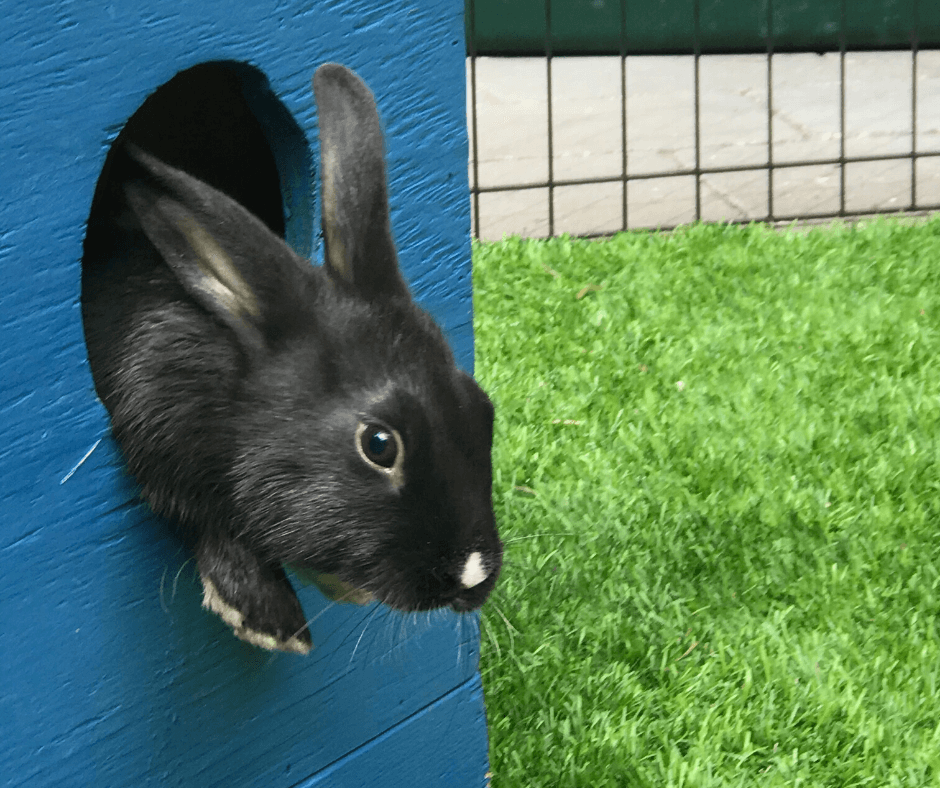 Foster a rabbit, or two… or three. 😉
Next to having your own rabbit, there is nothing more enjoyable or rewarding than fostering!
Even if you have a pet at home, you might be able to fit in a temporary tenant making the transition from the shelter to a new adoptive family. Rabbitats has plenty of rabbits that would love a break from the shelter to enjoy the pleasures of a loving home. Fostering a rabbit opens up a free space in the shelter for us to rescue another rabbit. Due to COVID-19 causing restrictions in spays and neuters, Rabbitats has had over 200 babies born in their care from already pregnant and abandoned pets! To learn more about fostering & adoption, visit the Rabbitats website.
---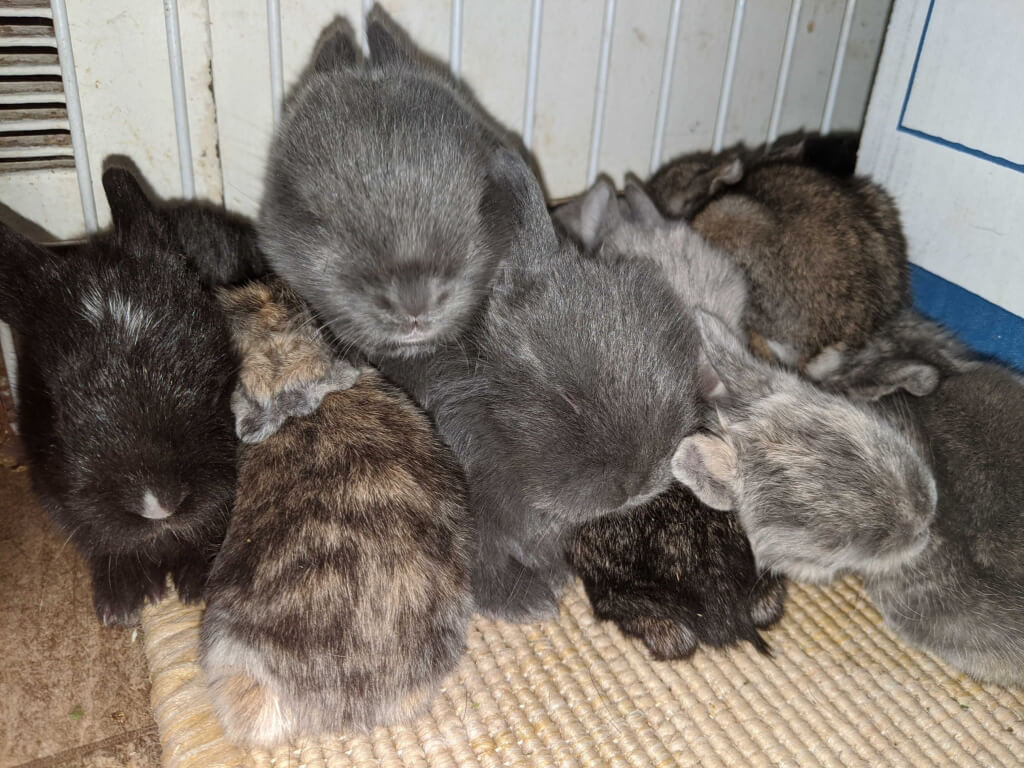 Born & raised in Vancouver, and co-founder of Healthy Family Media and the Healthy Family Expo, Angela is a reformed divorce lawyer turned healthy family champion! By day, she thrives on connecting conscious brands with busy Vancouver families. By night, you'll find her wrangling two feisty daughters, choosing between instant pot or healthy freezer meals for dinner, and singing with MomChoir. She especially loves sharing her favourite family-friendly finds with other Lower Mainland parents!