Looking for a family weekend getaway close to Vancouver to enjoy nature and explore together?
Why not #ExploreSquamish?
Load up the car & hit the road! Just a 45-minute drive up the scenic Sea to Sky Highway you will find the family friendly gem of Squamish. Nestled in the gorgeous Howe Sound surrounded by towering peaks and the magestic Stawamus Chief, the friendly town has so many amazing offerings for adventurous families. Squamish is one of our favourite places to explore and we are happy to share our best finds. With Squamish being so close to Metro Vancouver it makes an easy day trip but there is plenty to do over a longer stay!
**UPDATE: As BC re-opens after COVID-19 closures, families are looking for  BC destinations to explore in 2020. We have made sure that all the recommendations here are open with strong safety measures in place.
Right at the main intersection in Squamish you will find the unmistakable Adventure Centre. This is you prime stop to find out all the information on all the activities in the region, or have a quick bite to eat with an espresso. This is also where you can rent bikes or SUP for the day from Sea to Sky Adventure Company.
Want to know more before you go? Check out the Tourism Squamish Website.
where Families can Explore in squamish
The natural beauty of Squamish just begs to be explored and there are so many ways to see this gorgeous area by land, sea & sky.
---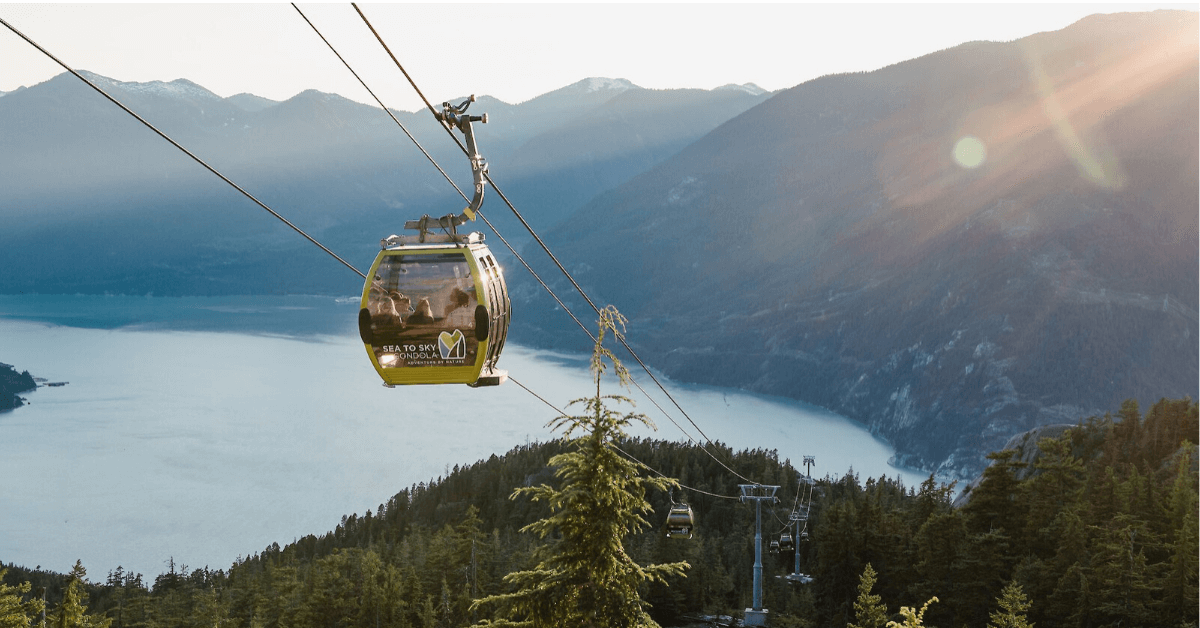 The
Sea to Sky Gondola
is a nature-lover's dream spot. The gondola ride offers stunning views of Howe Sound & the Chief as well as Garibaldi Peak & Shannon Falls. At the top families can choose to explore the well maintained stroller-friendly Pacific & Spirit trails, enjoy the truly magnificent suspension bridge, adventure a bit further afield on the Wonderland trail or hike into the back country for hours. Don't miss the Summit cafe and the views from the stunning desk & patio.
---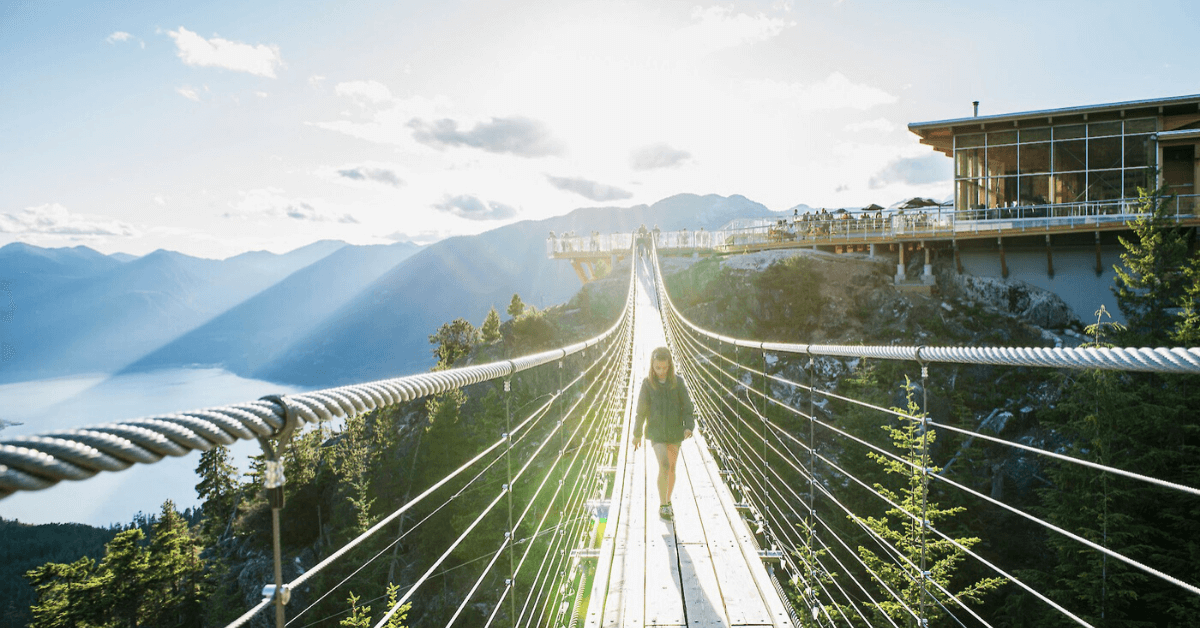 ---
---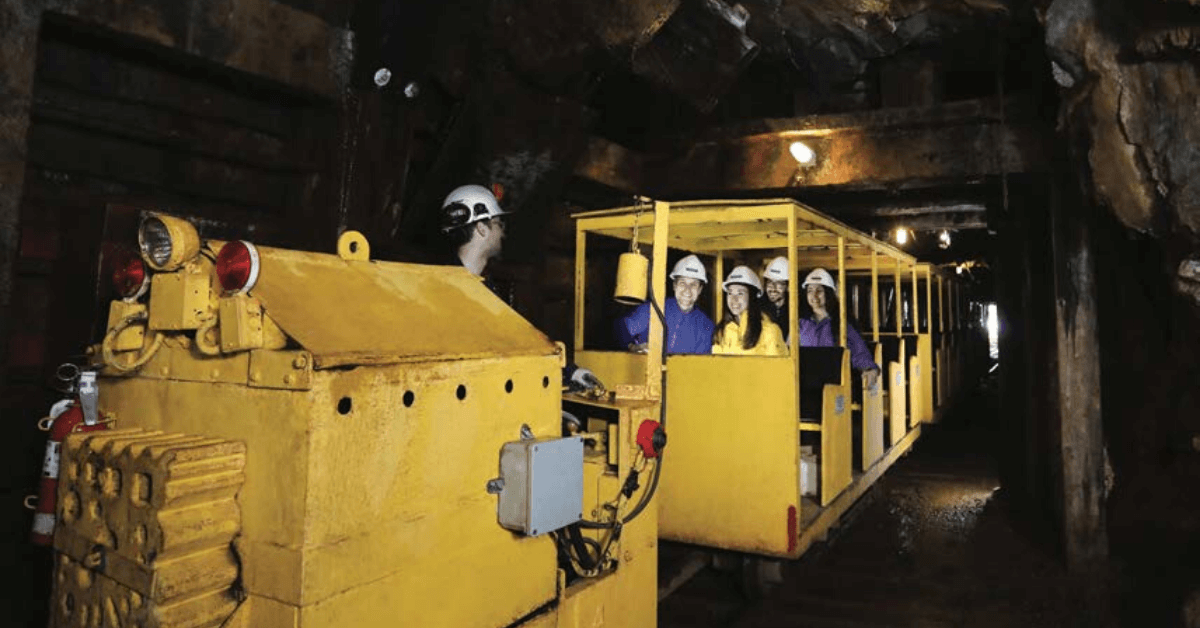 Rumble aboard our underground train as it rolls into authentic mining tunnels. Push up your sleeves and try our Gold Panning Pavilion where you can keep what you find. Engage with interactive exhibits and informative - but informal - tour guides sharing fun facts about mining, history and life at Britannia. Once the largest copper mine in the British Commonwealth, Britannia Mine Museum opens up a little-seen world that fascinates all ages, turning out awe-inspiring sights and memorable family experiences.
---
---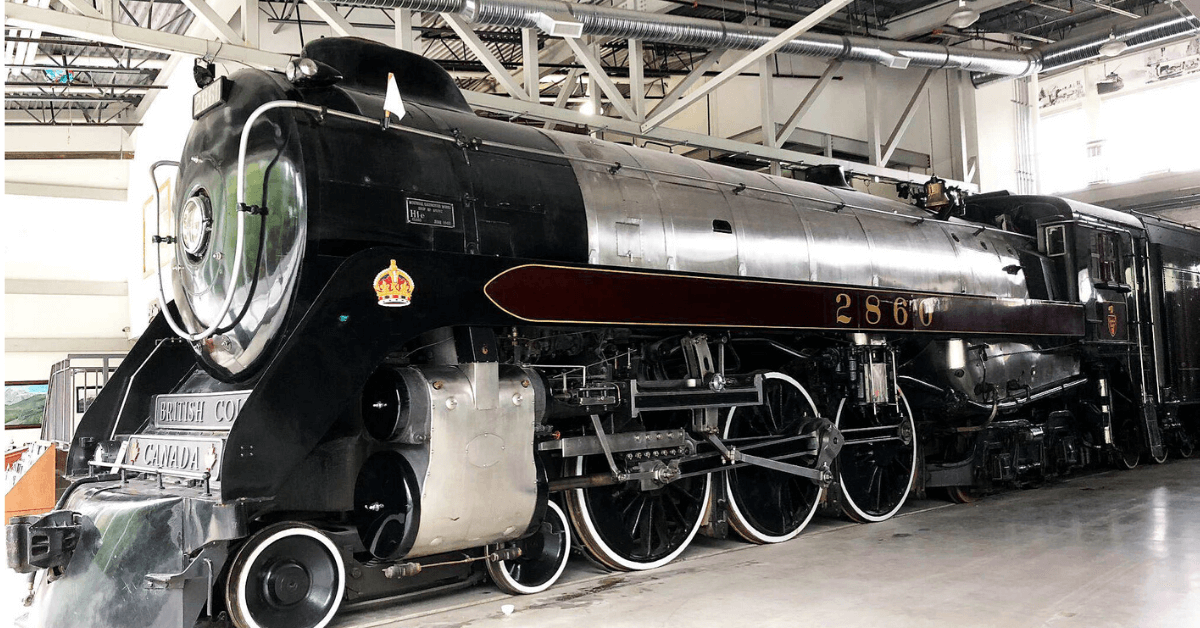 West Coast Railway Heritage Park is a not-for-profit association in Squamish dedicated to preserving all things train! You can visit the park year round, but our favourite family outings there include the Polar Express train rides throughout December, Day Out with Thomas over two weekends in the Spring, and the mini rail train ride for kids that's open during spring & summer!
---
---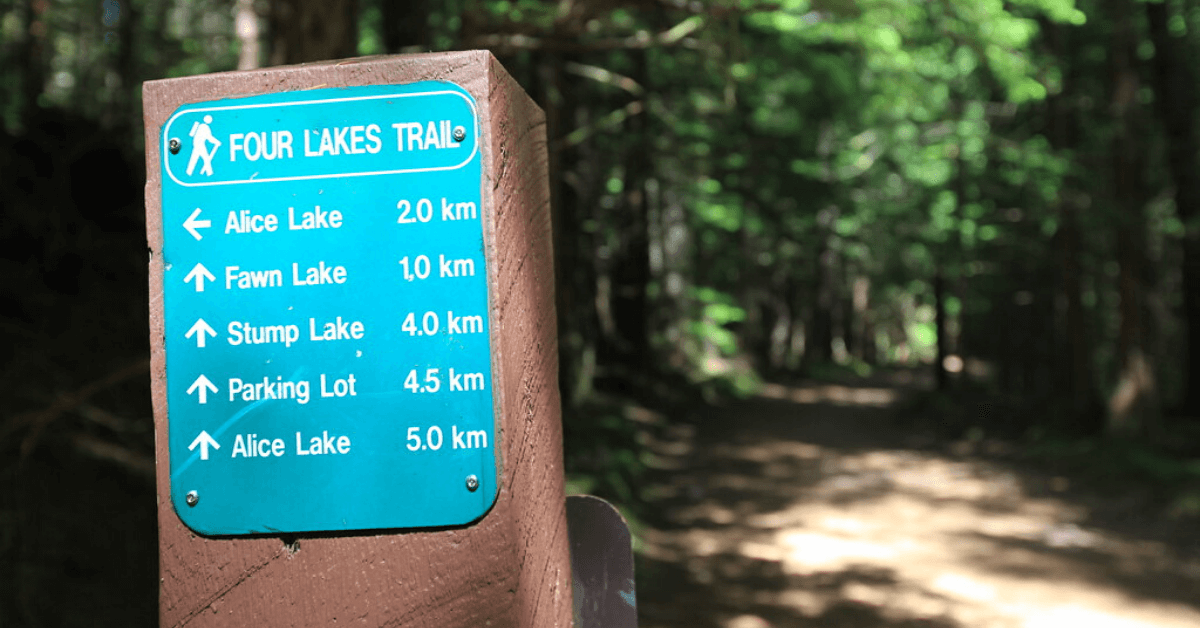 Alice Lake Provincial Park is the perfect hiking spot for families. There are trails of many lengths, a picnic area, bike skills park & playground. In the summer months the beaches fill up quickly but the off season is a great time to enjoy the natural beauty of the park. We recommend the trail around Alice Lake (approx. 1.5 km) as the most gentle trail, next would be the one around Stump Lake (approx. 2km) as a bit more adventurous but still kid friendly, then the 4 lakes loop (6 km with longer hills) for families with older kids.
---
---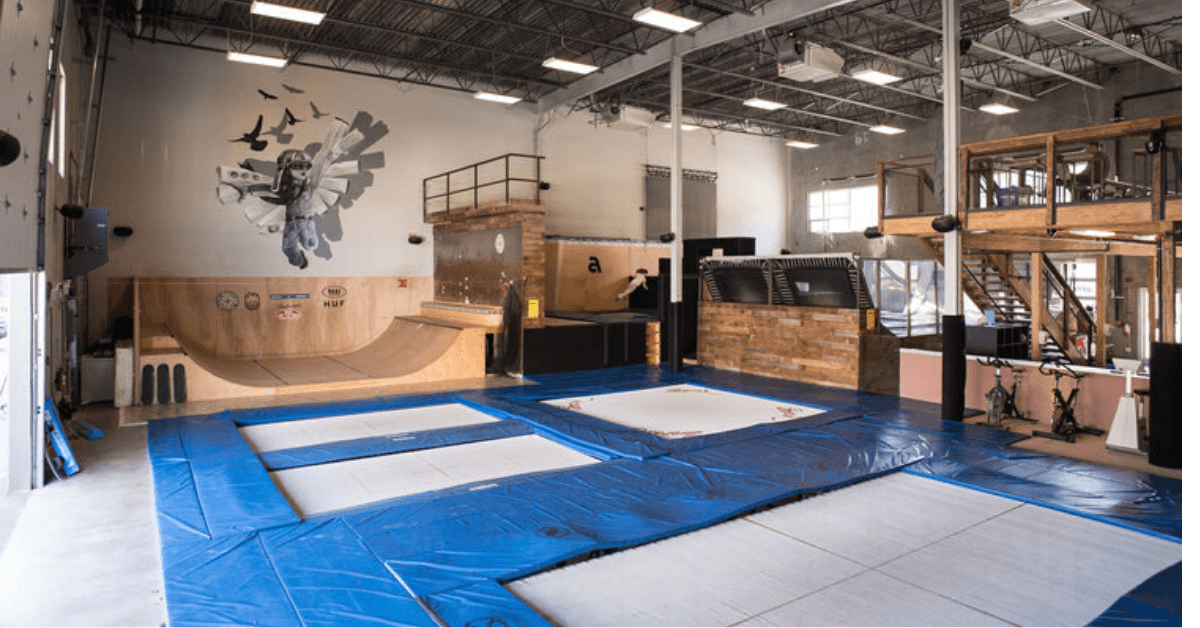 BC weather can sneak up on you and dash even the most carefully laid plans. Not to worry! Squamish is used to the liquid sunshine and has plenty of indoor options for families.The whole family can get into the trampoline fun at Airhouse! This is the perfect place to spend an indoor afternoon especially if you have a wide age range. Caution: there is a high risk of teenagers actually smiling!
---
local places to eat in squamish
Squamish has so many family-friendly places to eat that offer fantastic foods year round. And in the summer be sure to stop in at the Farmer's Market on Saturdays for even more great treats and visiting food trucks. Here are a few of our favourite spots....shhh, these are real local gems.
---
Get a taste of New Zealand right in Squamish, BC with made to order real fruit ice cream. They use only-the-best local fruit and quality BC dairy (and non-dairy alternative) in every swirl! Find Alice & Brohm at the Squamish Town Hub right behind Canadian Tire.
---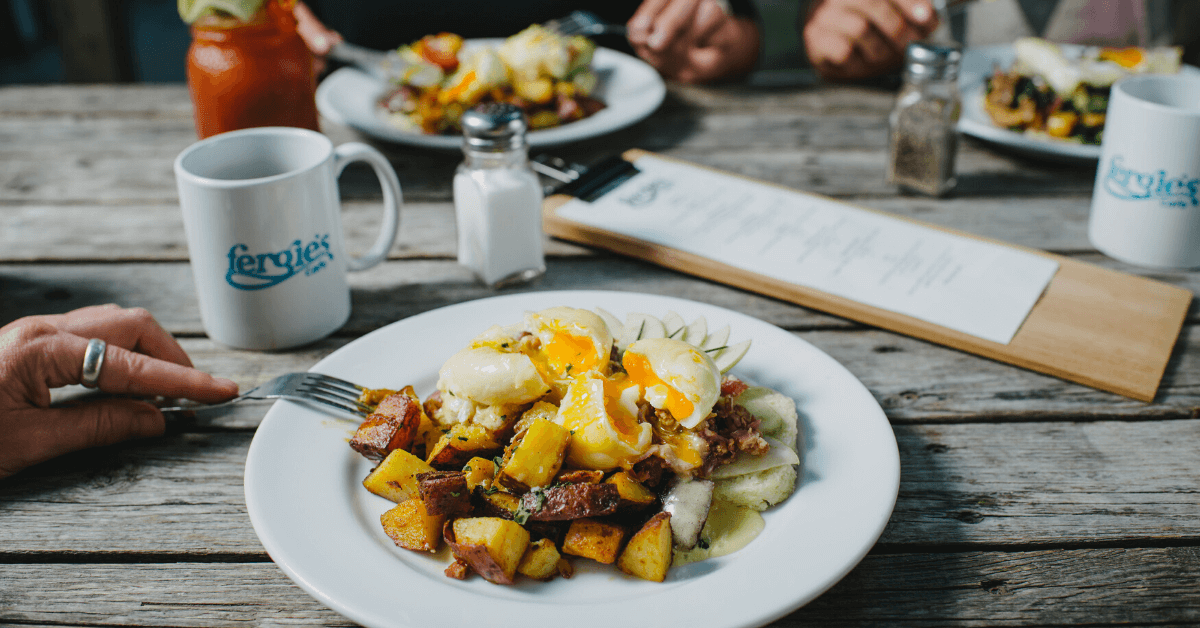 Just outside of town, Fergie's Cafe is the perfect spot for fabulous breakfasts & brunches. Relax on the sun-drenched deck or in the newly added indoor dining room & enjoy fabulous views of mount Alpha. Here you will find fresh, locally-sourced & lovingly prepared food. There is room outside for the kids to run off energy making for a relaxed morning for all.
---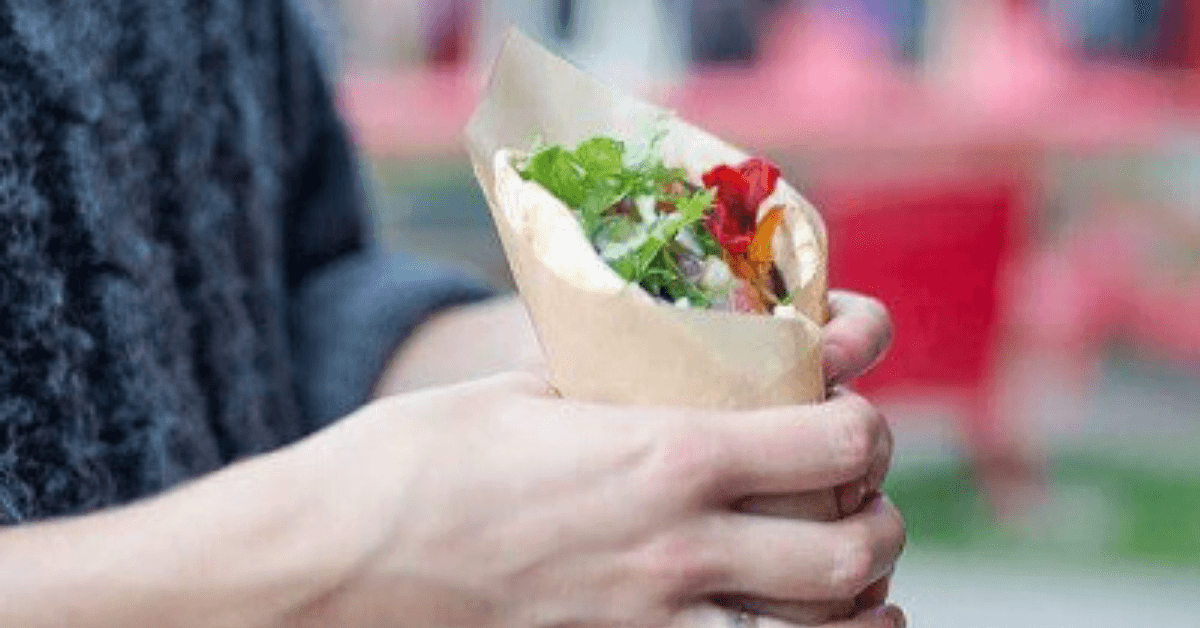 Soak in the loca vibe at the Locavore Fodd Truck & Cloudburst Cafe.  With a large patio & eating area, the Locavore Food Truck is our absolute favourite for fresh & delicious meals made with organic, locally-sourced and grown ingredients. Find them at the On the Farm Country Market, where the kids can enjoy the outdoor space and play house. Our top item to order is the donair & roasted potatoes!
Where To Stay in squamish
At just a 45-minute drive from Vancouver, Squamish is the perfect distance for a day trip or a relaxed overnight stay. There are many great options for camping but when it comes to a cosy end to the day we think that this spot takes the cake.
---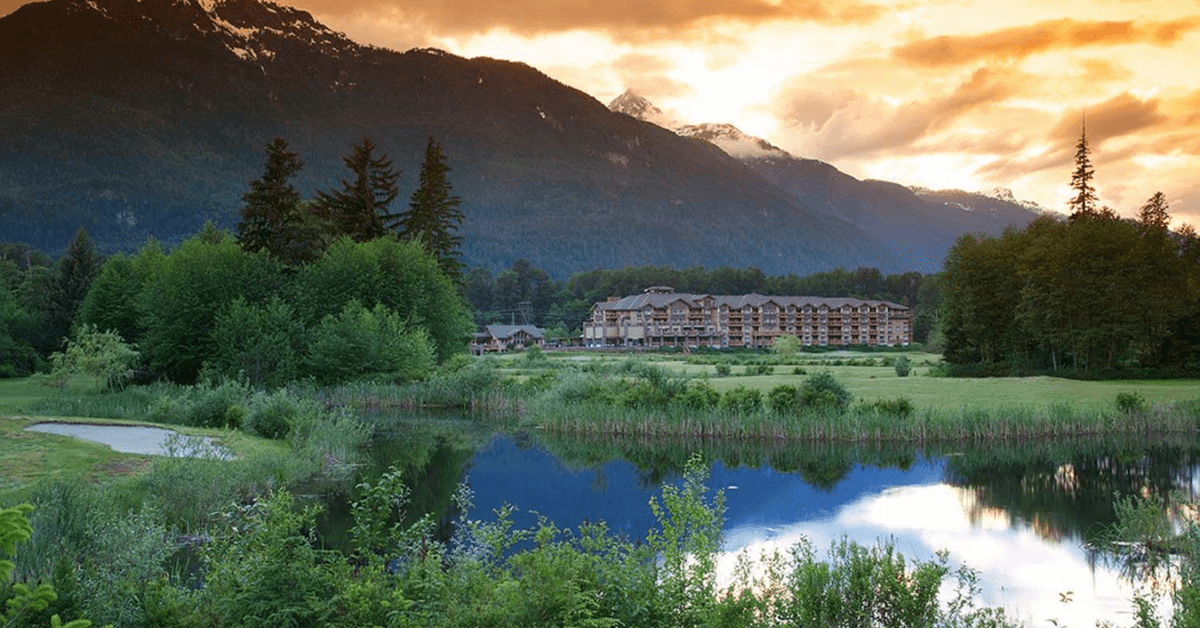 All rooms here are suites and the kids will go crazy for the indoor/outdoor pool and hot tub open all year long! Spend a perfect weekend in a comfortable, mountain-influenced, condo-style getaway with the comforts of home and more.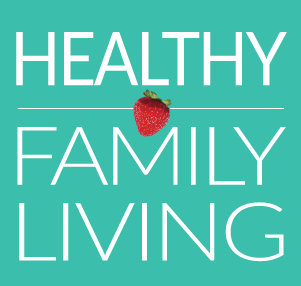 Wondering what to do with the kids in Metro Vancouver this weekend, or what to make for dinner? You can find it at HealthyFamilyLiving.com! From the Sunshine Coast to the Fraser Valley, we're the best online resource for busy parents looking for practical tips for healthy, active, sustainable living. For the latest on family events, outdoor adventures, birthday parties, camps & classes and kid-approved recipes, follow us on Facebook and sign-up for our parent-approved e-newsletter!