We have been deeply affected by the killing of George Floyd and the demonstrations and conversations that have been happening over the past few weeks. As parents, we are taking this opportunity to speak with our children about racism, privilege, challenge and inclusion. These are very difficult but important conversations that bring up questions that we do not have all the answers to, but one place we can start is sharing books with our children that show more diverse characters and stories.  We know that these conversations are important and that we need to do more to ensure that our children's lives are as inclusive and diverse as possible, and to continue to educate ourselves and have ongoing conversations about privilege.
I WANT TO EXPAND THE DIVERSITY IN THE BOOKS I READ WITH MY CHILD BUT WHERE DO I START?
We've pulled together a list of books featuring racially diverse characters, authors and subject matter. We hope that this will expand the characters that all of our children see every day and continue important conversations on community, love and cooperation.
We have included links to purchase most of these books from two Canadian multicultural bookstores:
Knowledge Bookstore: An Afrocentric bookstore located in Brampton Ontario that sells African Canadian, African American, Caribbean and Children books.
A Different Booklist: A Canadian multicultural bookstore specializing in literature from the African and Caribbean Diaspora and the Global South.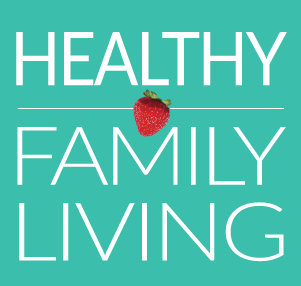 Wondering what to do with the kids in Metro Vancouver this weekend, or what to make for dinner? You can find it at HealthyFamilyLiving.com! From the Sunshine Coast to the Fraser Valley, we're the best online resource for busy parents looking for practical tips for healthy, active, sustainable living. For the latest on family events, outdoor adventures, birthday parties, camps & classes and kid-approved recipes, follow us on Facebook and sign-up for our parent-approved e-newsletter!