With the weather warming up, it's the perfect time to get outside and enjoy some gardening with kids.There's no better way to reconnect with nature than to spend time digging in the dirt, planting seeds and growing your own food. It's also great for teaching kids where food comes from (and not from the grocery store!)
Here are some ideas to make gardening with kids fun:
Keep it contained
Try your hand at container gardening with some beautiful Riverbend Planters.  Perfect for a condominium patio or suburban yard, these handcrafted planters made from local cedar make small and large scale gardening easy (and attractive.) They are rot and insect resistant, making them durable and providing chemical free pest control.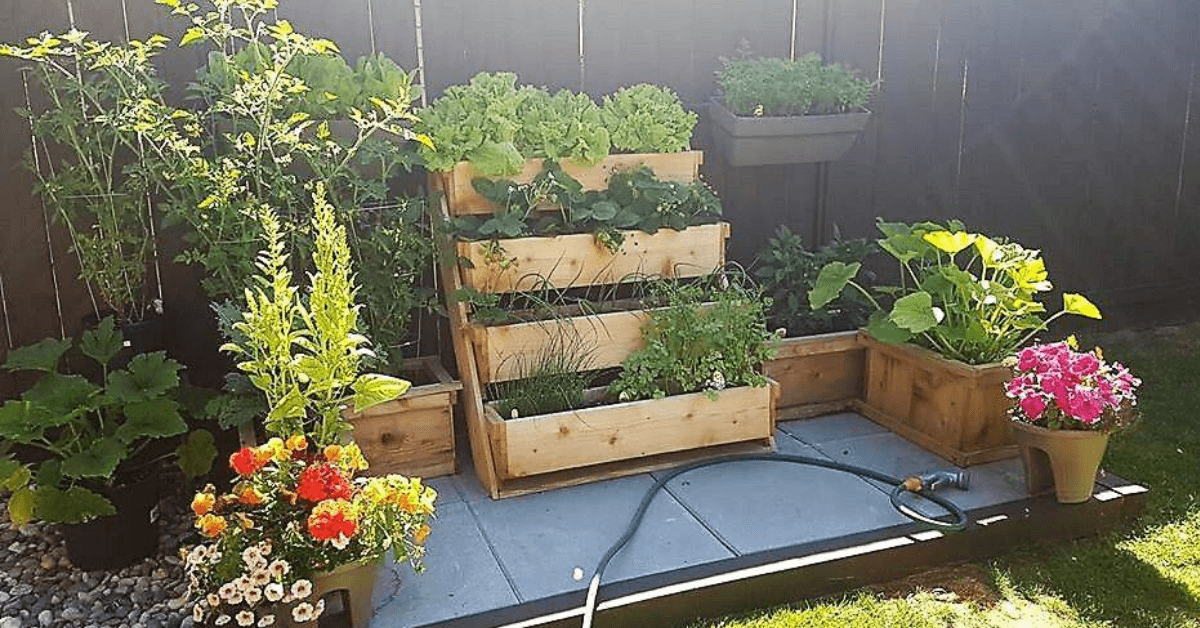 Space it out
Not sure how much space to leave between your plants? Try the Seed Spacer by Seeding Square for planting. The seed spacer helps you make the most of your garden, makes teaching kids to plant seeds easy and keeps everything organized and looking smart. It also helps keep the weeds under control for a lower maintenance garden.
Go Organic
When you use West Coast Seeds, you will know your seeds are untreated and non-GMO. You can go organic and choose between herbs, flowers and vegetables. They have over 850 varieties of vegetable seeds, herb seeds that are packed fresh and floral seeds that will attract pollinators so you can help bring back the bees. They also have planting charts to choose the most suitable plants.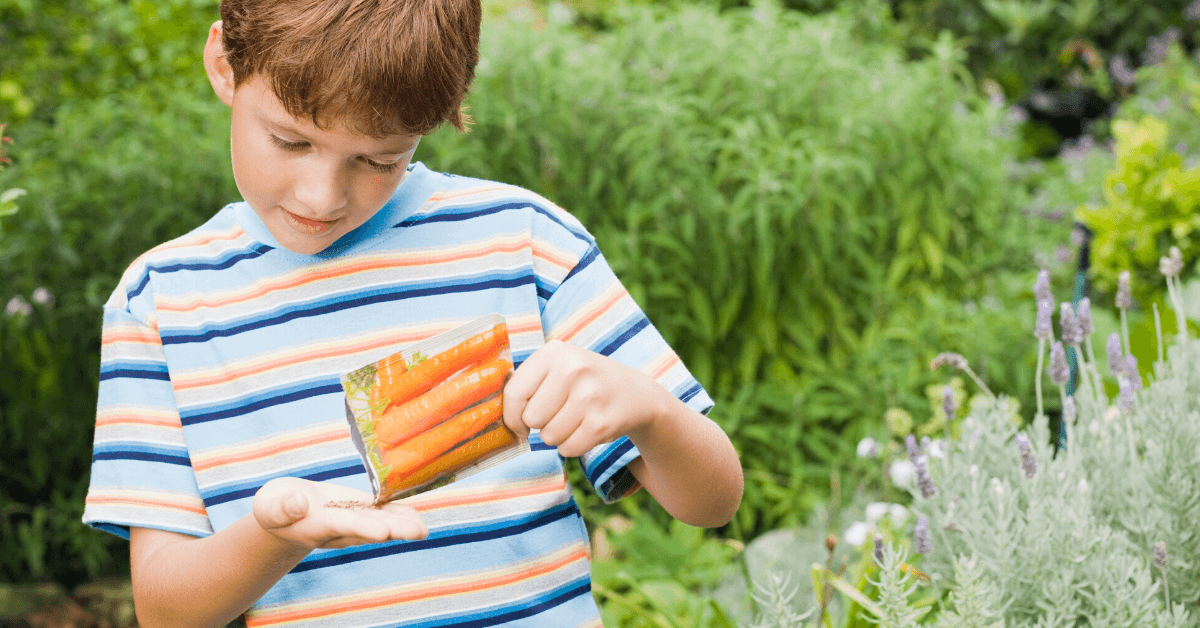 Join The Club
No room for a garden? Reserve a plot at a community garden. Vancouver has 110 of them and you can find one near you on this handy map. Have the space but you're looking for company when you garden? Start a community garden of your own.
Reduce, Reuse and Recycle
Start an indoor container garden by repurposing your egg cartons or even rinced egg shells. Whether you choose succulents or herbs, this is a great way to reuse and reduce waste while growing plants that help the environment. When your little plant grows you can plant the whole thing container and all.
Be Water Smart
In the hot summer months, be mindful of watering restrictions imposed by your municipality. This helps conserve water for when it's really needed. Consider drought resistant plants that don't need a lot of watering to survive.
Let's Hang Out
Protect your plants from pets by going vertical. You can only go up with hanging baskets. Buy one that's been pre-filled with plants or curate your own collection with seeds you select yourself. Add a pop of colour to your patio with this container gardening option that is guaranteed to have you looking on the upside.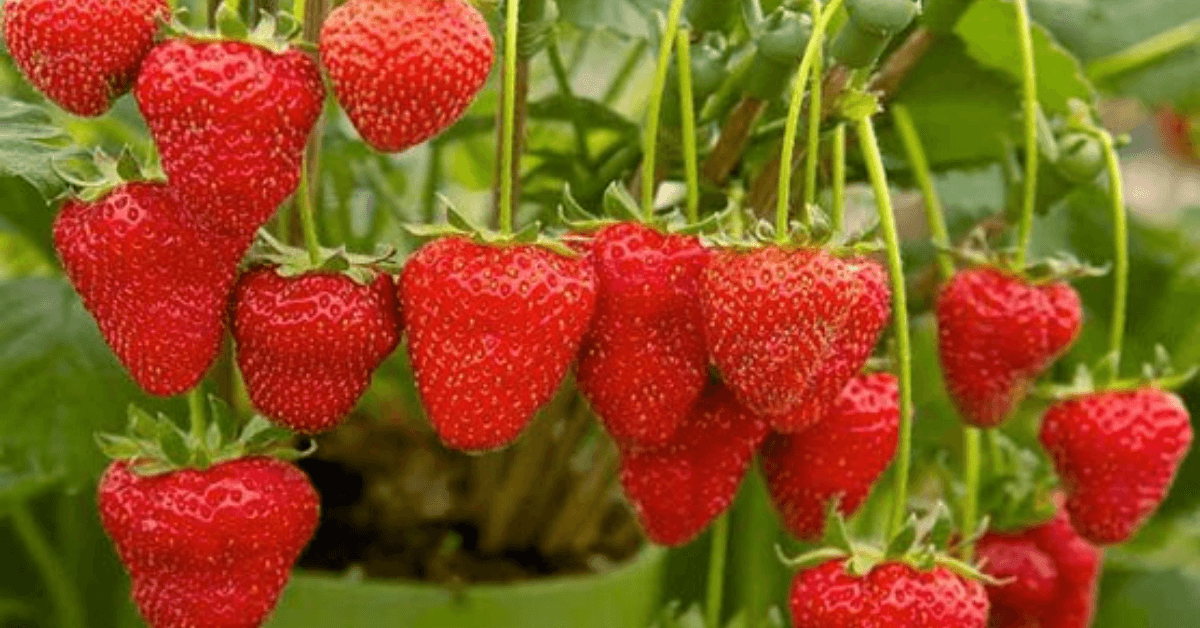 How does your garden grow? With some great local products, patience, sunshine and careful watering. Enjoy playing outside in the dirt!
Gardening with kids is a great way to grow flowers, herbs, vegetables and your kids' appreciation for Mother Nature.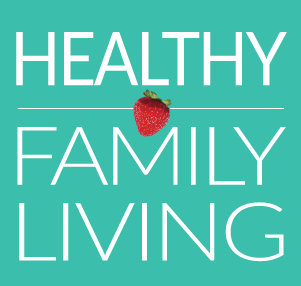 Wondering what to do with the kids in Metro Vancouver this weekend, or what to make for dinner? You can find it at HealthyFamilyLiving.com! From the Sunshine Coast to the Fraser Valley, we're the best online resource for busy parents looking for practical tips for healthy, active, sustainable living. For the latest on family events, outdoor adventures, birthday parties, camps & classes and kid-approved recipes, follow us on Facebook and sign-up for our parent-approved e-newsletter!