Remember when you thought this was the year you were going to have it all together. This was the year your kids would have the best, most Instagram worthy lunches EVER!! One week in and you were slinging anything you could grab into a lunch box and giving a little cheer when you found out it was hot lunch day. Woohoo!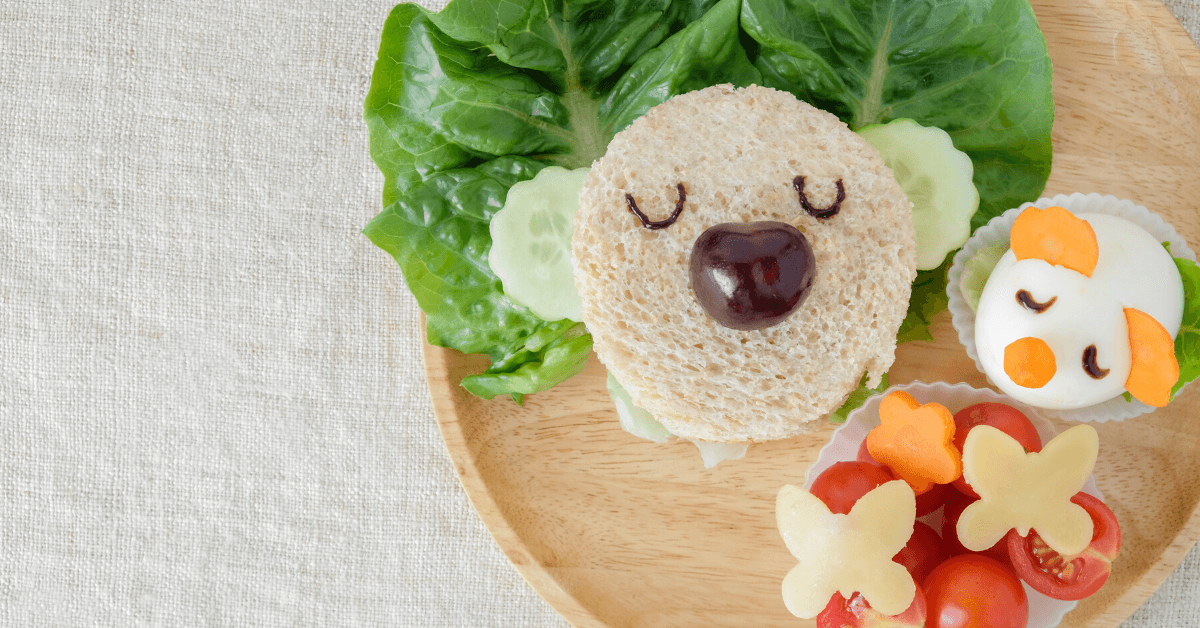 We have all been there and wished that there was a way to take all the stress off school mornings but also give our kids super healthy hot lunches that they would love. Well say hello to Kindermeals!  They are here to save your sanity and deliver super nutritious school lunches to your door.
We love the idea of Kindermeals, healthy lunches that our kids will  enjoy delivered at the beginning of the week. No muss, no fuss... just dependable healthy eating that takes the task of coming up with lunch ideas off our plates. As busy parents we think this is perfect!
---
How It Works
→ Order by Wednesday at midnight to receive your delivery on your area's delivery day (Sunday or Monday)
→ No minimum order required & you don't have to be home to accept delivery
→ Food stays fresh for up to 5 days, so you can order for a full school week
→ Meals are delivered in a cooler bag with an ice pack to maintain temperature
Delivery Days/Times
City of Vancouver
Mondays from 12:00 - 8:00 pm
Burnaby, Tri Cities, North Shore & New Westminster
Sundays from 12:00 - 6:00 pm
Richmond, Surrey, Delta, Tsawwassen, White Rock, Langley, Abbotsford, Pitt Meadows, Maple Ridge, Mission
Sundays from 5:00 - 10:00 pm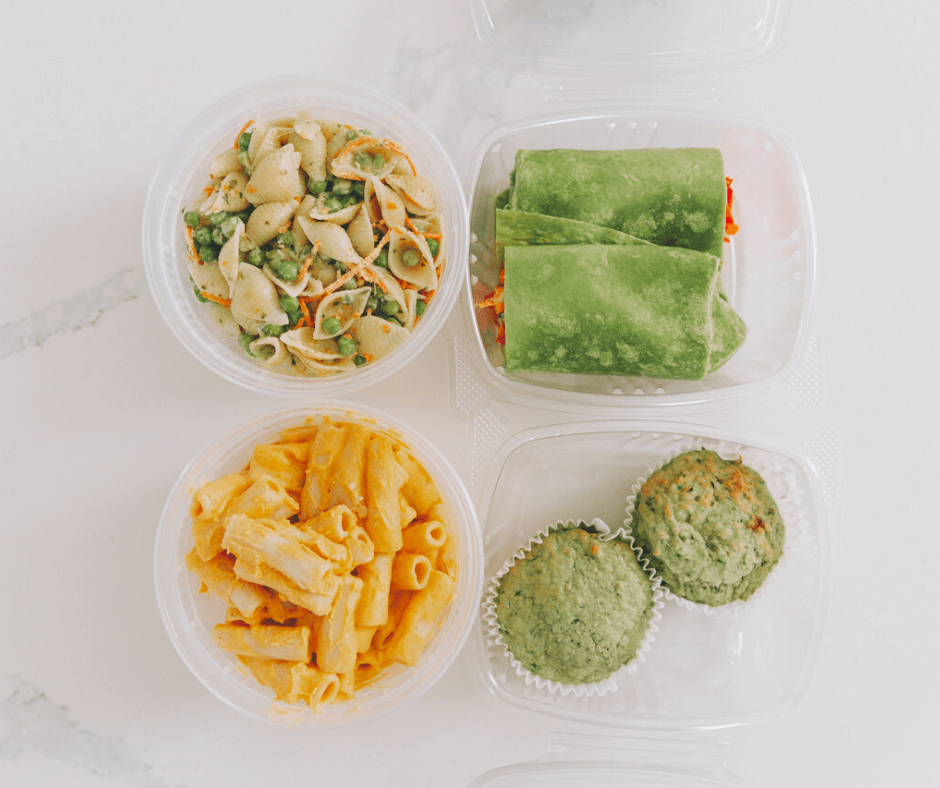 Why we love
Kindermeals lunches:
Healthy
Low in processed sugar, sodium, and fat, and no cholesterol at all.
Fresh
Freshly made with local ingredients depending on the season.
Nutritious
Full of nutrients to provide your child with energy all day.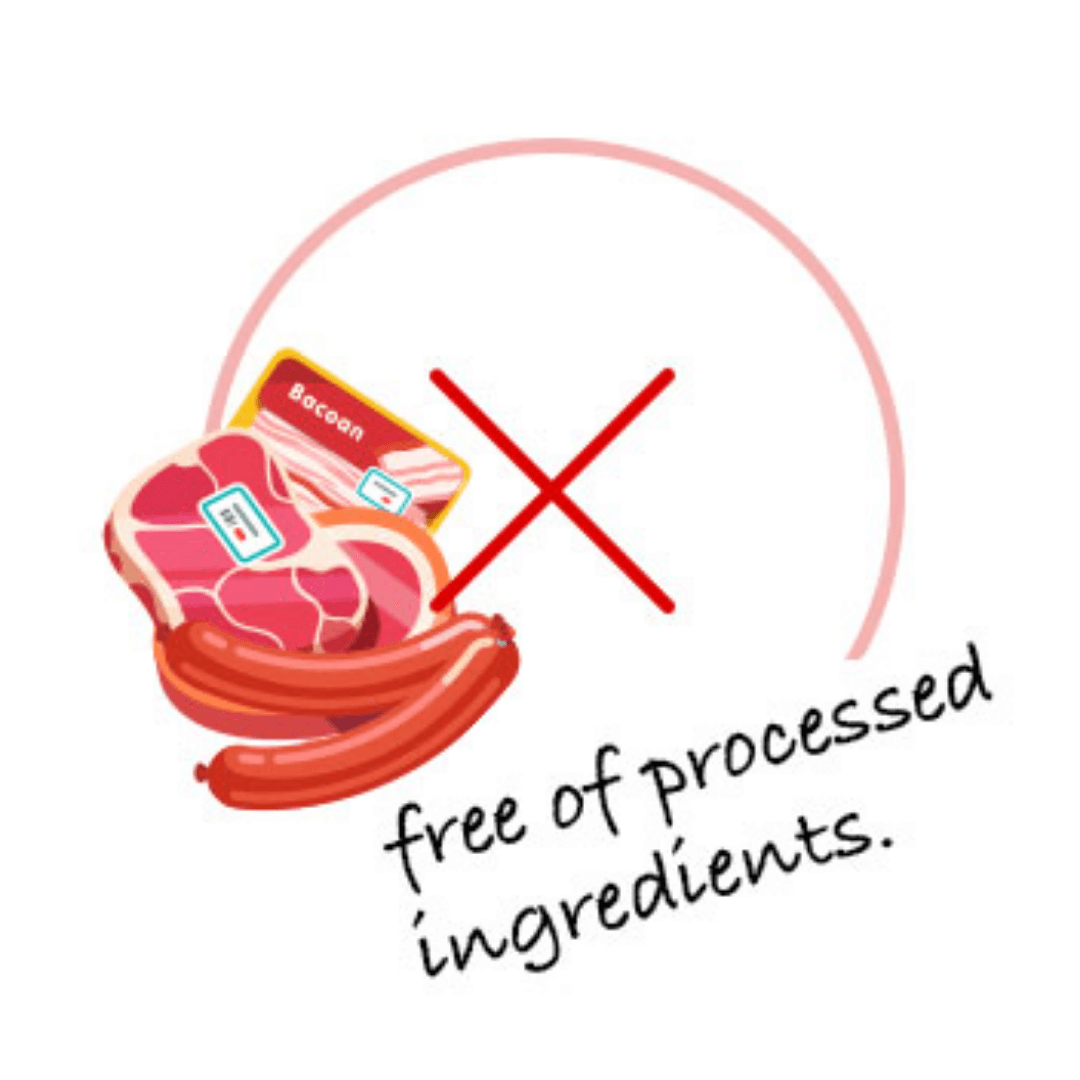 Not
Processed
Everything is made from scratch. No processed ingredients are used.
Support schools
4% of the purchase value will be donated to your child school. Ask your school PAC for promo code.
No preservatives
Everything is natural! No preservatives and harmful chemicals used.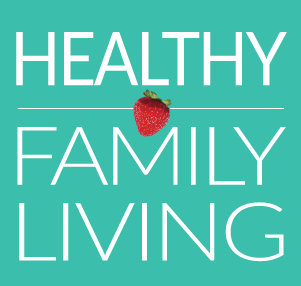 Wondering what to do with the kids in Metro Vancouver this weekend, or what to make for dinner? You can find it at HealthyFamilyLiving.com! From the Sunshine Coast to the Fraser Valley, we're the best online resource for busy parents looking for practical tips for healthy, active, sustainable living. For the latest on family events, outdoor adventures, birthday parties, camps & classes and kid-approved recipes, follow us on Facebook and sign-up for our parent-approved e-newsletter!