Happy Mother's Day Moms!
We know that you do so much for your families and deserve all the hugs and cuddles on Mother's Day. We also think you deserve an hour of uninterrupted silence, a massage, breakfast in bed and a gorgeous dinner prepared by someone else. We really hope that you get all of these things!
As moms ourselves, we know that sometimes kids & spouses need some help creating the special memories that we will cherish 😉
Usually, we lean on teachers to remember to help the kids to make something special and bring home for Mother's Day. We love to see the excitement on the kid's faces as they carefully hide the surprise so that we won't know what it is.
This year we may have to support our kids so that they can keep that sense of excitement and learn the joy of doing something special for a loved one.
In that spirit of helping our kids show us their love, we have created 2 free printable Mother's Day colouring sheets. All you need to do is click on the image and print out the pdf in black and white.
---
mother's day colouring sheets (free printable)
---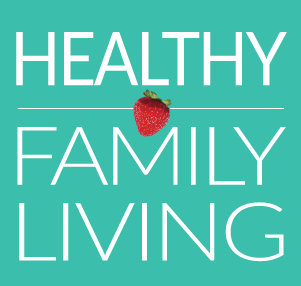 Wondering what to do with the kids in Metro Vancouver this weekend, or what to make for dinner? You can find it at HealthyFamilyLiving.com! From the Sunshine Coast to the Fraser Valley, we're the best online resource for busy parents looking for practical tips for healthy, active, sustainable living. For the latest on family events, outdoor adventures, birthday parties, camps & classes and kid-approved recipes, follow us on Facebook and sign-up for our parent-approved e-newsletter!