Ask any parent about their worst nightmare, and it's likely their child or loved one being hurt. But do you know what to do in an emergency? Could you remain calm and help a loved one in need? It's far more likely that you will perform first aid on a family member or friend than a stranger, and you need to know what to do in an emergency.
We took first aid courses when our kids were born - now fast-forward a decade and we can't say we remember much of it. This is embarassing to admit, considering we pride ourselves on keeping our families as safe as possible, and now have lots of young nieces & nephews in the picture too. Our recent chat with Jessica from On the Go First Aid has prompted us to re-learn "all the things" ASAP. Not to mention double-checking that our regular babysitters and family members who look after our kids have current training in basic first aid and CPR!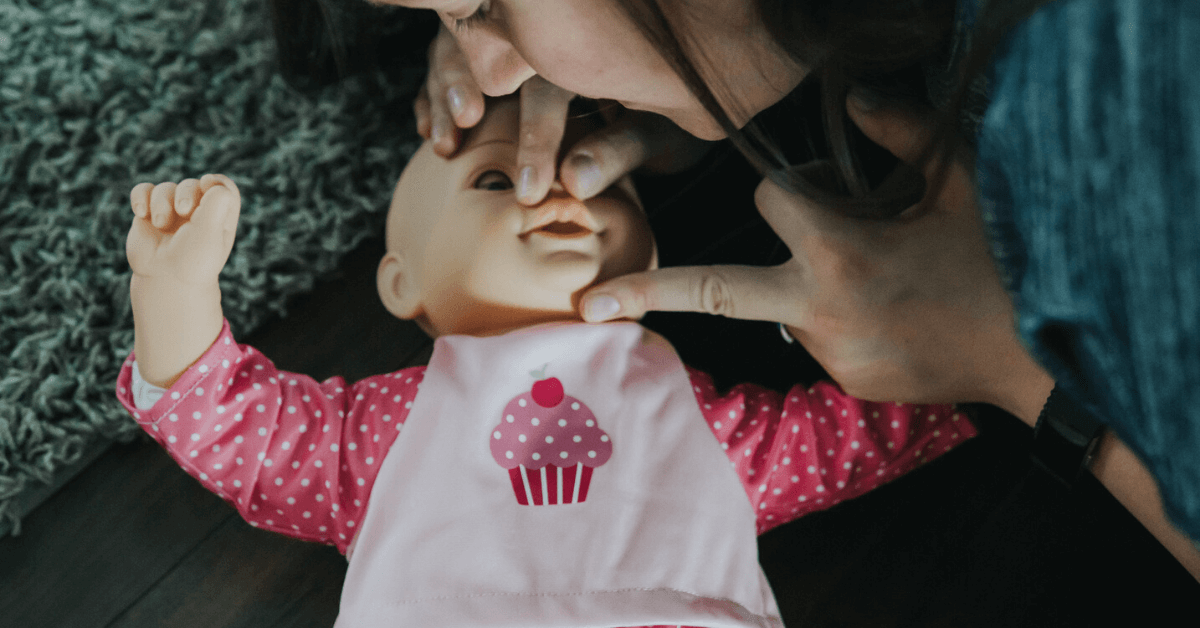 First aid skills every parent should know
1. What to do if your child or baby is unconscious
2. How to help a child or baby who is choking
3. How to give a child or baby CPR
4. How to handle these scenarios for adults
5. How to handle certain medical conditions
6. When to call for help and what to do while waiting
Take a second to review this list and ask yourself if you have enough knowledge to handle these types of first aid situations, and enough knowledge to stay calm and clear-headed during an emergency.
If you answer no to any item on this list (like we did), we strongly recommend a basic first aid course.
WHERE TO GET FIRST AID TRAINING
---
Jessica from On the Go First Aid is a licensed paramedic in Surrey with 3 boys of her own, and has been teaching infant, child & adult first aid and CPR courses since 2004. Since we could definitely use a refresher course in this area, and we're at home a lot more than usual these days, we couldn't be happier to hear that her Prepared Parent course is now available online! With busy parents in mind, she designed it as a self-paced program that takes approximately 1.5 to 2 hours to complete, and you can sign up for one-month or one-year access online.
Jessica also offers a variety of in-person first aid classes and certifications in Surrey or she'll come to you anywhere in the Lower Mainland. PLUS she offers awesome Stay Safe! and Babysitting courses for kids in-person and online! Use code healthyfamily when you register online to save 10% off any course!
BOOK YOUR FIRST AID COURSE NOW
---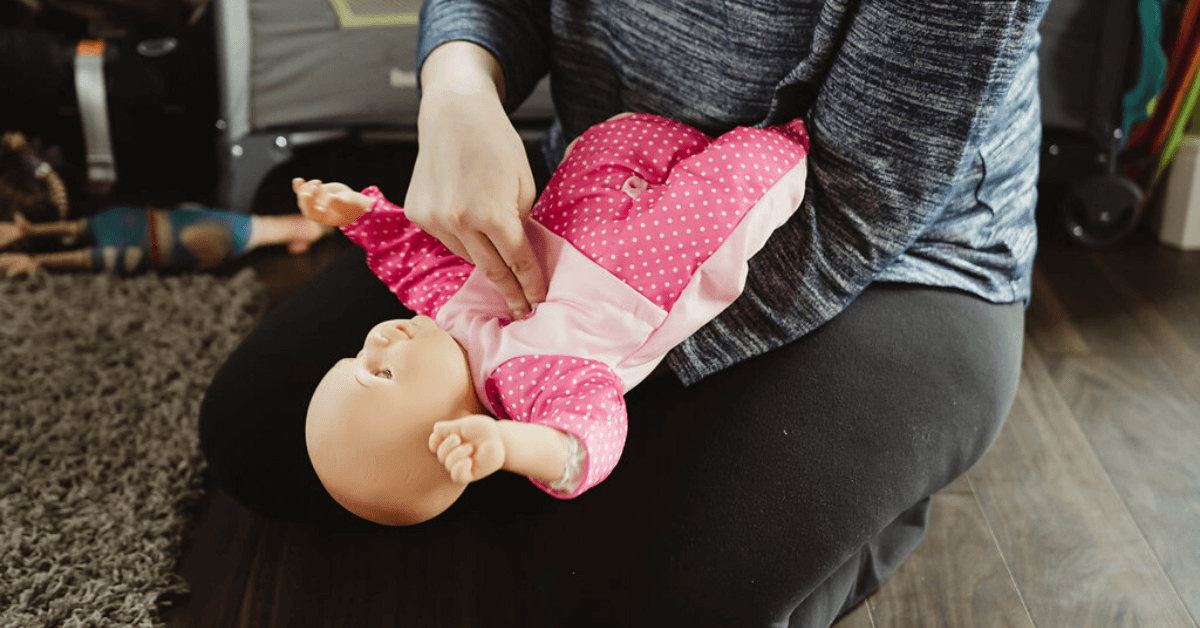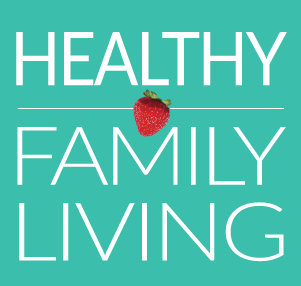 Wondering what to do with the kids in Metro Vancouver this weekend, or what to make for dinner? You can find it at HealthyFamilyLiving.com! From the Sunshine Coast to the Fraser Valley, we're the best online resource for busy parents looking for practical tips for healthy, active, sustainable living. For the latest on family events, outdoor adventures, birthday parties, camps & classes and kid-approved recipes, follow us on Facebook and sign-up for our parent-approved e-newsletter!