Corn on the cob is one of those things that takes you right to the feeling of summer. We love adding fresh corn as a side for so many great summer meals. Corn goes really well with salads, burgers & veggie burgers, snacky dinners, meatloaf, sandwiches, tacos & so much more!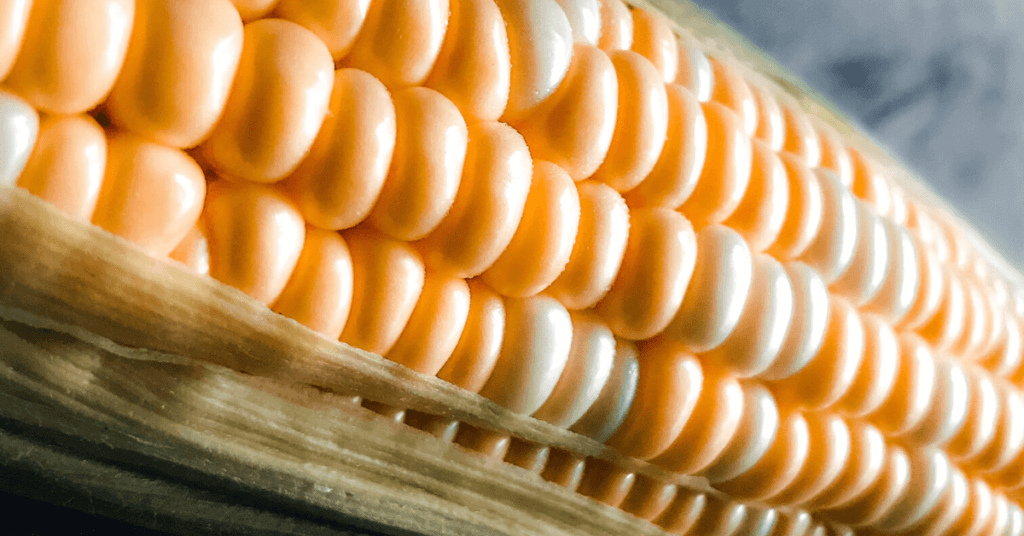 5 FUN CORN FACTS:
On average, an ear of corn has 800 kernels in tidily arranged in 16 rows.
Corn will always have an even number of rows on each cob.
The world record for the tallest stalk of corn is over 33 feet. Most grow to about 8 -10 ft.
There is actually one piece of silk for EVERY kernel. Go ahead & count'em! ?
Fresh corn on the cob will lose up to 40% of its sugar content after about 6 hours of room temperature storage then the sugar is converted to starch. So buy local and eat it on the day it was picked.
INSTANT POT CORN ON THE COB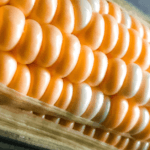 The easiest way to get perfect corn every time!
1 cup water
4-6 ears of corn shucked and cleaned (can cut into smaller pieces)
Add water to your Instant Pot and place the steaming rack or wire rack into the pot. This stops the corn from sitting in the water.

Place con pieces on top of the rack. You can stack them on top of each other but make sure you can close the lid comfortably.

Switch the valve to cook and set the pot for 2 minutes on high.

The pressure cooker will take about 10 -12 minutes to come to temperature and then will count down the 2 minutes of cooking.

When the pot beeps, release the steam immediately and carefully remove the corn to a serving bowl using tongs.

Serve topped with salt, pepper & butter or vegan butter.

Enjoy & don't forget napkins!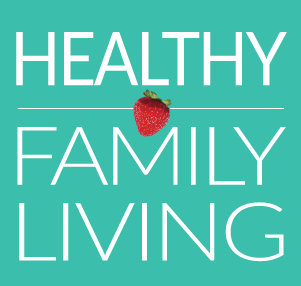 Wondering what to do with the kids in Metro Vancouver this weekend, or what to make for dinner? You can find it at HealthyFamilyLiving.com! From the Sunshine Coast to the Fraser Valley, we're the best online resource for busy parents looking for practical tips for healthy, active, sustainable living. For the latest on family events, outdoor adventures, birthday parties, camps & classes and kid-approved recipes, follow us on Facebook and sign-up for our parent-approved e-newsletter!