Our popular annual Holiday Party is happening LIVE on Instagram on Thursday, November 16 at 8 pm PST!
It's open to all BC residents aged 19+, and it's bigger & better than ever with over $5,000 in prizes to be won from our amazing holiday guides: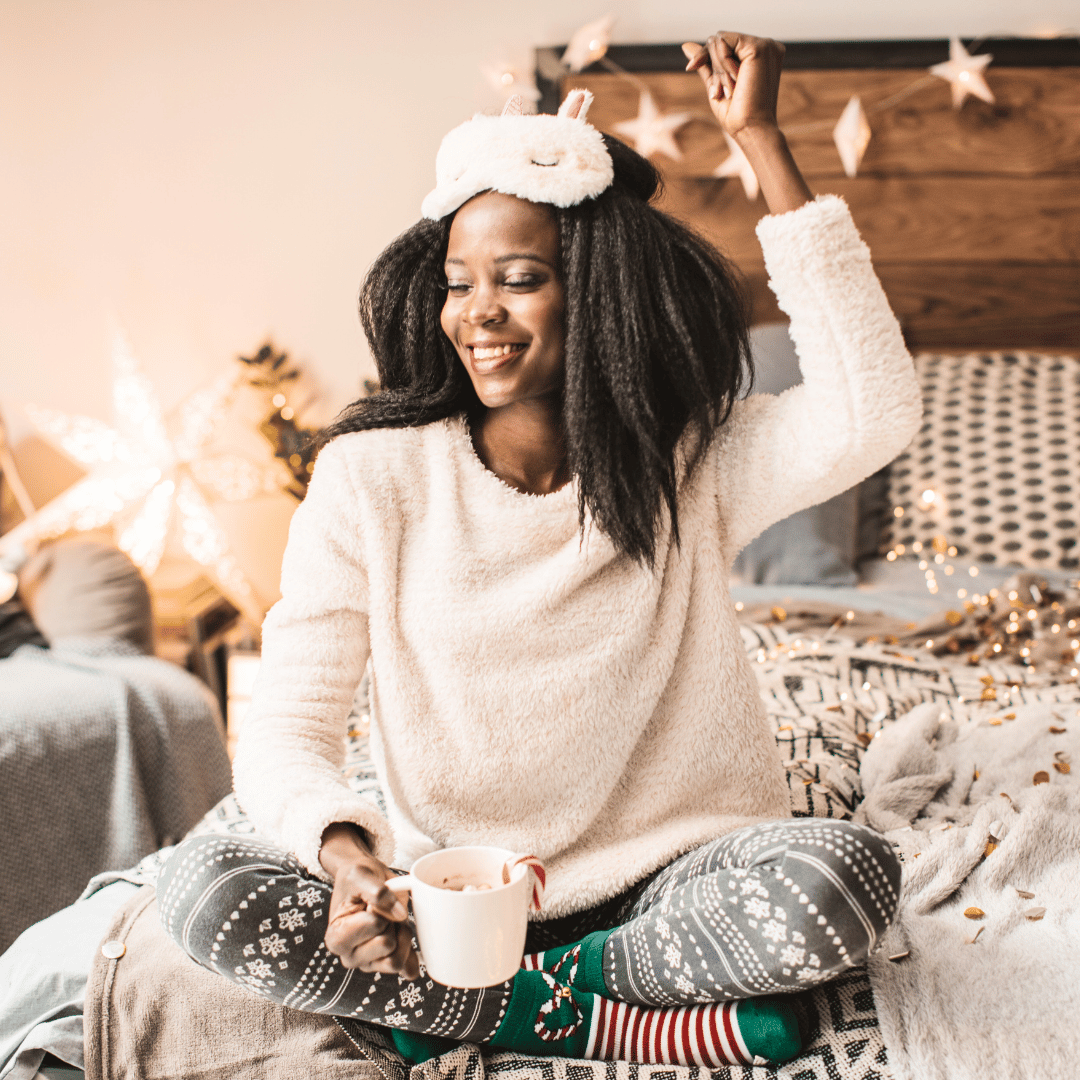 ---
2 ways to win AT THE HOLIDAY PARTY
Join us online for the Instagram Live Party at 8 pm PST on November 16th as we unwrap & chat about holiday gifts. Connect with us LIVE in the party comments for a chance to win over $5000 in prizes; AND

 Look out for more IG giveaways right after the party for chances to win VISA gift cards for holiday shopping!
HOLIDAY PARTY PRIZE CLAIM FORM
Healthy Family Living Vancouver  INSTAGRAM LIVE Holiday PARTY PRIZES
---
PARTY PRIZE:
2-night stay at the Tin Wis Resort in beautiful Tofino, BC, where all rooms have a stunning view of our beloved Pacific Ocean!
($1000 value)
Winner: @janetwoo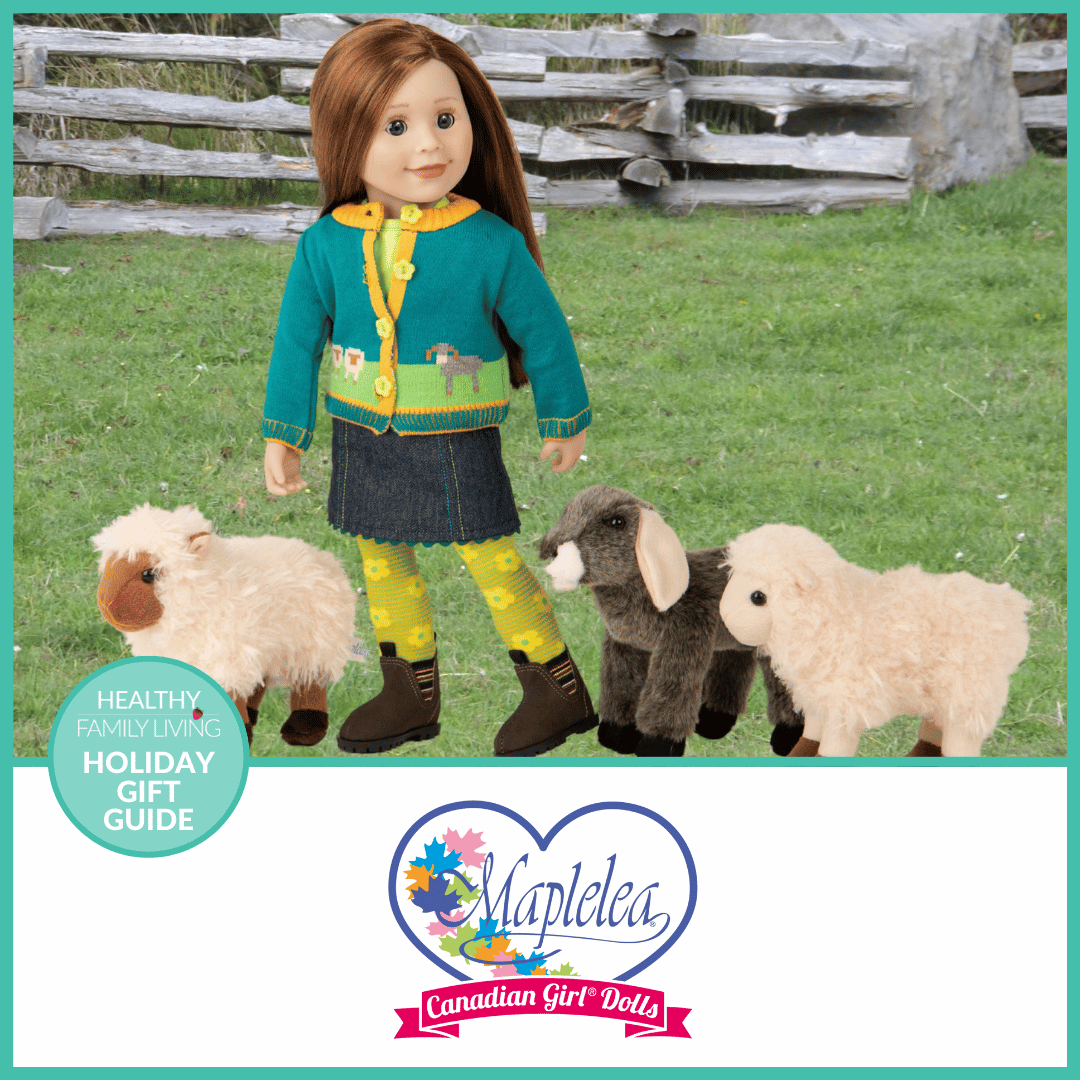 PARTY PRIZE:
Charlsea doll from Saltspring, BC, her new "Grand Connections" outfit, All Season Boots, and a Sensational Spring Dress Set!
($201 value)
Winner: @paolacreates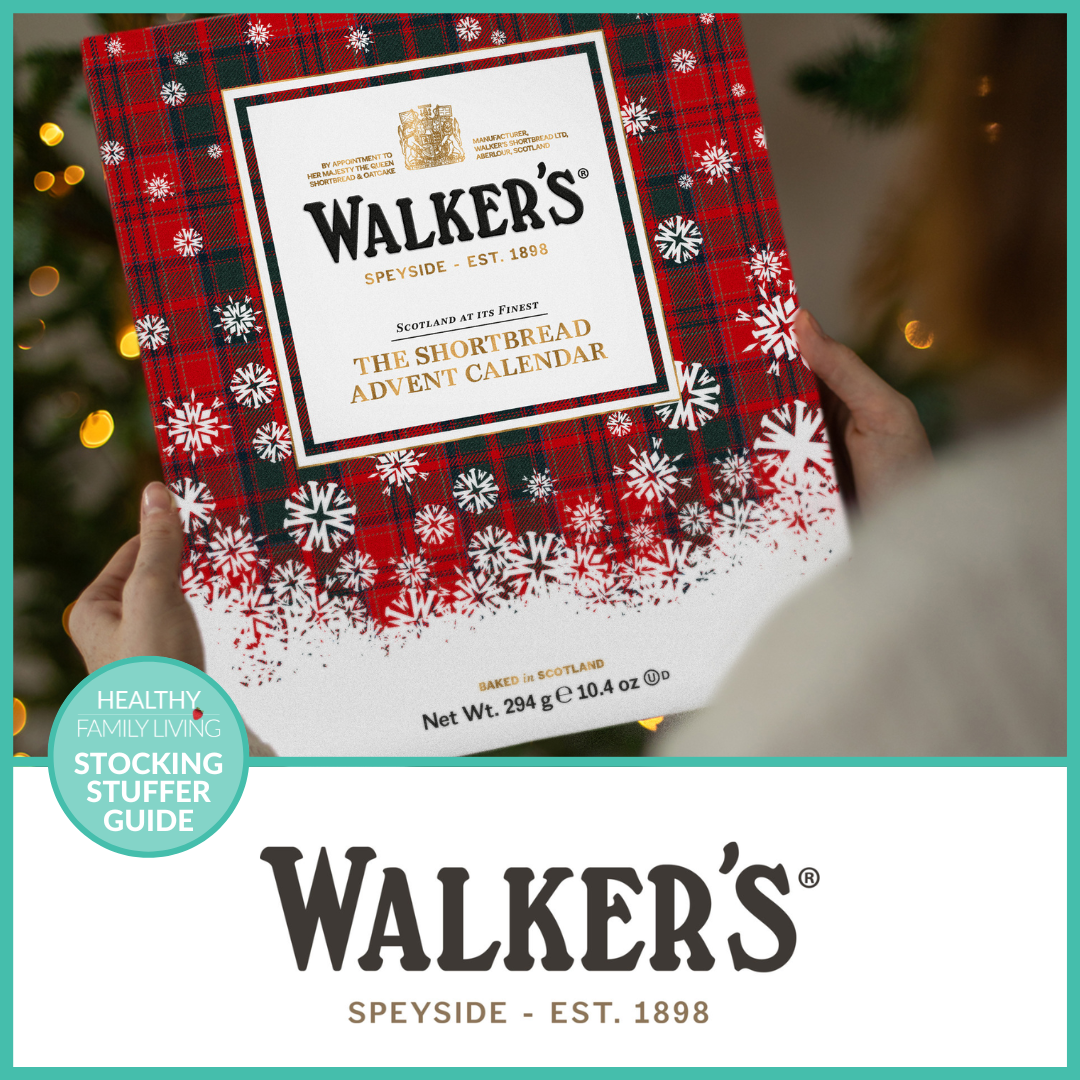 WALKER'S SHORTBREAD ADVENT CALENDARS
PARTY PRIZE:
Countdown to Christmas with the delicious delight of TWO of Walker's 2023 Limited Edition Advent Calendar!
($60 value)
Winner: @cllequesne
PARTY PRIZE:
2 Season Passes to the Vancouver Christmas Market and a 1-night stay at the Vancouver Marriott Pinnacle Downtown Hotel!
($570 value)
Winner: @mcox12
PARTY PRIZE:
10-Pack of Day Passes to Ride at the NEW North Shore Bike Park - BC's Largest Indoor Bike Park!
(up to $255 value)
Winner: @houlakate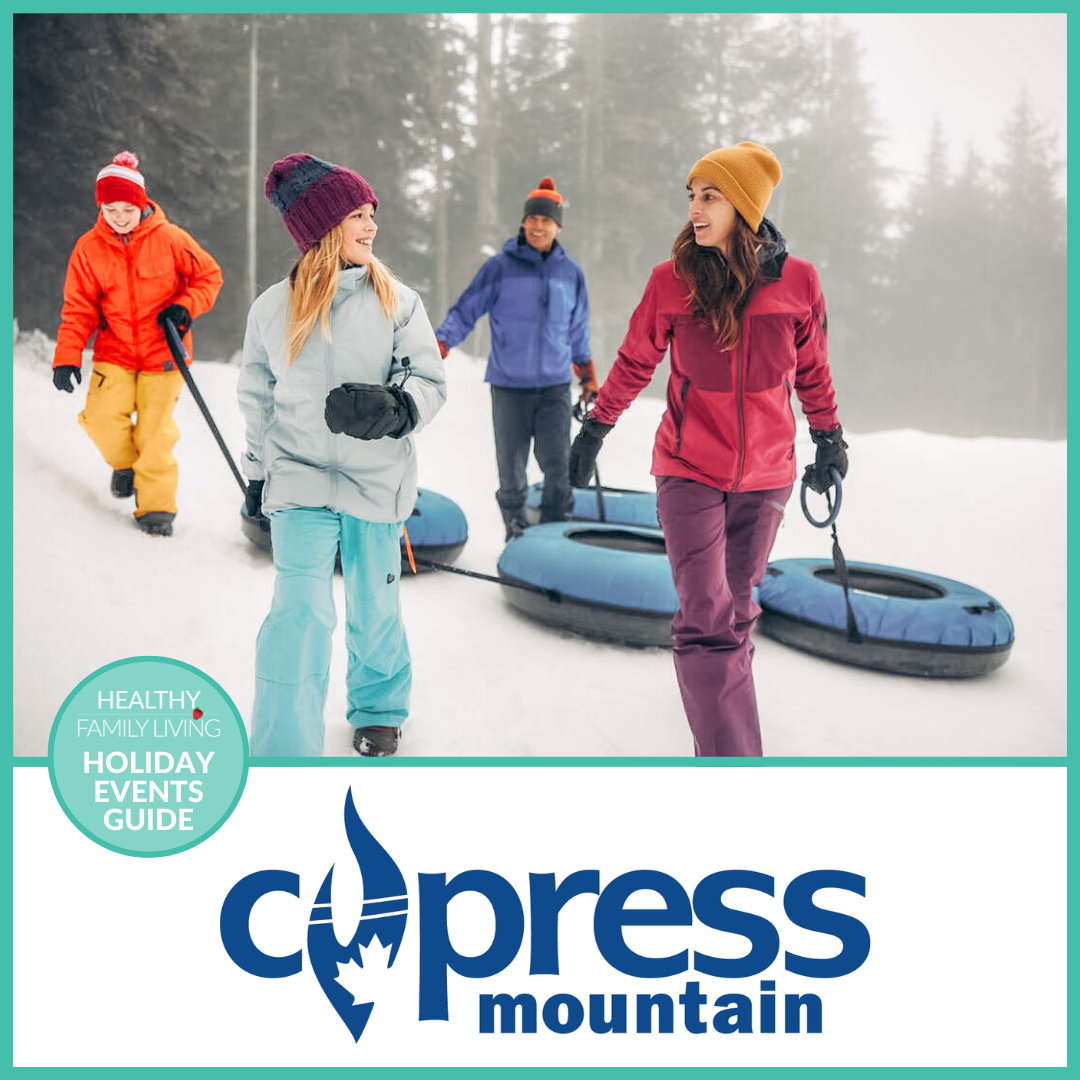 ---
PARTY PRIZE:
4 Passes for Awesome Snow Sliding or Snow Tubing at Gnarly's Tube Park at Cypress Mountain
(up to $80 value)
Winner: @mis_leyah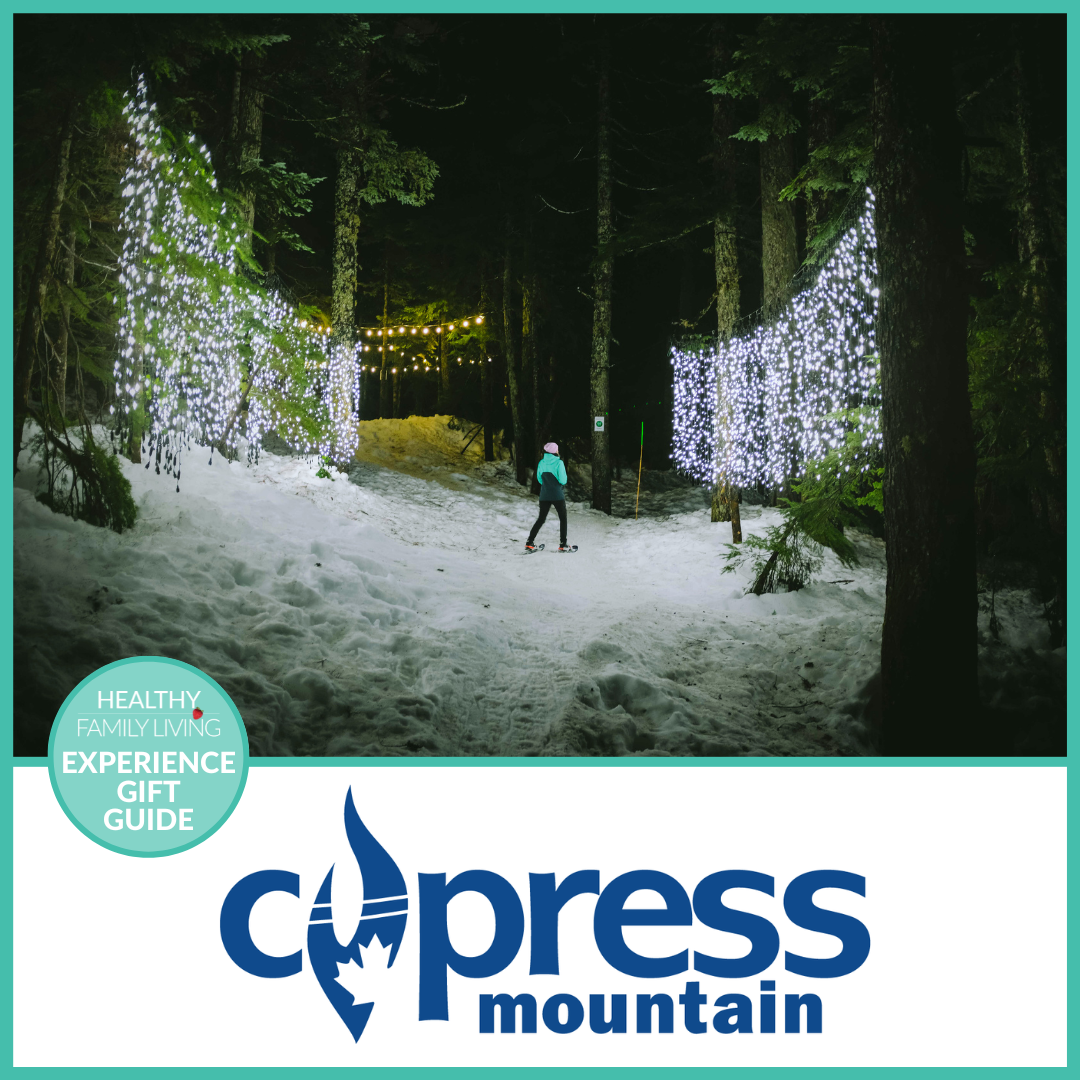 PARTY PRIZE:
4 tickets for a self-guided snowshoe adventure through the glowing Old Growth Forest!
($100  value)
Winner: @yprashanthi23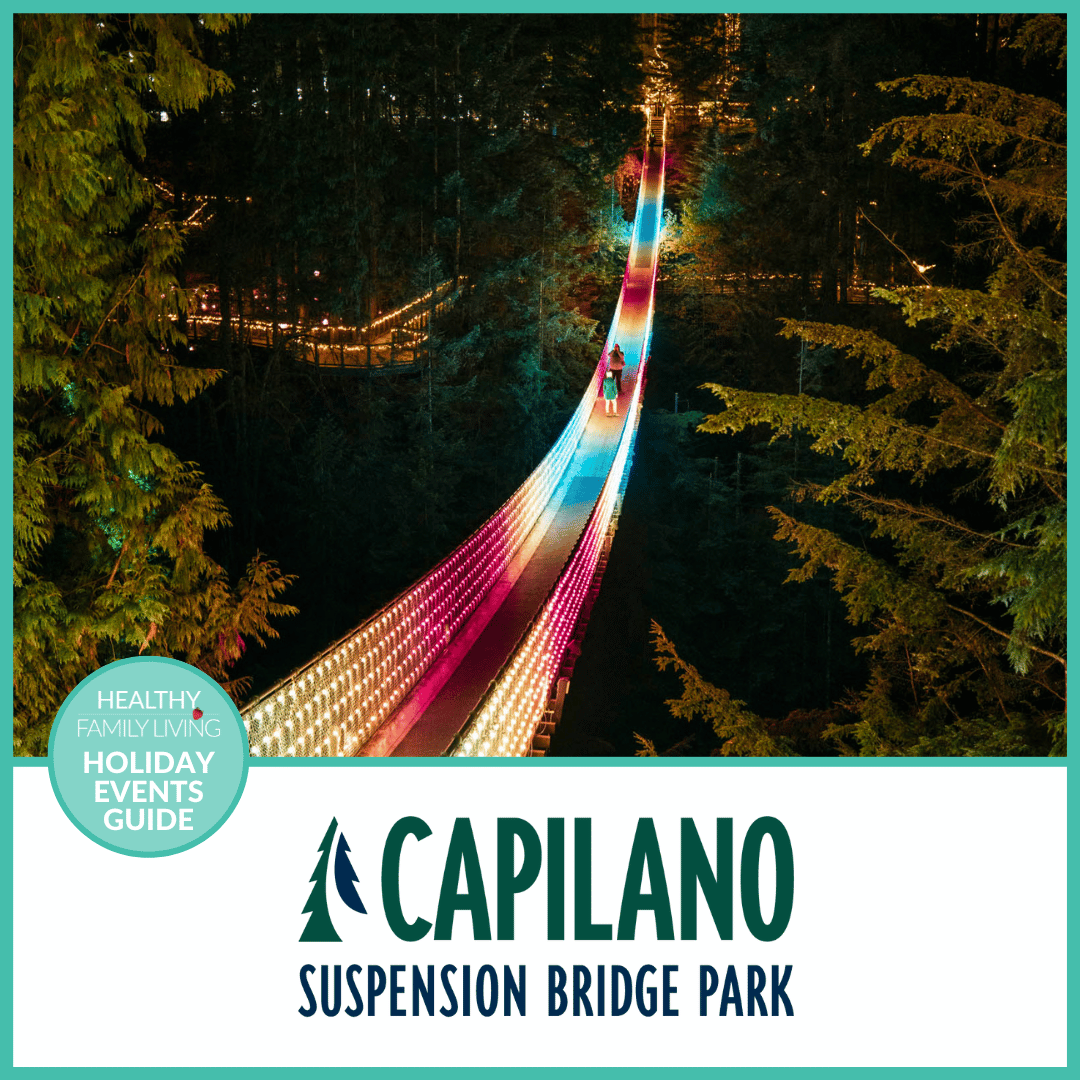 PARTY PRIZE
4 Passes To Experience The Magic Of Canyon Lights At Capilano Suspension Bridge Park
($195 value)
Winner: @rozzle76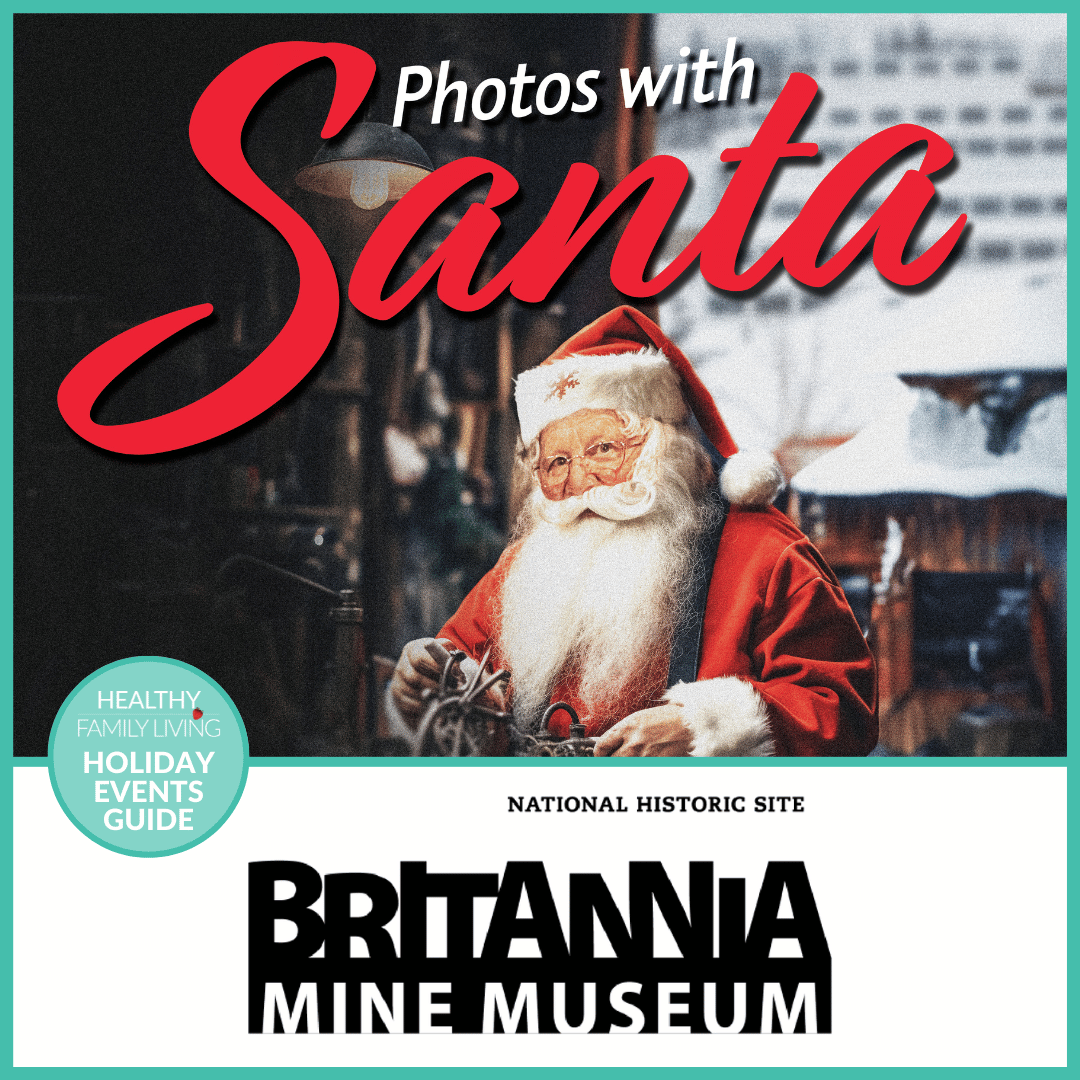 PARTY PRIZE:
Family Photos With Santa For Up To 8 People, Hot Chocolate, Lower Site Exhibits & Gold Panning!
($50  value)
Winner: @cat_maru3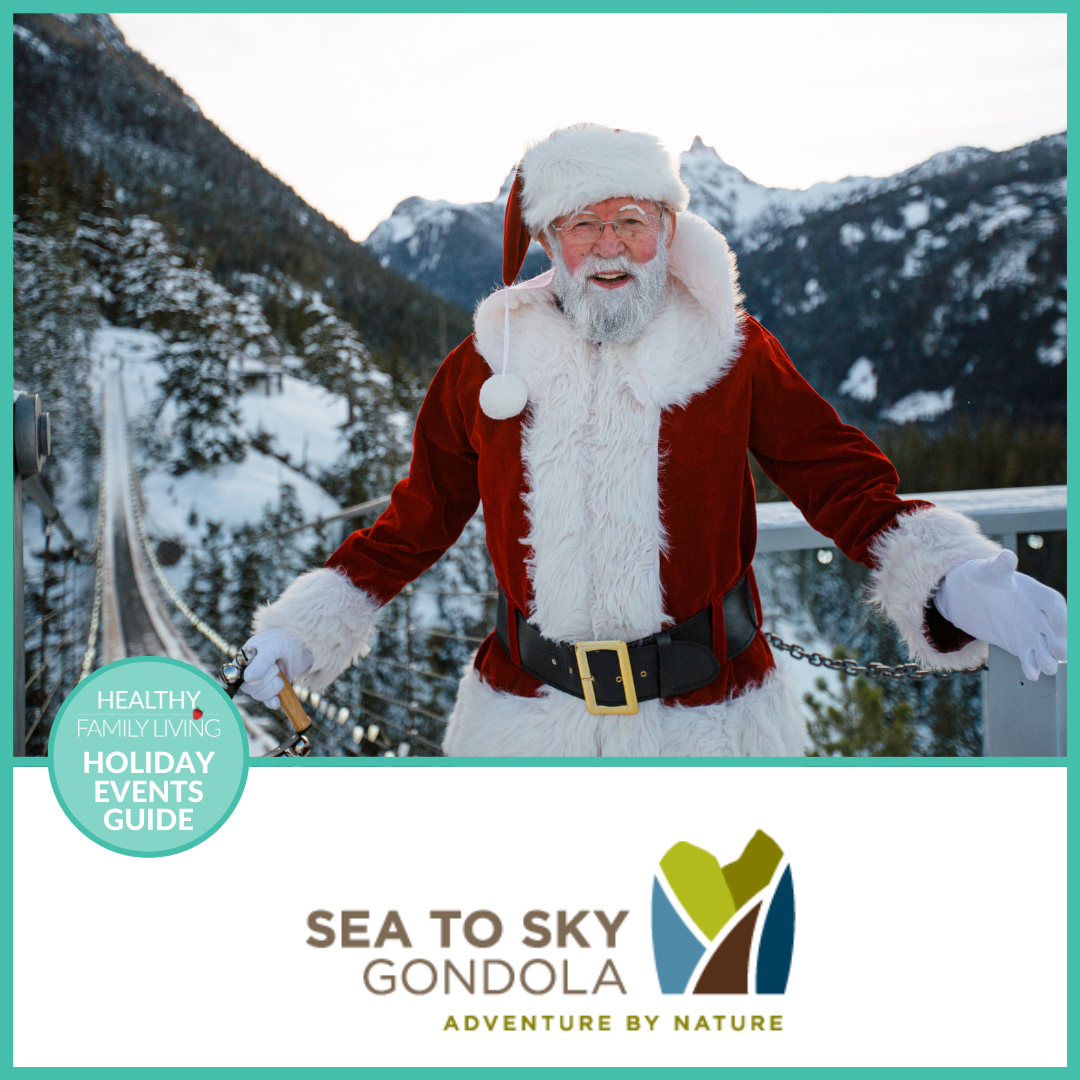 PARTY PRIZE:
Family Day Ticket for the Sea to Sky Gondola's Spirit of the Season in Squamish!
($149.95  value)
Winner: @cd_lee897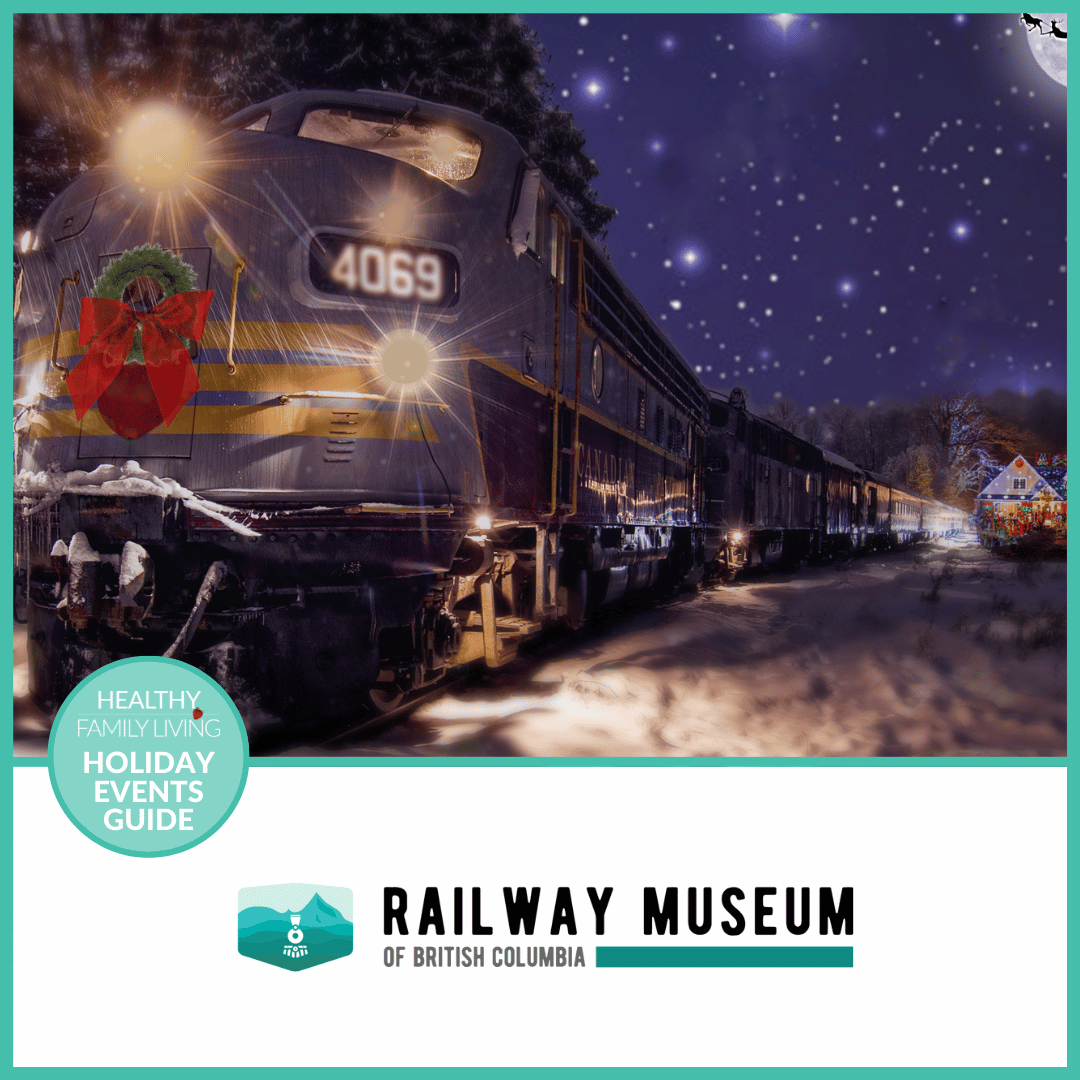 PRIZE
4 Tickets for a Family Train Ride on the North Pole Express to meet Santa!
($164  value)
Winner: @robynfaraone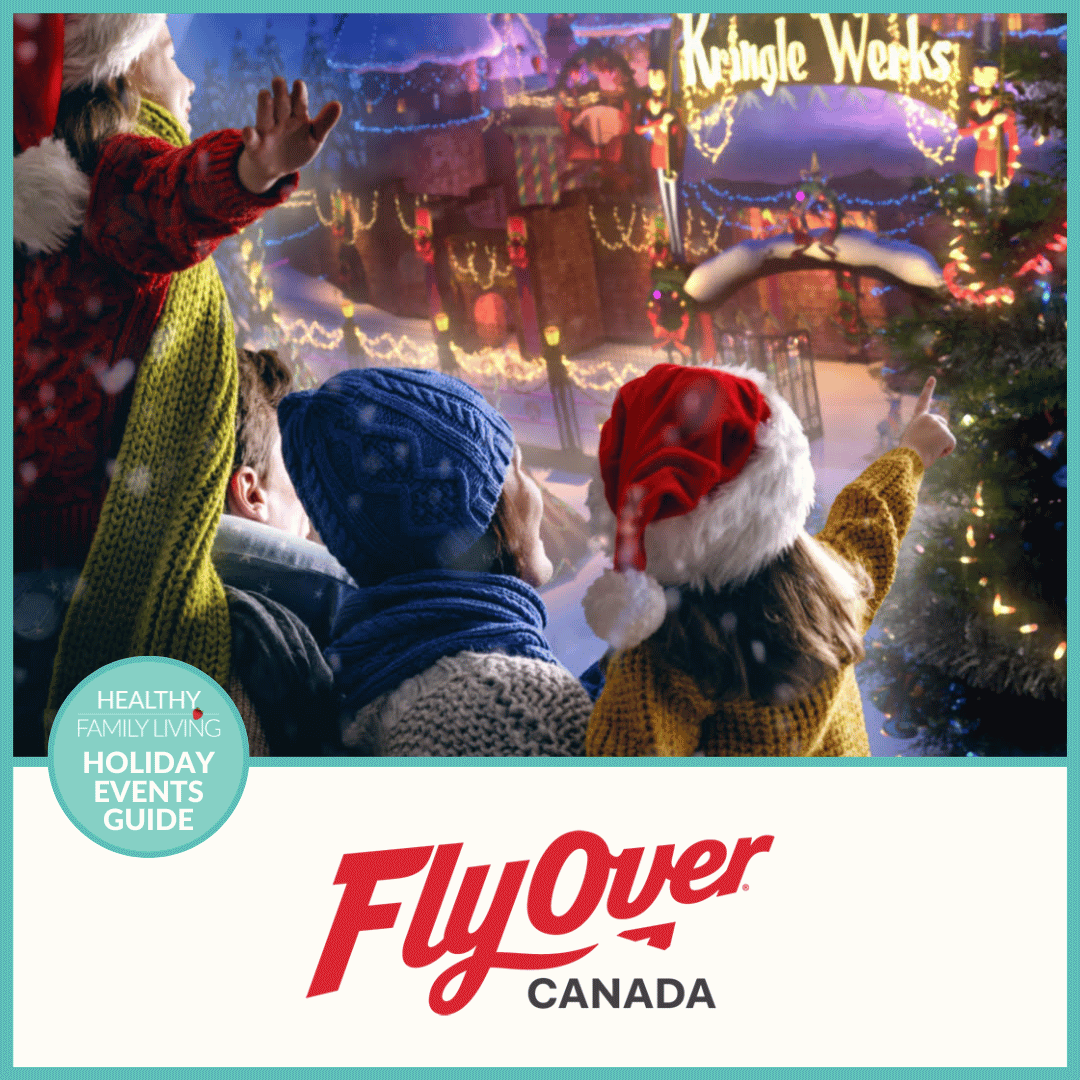 PARTY PRIZE
4 Tickets to Experience Soar with Santa plus a festive beverage & snack!
($130 value)
Winner: @helikhaji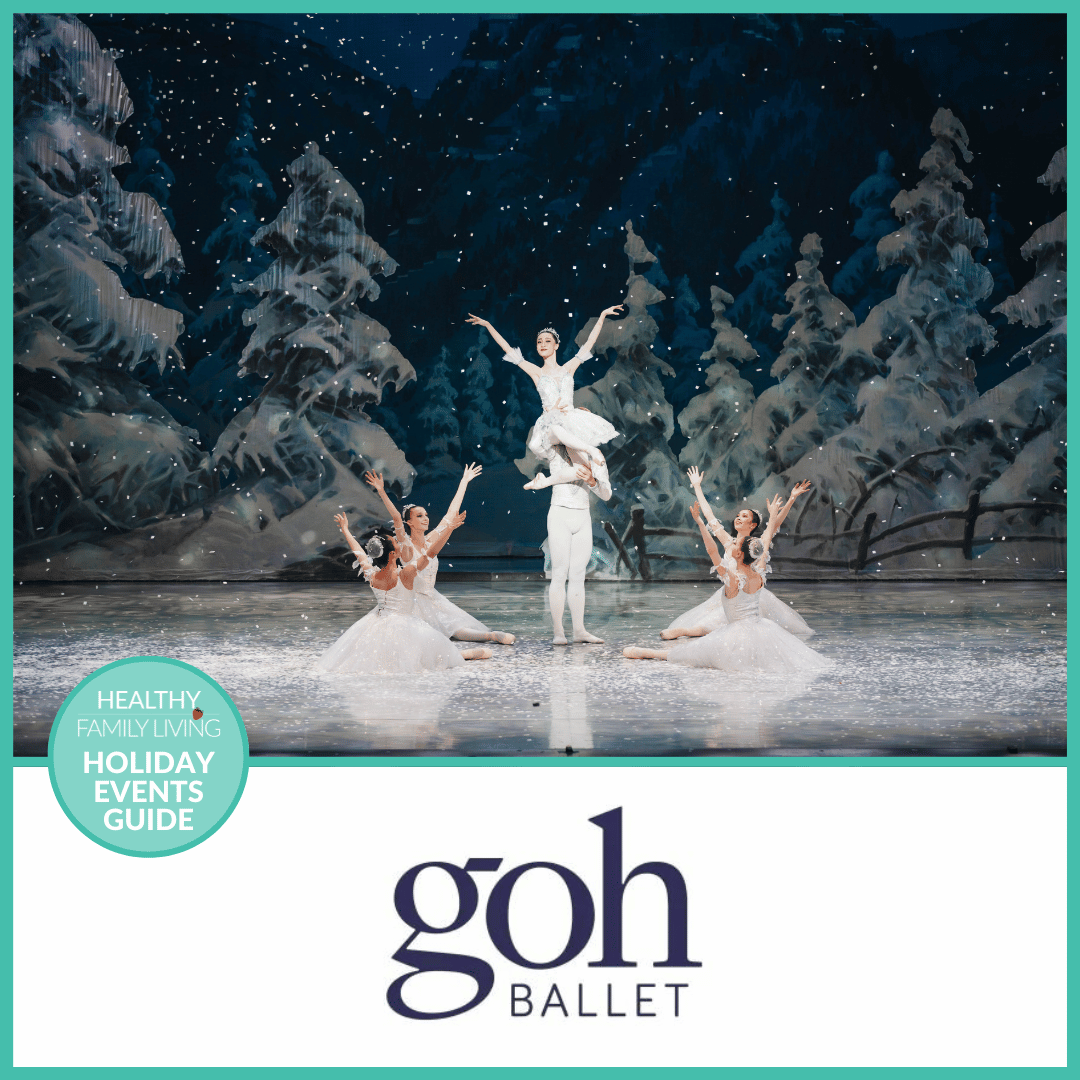 PARTY PRIZE:
4 Tickets to Goh Ballet's The Nutcracker - Vancouver's Favourite Family Holiday Tradition!
($200  value)
Winner: @oilcityexport_k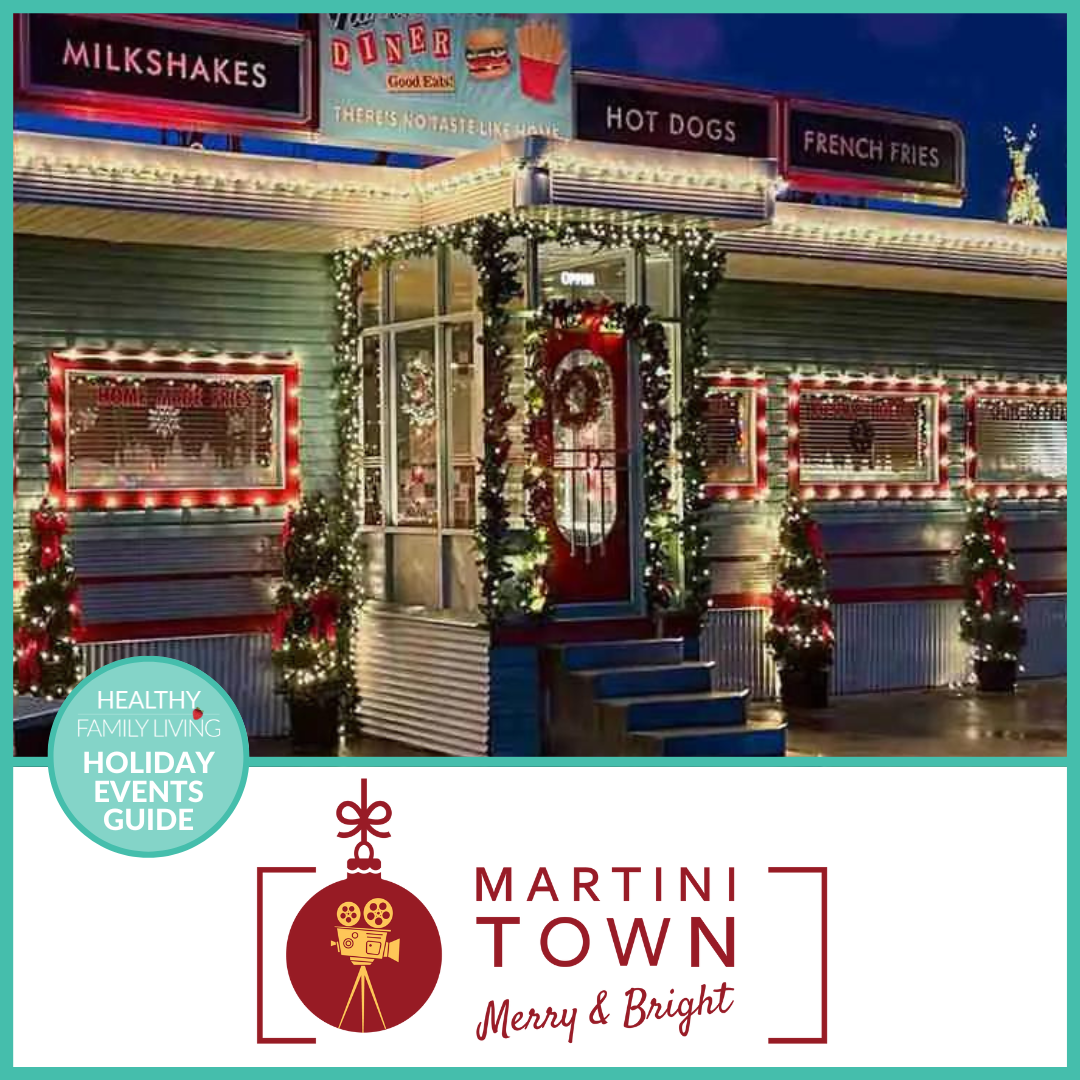 PARTY PRIZE:
Family Admission to Martini Town's Merry & Bright Holiday Lights Experience in Langley!
($60  value)
Winner: @kim.pasqualetto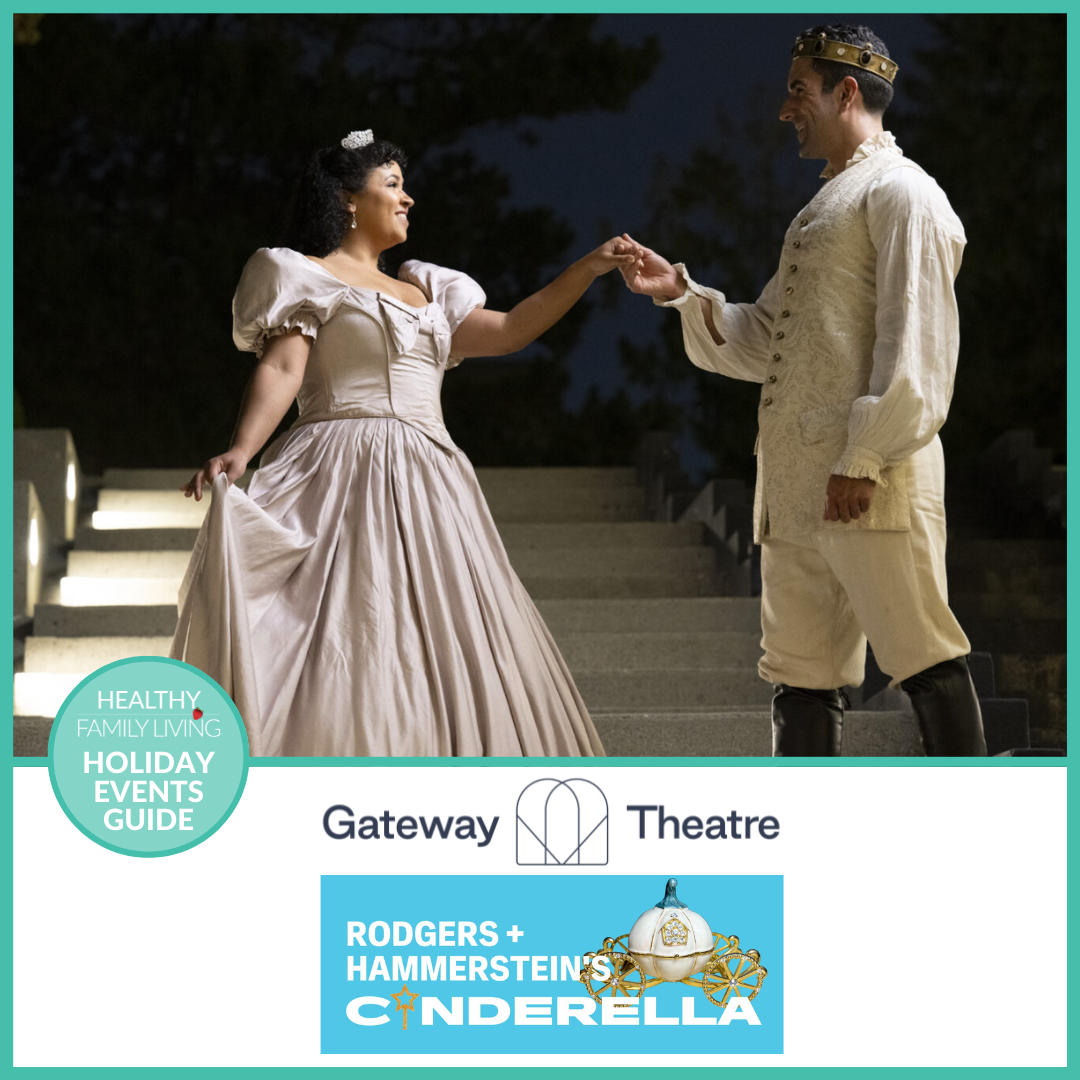 PARTY PRIZE:
4 Tickets to Rodgers + Hammerstein's Tony Award-Winning Broadway Musical - Cinderella!
($280 value)
Winner: @fishyhubac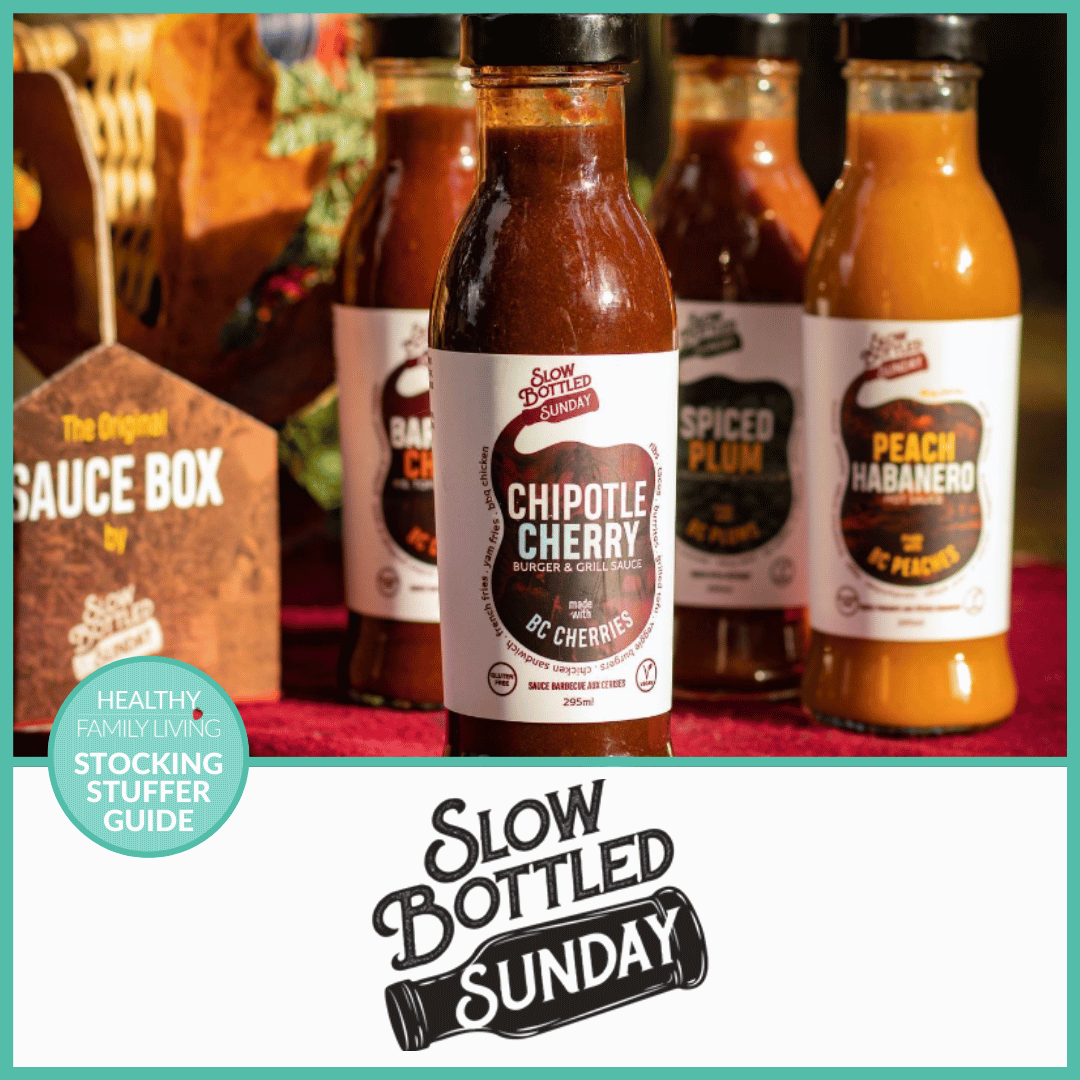 ---
PARTY PRIZE:
Full Set of Slow Bottled Sunday Sauces & Condiments Loaded With Fresh, Delicious BC Fruit.
($40  value)
Winner: @cressidabuckberry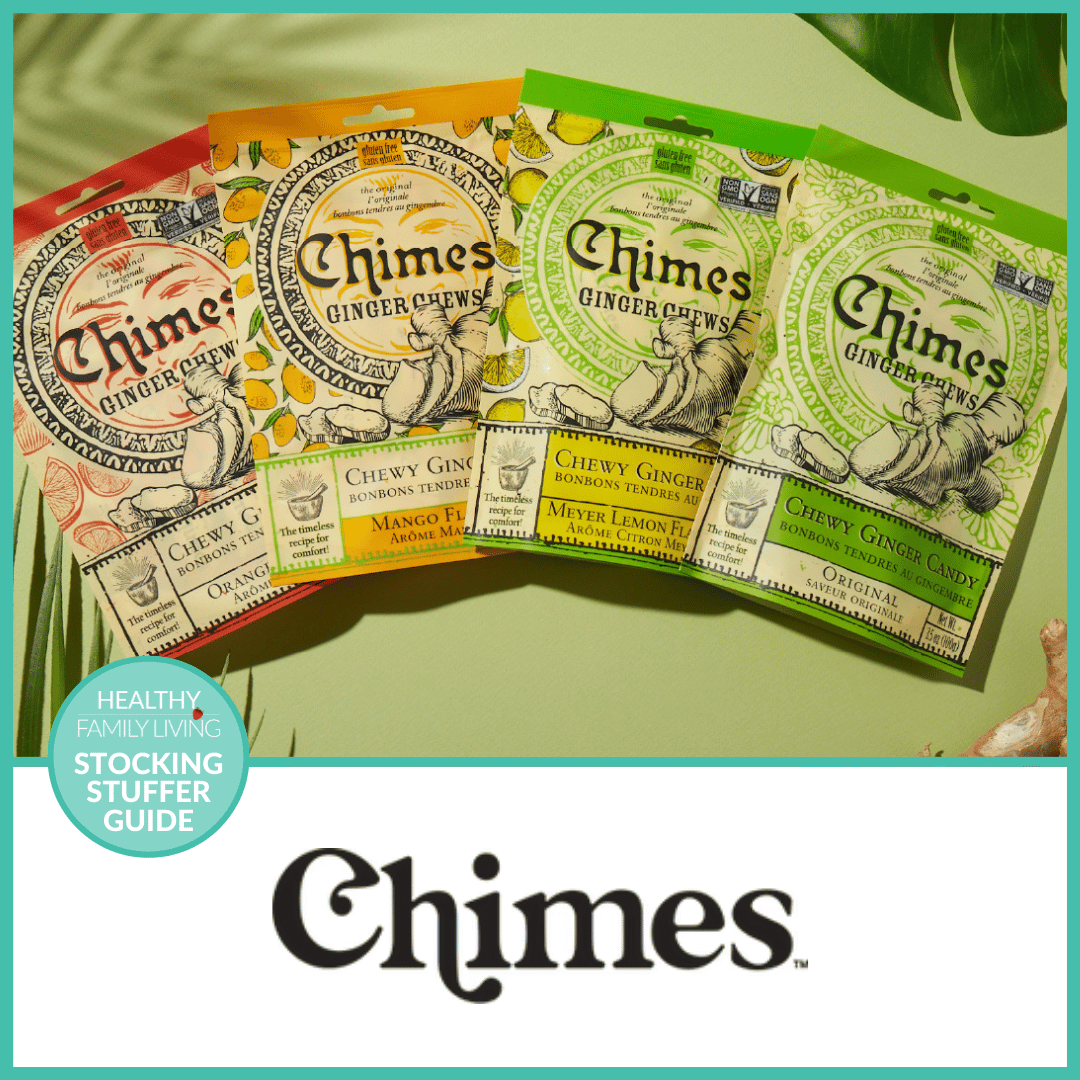 PARTY PRIZE:
Assortment of Chimes Natural Ginger Chews & Apple Cider Vinegar Gummies!
($50 value)
Winner: @twolittlebites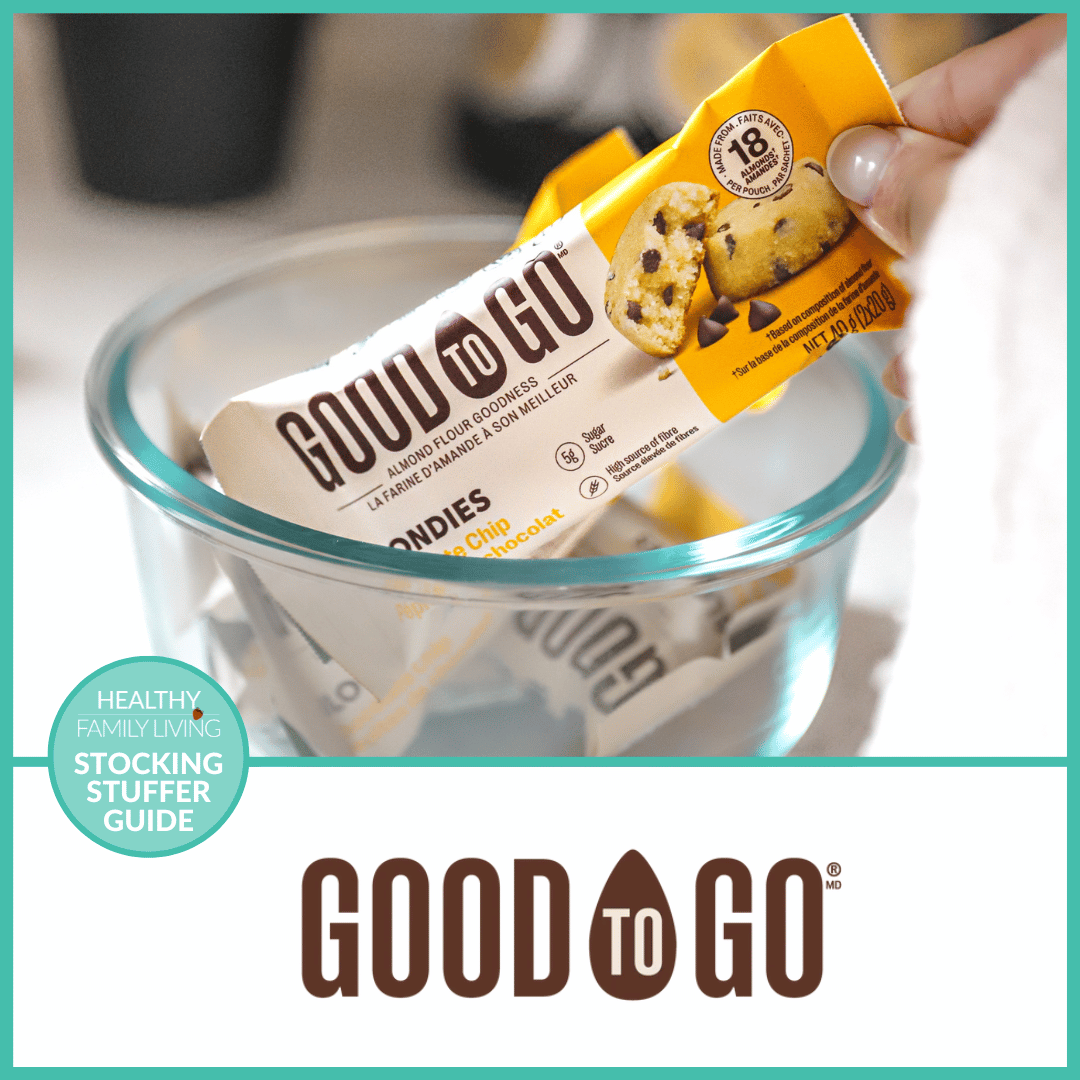 PARTY PRIZE:
Delicious Chocolate Chip Blondies or Double Chocolate Brownies for your family!
($50 value)
Winner: @cheebieville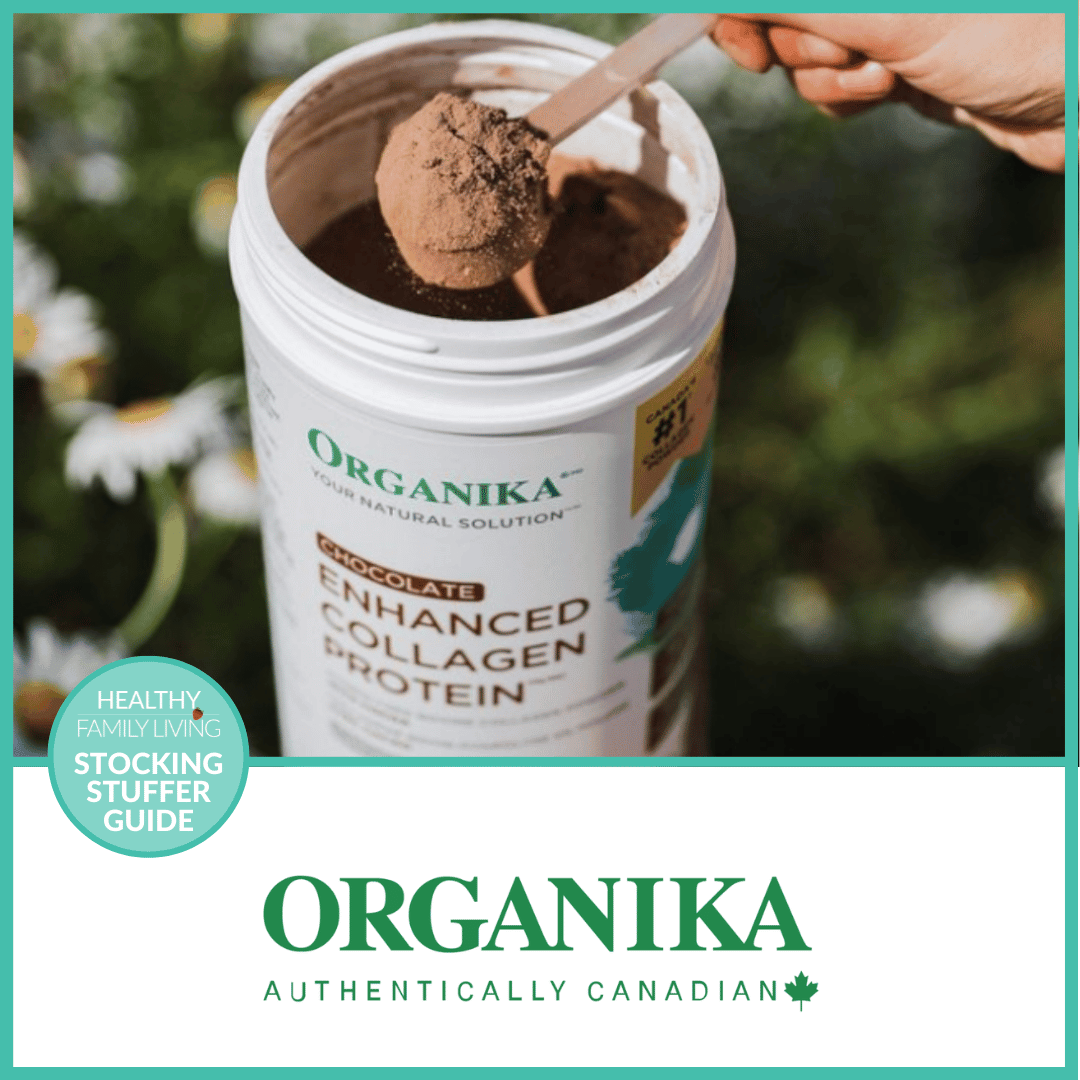 ---
PARTY PRIZE:
Enhanced Collagen Protein in Dark Chocolate Caramel Macchiato, Strawberry & Chip Mint!
($130 value)
Winner: @otway14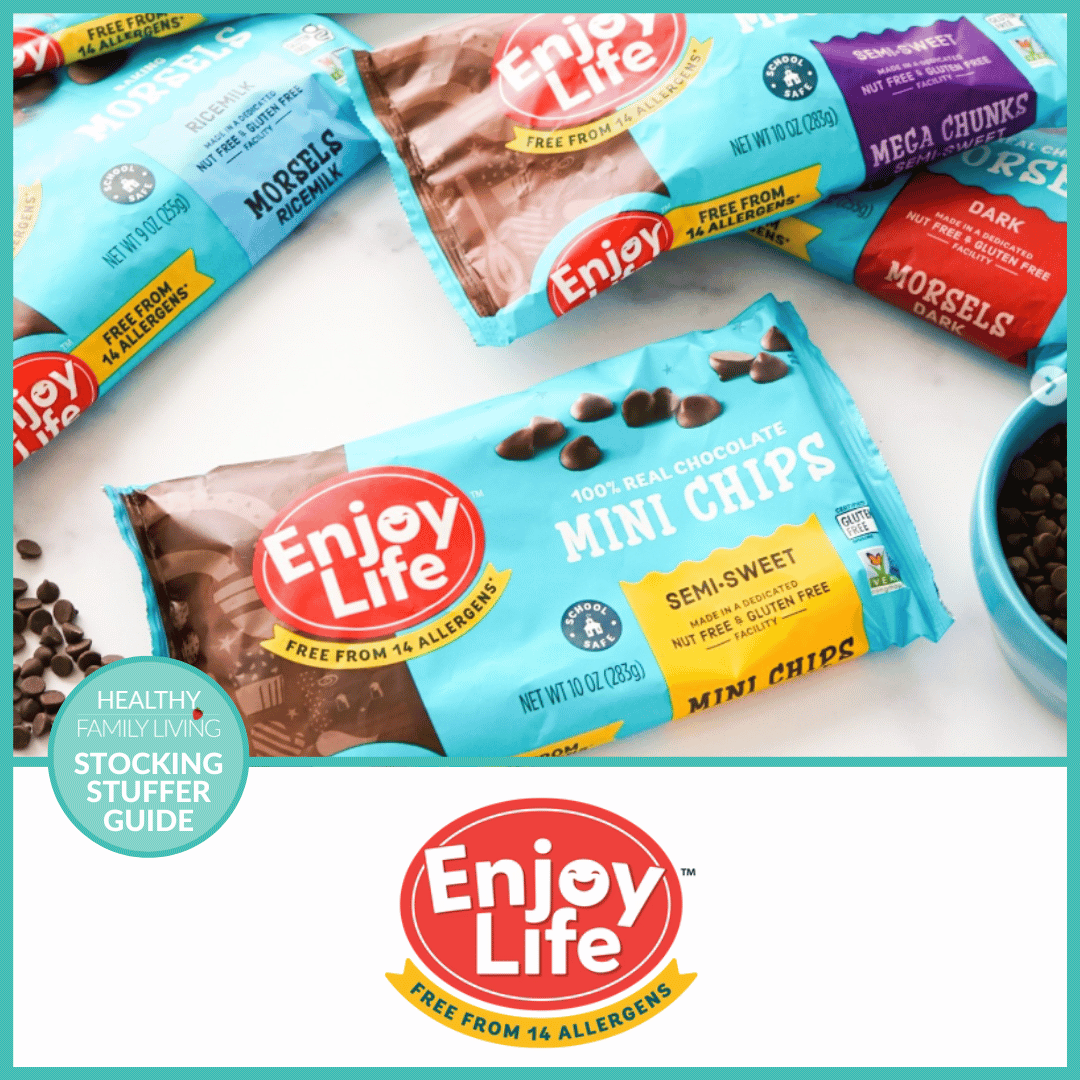 PARTY PRIZE:
Case Of Enjoy Life Semi-Sweet Mini Chocolate Chips For Your Holiday Baking Magic!
($70  value)
Winner: @mocababy00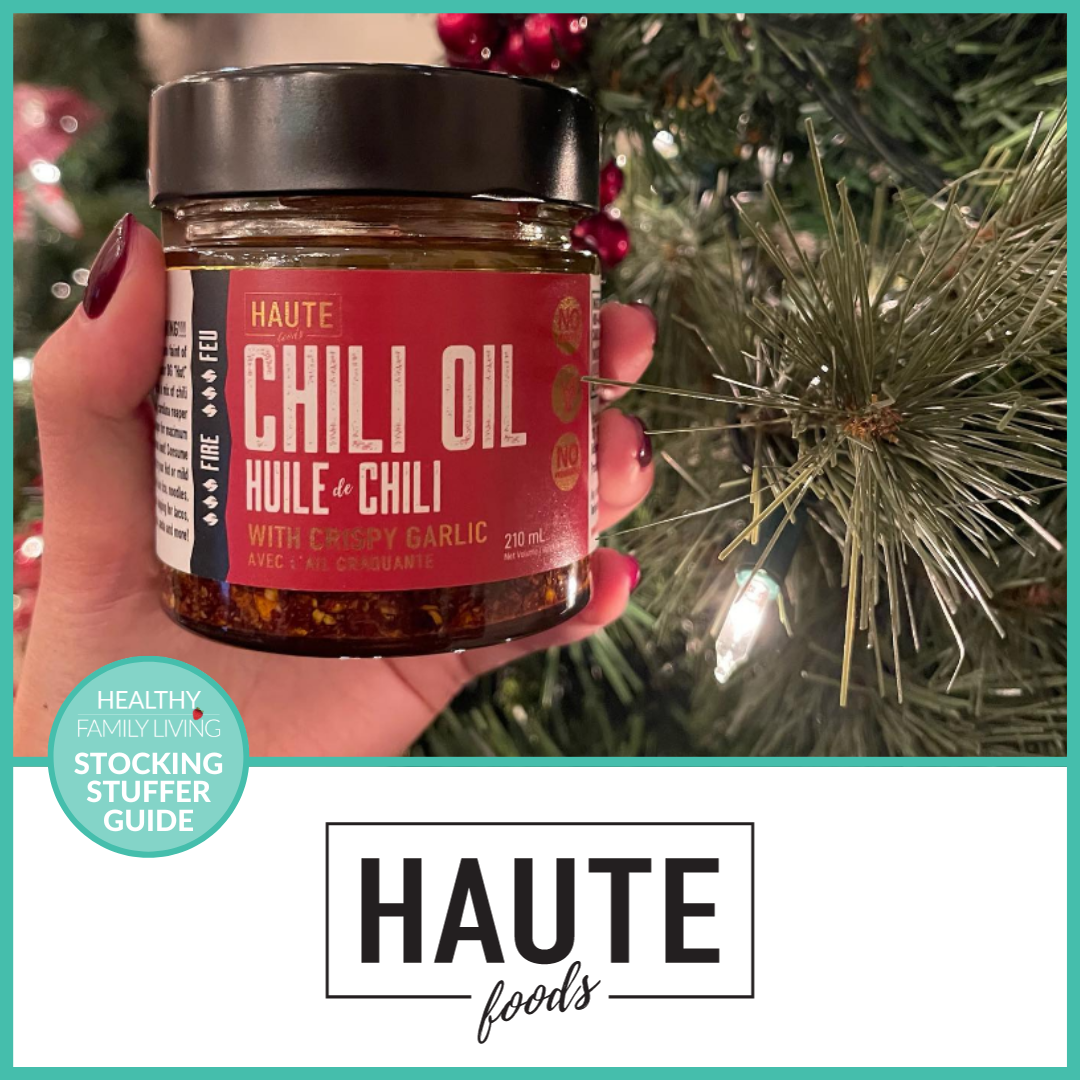 PARTY PRIZE:
Incredible Garlic, Mild, Hot & Fire Crispy Garlic Condiments From Locally-Owned Haute Foods!
($65 value)
Winner: @leemiss_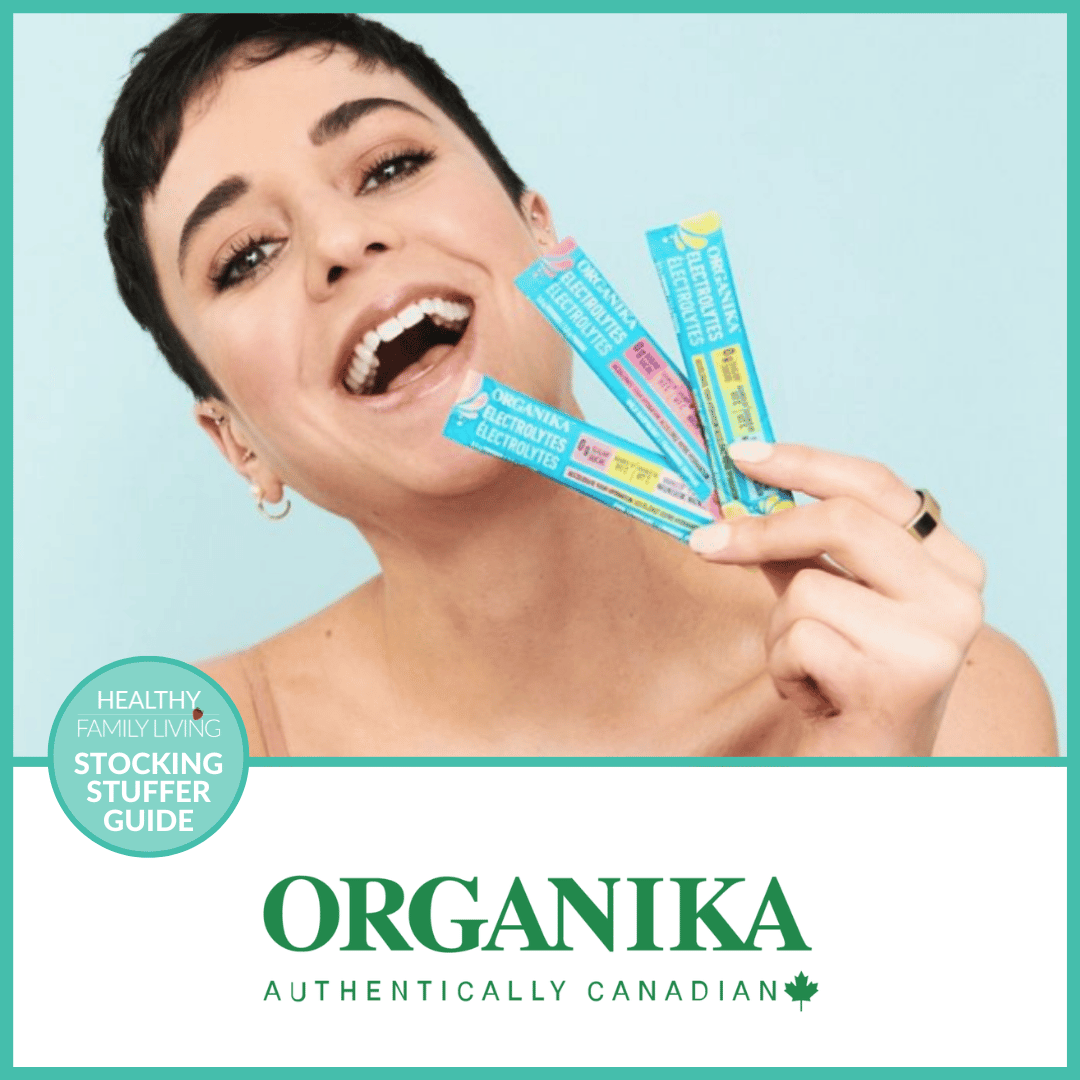 ---
PARTY PRIZE:
Variety of Organika's Electrolytes Sachets with On-The-Go Essential Nutrients for Hydration!
($120 value)
Winner: @falisharandall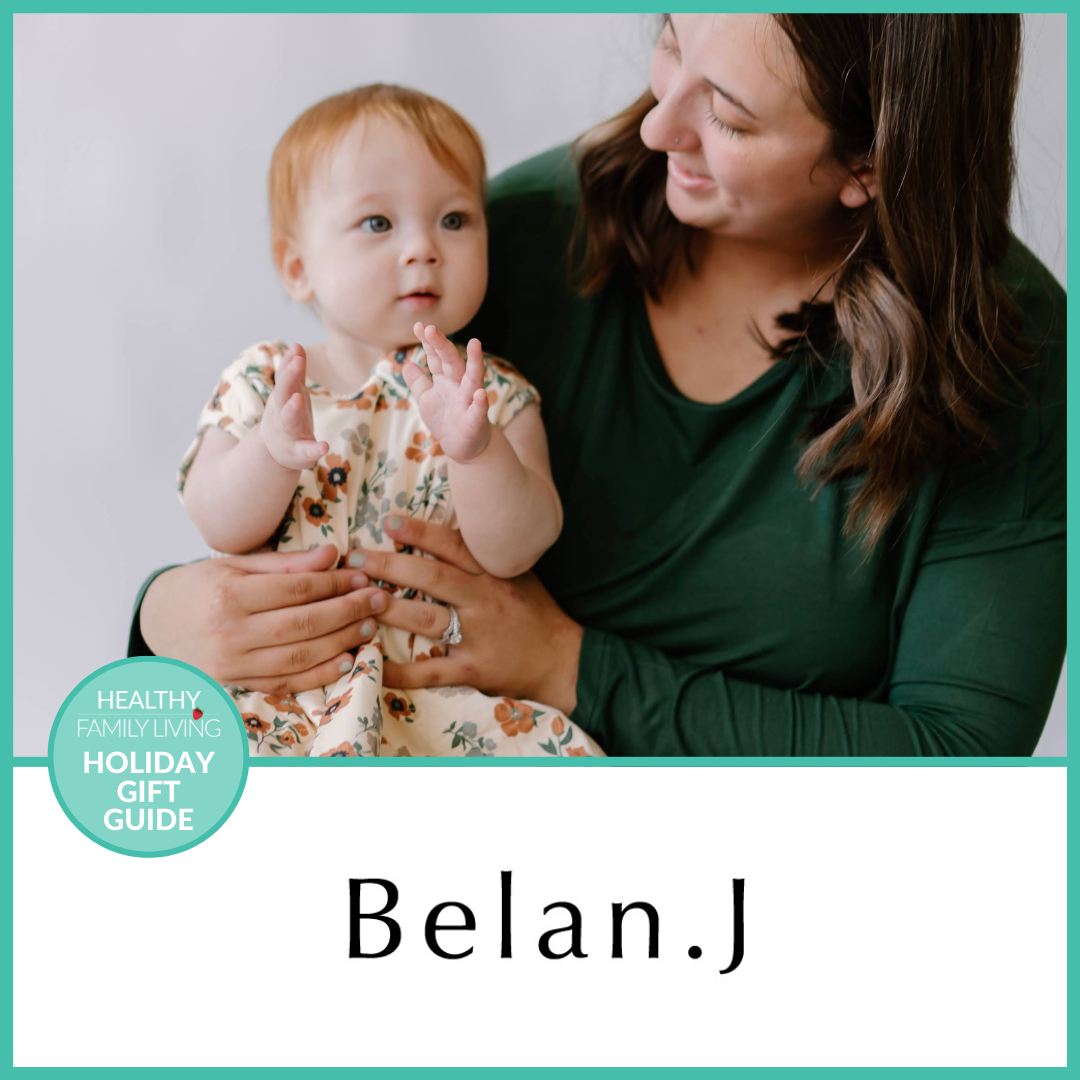 PARTY PRIZE:
Gift Card For Your Choice of Gorgeous Belan.J Children's Clothing & Accessories!
($75  value)
Winner: @rahs_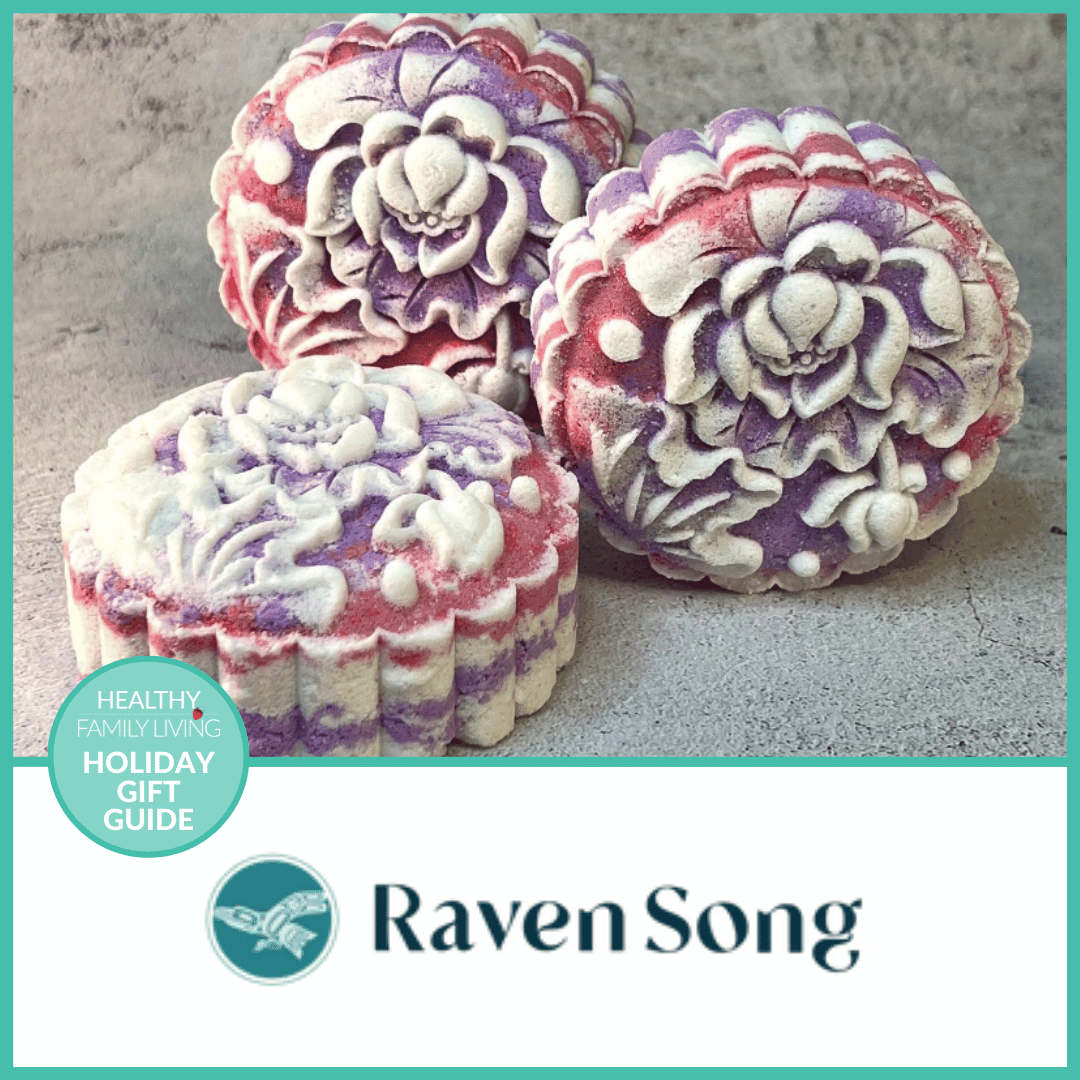 ---
PARTY PRIZE:
Moon Cake Spa-Inspired Bath Treats From Locally-Owned RavenSong Soap & Candle Company
($54  value)
Winner: @chocochimp8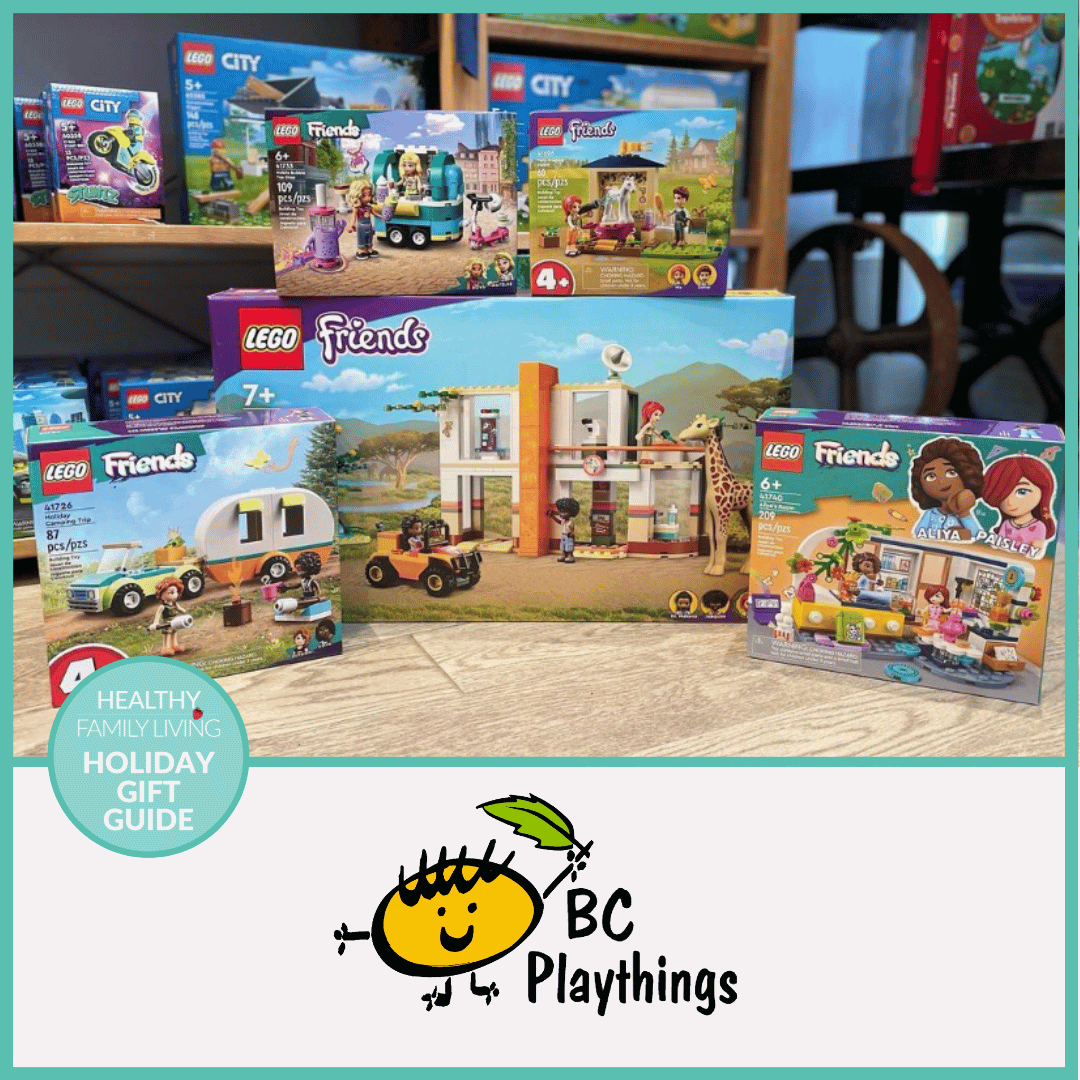 PARTY PRIZE:
Gift Card from BC Playthings To Choose Your Favourite Lego For Under The Christmas Tree!
($75  value)
Winner: @only_maricel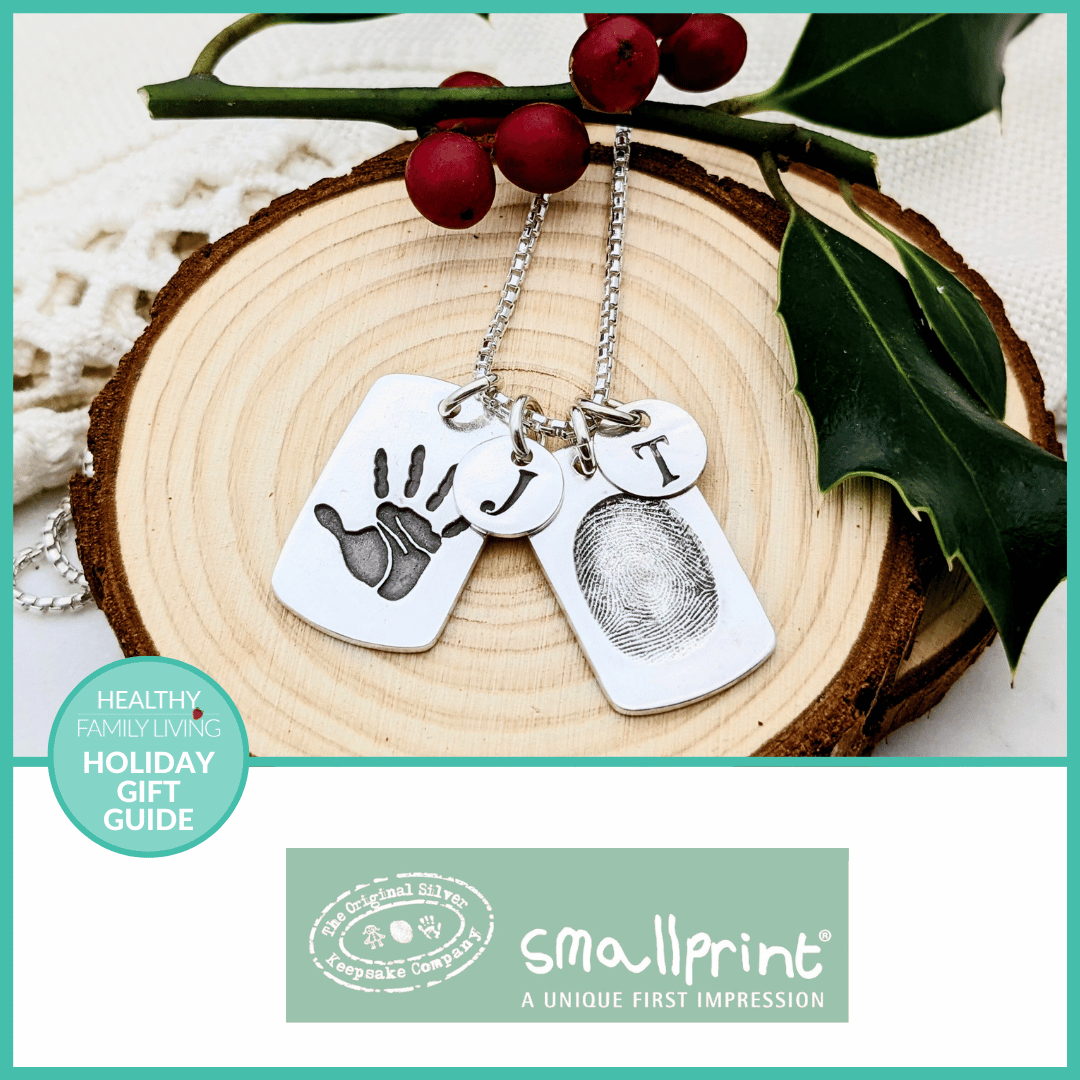 ---
PARTY PRIZE:
Your child's initial on a hand-crafted sterling silver disc with their birthstone on a fine silver chain
($75  value)
Winner: @barbaraghill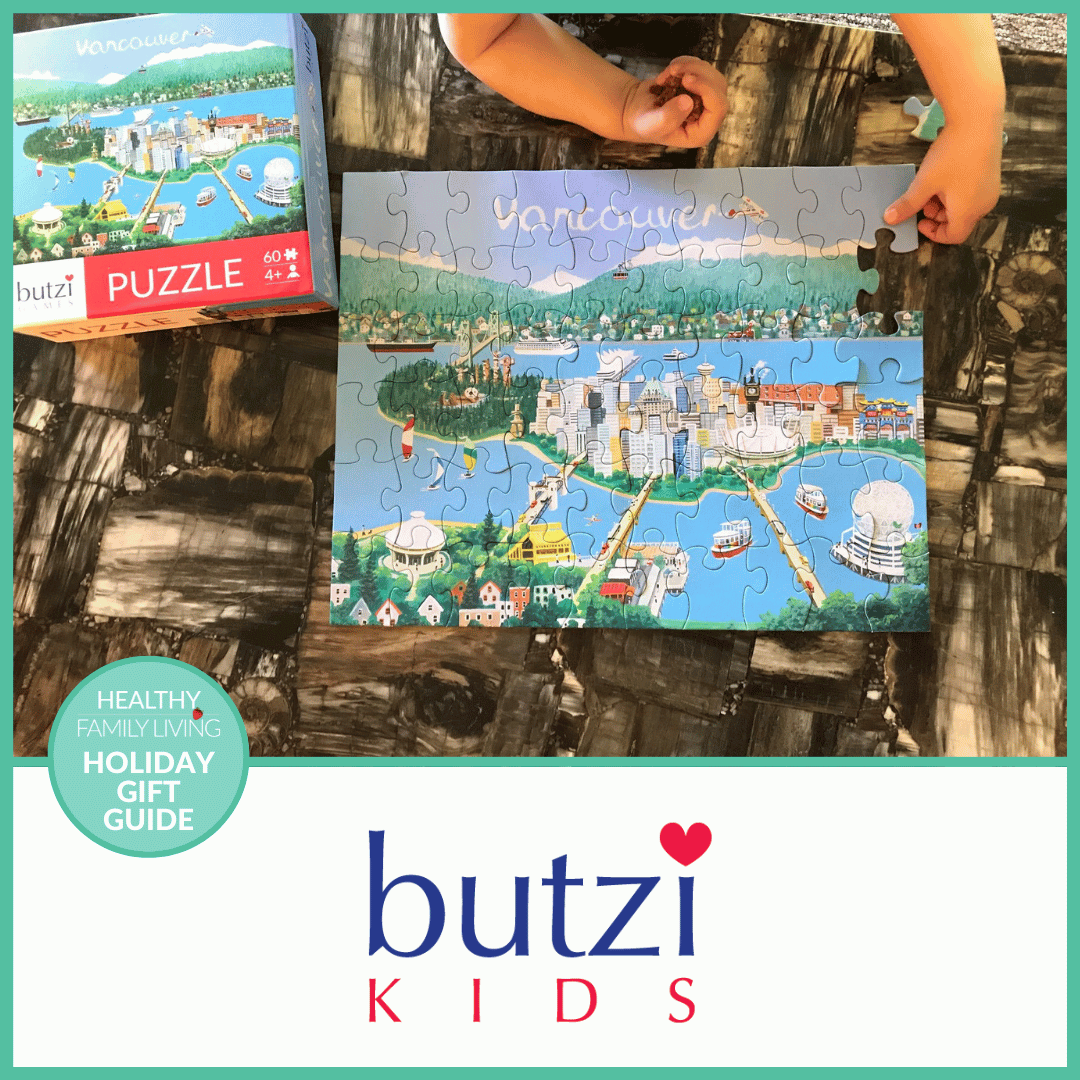 ---
PARTY PRIZE:
Gorgeous Vancouver & Whistler 60-piece puzzles with matching placements to make meal-time fun!
($64  value)
Winner: @allikitten06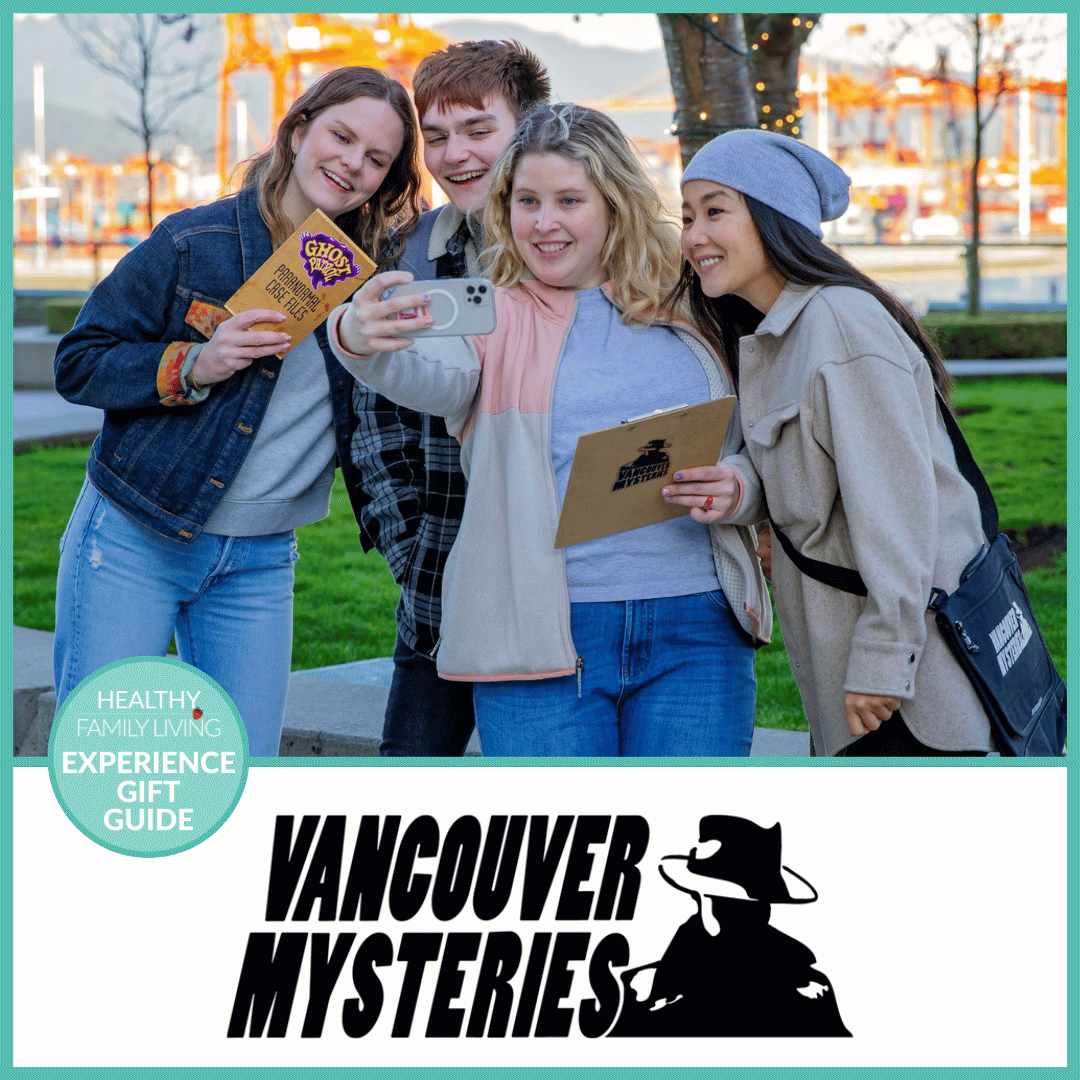 PARTY PRIZE:
Vancouver Mysteries Outdoor Game Experience in Downtown Vancouver For Up To 5 Players!
($175 value)
Winner: @b_hugo_btz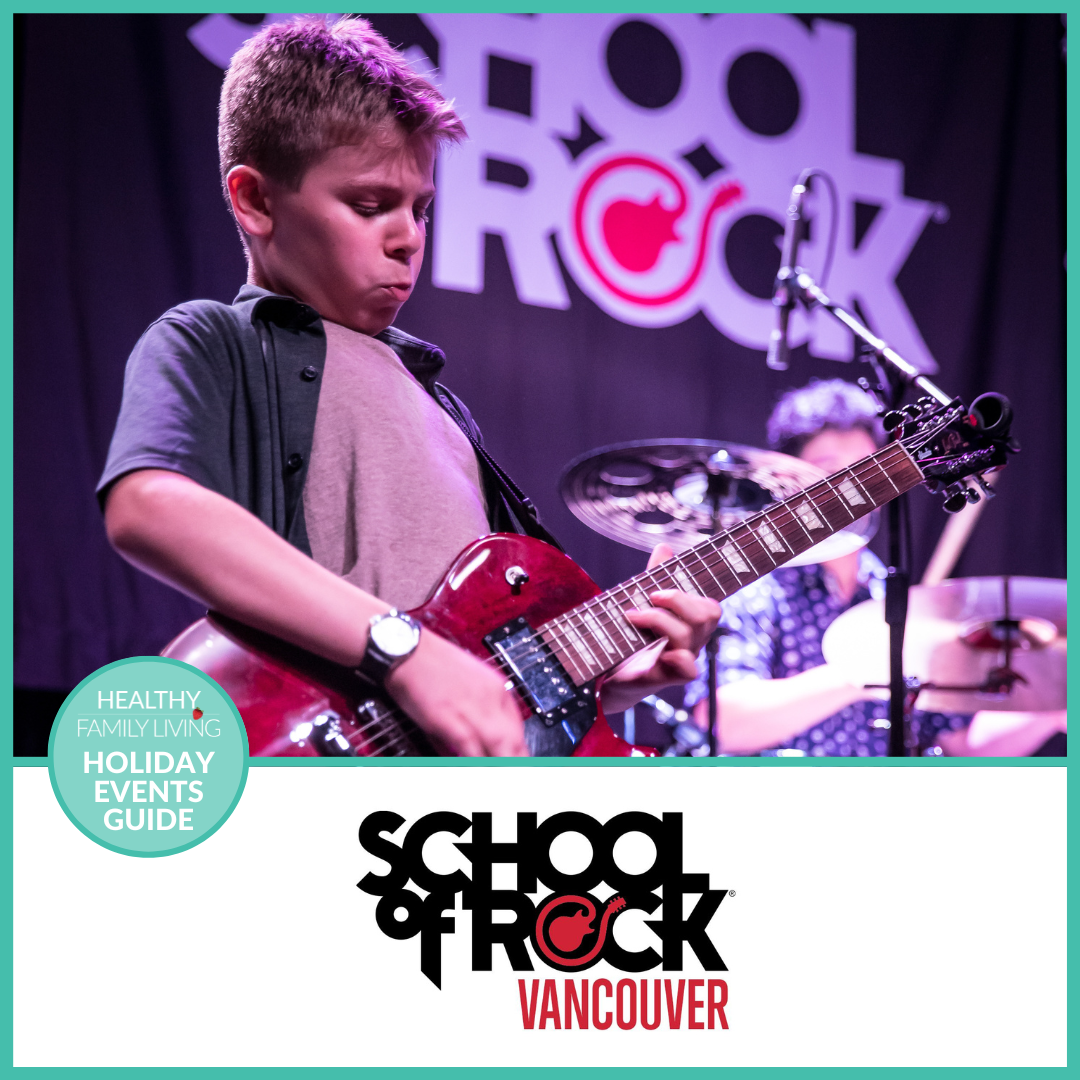 ---
PARTY PRIZE:
Guitar, Bass Guitar, Drums, Singing, Keyboard, or Piano Lessons For One Child
($500 value)
Winner: @kathywong_ 
---
Snacks in the City Tickets
PARTY PRIZE:
2 Tickets to Snacks in the City with Stong's Market in February 2024
($100+ value)
Winner: @canadagirl16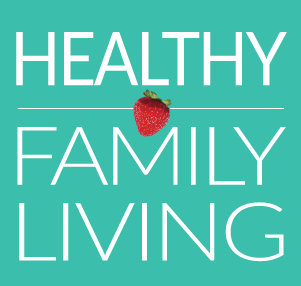 Wondering what to do with the kids in Metro Vancouver this weekend, or what to make for dinner? You can find it at HealthyFamilyLiving.com! From the Sunshine Coast to the Fraser Valley, we're the best online resource for busy parents looking for practical tips for healthy, active, sustainable living. For the latest on family events, outdoor adventures, birthday parties, camps & classes and kid-approved recipes, follow us on Facebook and sign-up for our parent-approved e-newsletter!