We've all heard the age-old expression about parenting...
"T

he days are long but the years are short!"
As  we move into summer this year, this expression really rings true for us. As we look at these capable, strong, amazing kids that our little babies have become, we want to soak up every ounce of time with them. We can see tween and teen years looming on the horizon and we're just not ready!
We've decided to make this summer all about spending time with our crazy, funny, adventurous, thoughtful, loving kids while they still love hanging out with us. And we know from experience that a Kidsworld Summer Pass is just the ticket!
Kidsworld is family program in Greater Vancouver that provides families with an affordable way to spend quality time together at a wide range of amazing places around our city.  With one Kidsworld Summer pass a child AND an adult both receive free or deeply discounted entrance to over 50 events and attractions. And because each pass is in your child's name, any adult can accompany the child to any event. So we've found it's a great opportunity for grandparents, aunts, uncles and friends to take our kids to events throughout the summer - and at only $60 per pass it's the most economical option around for a whole summer of family entertainment!
We also love that there are now 2 passes to choose from: Yellow & Green. Most events are available on both passes, however each colour has a handful of unique events.  The Yellow Pass has those unique events aimed at Vancouver and Burnaby, whereas Green Pass has some events in Richmond and others in Surrey. How smart is that?! You can see which events are on each pass here. 
Events include attractions like an all-day ride wristband at Cultus Lake Adventure Park, as well as free admission to places like the Vancouver Maritime Museum and the Olympic Experience at the Richmond Oval.
---
Make this the summer you spend time
and really bond with your kids!
---
---
There is so much fun to be had! We amazed that the Kidsworld pass also includes a wide range of activities for kids to try including art, dance, music and sports. Plus there are unique opportunities like a Rogers Arena Tour (Yellow Summer) and YVR Tour (Green Summer) as well as a hosted biking program by Cycling BC.
On top of that there are bonus discounts on tickets to Vancouver Whitecaps and BC Lions games. Kidsworld families who buy these discounted tickets can also be the flag bearers on the field in the pre-game ceremony for the Whitecaps!
A pass is only $60 for one child and one adult to enjoy all that Kidsworld has to offer!  Plus if you want to keep the fun going, you can enjoy Kidsworld during the 44 weeks of the school year program with Kidsworld 44!
There is so much value in a Kidsworld pass!  Even if you are busy and only attend a few events this summer, you will still get more than enough value from a pass, including some unique opportunities you wouldn't find elsewhere.
Here is just a sample of what's available on BOTH the Yellow and Green Passes!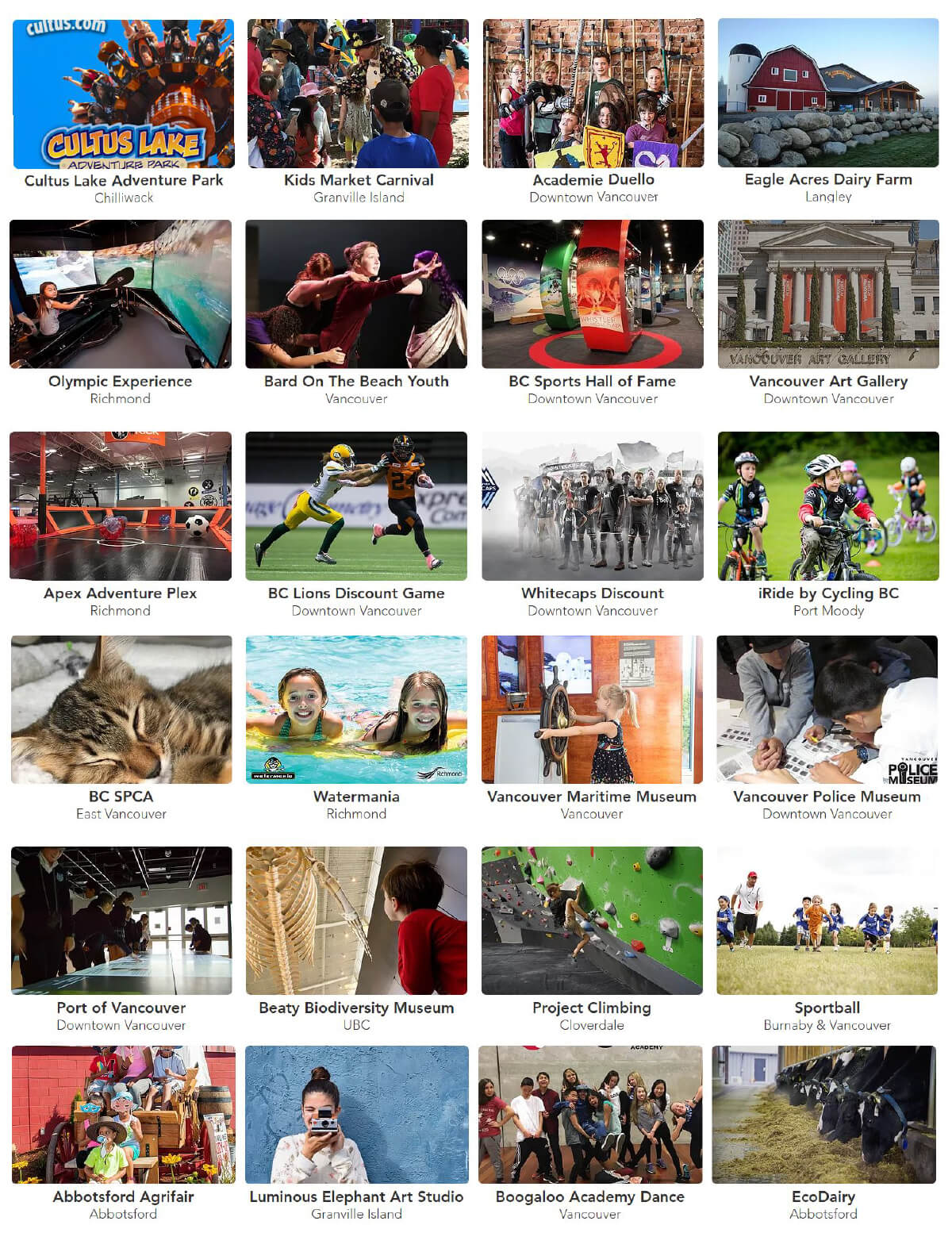 CLICK HERE to see the full list and grab your pass before they sell out!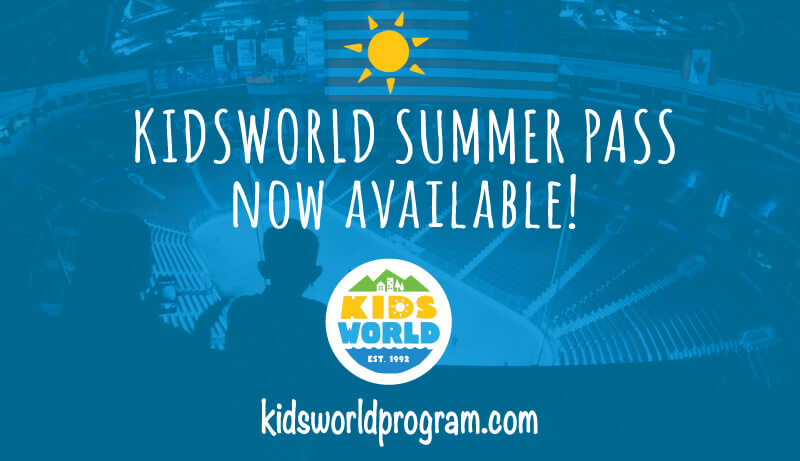 ---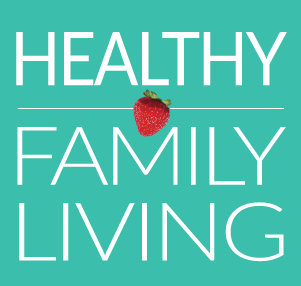 Wondering what to do with the kids in Metro Vancouver this weekend, or what to make for dinner? You can find it at HealthyFamilyLiving.com! From the Sunshine Coast to the Fraser Valley, we're the best online resource for busy parents looking for practical tips for healthy, active, sustainable living. For the latest on family events, outdoor adventures, birthday parties, camps & classes and kid-approved recipes, follow us on Facebook and sign-up for our parent-approved e-newsletter!