Summer just got better! We have 35 easy summer fun ideas that are sure to keep kids of all ages busy. Pick one a day and enjoy a fun filled summer holiday!
Another great idea is to randomly assign a number from 1 -35 on a calendar and have the kids use this list as a summer advent calendar.  They will love checking each day to see what is in store for them!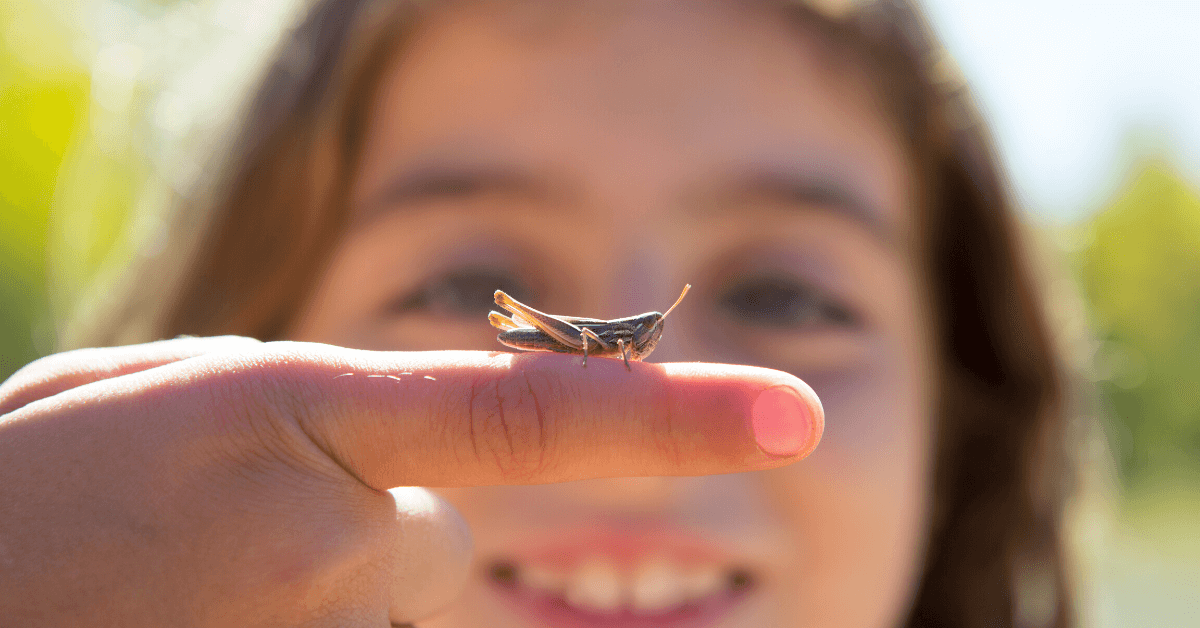 35 Summer Fun Ideas For Kids:
Create a water park in the backyard. Turn on the sprinkler, fill the baby pool, get out the Slip 'N Slide and let the kids go to town!

Take a bubble bath outside. Fill an inflatable pool with bubbles and stand back!

Start your own  book club

.

Create a summer reading list for your kids, then discuss the books after they read them. Invite their friends to join in!

Make a movie with your smartphone or iPad. Use editing software  to add special effects & music to it.

Stage a play. Gather some friends create a play to perform for the parents.

Make splatter art!

Grab a large piece of material, a sheet or a canvas and let the kids splatter it with paint outside.

Camp in the backyard and roast hot dogs and marshmallows if you have a fire pit (or on the grill).

Collect bugs. Send the kids out with jars to to search for creepy crawlies.

Take pictures of your finds and look them up on

bugguide.net

before you release them.

Create your own comic book, then share it with the family.

Build a fort. If you don't have a big box, build a fort with sheets and blankets instead.

Invent something using old parts or things that you don't need from around the house.

Decorate windows with washable window markers.

Conduct a science experiment such as the simple "volcano" made with baking soda, vinegar and food coloring. 

Make

homemade slime

with Borax plus glue.

Grow a

bean in a clear cup

to watch the roots grow down and the stem grow up.

Make invisible ink

that can only be seen when held up to a heat source. Use it to send secret messages to friends.

Invent a written code . Use it to write a letter to a friend. Don't forget to send them the key code!

M

ake crazy pancakes. Fill plastic condiment bottles with pancake batter and let kids create shapes in the frying pan.

Have a dance party. Play your kids' favorite tunes and let them boogie.

Build ice castles. Freeze water in plastic containers of various sizes then let the kids take the ice blocks outside and create castles with them.

Look at the stars.

Download an app that helps you identify constellations -or check out a book from the library.

Watch the sun rise (or set) together as a family at least once this summer.

Rediscover board games? Bust out Monopoly or Clue on a rainy day or set up a games blanket in the shade.

Download and watch kids' movies and Canadian classics for free from the National Film Board of Canada.

Pull out the sidewalk chalk and challenge the kids go to town creating an artful masterpiece or the world's best/longest hopscotch game.

Make a bird feeder by spreading pinecones with peanut butter and then coating them with sunflower seeds. Hang them in the yard and enjoy the free entertainment from your new feathered friends. 

Make some no-cook treat sandcastles. Think rice-crispy squares made using clean sand toys.

Challenge neighbourhood families to a giant game of soccer or baseball.

Visit a different playground or neighbourhood park every week. A playful change of scenery in a different area makes for new adventures.

Get soaked! Many parks have free splash pads.

Make a

sundial

by placing a stick in a vertical position and a circle of rocks around it marking each hour.

Build a

Marshmallow catapult

!

Experiment with Milk Art.
Make & race paper air planes.  Who goes fastest? Who goes farthest?
Try making a Fizzy Orange!
Alison Tedford is a funny suburban mom who can never find her keys. She is passionate about mental health, physical fitness, and being a good parent. Alison likes naps and long walks on the patio with a skinny vanilla latte.