---
This is the time of year that Metro Vancouver parents are usually looking for summer programs and day camps that will spark their child's imagination, sense of wonder and adventure. Summer 2020 will be somewhat different as BC slowly opens up COVID-19 restrictions.
This year there are many new and innovative options for families to choose from. Some providers are running in-person camps, some are offering backyard "bubble camps" and others are offering online camps & classes. All of them are taking measures to adapt their programming to allow for as much physical distancing as possible and to incorporate enhanced sanitizing protocols to keep kids and staff as safe & healthy as possible. We've rounded up some of our top picks for 2020 Summer Camps and will be adding more to the list as more and more businesses confirm the details of their offerings for local families during this most unusual time!
METRO VANCOUVER
SUMMER DAY CAMP GUIDE 2020
---
SPORTBALL
SOCCER & T-BALL PROGRAMS & CAMPS
The Sportball Vancouver team is SO excited to be back up and running with outdoor soccer & t-ball programs and camps throughout July and August across the Lower Mainland! Their goal is to build your child's confidence, competence, and physical literacy, helping them build skills for life. Registration has already opened up at some locations,  new camps and programs are being confirmed daily and will be updated on the website for registration. And this summer, they're also offering new and exciting Backyard Bubble Quaranteam Camps! Get a group of up to 8 kids together to create your Quaranteam - weekly camps hosted in your backyard, driveway, or nearby park with a coach coming to you! Choose between soccer and/or t-ball, with 90-minute, 2-hour, 3-hour camp options for kids ages 3.5 to 8 years old. This is the perfect option for families who would like to keep their exposure "bubble" small with family and friends! Register for regular summer programs and camps online through the Sportball Vancouver website, or email vancouver@sportball.ca to reserve your Backyard Bubble Quaranteam Camp spot.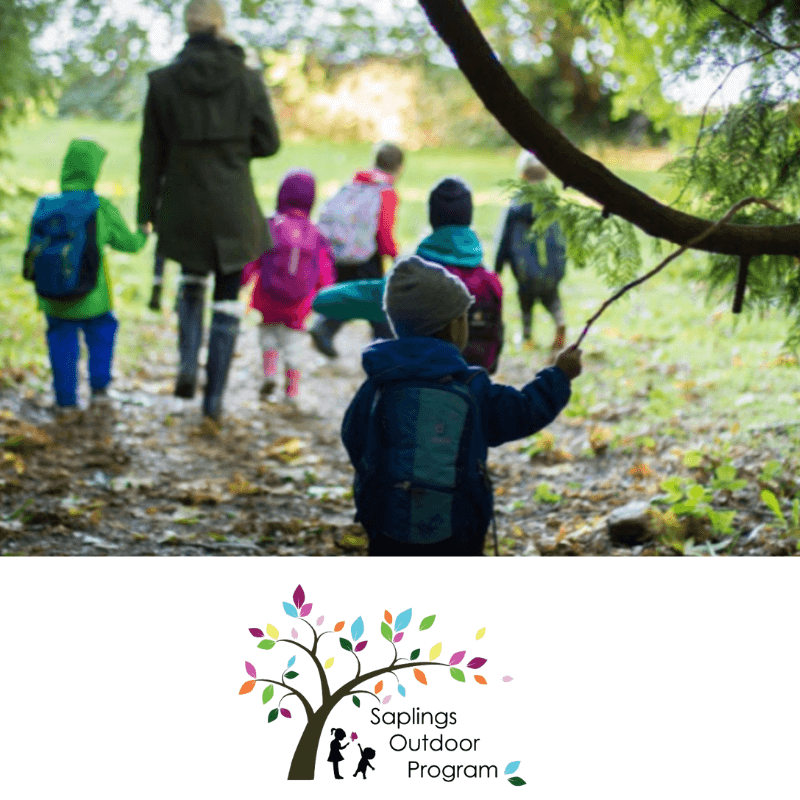 SAPLINGS
OUTDOOR PROGRAMS
Saplings Outdoor Program is a nature-based program located in Vancouver, West Vancouver, and Lions Bay for children ages 2 ½-12, and a program in Squamish for children ages 3-6 years old.  They offer both licensed full-day preschool options and after-school programs, plus incredible summer day camps for kids aged 3-12. These summer camps are for the adventurous, creative, nature-loving child. Each day at Saplings camp is a little bit different. Their nature-based activities include fort and shelter making competitions, fairy house building, nature art, and even creating your own bow and arrow! Kids will play classic childhood games such as survival, manhunt, and capture the flag, hike to beautiful secret spots, and still have plenty of free time to explore their own interests and enjoy the wonders around them. Get ready for a week packed full of exploration, adventure, and play! Saplings day camps for younger kids at Douglas Woodward Park in West Vancouver are currently full for this summer, but they're working on opening more spots (click HERE to add yourself to the waiting list). And there are still spots available in their full-day camps for older kids at Lighthouse Park in West Vancouver, so register online while you still can!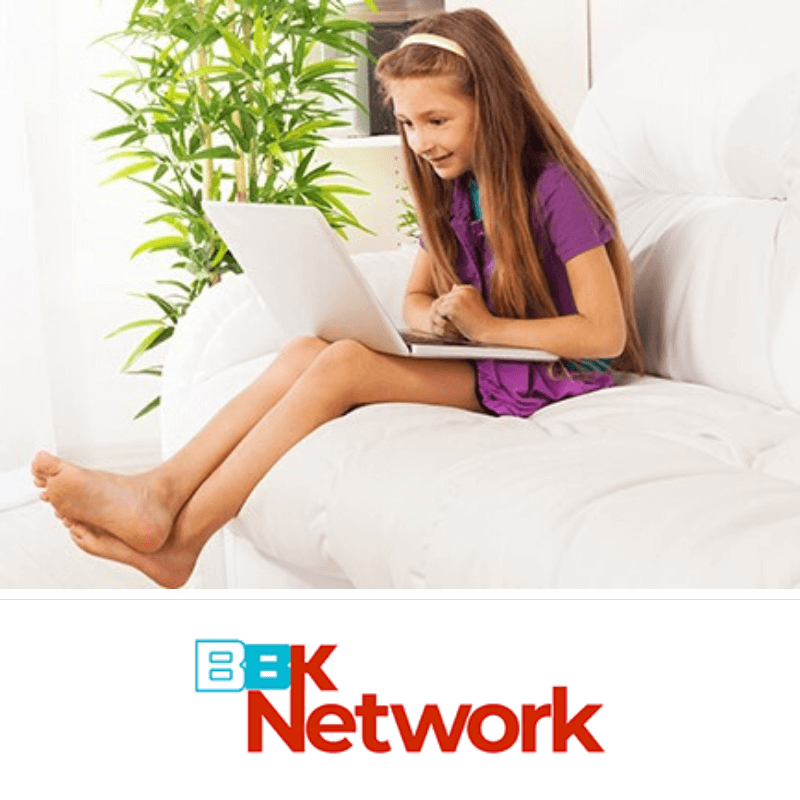 Build a Biz Kids is a Registered Non-Profit Society that is dedicated to the future of our youth and the world they need to prepare for. Practical & Soft Skill Development is becoming a critical factor behind success in any career path children decide to take, and the Build a Biz Kids programs use Entrepreneurship as a medium with which to teach these skills through experiential & gamified learning. While they won't be running their usual in-person programs this summer, they are offering a variety of exciting online programs and accelerator courses through their new BBK Network. Upcoming accelerator courses teach kids how to launch an online business, a phone case business and a magic toy business! The best way to find out more is to have your kids give it a shot. Grab their Free 2 Week Unlimited Kids Membership to get started!
4Cats Art Studio is an incredibly fun art school for students aged 5-15 with programs offered across Metro Vancouver. Throughout their summer camps, kids can explore a variety of mediums, which encourages a love of learning, independence, creativity and artistic flow! Earn and collect badges throughout these mixed media camps that have a focus on acrylic painting and clay work, and choose from a variety of single day or full-week options! This summer you can expect to see lots of new projects, talented instructors, awesome professional art supplies, and incredible changes to the 4Cats Art Studio spaces to accomodate physical distancing and maximize health & safety. Many camps are already fully booked, so don't delay if your kids are big art fans like ours are!
---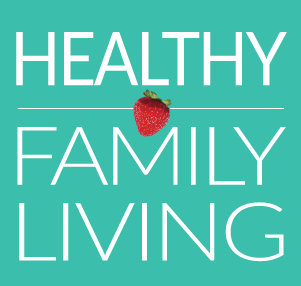 Wondering what to do with the kids in Metro Vancouver this weekend, or what to make for dinner? You can find it at HealthyFamilyLiving.com! From the Sunshine Coast to the Fraser Valley, we're the best online resource for busy parents looking for practical tips for healthy, active, sustainable living. For the latest on family events, outdoor adventures, birthday parties, camps & classes and kid-approved recipes, follow us on Facebook and sign-up for our parent-approved e-newsletter!