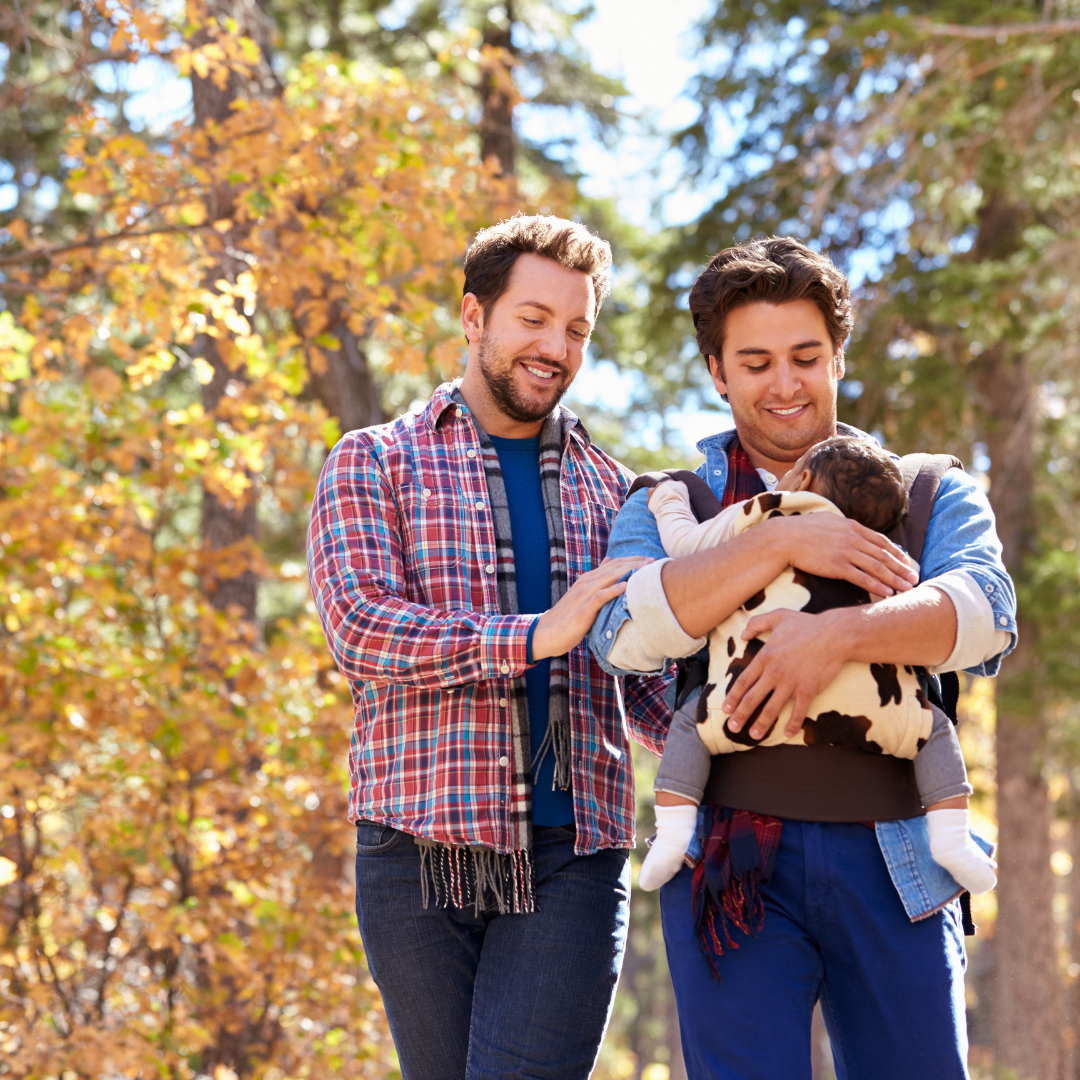 We've made it easy to find family events near you with options in Abbotsford, Burnaby, Chilliwack, Coquitlam, Delta, Langley, Maple Ridge, Mission, New Westminster, North Vancouver, Port Moody, Richmond, Squamish, the Sunshine Coast, Surrey, Vancouver, Vancouver Island, West Vancouver, Whistler, and Online!
Click here to submit your family-friendly event for free!
Family Events & Activities Near You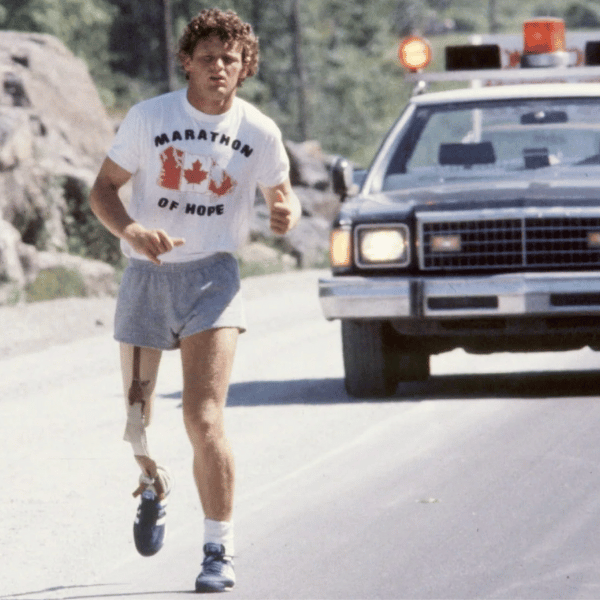 When: September 18th, 2022
Where: Various Locations
The annual Terry Fox Run has become a fall tradition in Canada, with more than 650 communities, big and small, urban and rural, English and French, fundraising for cancer research. This year, you can register and participate on Sunday September 18!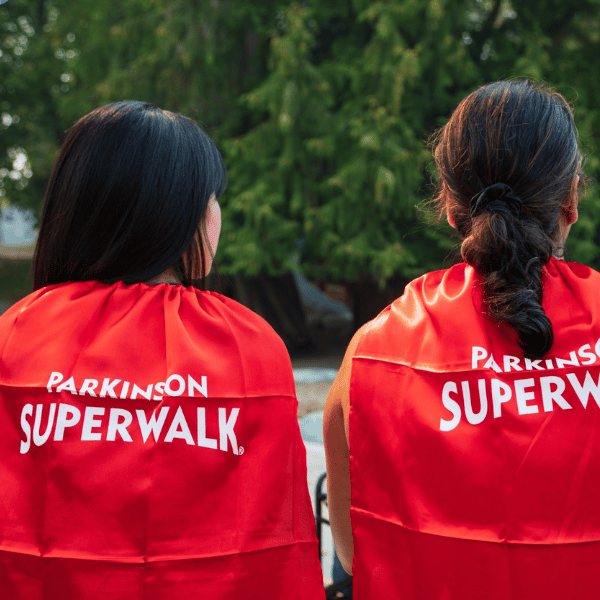 When: September 10th & 11th, 2022
Where: Various Locations
British Columbians in more than twenty communities throughout the province will walk together to help give hope to the approximately 15.000 people in BC living with Parkinson's disease. Gather your teammates, register online, and start fundraising today!
ABBOTSFORD
Burnaby
CHILLIWACK
COQUITLAM
D
ELTA
LANGLEY
MAPLE RIDGE & PITT MEADOWS
MISSION
NEW WESTMINSTER
NORTH VANCOUVER
PORT MOODY
RICHMOND
SQUAMISH
THE SUNSHINE COAST
SURREY
VANCOUVER
VANCOUVER ISLAND
WHISTLER
WEST VANCOUVER
Online/Virtual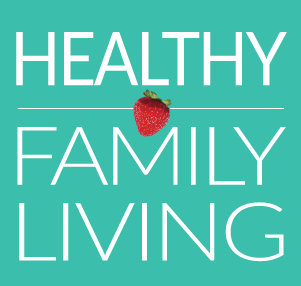 Wondering what to do with the kids in Metro Vancouver this weekend, or what to make for dinner? You can find it at HealthyFamilyLiving.com! From the Sunshine Coast to the Fraser Valley, we're the best online resource for busy parents looking for practical tips for healthy, active, sustainable living. For the latest on family events, outdoor adventures, birthday parties, camps & classes and kid-approved recipes, follow us on Facebook and sign-up for our parent-approved e-newsletter!