Heading out apple picking in and around Metro Vancouver is a great way to get your family active outdoors this fall! It's always best to call ahead to make sure any particular apple picking info hasn't changed unexpectedly before you set out with your family. 
We've made it easy to find locations near you with options in Abbotsford, Gabriola Island, Vancouver Island, Vernon, and West Kelowna.
Once you have your apples you may want to make a batch of our Quick & Healthy Apple Sauce.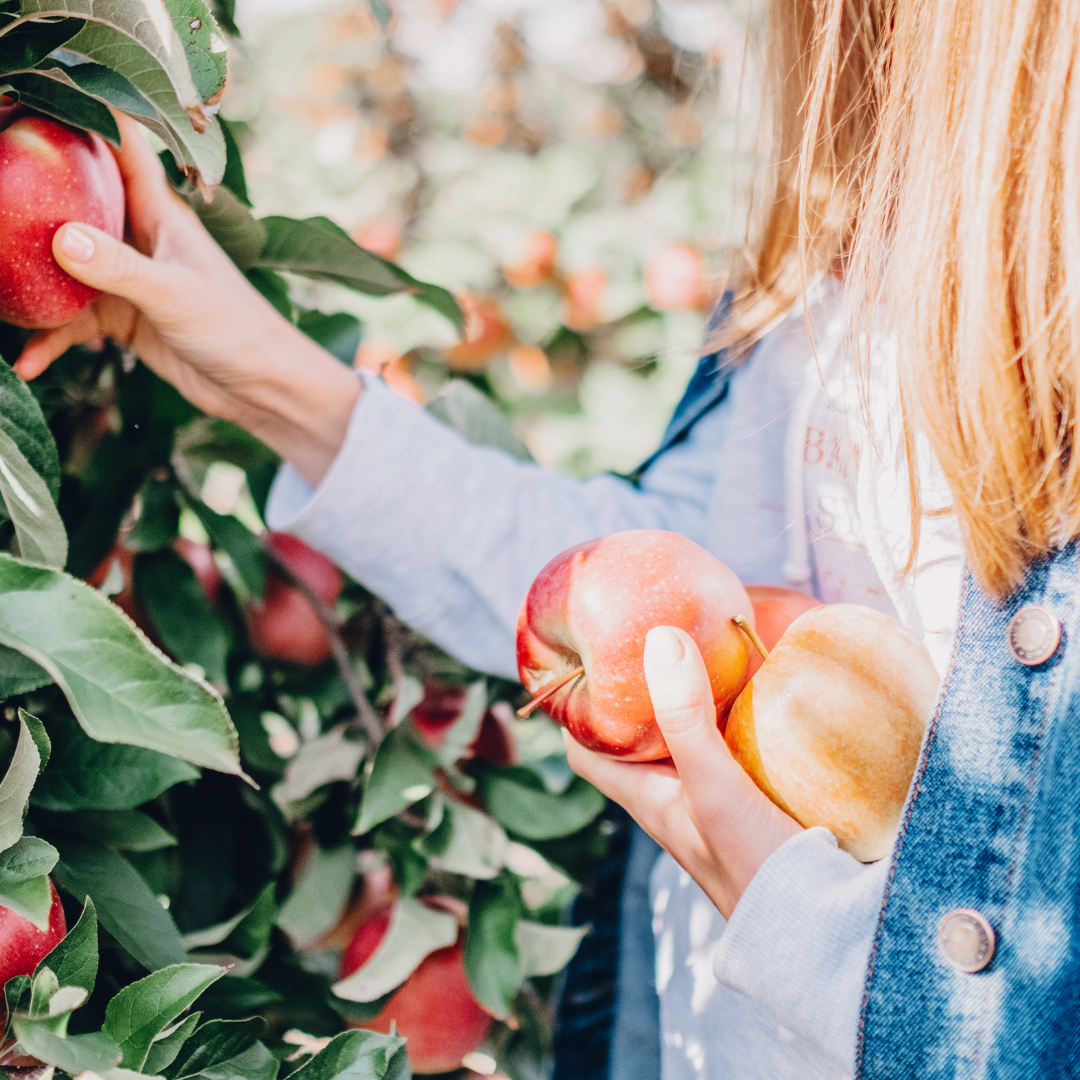 ABBOTSFORD
Taves AppleBarn
Address: 288 McCallum Road, Abbotsford BC
Hours: Monday -  Saturday, 9:00 am to 5:30 pm, Sunday 11:00 am - 5:30 pm
Highlights: U-Pick apples, farm animals, country store, picnic area, and concession stand.
Willow View Farms
Address: 333 Gladwin Road, Abbotsford BC
Hours: Daily, 9:30 am to 5:30 pm
Highlights: U-Pick apples, petting barn, country store, mini-maze, hay rides, zipline, slides, and more!
GABRIOLA ISLAND
Ravenskill Orchards
Address: 1240 Coats Drive, Gabriola Island, BC
Hours: Friday - Sunday, 11:00 am to 5:00 pm
Highlights: Over 1,000 trees across two acres, with 25 different varieties of apples. They offer upick, a variety of apple butters, sweet apple caramels, fresh pressed cider and apple juice. 
VANCOUVER ISLAND
Lifecycles Projects
Address: 808 Viewfield Rd, Victoria, BC
Hours: By appointment
Highlights: While not a traditional U-Pick, everyone who participates in the harvest shares in the bounty. Tree stewards and volunteers can take up to 25% each. 
VERNON
Davison Orchards Country Village
Address: 33111 Davison Road, Vernon, BC
Hours: Wednesday - Sunday, 10:00 am - 4:00 pm
Highlights: Tractor Tours, Farm Animals, Gift Shop, Play Area, Cafe, and more! 
WEST KELOWNA
Paynter's Fruit Market
Address: 3687 Paynter Road, West Kelowna, BC
Hours: By appointment
Highlights: U-Pick Orchard and Farm Market 
Is there a "right" way to pick an apple?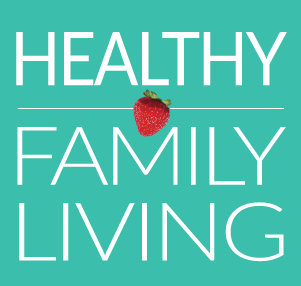 Wondering what to do with the kids in Metro Vancouver this weekend, or what to make for dinner? You can find it at HealthyFamilyLiving.com! From the Sunshine Coast to the Fraser Valley, we're the best online resource for busy parents looking for practical tips for healthy, active, sustainable living. For the latest on family events, outdoor adventures, birthday parties, camps & classes and kid-approved recipes, follow us on Facebook and sign-up for our parent-approved e-newsletter!