With the abundance of Farmers Markets in and around Metro Vancouver, they are a great way to take your grocery shopping outdoors regardless of the season! Whether you're concerned about the carbon footprint of your food or are a fan of the 100-mile diet, you will enjoy the access to local fresh goodness afforded by these BC Markets.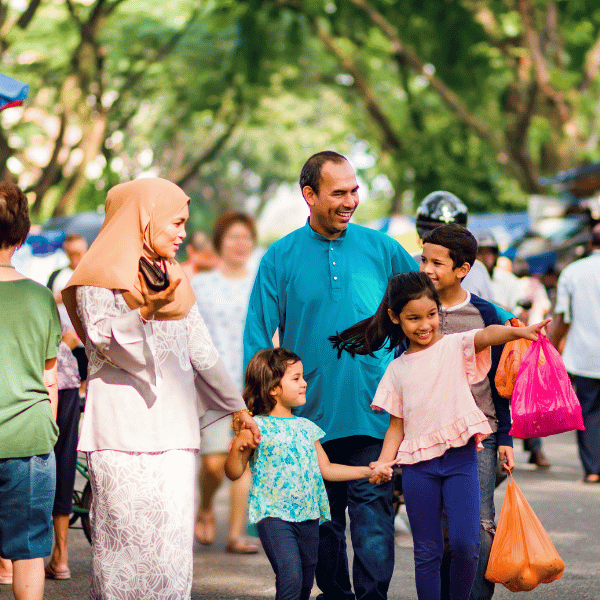 We've made it easy to find a Farmer's Market near you with options in Abbotsford, Burnaby, Chilliwack, Coquitlam, Delta, Langley, Maple Ridge, Mission, New Westminster, North Vancouver, Pemberton, Pitt Meadows, Port Coquitlam, Port Moody, Richmond, Squamish, the Sunshine Coast, Surrey, Vancouver, Vancouver Island, West Vancouver, Whistler, and White Rock. 
Farmers Markets Near You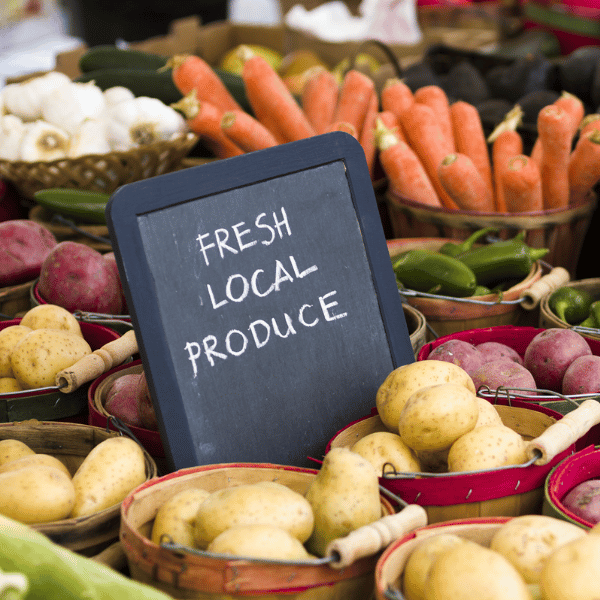 Ambleside, Burnaby, & Lonsdale
Operating May - October
Artisan Farmers' Market has 3 convenient locations in Burnaby & the North Shore where your family can check out fresh locally grown produce, delicious baked goods, and unique crafts created by local growers, bakers and artisans. You can enjoy the Burnaby Farmers' Market on Saturdays 9am - 2pm, Lonsdale on Saturdays 9am - 2pm, and Ambleside on Sundays 9am - 2pm.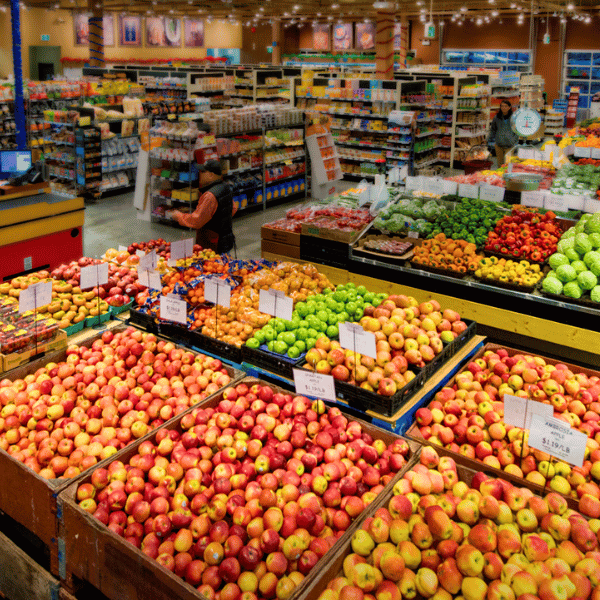 Burnaby, Coquitlam, Maple Ridge, Richmond, & Pitt Meadows
Langley Farm Markets are specialists in freshly picked produce from across BC, including fresh fruit from Okanagan farmers and organic vegetables grown right here in Metro Vancouver. Open year round, they also offer locally sourced natural and organic groceries, in-store baked goods, fresh meat, delicatessen cold cuts, and chilled seafood.
ABBOTSFORD
Burnaby
CHILLIWACK
COQUITLAM
DELTA
LANGLEY
MAPLE RIDGE
MISSION
NEW WESTMINSTER
NORTH VANCOUVER
PITT MEADOWS
PORT COQUITLAM
PORT MOODY
RICHMOND
SQUAMISH
THE SUNSHINE COAST
SURREY
VANCOUVER
VANCOUVER ISLAND
WEST VANCOUVER
WHISTLER
WHITE ROCK
If you're looking for inspiration on what to make with all your amazing finds from the Farmers' Markets around Metro Vancouver, check out this our favourite summer salads, grilled veggie recipes, and tips on what to do with late summer crops!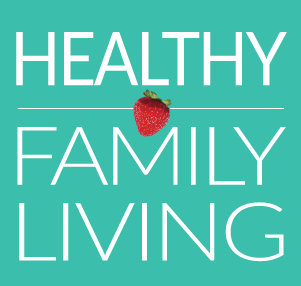 Wondering what to do with the kids in Metro Vancouver this weekend, or what to make for dinner? You can find it at HealthyFamilyLiving.com! From the Sunshine Coast to the Fraser Valley, we're the best online resource for busy parents looking for practical tips for healthy, active, sustainable living. For the latest on family events, outdoor adventures, birthday parties, camps & classes and kid-approved recipes, follow us on Facebook and sign-up for our parent-approved e-newsletter!