With so much summer fun to be had in the Lower Mainland, it can be hard to fit it all in the budget. Sometimes you really can have it all, you just have to be strategic about when. We've got 13 insider deals & tips to help you save money. You can enjoy all these Metro Vancouver attractions at a discounted price this summer by following our guide.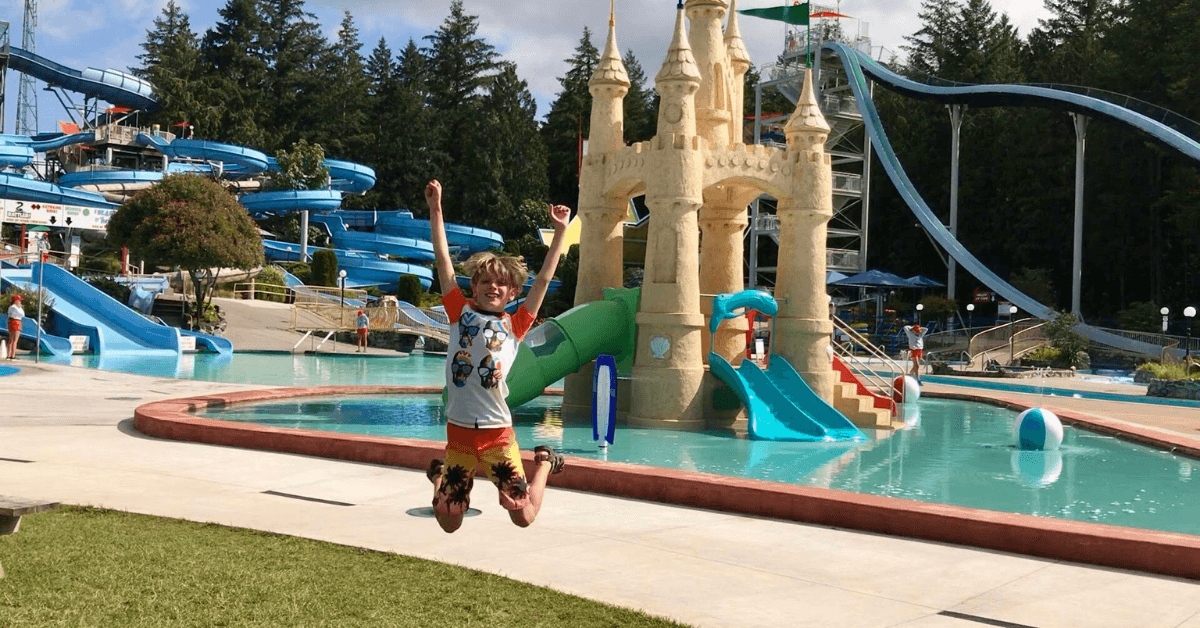 1. Destination Cultus - Waterpark & Adventure Park
Destination Cultus is a total blast for the whole family and the great news is that if you come to the water park for just the last 3.5 hours, you save up to $14 and get in for just $20. And the Adventure Park across the street lets you enjoy unlimited rides for the last 3 hours of the day for just $18, and that includes unlimited mini golf. Such a great deal! 
3993 Sunnyside Blvd, Cultus Lake, BC
2. Capilano Suspension Bridge
Want to explore the Capilano Suspension Bridge in North Vancouver? After 5pm, admission rates are 30% off. There's so much to see and do - see why it's won so many awards! 
3. Big Splash Water Slide Park
Feel like going for a slide in sunny Tsawassen? Big Splash Water Slide Park has a twilight rate of just $18 from 4-7 pm. You can even skip the line by paying online and they have a special discounted day where filming will be taking place -  check their website for full details.
4775 Nu Lelum Way, Tsawwassen, BC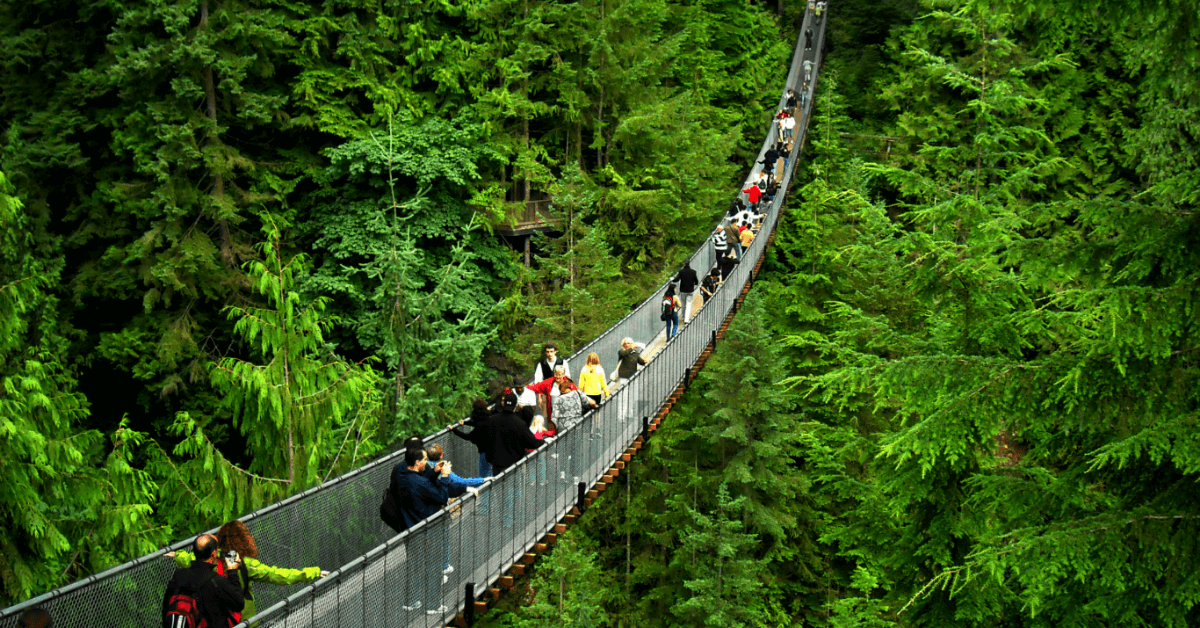 4. Vancouver Art Gallery
Feel like exploring fine art? The Vancouver Art Gallery admission on Tuesdays between 5 and 9pm is by donation - perfect for a large family or getting some culture in on a budget!
750 Hornby St, Vancouver, BC
5. Twilight Drive-In
Want to relive those drive in memories? We have one, right here in the Lower Mainland. The Twilight Drive-in has $10 Tuesday and $30 carload Thursday rates so you can load up the minivan and watch a movie under the stars with the whole family.
3350 260 St, Aldergrove, BC
6. Castle Royale
Castle Royale has a deal that will make you feel like royalty! On Wednesdays and Thursdays after 5pm admission for kids is just $8. Adults are free! They even throw in a free bottle of water for each paid child admission. Stay hydrated!
2003 Park Royal S, West Vancouver, BC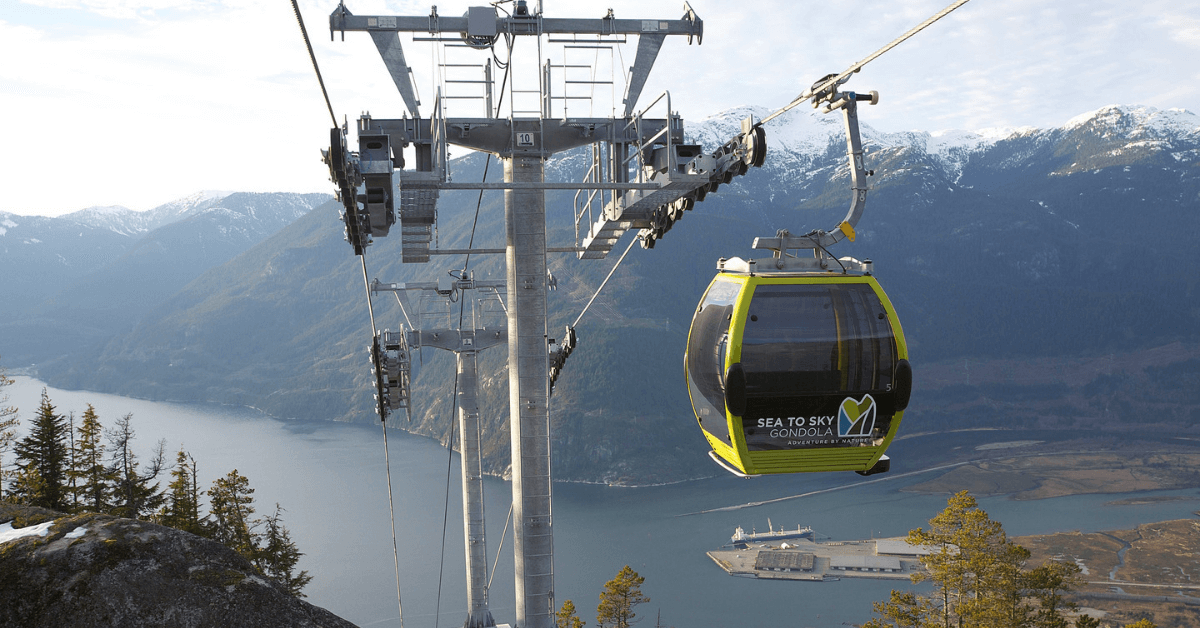 7. Sea To Sky Gondola

If you want a deal that will get you up high in the sky, the Sea To Sky Gondola lets you save 50% off Saturdays after 5pm - but you have to buy your tickets in person and you can't apply the discount to a family ticket, just individuals.
36800 BC-99, Squamish, BC
8. TELUS World of Science
We believe in the science of a great deal and TELUS World of Science has just that - Tuesdays from 5pm admission is just $12 for adults, seniors and youth over 13 and $10 for kids sages 3-12. Kids under 3 are free!
1455 Quebec St, Vancouver, BC
9. Playland and the PNE
There are so many ways to save at Playland and the PNE this summer - like after 5pm Tuesday through Thursday, you can buy a Fair Ride Pass for just $30.75 and save $16! There are also all sorts of deals if you take transit, bank with VanCity and so much more. Check out all the deals right here.
2901 E Hastings St, Vancouver, BC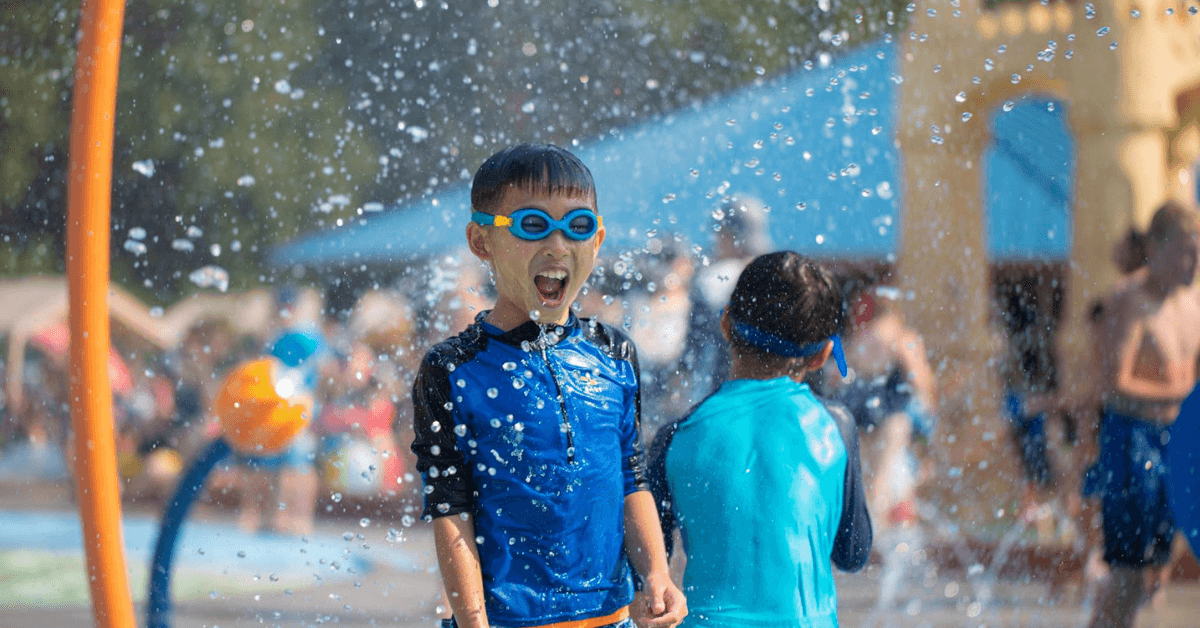 11. Kidsworld
The Kidsworld program is another great way to save on a variety of Lower Mainland attractions all summer long and have fun with families just like yours! Get full details on summer passes here. 
12. Kidtropolis
You can explore the world of Kidtropolis on their special Toddler Tuesday where rates are just $13 - save $4! An accompanying adult is free.
110-5940 No 2 Rd, Richmond, BC
13. Surrey Pools
Looking for a great way to beat the heat? The city of Surrey has eight outdoor pools and admission is free.  Various locations.
We would love to hear about any deals & discounts that you know of for Vancouver attractions, just pop them into the comments below!
Alison Tedford is a funny suburban mom who can never find her keys. She is passionate about mental health, physical fitness, and being a good parent. Alison likes naps and long walks on the patio with a skinny vanilla latte.