Looking for kids' programs & classes around Metro Vancouver? We've got you covered! Luckily for all of us, Metro Vancouver is full of great activities & classes for parents looking for healthy, active, educational, FUN opportunities for their kids. 

Check out our 2023 Metro Vancouver Programs Guide below for this year's top picks, including Sportball Vancouver, This World's Ours Centre, Knight Academie, Gymboree Vancouver, and more!
---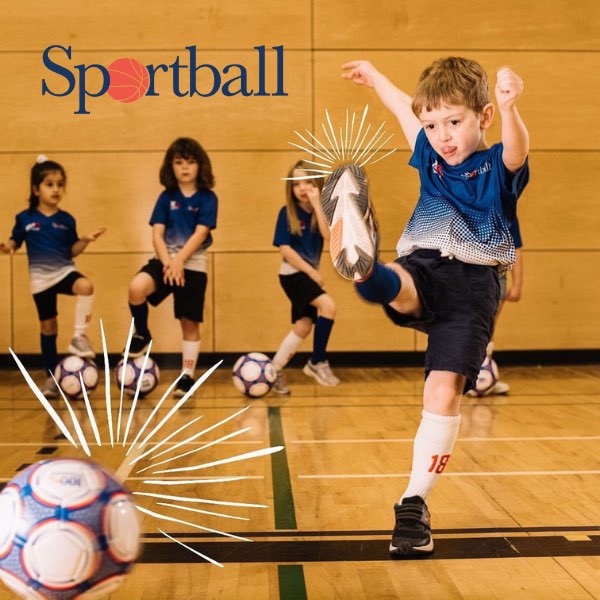 We've made it easy to find one near you with options in Abbotsford, Burnaby, Chilliwack, Coquitlam, Delta, Langley, Maple Ridge, Mission, New Westminster, North Vancouver, Pitt Meadows, Port Coquitlam, Port Moody, Richmond, Squamish, Surrey, Vancouver, West Vancouver, Whistler, and White Rock. 
KIDS PROGRAMS & CLASSES IN METRO VANCOUVER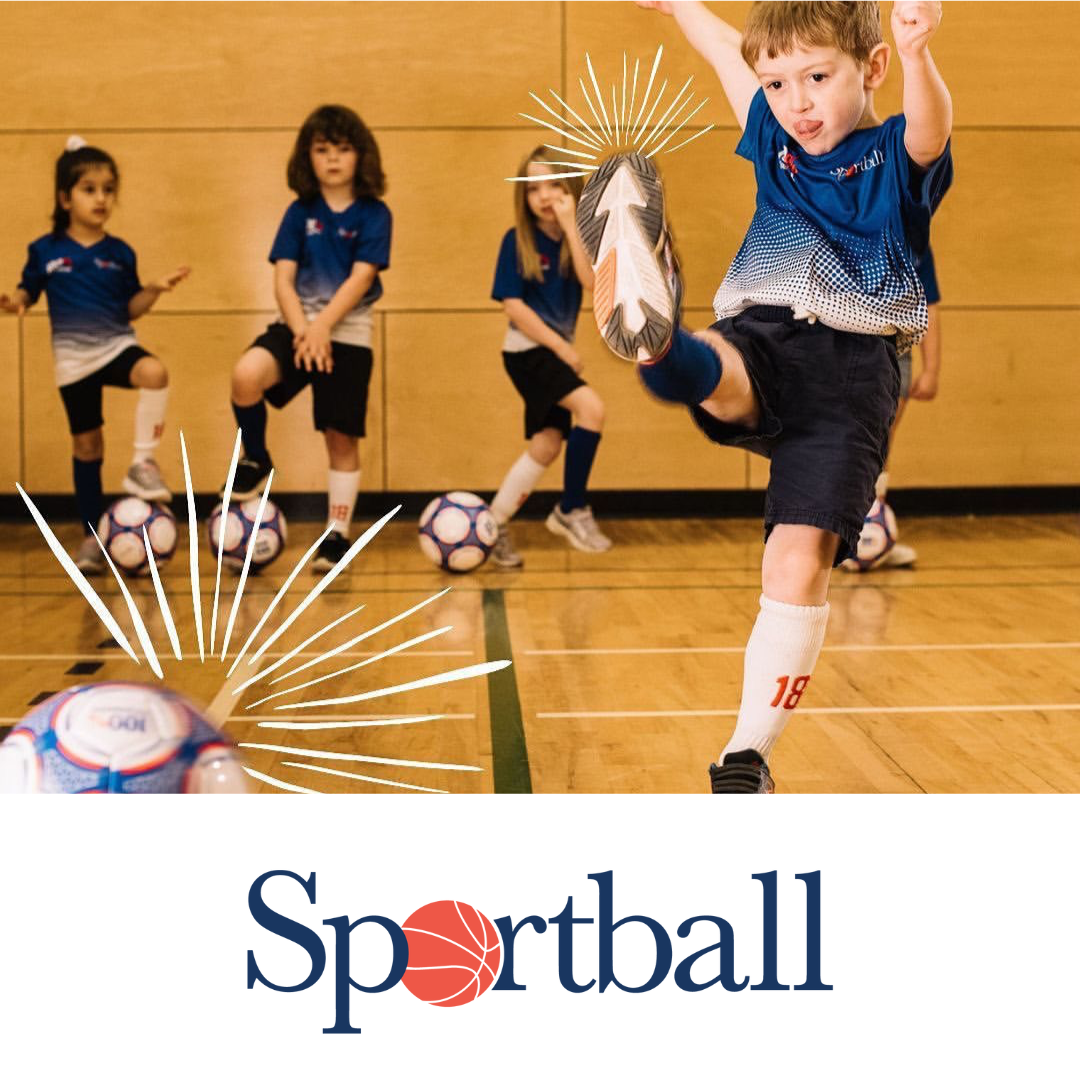 Suitable Ages: 2 - 12 years
Program Location(s): Burnaby, Coquitlam, Surrey, White Rock, North & West Vancouver, Maple Ridge, Pitt Meadows, Langley, Richmond, and Vancouver
Why They're Awesome: Sportball's non-competitive classes keep kids focused on the fun side of sports. Coached with Purpose using Sportball Methodology, children from 2 - 12 years old have a blast at Sportball programs while developing confidence, competence & physical literacy, helping them build skills for life. 
Suitable Ages: 8 - 14 years
Class Location: Downtown Vancouver
Why They're Awesome: In this premier youth program, Knight Academie, students train to become fully-fledged knights versed in the Historical Martial Arts of Europe (HEMA) learning and practicing longsword, sword & shield, polearms, archery, and the Knightly Virtues, such as Integrity, Mercy, and Courage! Kids follow the same progression that squires of yore followed, beginning the program as pages, eventually moving up through seven ranks as they complete knightly trials to attain knighthood. It is an amazing journey full of personal growth opportunities while giving them a love of history, swordplay, archery, and adventure!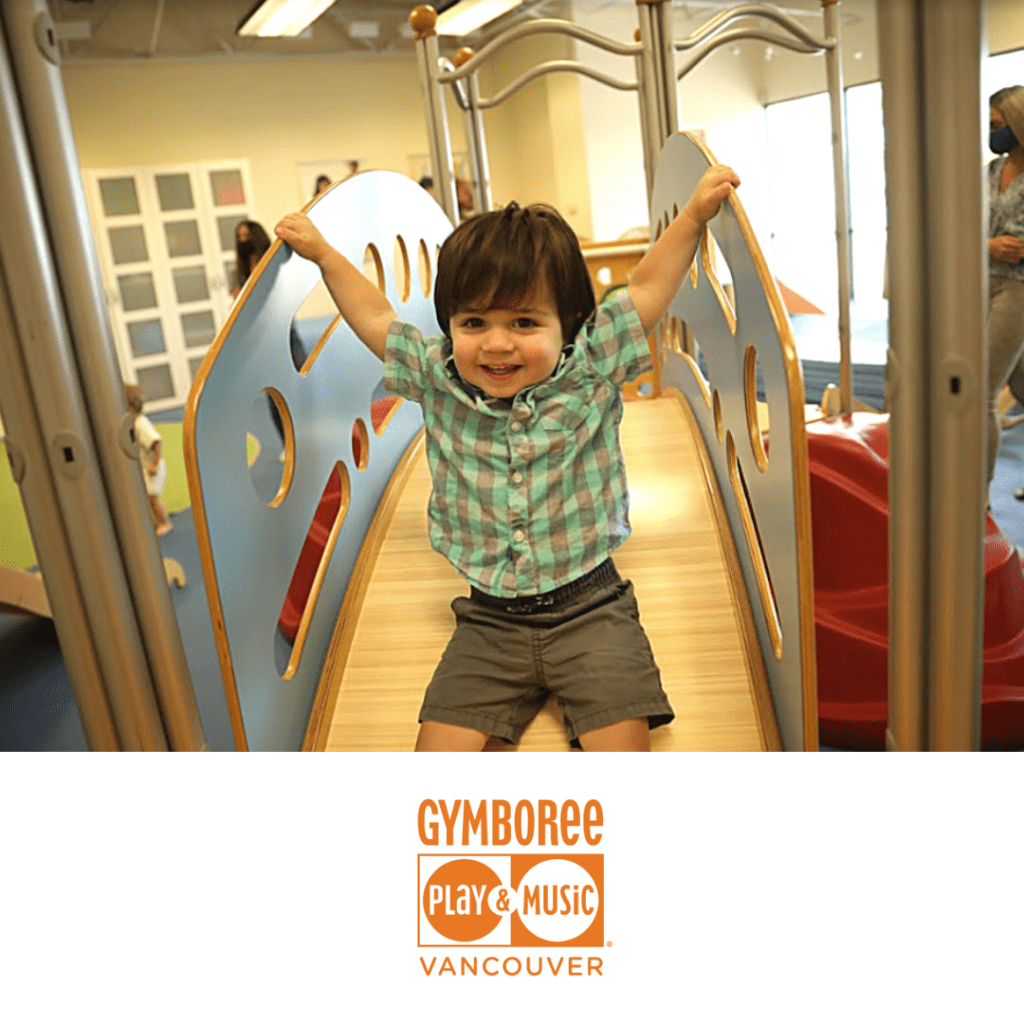 ABBOTSFORD
Burnaby
CHILLIWACK
COQUITLAM
DELTA
LANGLEY
MAPLE RIDGE
MISSION
NEW WESTMINSTER
NORTH VANCOUVER
PITT MEADOWS
PORT COQUITLAM
PORT MOODY
RICHMOND
SQUAMISH
SURREY
VANCOUVER
WEST VANCOUVER
WHISTLER
WHITE ROCK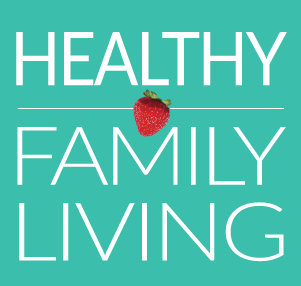 Wondering what to do with the kids in Metro Vancouver this weekend, or what to make for dinner? You can find it at HealthyFamilyLiving.com! From the Sunshine Coast to the Fraser Valley, we're the best online resource for busy parents looking for practical tips for healthy, active, sustainable living. For the latest on family events, outdoor adventures, birthday parties, camps & classes and kid-approved recipes, follow us on Facebook and sign-up for our parent-approved e-newsletter!