If you're looking for family-friendly events across Metro Vancouver, the Sea to Sky Corridor, Fraser Valley, & the Sunshine Coast this month, we've got you covered from Whistler to Chilliwack and everything in between. From festivals to concerts and seasonal celebrations, we've got the inside scoop on all the fun & active outings happening this month!
We have more seasonal fun with our Outdoor Pools, Farmer's Markets, and Summer Splash Pad Guides. You can find our most current monthly family events article here.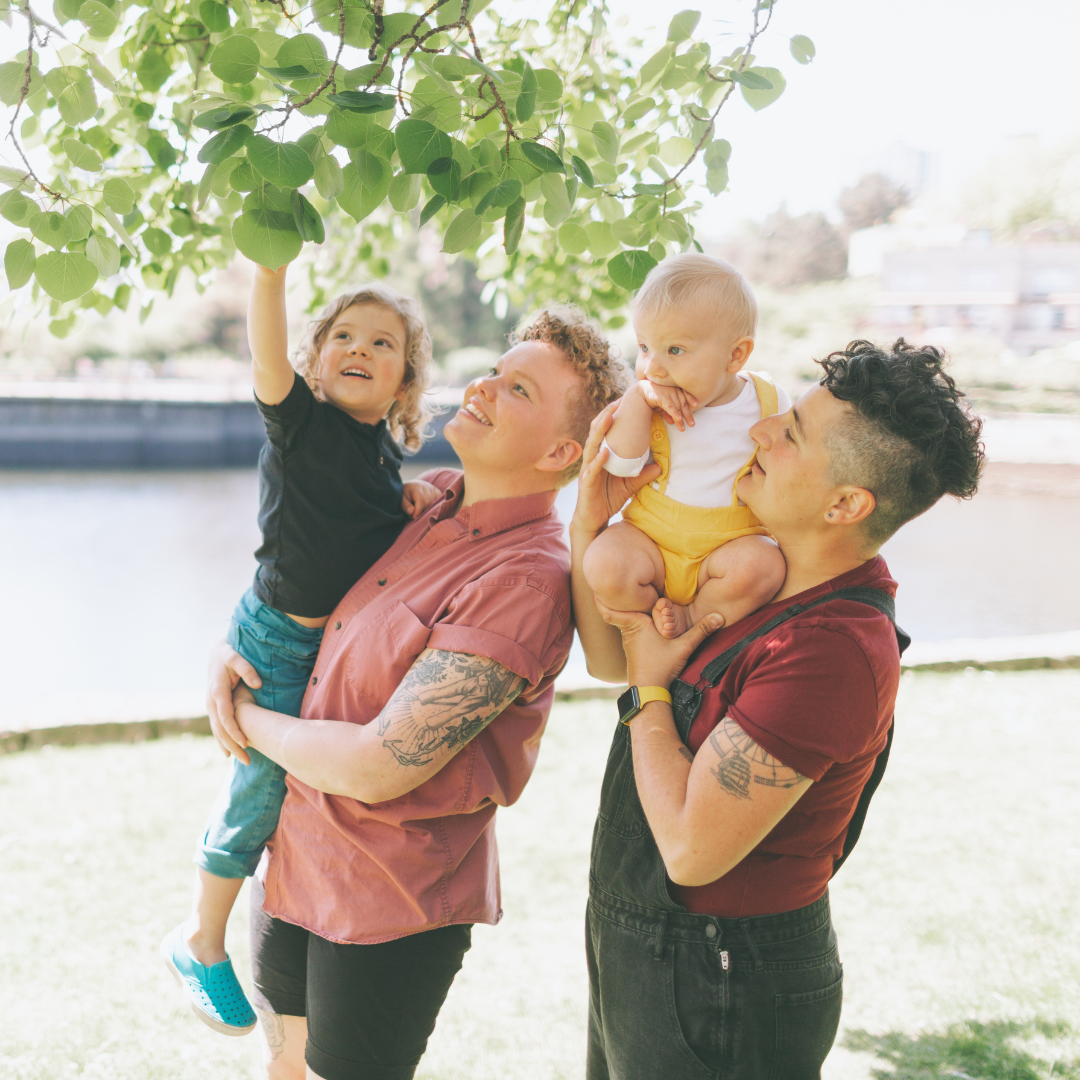 We've made it easy to find family events near you with options in Abbotsford, Burnaby, Chilliwack, Coquitlam, Delta, Langley, Maple Ridge, Mission, New Westminster, North Vancouver, Port Coquitlam, Port Moody, Richmond, Squamish, Sunshine Coast, Surrey, Vancouver, Vancouver Island,  West Vancouver, White Rock, Whistler, and Online!
Click here to submit your family-friendly event for free!
Family Events & Activities Near You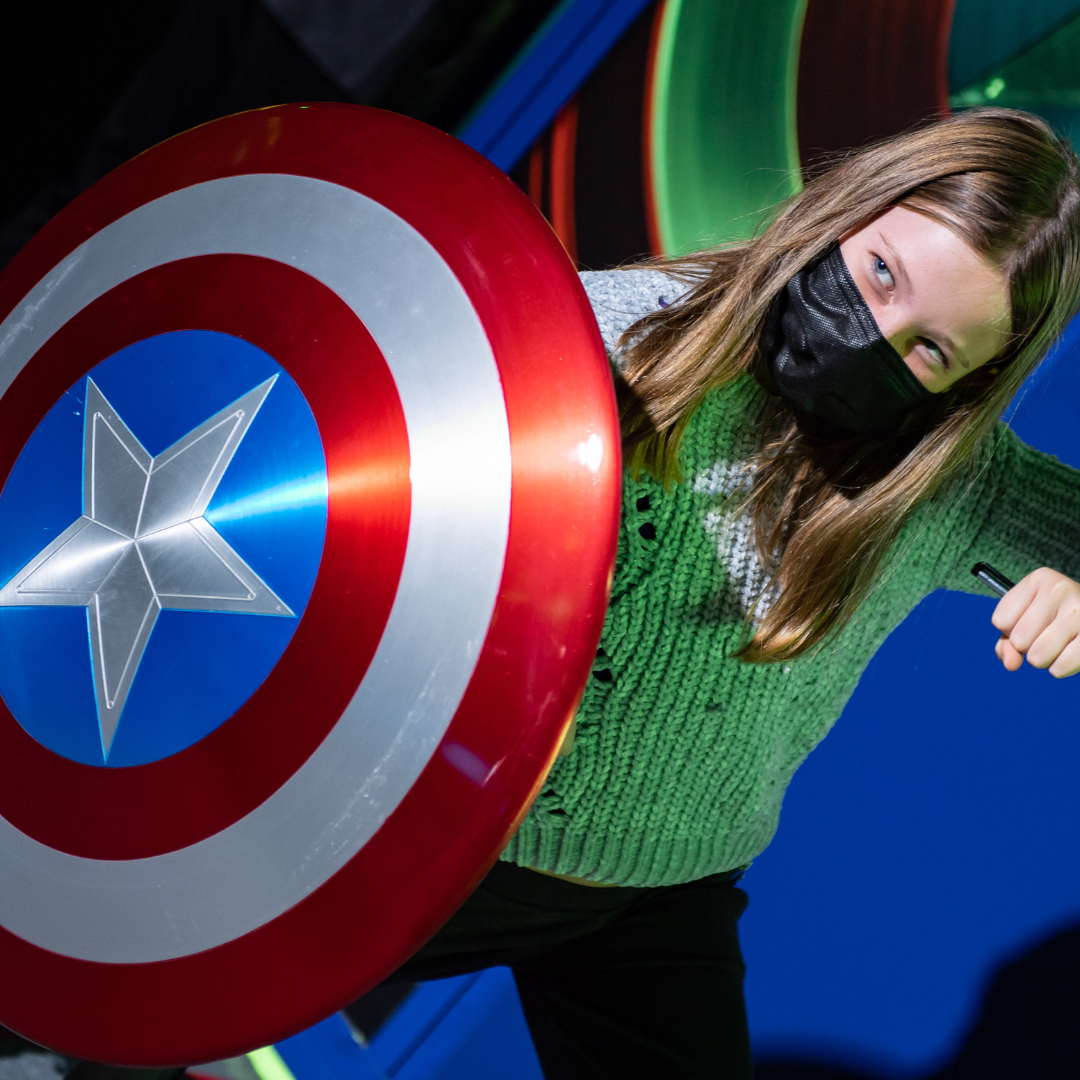 When: March 3rd  - August 20th, 2023
Where: The Amazing Brentwood, Burnaby
If you're a fan of the Avengers movies and are looking for a fun and interactive experience for the whole family, you'll be excited to hear that the Marvel Avengers S.T.A.T.I.O.N is coming to Metro Vancouver! This exhibit is not your typical display of costumes and props. The Marvel Avengers S.T.A.T.I.O.N is a chance to play around with some cool gadgets and even participate in simulations to test your skills. You can fly like Iron Man, try lifting Thor's hammer, or see if you can solve problems like Bruce Banner. It's not just a fun day out, but it's also a chance to learn about science, technology, engineering, and math (STEM) in a fun and engaging way. Plus, you can learn about the history of the Avengers and their impact on pop culture. You'll also get an inside look at how the movies were made!
When: June 13th, 2023
Where: BlueShore Financial Centre for the Performing Arts, North Vancouver
MomChoir is a North Shore based choir made up of local moms who not only share the joys of motherhood, but also the love of music and singing.  Too often, parents give up their own personal passions when they have children, so MomChoir was created by a mom for other moms as a dedicated kid-free zone to connect, sing, perform and build a sense of community.
On June 13th, MomChoir presents a full-length show to kick-off the summer!  Join them as they sing a Beautiful Dawn - a concert of heartfelt, joyful and emotive pieces with a variety of music from gospel to pop.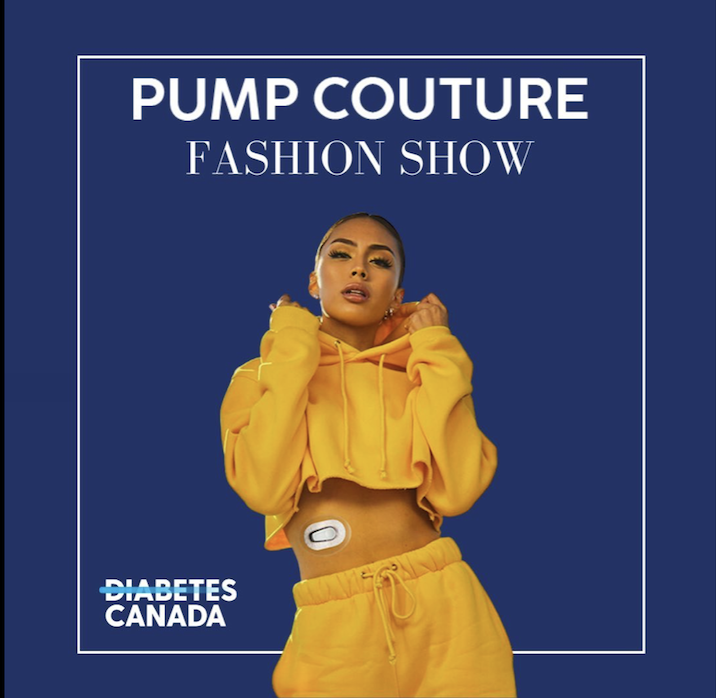 When: June 9th, 2023
Where: Heritage Hall, Vancouver
Diabetes Canada's Inaugural Pump Couture Fashion Show will feature models of all shapes, sizes, backgrounds, and identities living with type 1 or type 2 diabetes. Pump Couture will not only showcase fashion, but will highlight the models' stories and experiences living with diabetes to bring visibility to an "invisible disease."
The event will feature a fashion show, cocktails and tapas, trade show booths, and both a silent and live auction. All while being inspired by brave models shining with confidence as they bring awareness to a disease that affects Canadians of all walks of life. Funds for this event will allow children living with type1 diabetes to experience camp as a child should with no restrictions or boundaries. Diabetes Canada operates nine summer D-Camps across Canada and ten family camp programs attended by nearly 2,000 children and youth living with type 1 diabetes annually. If you are not able to attend, you can make a donation here.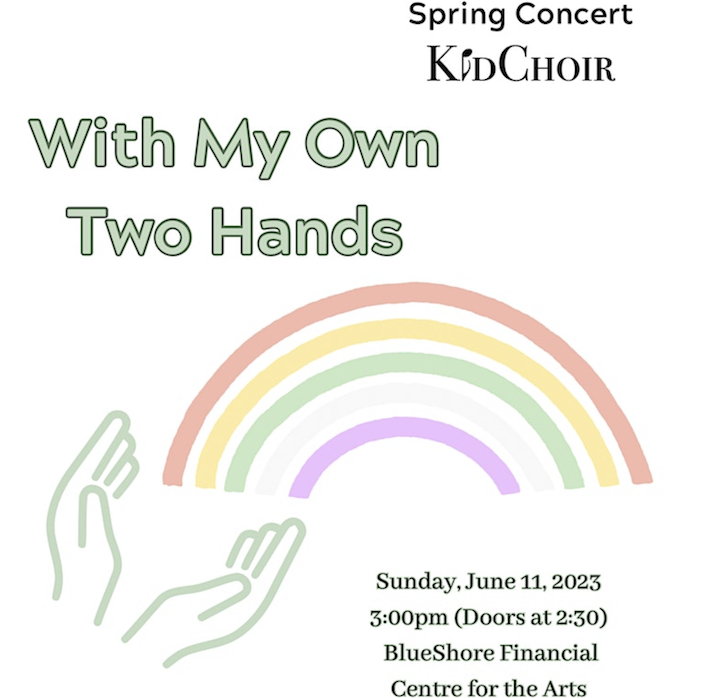 When: June 13th, 2023
Where: BlueShore Financial Centre for the Performing Arts, North Vancouver
Come and join the KidChoir program to watch their Juniors and Seniors celebrate their hard work on stage. Under the direction of Suzanne Fulton and her piano playing partner Hey Jung Choi, the singers in these two choirs are certain to provide a fun filled afternoon of choral singing.
KidChoir fosters a love of singing and choral music in children while creating a sense of joy and belonging for all members in a nurturing, fun, supportive, and educational setting. In KidChoir, singers will work on their vocal technique, learn about basic music theory in bite-sized, age appropriate ways, learn to sing music in many styles, languages, and traditions, and become members of a supportive community!
ABBOTSFORD
Burnaby
CHILLIWACK
COQUITLAM
DELTA
LANGLEY
MAPLE RIDGE & PITT MEADOWS
MISSION
Ongoing in 2023 -

Mission Ukulele Circle
Ongoing in 2023 - Baby Social
May 29th - June 2nd, 2023 - Bike to School Week
June 1st - 30th, 2023 - ParticipACTION Community Better Challenge
June 4th, 2023 - Try-It Sports Fair
June 7th, 2023 - Homeschooler's Game Drop In

June 11th, 2023 -

27th Annual Fraser Valley Children's Festival
June 16th, 2023 - Music & the Market

June 17th, 2023 -

Repair Cafe

Until June 19th, 2023 -

Cedar Valley Recreation Mondays

June 21st, 2023 -

Solstice Walk & Campfire
June  21st, 2023 - Indigenous Day with Mission Friendship Centre
June 24th & 25th, 2023 - Block Party Mission

Until June 28th, 2023 -

Wiggle Time at the Mission Library
NEW WESTMINSTER
NORTH VANCOUVER
PORT COQUITLAM
PORT MOODY
RICHMOND
SQUAMISH
SUNSHINE COAST
SURREY
Ongoing in

 2023 - Kids Day Sundays

May 29th - June 2nd, 2023 - Bike to School Week
June 2nd, 7th, 16th, 21st, & 28th, 2023 - New Baby & Parent Meetup
June 2nd - 4th, 2023 - Halal RibFest

June 2nd, 16th, & 30th, 2023 - Outdoor Family Storytime
June 3rd & 4th, 2023 - Block Party Surrey
June 5th & 8th, 2023 -  Learn to Fish
June 6th, 2023 - Pivot Theatre Family-Friendly Drag Brunch

June 10th, 2023 - Owls in the Park
Until June 11th, 2023 - Environmental Extravaganza
June 11th - 18th, 2023 - 5X Fest
June 17th, 2023 - Juneteenth BBQ
June 17th, 2023 - Surrey Seed Library
June 17th, 2023 - Explore the Intertidal
June 17th, 2023 - Lower Mainland Down Syndrome Society Family Sumer Picnic
June 22nd, 2023 - Toddler Play & Learn
June 22nd, 2023 - After School Fun!
VANCOUVER
VANCOUVER ISLAND
WEST VANCOUVER
WHISTLER
WHITE ROCK
Online/Virtual
---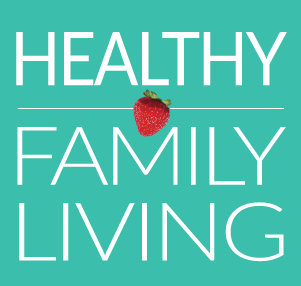 Wondering what to do with the kids in Metro Vancouver this weekend, or what to make for dinner? You can find it at HealthyFamilyLiving.com! From the Sunshine Coast to the Fraser Valley, we're the best online resource for busy parents looking for practical tips for healthy, active, sustainable living. For the latest on family events, outdoor adventures, birthday parties, camps & classes and kid-approved recipes, follow us on Facebook and sign-up for our parent-approved e-newsletter!