We are so looking forward to the 2021 camping season, however, it is still not quite business as usual and the COVID-19 pandemic continues to require BC Parks' to adapt their policies.
The system opens for select reservations on March 1, 2021 at 7:00 AM PST, and the rest on March 8, 2021 at 7:00 AM PST, so mark your calendars!
BC Parks' published an important update on Feb 24th, relating to the 2021 season including opening dates, park occupancy guidelines, information on BC Parks refund policy, and more.
Visit the Discover Camping and BC Parks websites for ongoing updates and information.
To plan for your next camping trip, check out our 23 Tips for Camping with Babies & Toddlers, Easy 5-Night Family Camping Menu, and 8 Family Friendly Camping Spots in BC.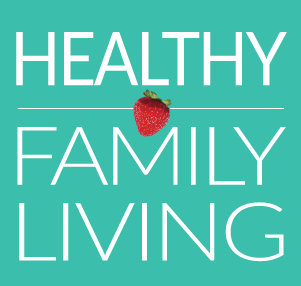 Wondering what to do with the kids in Metro Vancouver this weekend, or what to make for dinner? You can find it at HealthyFamilyLiving.com! From the Sunshine Coast to the Fraser Valley, we're the best online resource for busy parents looking for practical tips for healthy, active, sustainable living. For the latest on family events, outdoor adventures, birthday parties, camps & classes and kid-approved recipes, follow us on Facebook and sign-up for our parent-approved e-newsletter!