Family friendly camping is a great way to introduce your kids to nature, to screen free play time, and sometimes to resilience in the face of adversity ... the time we were floating on air mattresses inside our tent still brings back warm family memories even though it was a challenge at the time!
We have found that sometimes stepping away from all of life's worries is just what the family needs & we are so lucky o not have to go too far!  We have put together a list of our favourite  family friendly camping spots  in BC. Some close, some further afield. Some easy, some adventurous… something for everyone.
If you have very young kids, you need to check out our 23 tips on Camping with babies & toddlers.
Reserve your British Columbia camping holiday in advance during the busy summer months. Make sure to review the recent reservation changes by BC Parks. You can now book up to four months in advance of your arrival, online at Discover Camping, or call at 1-800-689-9025.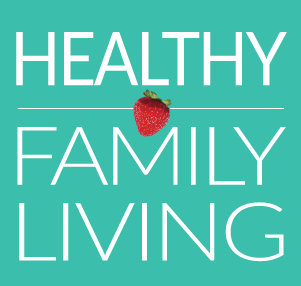 Wondering what to do with the kids in Metro Vancouver this weekend, or what to make for dinner? You can find it at HealthyFamilyLiving.com! From the Sunshine Coast to the Fraser Valley, we're the best online resource for busy parents looking for practical tips for healthy, active, sustainable living. For the latest on family events, outdoor adventures, birthday parties, camps & classes and kid-approved recipes, follow us on Facebook and sign-up for our parent-approved e-newsletter!