We were excited to hear about the BC re-opening plan, especially for BC Parks, but NOT ALL BC Parks are opening up on May 14th and there will still be a $115 fine for being in a closed park.  Families are urged to stay close to home and explore their own neighbourhood while maintaining physical distancing measures.
---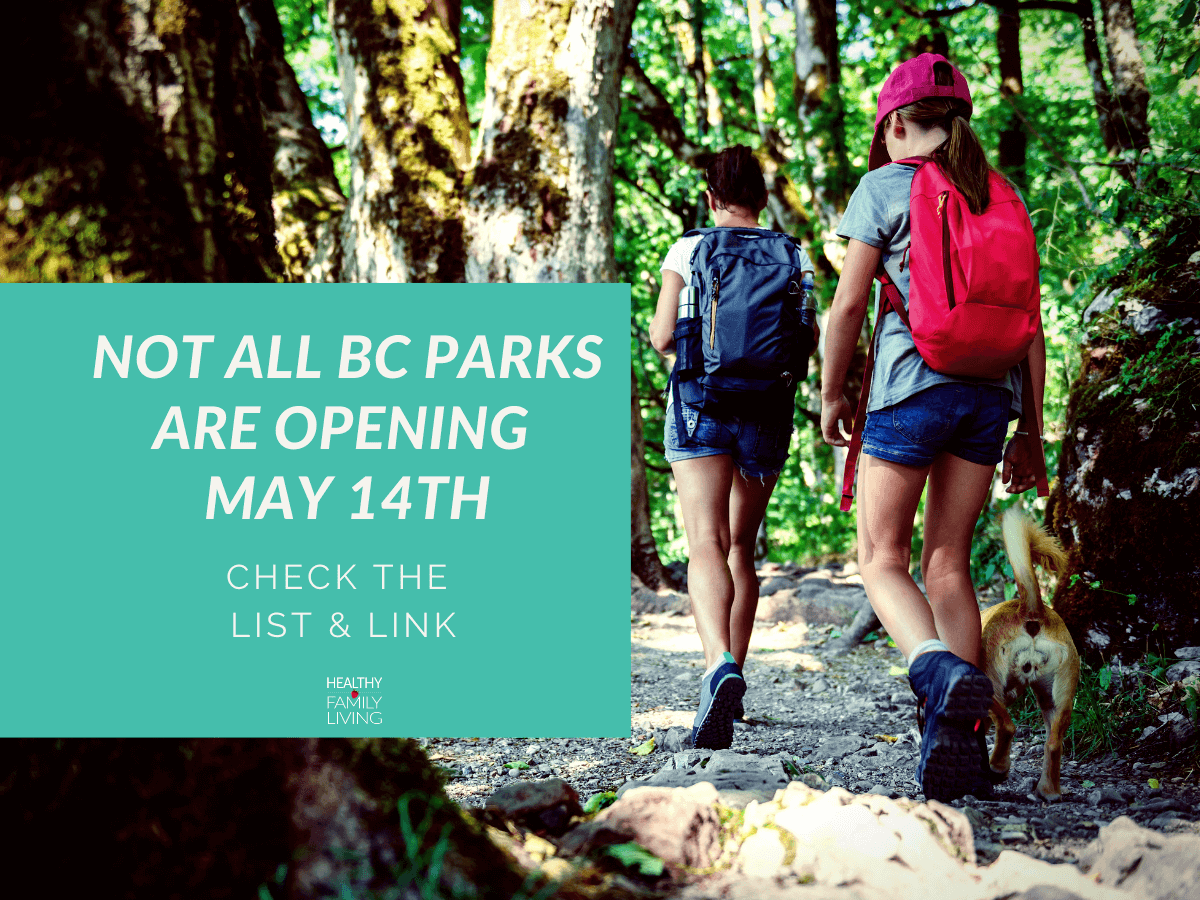 SUMMER 2020 CAMPING RESERVATION INFO
---
Parks that attract very large crowds are remaining closed including:
---
🌲 Cypress Provincial Park
🌲Indian Arm Park / Say Nuth Khaw Yum Provincial Park
🌲Mount Seymour
🌲Porteau Cove
🌲Murrin Lake
🌲Callahan Lake 
🌲Shannon Falls
🌲Joffre Lake
🌲Nairn Falls
🌲Chilliwack Lake
🌲Birkenhead Lake
UPDATE:
Parks originally on the "stay closed list"  but will now be open for day use on May 14th are:
🌲Brandywine Falls (8 am - 7 pm)
🌲Golden Ears Park
🌲Stawamus Chief  Park (NOT the main Chief hiking trail!)
Most camping & back-country camping will re-open June 1st
---
CLICK HERE TO SEE THE FULL LIST OF BC PARKS RE-OPENING
---
TIP: sort the BC parks list by region and scroll down to south cost to see local parks.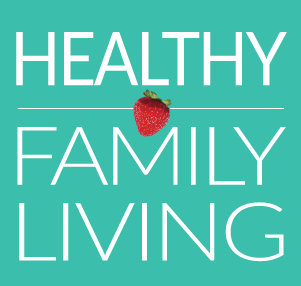 Wondering what to do with the kids in Metro Vancouver this weekend, or what to make for dinner? You can find it at HealthyFamilyLiving.com! From the Sunshine Coast to the Fraser Valley, we're the best online resource for busy parents looking for practical tips for healthy, active, sustainable living. For the latest on family events, outdoor adventures, birthday parties, camps & classes and kid-approved recipes, follow us on Facebook and sign-up for our parent-approved e-newsletter!