Tired of less than satisfying chocolate? Chalky, tasteless or worse.. waxy. YUCK! Looking to up your chocolate game and find the best chocolate out there? We are here to help!
As far as health benefits go, it's time to go to the dark side. Dark chocolate contains cocoa flavanols which studies have shown can help lower blood pressure and cholesterol, and may even improve cognition. Pretty smart! Also, tryptophan found in chocolate helps the brain produce serotonin, a neurotransmitter that makes us feel happy and satisfied. Phenylethylalanine is a natural acting antidepressant found in chocolate and produces the same feelings one may experience when falling in love. Happy Valentine's Day!
The key is to choose high-quality dark chocolate that contains over 60% cacao as this will have the highest flavanol levels as well as less sugar and fat. Quantity matters too ... although it's difficult, it's recommended to try & limit your portion size to 1 ounce daily. (hmmmm...)
OUR TOP CHOCOLATE PICKS:
We have rounded up our 6 top picks for chocolate treats.  We look for organic, fair trade options that support important causes.. but bottom line we need great chocolate in exciting flavours.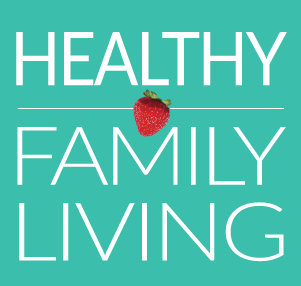 Wondering what to do with the kids in Metro Vancouver this weekend, or what to make for dinner? You can find it at HealthyFamilyLiving.com! From the Sunshine Coast to the Fraser Valley, we're the best online resource for busy parents looking for practical tips for healthy, active, sustainable living. For the latest on family events, outdoor adventures, birthday parties, camps & classes and kid-approved recipes, follow us on Facebook and sign-up for our parent-approved e-newsletter!