Lights, Canyon, Action! Canyon Lights returns this Friday, November 22nd, 2019 at Capilano Suspension Bridge Park. This is one of our favourite holiday traditions and really gets us in the holiday spirit every year!
Embark on an enchanting magical adventure with fun for the whole family. It's easy to see why Canyon Lights was named one of the most spectacular holiday light displays in the world! Canyon Lights is an event set to dazzle and amaze, high above the forest floor.
We love that Christmastime gives families the chance to experience this popular attraction in a whole new light while exploring the park as it transforms the suspension bridge, Cliffwalk, Treetops Adventure, canyon and rainforest into a twinkling West Coast winter wonderland. Along with these and other interactive light displays, the 250-year-old Douglas-firs at Treetops Adventure light up from top to bottom, making them the eight tallest Christmas trees in the world.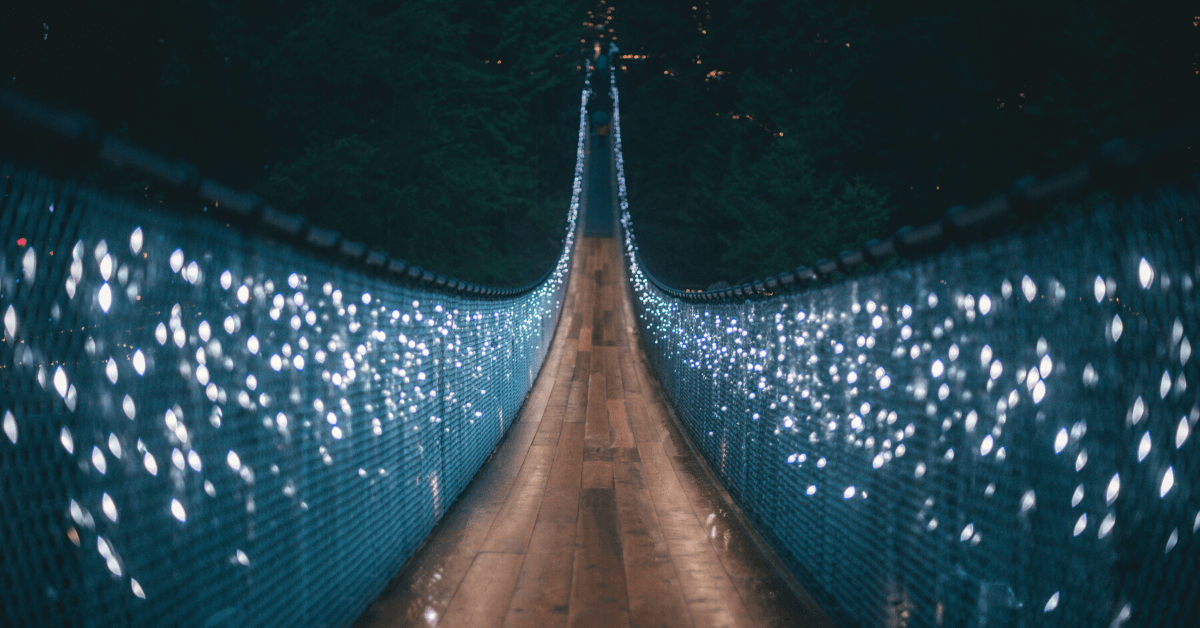 The family fun doesn't stop there as Canyon Lights also includes a Snowy Owl Prowl scavenger hunt, festive live music and children's activities. Due to popular demand, dates have again been extended until Sunday, January 26, 2020, making it the perfect way to start the new year!
Give back with Canyon Lights
Partial proceeds from admissions are donated to the BC Professional Fire Fighters' Burn Fund for fire and burn education in schools throughout British Columbia.
To date, Canyon Lights has donated over $346,000 to this worthy program. Admissions also allow for Capilano to continue to host the Twelve Nights of Christmas offering passes for local charities.
EVENT DETAILS:
Dates: Friday, November 22, 2019 – Sunday, January 26, 2020 *except Christmas Day when the park is closed
Times: Holiday activities from 4:00 – 9:00pm; Park is open from 11:00am – 9:00pm daily
Location:   Capilano Suspension Bridge Park (3735 Capilano Road, North Vancouver)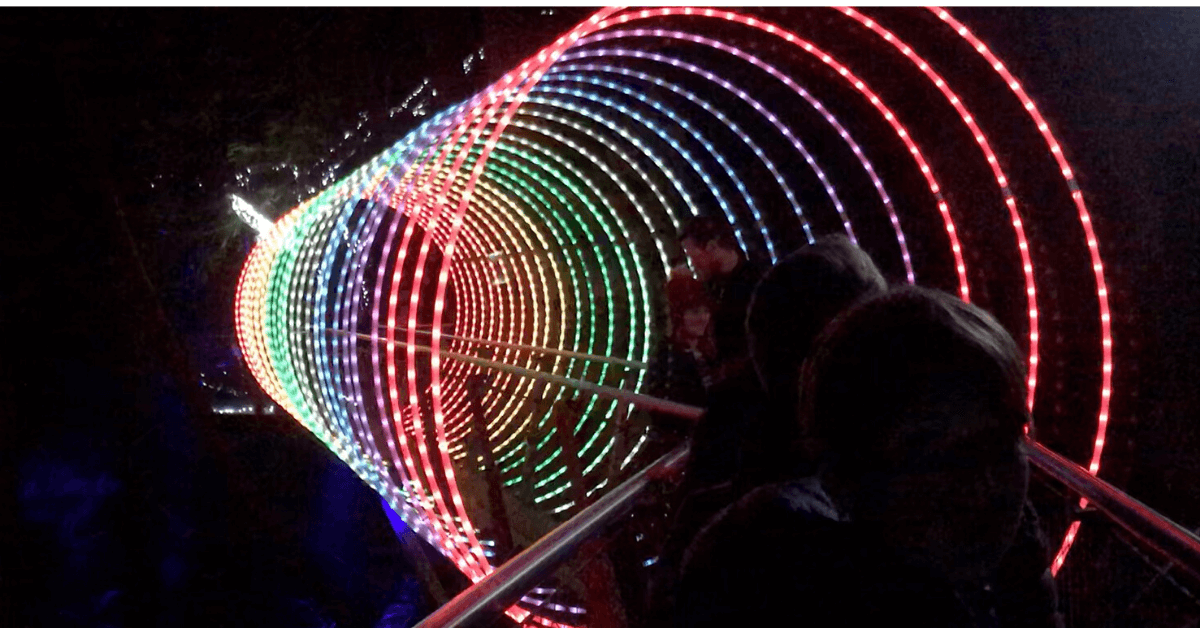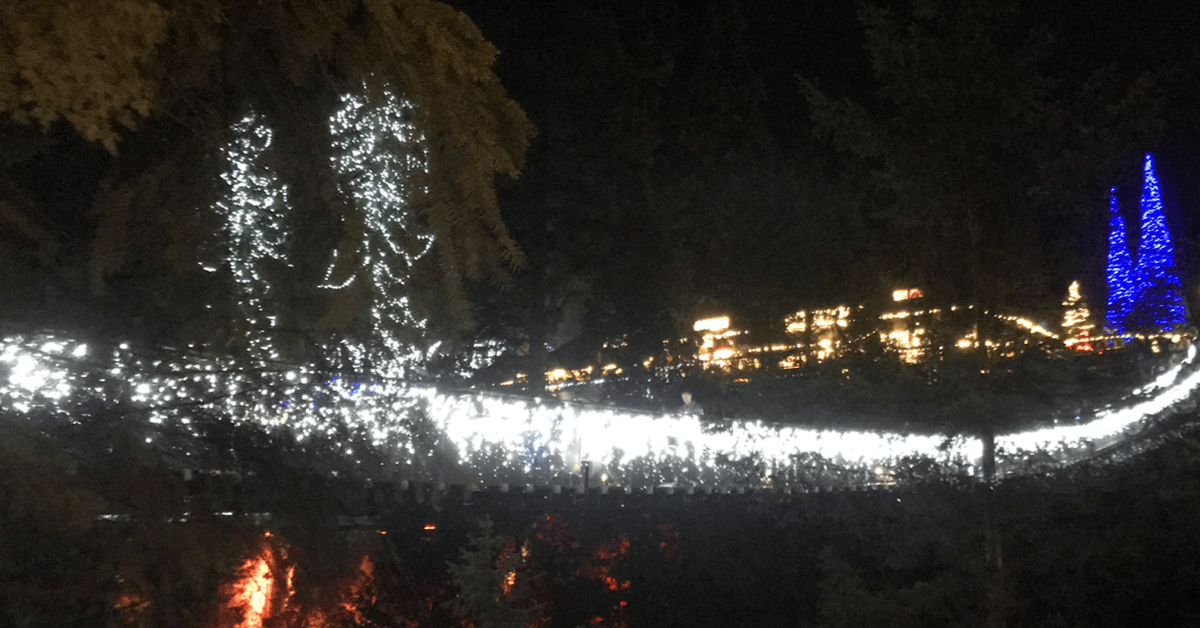 Co-founder of Healthy Family Media and the Healthy Family Expo, Kay is an adventurer & Ironman triathlete, as well as mum to an active 11-year-old. Originally from Montreal, she has been proud to call British Columbia home for over 15 years. Whether running, hiking & biking in the mountains or creating healthy meals in the kitchen, Kay is always up for something new.  Her contagious enthusiasm & zest for life mean we're never quite sure what she'll be up to next, but we're sure that it will be an amazing adventure!