Looking some Elf On The Shelf ideas & inspiration?
It's that time of year where we dust off the Christmas decorations, we start to think about when the tree can go up and we decide what kind of advent calendar we will have this year.
And with all that excitement also comes the pressure to keep the holiday magic of the Elf On The Shelf alive even after a tiring long day.
We are here to help. We have pulled together some easy to create off Elf On The Shelf ideas that will make the countdown to Christmas a breeze.
If you are looking to balance the mischief of the Elf with a little more kindness and empathy, you might like our DIY Kindness Advent Calendar for Kids.
---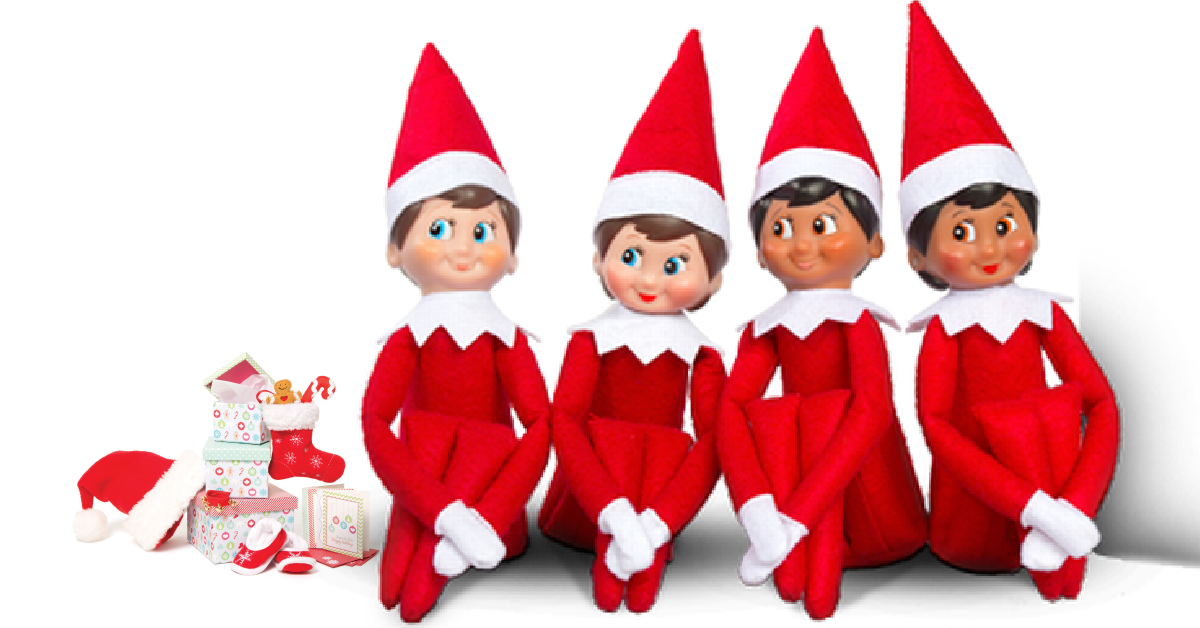 ---
41 SANITY SAVING ELF ON THE SHELF IDEAS:
Weight Lifting Elf (use mini marshmallows and toothpicks for weights)
Want to build Snowman? (make a snowman with 3 large marshmallows)
Christmas bows stuck all over the kitchen cabinets
Lipstick/ marker note on the Bathroom mirror
Elf tangled in the kitchen mixer "ready to bake cake"
(possibly surrounded by ingredients & cake mix)
Toilet paper roll swing in the doorway
In a bag of popped Microwave popcorn with a Christmas DVD
Cotton ball beard like Santa
Build a house out of blocks
Cheerio elf donuts
Plays board game with dolls
Cover the Christmas tree in toilet paper
Snow angels in rice (use a baking sheet to contain the mess)
Drawing faces on the eggs in the fridge.
Daddy pedicure (I left your dad a funny treat go find him and look at his feet)
Note in the bathroom sink written in toothpaste "Don't forget to brush"
Mini marshmallow tic-tac-toe (write X or O on top of marshmallow in non-toxic marker)
Scrabble message "be good)
Reading bedtime stories to other dolls
Candy cane seeds (small red candies) to be placed in a cup filled with dry oatmeal with optional sprinkles as fertilizer.
After candy cane seeds… put "grown" candy canes in the oatmeal
Self-portrait of elf on the mirror
Mini pancakes on a mini plate
All the ingredients for cookies on the counter with cookies please sign.
Asleep in Kleenex box.
Hidden under a glass in the cupboard
Tobogganing down the railing on a plastic container lid
Making paper snowflakes link to gumboots
Ride to school on the rear-view mirror
Hiding in the cutlery drawer
Leading a line of toy car traffic in one of the cars
Can you find all 12 candy canes hidden around the house? When you have found them all, put them on the Christmas tree.
Playing Christmas music on the piano
Tower of toilet paper on top of the toilet
Gift wrap the fridge, toilet or a door in the house
Packing a treat into their lunch box
Crumpled paper snowball fight anyone?
Long legs using wrapping paper and boots
Elf on strike (I can't move until you listen to Mom & Dad)
Head popping out of the front of the cereal box.
In the fridge with a note: "Too hot for me! I needed to chill out."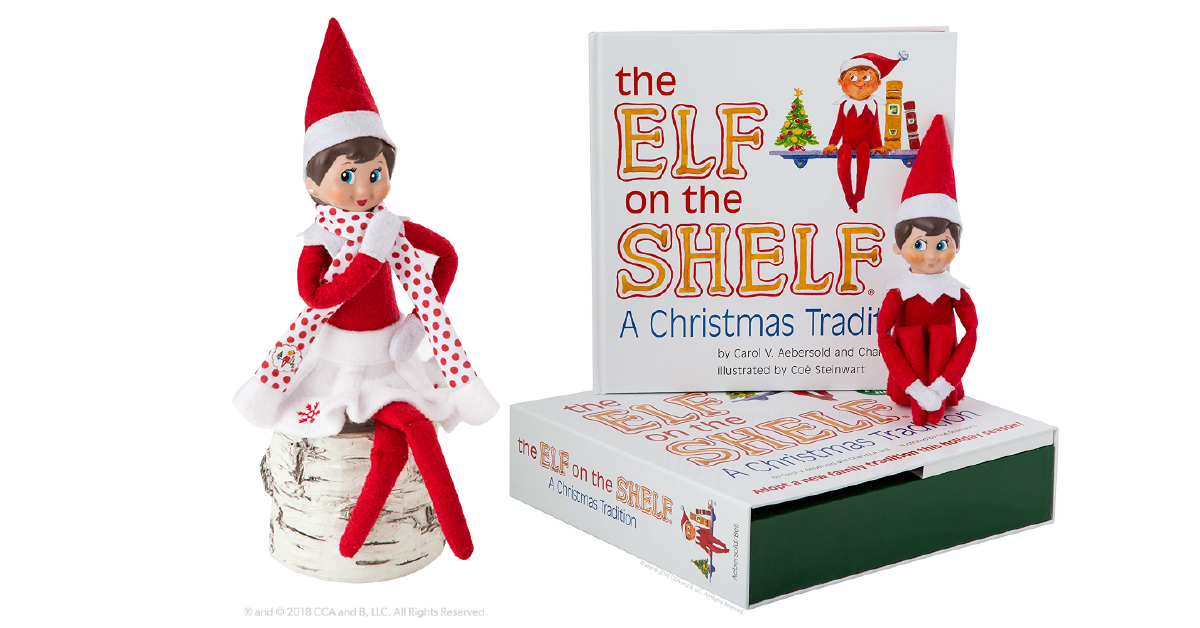 We know that sometimes it's hard to remember what the Elf has done already and to come up with new Elf On The Shelf  ideas. Click Here to download our Elf On The Shelf PDF printable. 
You're welcome 🙂
If want more elaborate ideas, we love this site.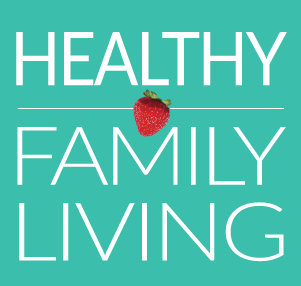 Wondering what to do with the kids in Metro Vancouver this weekend, or what to make for dinner? You can find it at HealthyFamilyLiving.com! From the Sunshine Coast to the Fraser Valley, we're the best online resource for busy parents looking for practical tips for healthy, active, sustainable living. For the latest on family events, outdoor adventures, birthday parties, camps & classes and kid-approved recipes, follow us on Facebook and sign-up for our parent-approved e-newsletter!