If your child is obsessed with arts and crafts, their birthday party is the perfect opportunity for them to express their creativity! Art birthday parties come in all shapes and sizes, the only limit is your imagination! We've rounded up some fun art birthday party ideas below that are perfect for kids of all ages.
Painting Birthday Parties
Leave your fancy party clothes at home! Whether you're splattering, using your fingers, or creating a masterpiece on canvas, painting birthday parties are bound to get messy. That's half the fun!
---
---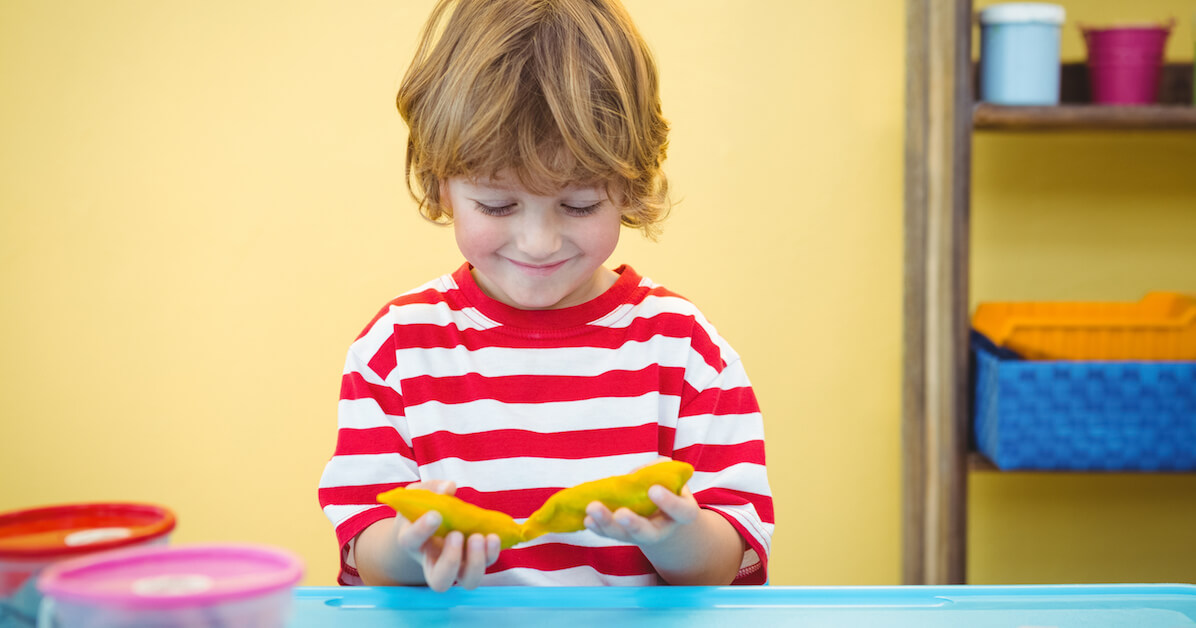 Clay Birthday Parties
Modeling clay may start out as a shapeless lump, but with some rolling and squishing and pinching - and a lot of patience - it can become anything! Clay birthday parties are often themed, so if your little one has a favourite animal, fairy or cartoon character, the instructor can guide the party step-by-step to bringing it to life!
---
---
Ceramics Birthday Parties
Ceramic figurines are the stars of these birthday parties. Children get to choose from a wide variety of sculptures, from animals to characters to fantasy creatures. Some may be simple statues, others are coin banks, mugs or even bowls with lids. Once they are painted to the partygoer's satisfaction, they will be glazed and fired in the kiln before each guest can bring their masterpiece home.
---
---
Pottery Birthday Parties
If painting your ceramics isn't creative enough for you, why not try your hand at sculpting them? Pottery studios are a unique birthday party venue where kids get to try their hand throwing clay on a pottery wheel to create a simple bowl, cup, or vase. Given the degree of difficulty, it is usually recommended for older children or those with a lot of patience, but the finished product is worth it!
---
---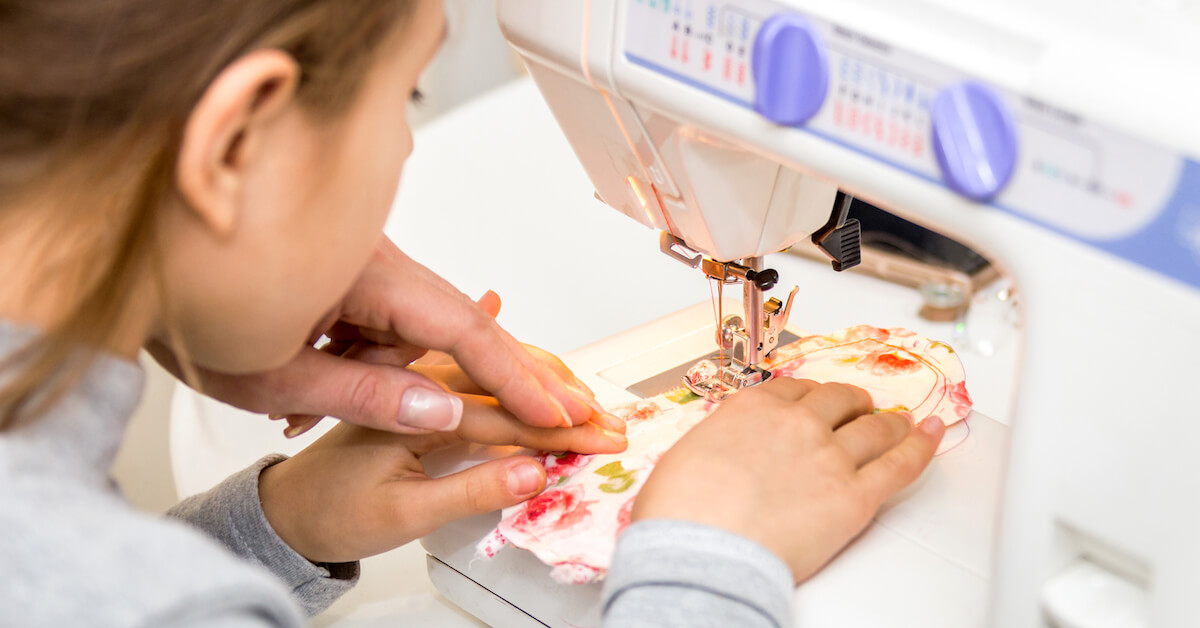 Sewing Birthday Party
This is not your Grandma's sewing bee! With sewing classes for kids increasing in popularity, why not try a sewing birthday party! The birthday child will get to choose from a variety of simple sewing projects that the instructor will guide the party guests in creating. These parties bring the fun and teach life skills at the same time. Win-win!
---
Find Crafty Birthday Parties Near You!
Heather is a Toronto born mama of two whose parenting journey has taken her family coast to coast across Canada. When she's not whipping up recipes for the Healthy Family Living website or sharing the latest fun Vancouver events on HFL's Facebook page,  she's a freelance writer that has recently been published in an anthology entitled BIG, as well as in the Huffington Post, as she and her hubby of 13 years attempt to keep up with their two spirited girls and 3 fur babies!