Whether your child has never picked up a microphone, or is a talented triple threat, musical birthday parties are a ton of fun. Even the most hesitant of party guests won't be able to resist tapping their toes and moving to the beat once the tunes start pumping! No two musical birthday parties are alike, so we're shared some birthday party ideas to get the creative juices flowing.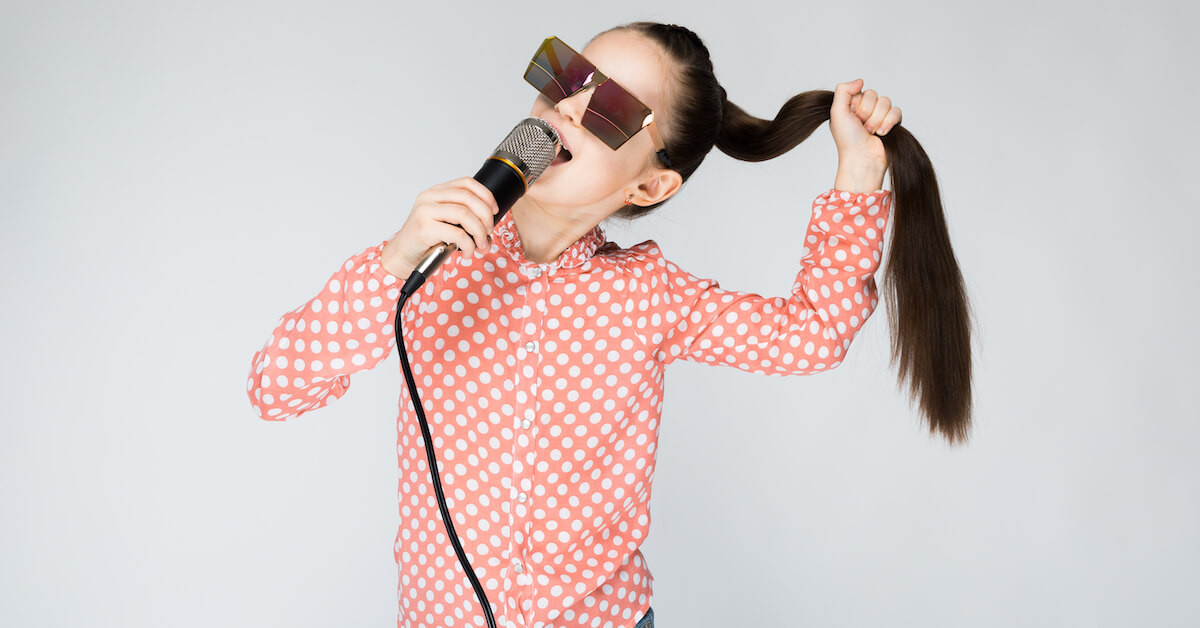 Your kids can belt their hearts out singing at a musical birthday party. Formats can range from a choir or karaoke setting, to a recording studio or music video set up. Just pick your favourite tunes and get ready to channel your inner diva!
---
---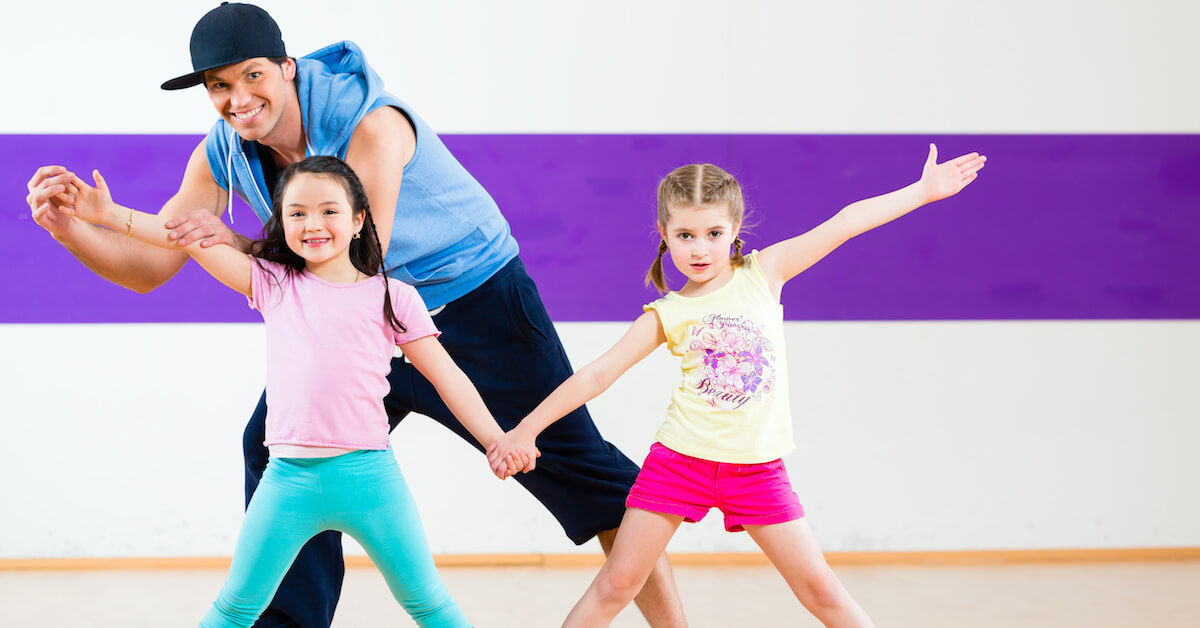 Put on your dancing shoes and get ready to boogie the night away! Types of dance birthday parties are limited only by your imagination; ranging from ballet, to hip hop to contemporary. They can also be structured around a favourite song, band, or even fun themes like animals or pirates! Dance birthday parties are a great mix of activity and creativity that will keep every kid engaged.
---
---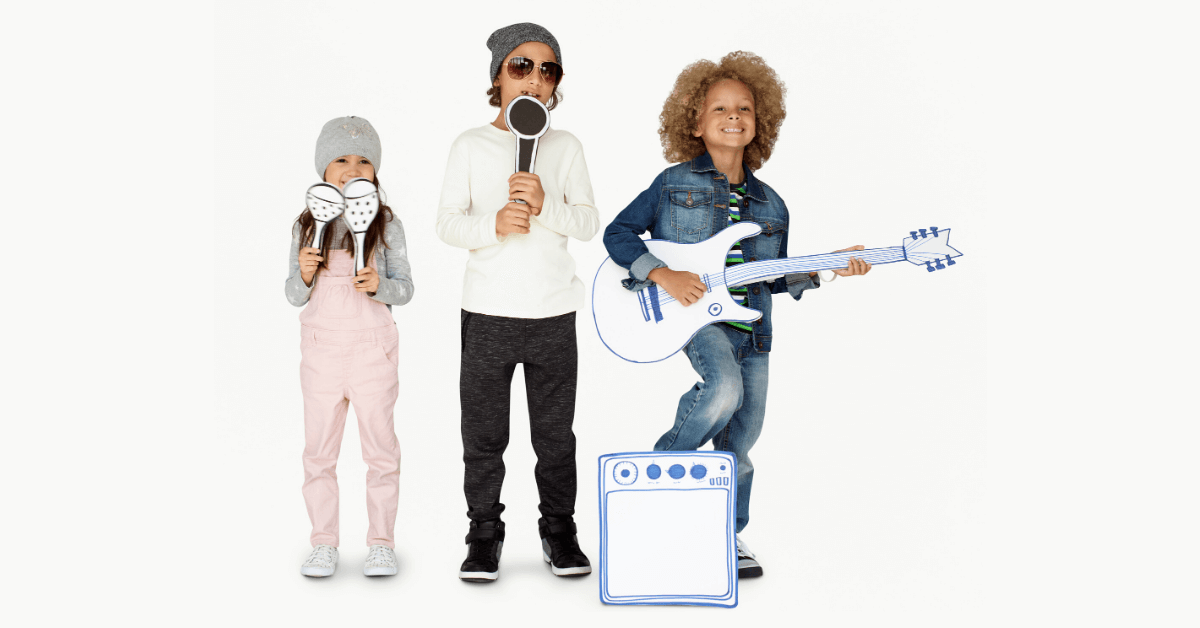 Reserved for older school-aged kids and tweens/teens, these parties typically - but not always - involve previous musical experience. Pick an instrument and a song and get ready to rock!
---
---
If your child is called to the stage, then a musical theatre birthday party may be for them. Typically a combination or acting, singing, and dancing, they are a whirlwind of action. Get your camera ready as these types of birthday parties usually end with a mini show. Bravo!
---
---
Get ready for a serious dose of adorable! You may not have realized that there were options to have music birthday parties for babies, but they are increasingly popular. Babies and toddlers are naturally curious about music, which makes for a fun party. Formats vary, but usually include singing, dancing, and exploring with musical instruments that are friendly for small fingers and curious mouths. They can even be themed to include your little one's favourite songs! Naturally, these parties are strictly parent-participation.
---
Find Musical Birthday Parties Near You!
Heather is a Toronto born mama of two whose parenting journey has taken her family coast to coast across Canada. When she's not whipping up recipes for the Healthy Family Living website or sharing the latest fun Vancouver events on HFL's Facebook page,  she's a freelance writer that has recently been published in an anthology entitled BIG, as well as in the Huffington Post, as she and her hubby of 13 years attempt to keep up with their two spirited girls and 3 fur babies!