For kids who are always on the go, why not make their birthday parties an active adventure too? From the Sea to Sky corridor to the Fraser Valley, the Sunshine Coast to Metro Vancouver, we have collected an extensive list of active birthday party ideas!
Sports Birthday Parties
Calling all mini athletes! If your kid loves sports of all kinds, chances are they will want to keep the game going for their birthday party. From soccer to football and everything else in between, there is an option for everyone. Hosting a sports birthday party will definitely be a hit with the partygoers.
---
---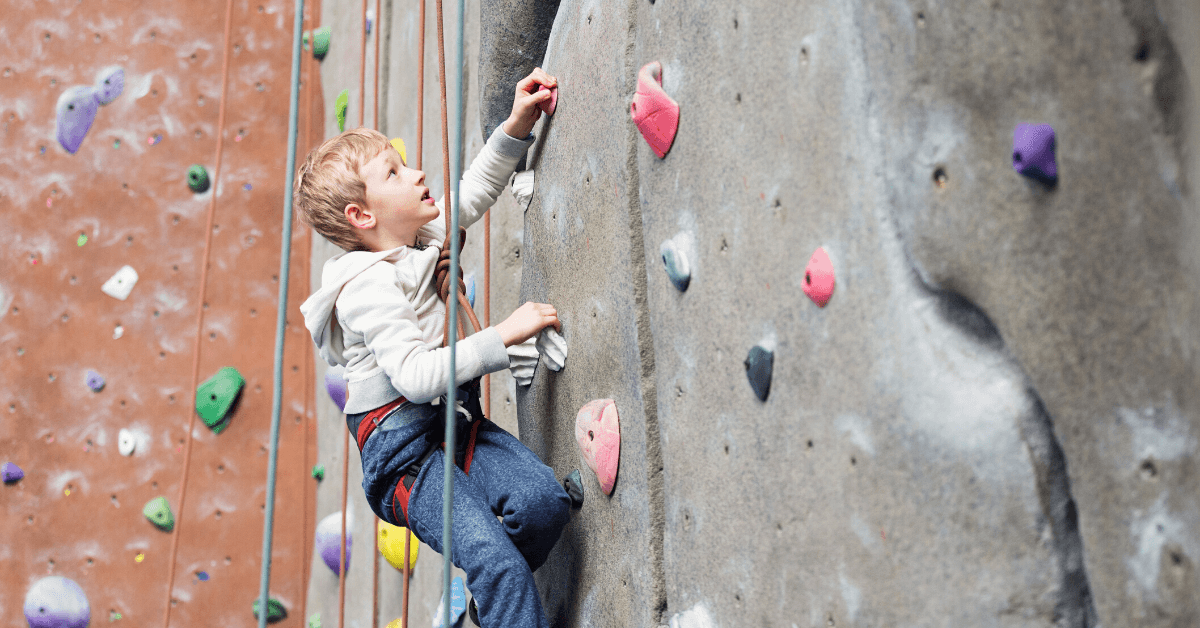 Rock Climbing Birthday Parties
Reach new heights with a rock climbing birthday party! With beginner to advanced level courses, everyone will be able to find a challenging and fun space to play. From bouldering to belaying, party guests will be ricking their new skills in no time!
---
---
Swimming Birthday Parties
No matter the season, a swimming birthday party will make a big splash! Some pools offer themed parties including pirates and mermaids, while others have fun equipment like waterslides and wibits. Most centres require children to be above a certain age, or have a specific ratio of adults to kids.
---
---
Indoor Playplace Birthday Parties
If you're looking for a less structured active birthday party options, indoor play spaces are the place to be! With soaring climbing structures, slides, ball pits and more, these vast spaces are great for large groups of all ages.
---
---
Martial Arts Birthday Parties
While most people think of karate when they hear about martial arts birthday parties, there are actually a wide variety of disciplines. More formal options include taekwondo and aikido, as well as casual styles like ninja.
---
---
Trampoline Birthday Parties
If your kids are bouncing off the walls, why not book a trampoline birthday party? Imagine wall to wall trampolines.... including actual trampolines on the wall!! Many locations also include features like trampoline basketball, dodgeball, a foam pit, or a separate toddler area. Birthday guests can jump right into the fun for a simple, yet high energy party!
---
---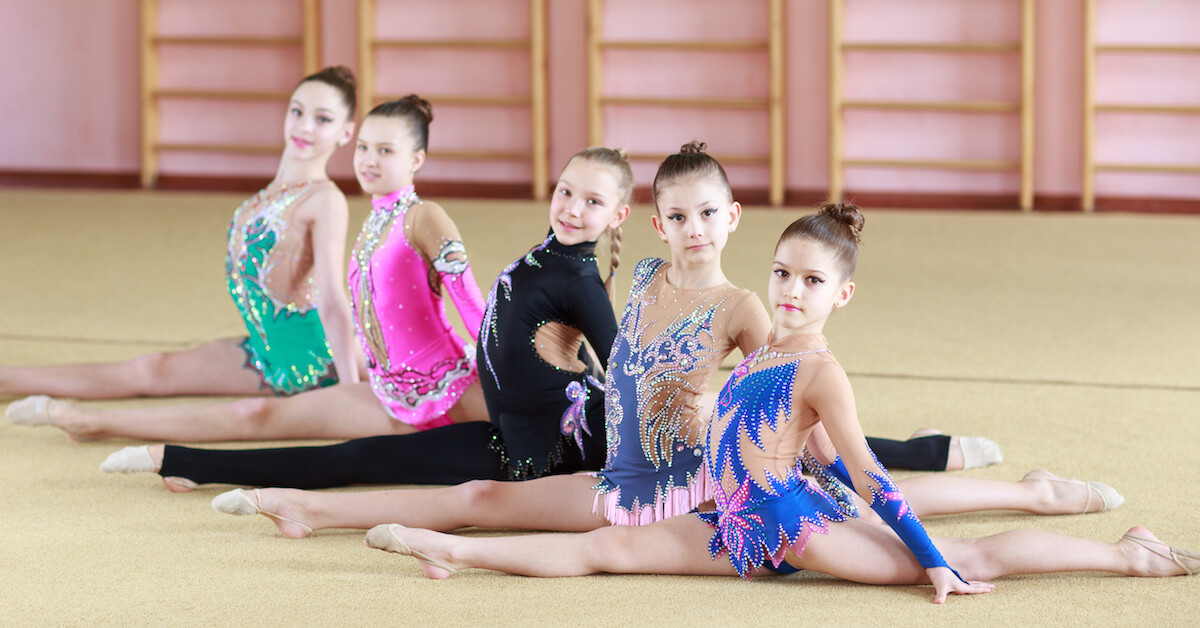 Gymnastics & Circus Birthday Parties
Your little one is sure to flip for a gymnastics or circus birthday party! Whether they want to tiptoe across a balance beam, runny tumble on the floor, tie themselves up in aerial silks, or soar from the trapeze, circus and gymnastics birthday parties will leave party guests breathless!
---
---
Dance & Cheerleading Birthday Parties
Give me a P. Give me an A. Give me an R-T-Y. What does that spell? It spells a ton of fun for your birthday kid at a cheerleading birthday party. Both dance and cheer offer music and activity filled fun for partygoers of all ages!
---
---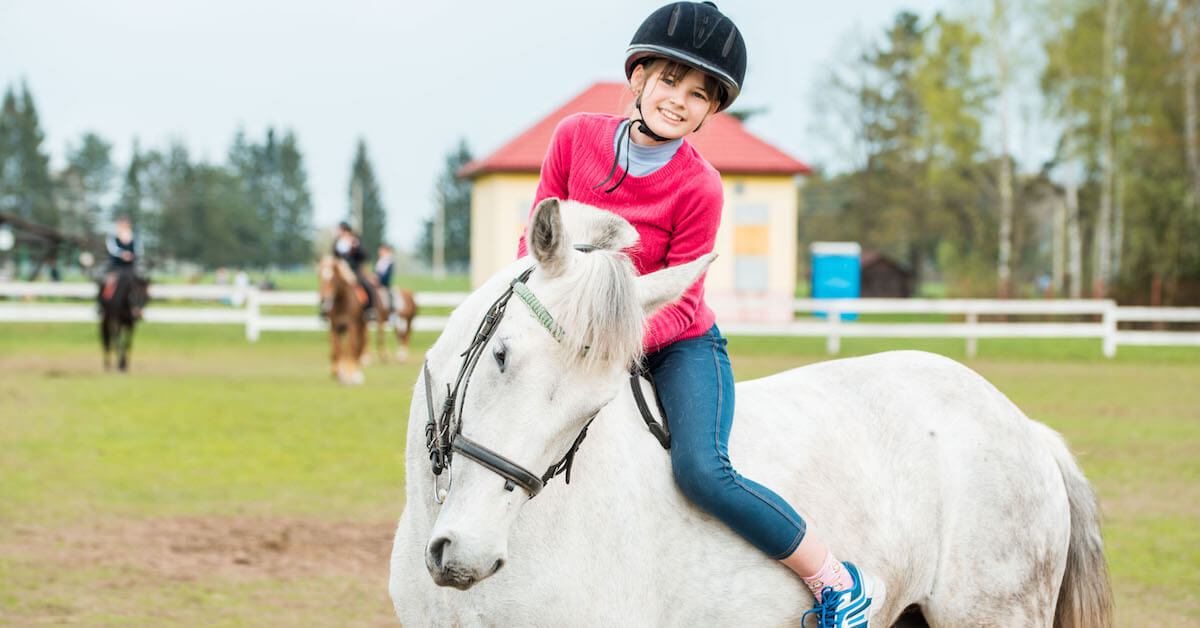 Horseback Riding Birthday Parties
If you have a horse whisperer in the house, why not get everyone mounted up for some equestrian fun! Older guests often learn how to groom and tack the horse in addition to a trail ride, while little ones might enjoy a short pony ride and feeding apples or carrots to the animals.
---
---
Sliding & Skating Birthday Parties
A winter birthday doesn't mean you miss out on outdoor fun. Partygoers can bundle up in warm gear and hit the slopes for sledding or tubing fun! Other winter activities that make for fun outdoor parties include skiing, snowboarding, or skating. The air may be cold, but the party will be hot!
---
---
Unique Active Birthday Parties
No active birthday party list would be complete without including all of the unique birthday party ideas in and around Metro Vancouver. From parkour, to fencing, indoor beach activities to yoga, outdoor rope courses and zip lining, year after year you'll never run out of interesting birthday party options for your kids.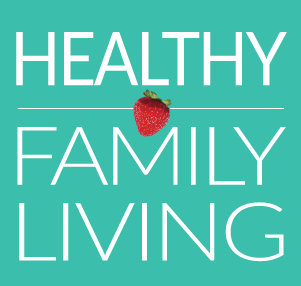 Wondering what to do with the kids in Metro Vancouver this weekend, or what to make for dinner? You can find it at HealthyFamilyLiving.com! From the Sunshine Coast to the Fraser Valley, we're the best online resource for busy parents looking for practical tips for healthy, active, sustainable living. For the latest on family events, outdoor adventures, birthday parties, camps & classes and kid-approved recipes, follow us on Facebook and sign-up for our parent-approved e-newsletter!