So many Metro Vancouver parents we've talked to are looking for covid-friendly Halloween ideas this year.
These certainly are unusual times! As each holiday comes up, us parents find ourselves racking our brains to come up with creative ways to keep our kids safe, while still allowing them to have some fun.
Even though Halloween may not look the same for your family as it has in previous years, it can still be loads of fun. Who knows...we all might find new traditions that we'll keep going in future years! Below is a round-up of fun ideas we've pulled together from our own family brain-storming sessions and polling local parents online. Have some fun while keeping a safe distance as much as possible for Halloween 2020!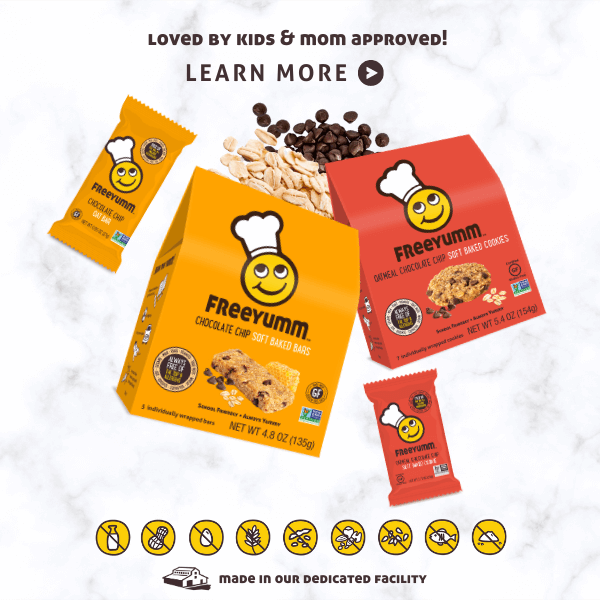 creative covid-friendly halloween ideas
---
(1) HALLOWEEN THEMED snacks
---
Nothing says fun like themed food! Get creative with a family dinner or small bubble potluck party themed around spooky snacks and ghoulish delights. Hot dog mummies, scary lychee eyeballs, Frankenstein pudding cups, clementine pumpkins and more. Go overboard and get the kids involved in coming up with ideas. 
Get inspired with our fun suggestions for

healthy Halloween snacks

 that are easy to make at home!
---
(2) Haunted House at Home
---
Have a flair for decorations? Deck your house out in spooky style! Rake up leaves for a cemetery, play scary music, rig some jump-scare props...go to town! Hide candy around your home, turn off the lights, play creepy music, give your kids a flashlight and have them hunt for candy in their own "haunted house".
---
(3) Halloween Scavenger Hunt
---
Plan an outdoor scavenger hunt for kids in your neighbourhood, with Halloween treats for the everyone at the end. Halloween is about being out and about in your neighbourhood showing off your costume, but this year we need to keep physical distance. A scavenger hunt is a way to do both! 

When the kids have finished all the tasks in the hunt, reward them with a Halloween goodie bag. This Halloween Scavenger hunt fun allows you to open up your bubble a bit without feeling like you are not in control of who your kids will interact with.
Be sure that your goodie bags offer inclusive allergy-friendly snacks that are fun to share this year. We love Freeyumm Soft Baked Bars & Cookies. They are delicious, colourful, individually wrapped and free of the top 9 allergens, making them the perfect goodie bag snack! See more allergy-friendly Halloween ideas here. 
---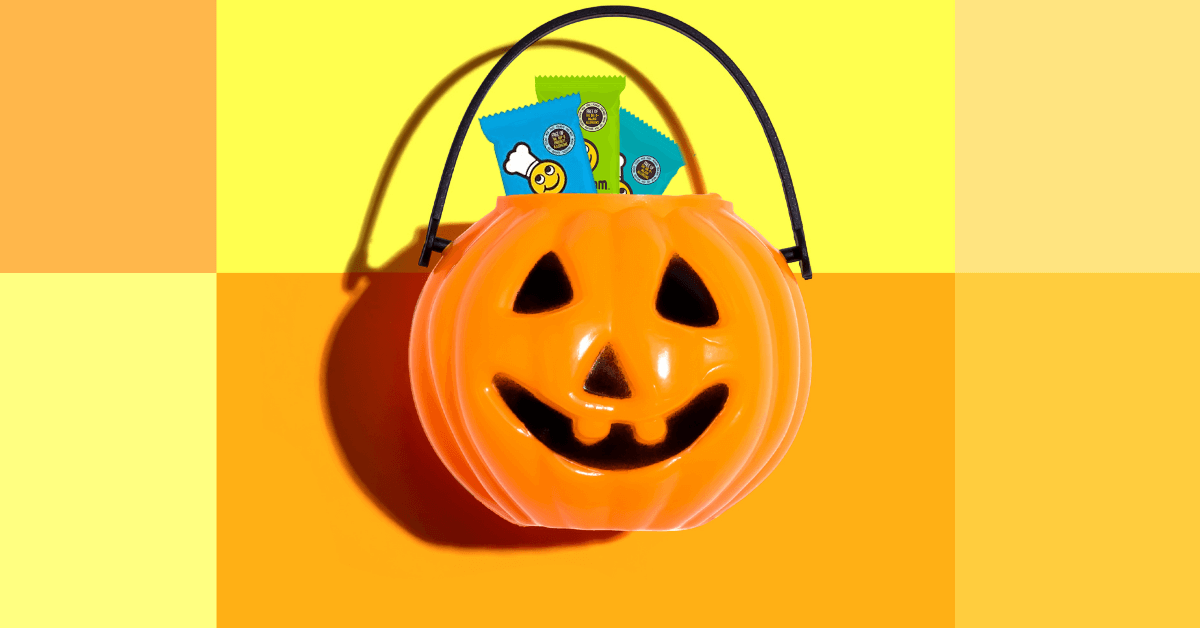 (4) Family/Bubble Halloween Party
---
Nothing beats a party to blow off all the sugar energy! This year, instead of trick-or-treating, you could host a small at-home family or "bubble" Halloween party with festive pinatas full of candy, Halloween-themed snacks, pumpkin carving, family-friendly Halloween movies and so much more!
---
(5) Trick-Or-Treat at Home 
---
This could be so much fun for younger kids or kids with a great selection of dress up options! Pull out all of your kids' Halloween costumes from over the years, plus any of their dress-up and pretend play costumes. Have the kids knock on your own front door to trick or treat, then do a quick change and go again in their new costume. You could also have them alternate "trick or treating" at the front door, then at the back door, then the front door then the back door again (or alternating between a few specific doors in your apartment/condo building)! Many kids would get a kick out of this and find it hilarious. If you have a neighbour in your bubble, this would double the fun and it could go on for hours!
---
(6) Spooky Movie Marathon
---
Remember peeking through your fingers at a scary movie, wanting to watch but not wanting to see the scary bits? A scary movie night with Halloween treats might be just the thing especially for the older kids. Check out our list of Family Friendly Halloween to know what would be a good choice for your kids ages.
---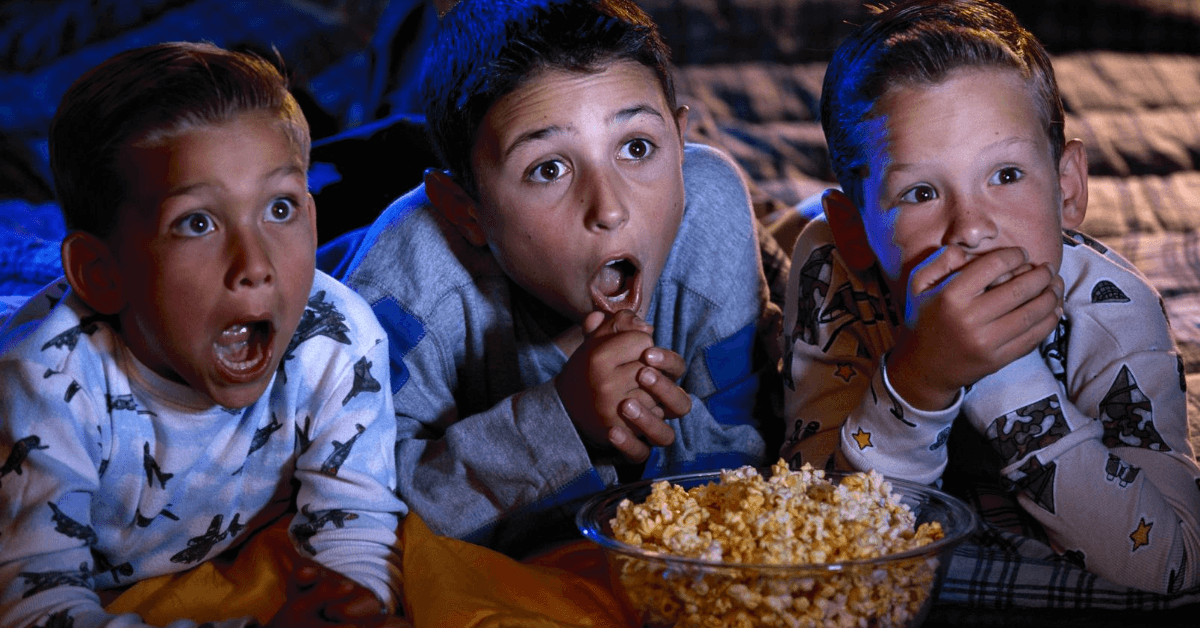 ---
 (7) Halloween Science Fun
---
There is no better holiday for slime making! We all know that kids love slime and there are so many different variations to make. But the fun doesn't stop there! Try your hand at other spooky (and maybe messy) science fun such as ghost rockets , pumpkin playdough, ghostly bubbles or even a pumpcano.
---

---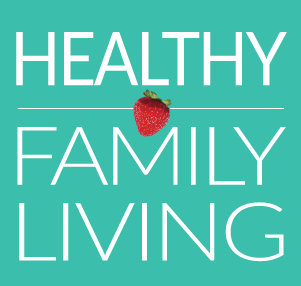 Wondering what to do with the kids in Metro Vancouver this weekend, or what to make for dinner? You can find it at HealthyFamilyLiving.com! From the Sunshine Coast to the Fraser Valley, we're the best online resource for busy parents looking for practical tips for healthy, active, sustainable living. For the latest on family events, outdoor adventures, birthday parties, camps & classes and kid-approved recipes, follow us on Facebook and sign-up for our parent-approved e-newsletter!