Lunar New Year is a wonderful time to celebrate the rich culture and traditions of the Chinese community and other communities in Vancouver. Lunar New Year 2023 falls on Sunday, January 22nd, 2023, and celebrations culminate with the Lantern Festival on February 5th, 2023. Whether you're a member of the Chinese community or just looking to learn more about this fascinating holiday, there are plenty of opportunities to get involved in the celebration in Vancouver. So why not take this chance to experience the vibrant culture and traditions of the Chinese community and celebrate the start of a new year?
10 Ways to celebrate Lunar New Year In Metro Vancouver
January 21, 2023 10:00 am - 2:30 pm
Bring your whole family to Gateway Theatre for a joyful experience listening to a live reading of Bun Fun New Year (繽紛新年) - a humorous tale of Bunnifer and Bunnithy as they prepare a traditional Lunar New Year family feast. Welcome the Year of the Rabbit by practicing some 'bunny dance moves' and let your children's imagination soar with themed craft activities.
January 22, 2023 - 11:00 am - 1:30 pm
The parade takes place in Chinatown and features floats, dancers, and musicians. The parade is a great opportunity to see traditional Chinese costumes and performances, and to learn more about the culture and traditions of the Chinese community.
There are many ways to get involved in the celebration, including attending a parade, visiting a Chinese cultural center, participating in traditional activities, and enjoying delicious Chinese food and drink and more.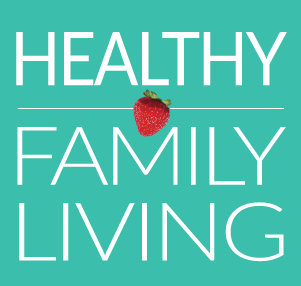 Wondering what to do with the kids in Metro Vancouver this weekend, or what to make for dinner? You can find it at HealthyFamilyLiving.com! From the Sunshine Coast to the Fraser Valley, we're the best online resource for busy parents looking for practical tips for healthy, active, sustainable living. For the latest on family events, outdoor adventures, birthday parties, camps & classes and kid-approved recipes, follow us on Facebook and sign-up for our parent-approved e-newsletter!