---
We love going out for dinner as much as the next person but sometimes as busy parents, the end of the day is not when we want to be gearing up for eating out. Let us start the day gently easing into great coffee and fantastic food that we would never make for ourselves... take us to brunch!
Here are some Metro Vancouver brunch hot spots to check out:
---
---
Seasonal comfort food like mom's with an exciting magical twist.
Try The Kitchen Sink : 2 eggs any style, sauteed veg, green onions, sausage, bacon, cheese, hash browns. Yum.
Having trouble deciding on a style or location? Choose the Sunday brunch buffet experience at the Wild Fig! Gorgeous venue and so many choices ... arguments solved!
---
---
Breakfast with a book store on site sounds perfect for a rainy morning!
Try the Breakfast Sandwich: fried cage free egg, farmer sausage, cheddar, honey Dijon aioli on a toasted pretzel bun or the featured Hash. Yes please!
---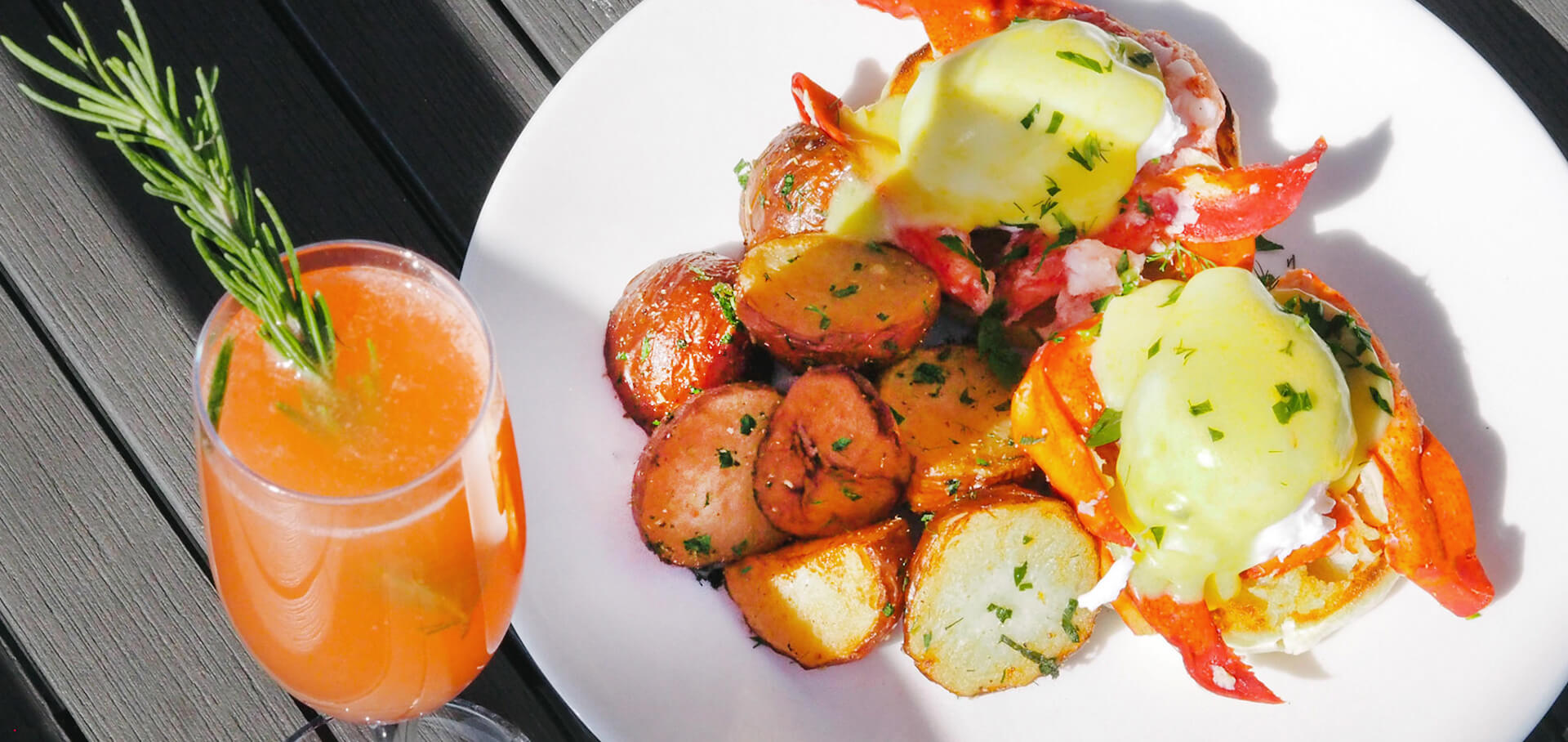 ---
A mix of classic and signature items with caesar and mimosa specials.
Try Eggs Diablo: two poached eggs, chorizo, red onions, bell peppers & salsa on breakfast potatoes, spicy chilli hollandaise. Or the mini donuts with caramel sauce. Woohoo!
---
---
Located in the Library District, Café Medina serves up fine Mediterranean-inspired cuisine, possibly the best cup of coffee and the city's best Belgian waffles. You can even order for pick up and take it back to bed! 
Try the Fricassée Champignon: 2 Sunny Eggs, Organic King Oyster, Blue Oyster and Cremini Mushrooms, Roasted Potatoes, Mushroom Demi Glace, Chèvre, Arugula, Grilled Focaccia. Heaven!
---
---
Breakfast happy hour, what a great idea!!! Monday to Friday from 9 am-10 am, choose between Sweet & Salty, Farmhouse Breakfast or any Benny for just $7.99! They also have a great kids menu with chocolate chip pancakes!
Born & raised in Vancouver, and co-founder of Healthy Family Media and the Healthy Family Expo, Angela is a reformed divorce lawyer turned healthy family champion! By day, she thrives on connecting conscious brands with busy Vancouver families. By night, you'll find her wrangling two feisty daughters, choosing between instant pot or healthy freezer meals for dinner, and singing with MomChoir. She especially loves sharing her favourite family-friendly finds with other Lower Mainland parents!