Are you ready to explore the world of bubble tea in Metro Vancouver?
Bubble tea, also known as boba or pearl milk tea, is a popular Taiwanese drink made with tea, milk, and chewy tapioca balls known as bubbles or boba. It's a delicious and unique beverage that has become a favorite around the world. If you're new to bubble tea, this post is for you! We'll cover the basics of bubble tea and provide tips on how to make your own. Ready to learn more? Let's get started!
How to Order bubble tea
New to ordering bubble tea? Don't worry, it 's easy!  Here's a step-by-step guide to help you out:
Choose your favorite bubble tea shop.

Choose the type of bubble tea you want. You can usually choose between milk tea, fruit tea, or black tea.

Select the flavor of tea you want.

Select the sweetness level. You can usually choose between regular, less sweet, or no sugar.

Choose the milk you'd like. Options usually include skim milk, whole milk, almond milk, oat milk, and more.

Choose your toppings. Most bubble tea shops offer tapioca pearls, popping boba, jelly, pudding, and more.
15  Must Try Bubble Teas in Metro Vancouver
There are so many great experiences in Metro Vancouver! Enjoy!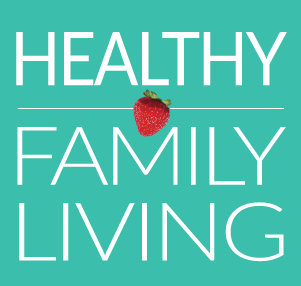 Wondering what to do with the kids in Metro Vancouver this weekend, or what to make for dinner? You can find it at HealthyFamilyLiving.com! From the Sunshine Coast to the Fraser Valley, we're the best online resource for busy parents looking for practical tips for healthy, active, sustainable living. For the latest on family events, outdoor adventures, birthday parties, camps & classes and kid-approved recipes, follow us on Facebook and sign-up for our parent-approved e-newsletter!